'Mind-Numbingly' Curt 'Vogue' Editor Anna Wintour Labelled Power-Hungry Social Climber Who Once Ordered Her Close Friend FIRED To Cover-Up Her OWN Mistake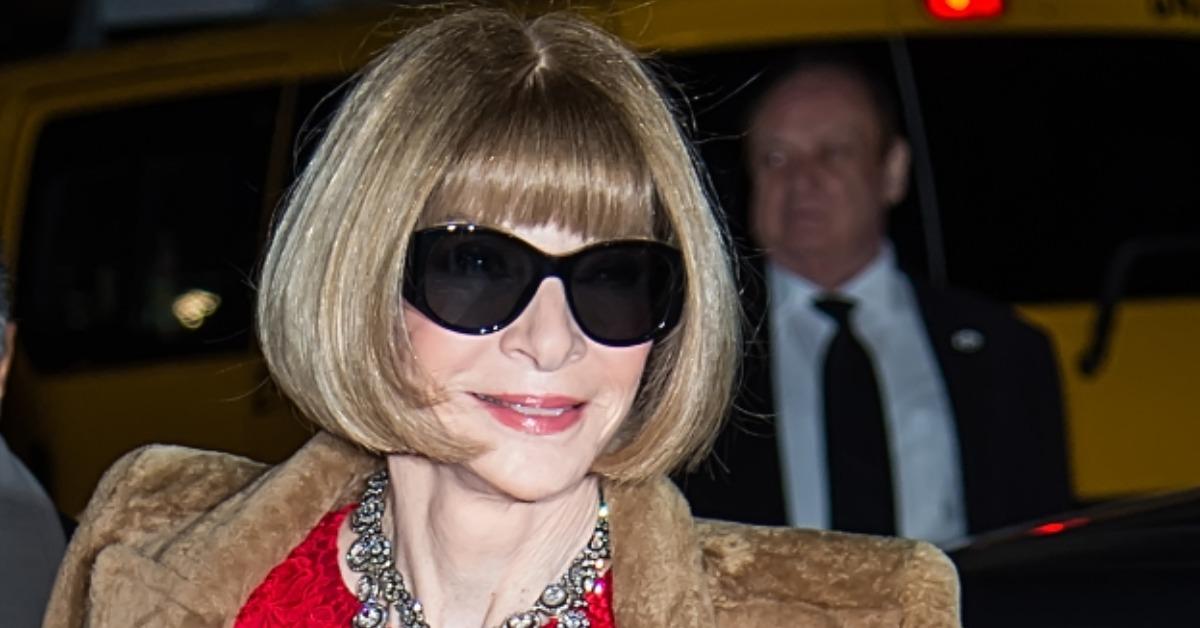 The former editor of British Vogue has penned a scathing tell-all about fashion editrix Anna Wintour, describing her as power-hungry, rude and "mind-numbingly" curt who navigated and knifed executives in the well-heeled corridors of power at publisher Condé Nast.
In an article for Air Mail, Alexandra Shulman, the longest-serving editor of British Vogue, provided her blistering insight into Wintour while reviewing ANNA: THE BIOGRAPHY, written by former Cosmo editor Amy Odell.
Article continues below advertisement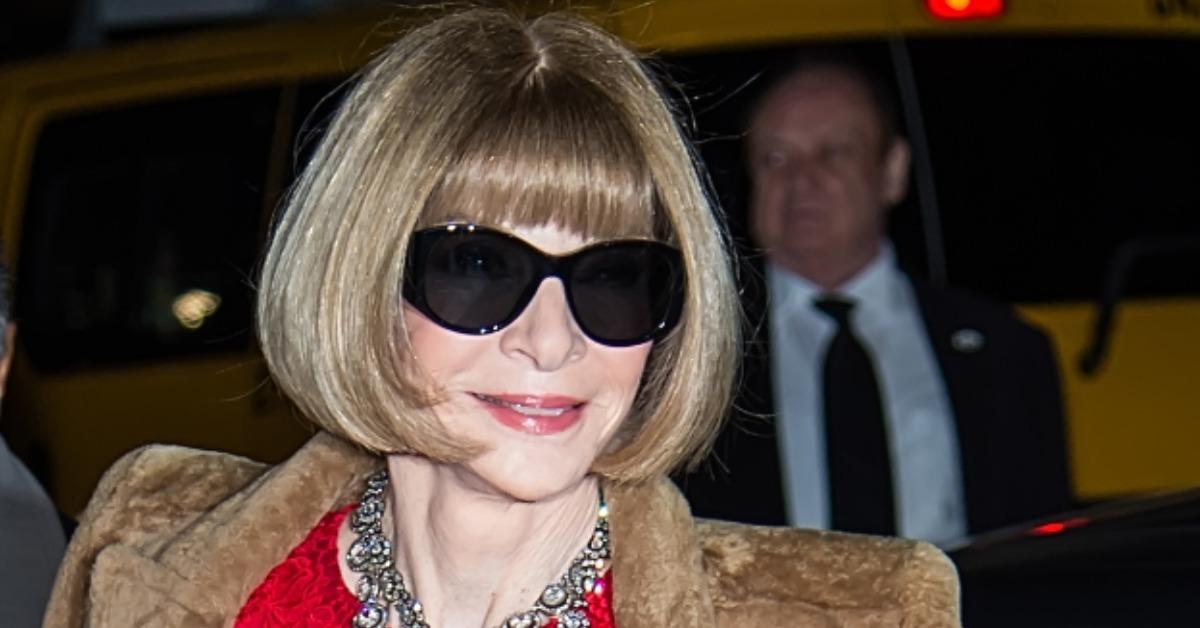 But according to Shulman, who infamously had an icy relationship with Wintour, Odell's memoir, to be released on May 3, is nothing but a cooperative puff-piece and far from a dishy tell-all despite hundreds of colleagues, friend and foes said to have been interviewed.
"To what degree she (Wintour) collaborated in the writing of this book is unclear," Shulman questioned. "It's not sold as an authorized biography, but it is evident from the staggering 78 pages of footnotes that Anna allowed and encouraged several close to her to speak."
Article continues below advertisement
Instead, Shulman, in an essay titled "Shady Lady," provided a carefully worded takedown of Wintour, 72, who described as being "brutal" to work with.
In a series of barbs, Shulman claimed her one-time rival would "kowtow" to "bold faced names" in order to survive the cut throat world of media, while executing her rivals, including friend Joan Juliet Buck, the former French Vogue editor.
"How does she manage to step so nimbly away when things go wrong," wrote Shulman, as she explained Buck's 2012 axing from the top post in Paris, saying: "She threw her great friend … to the wolves and canceled her contract, after the complimentary profile Anna had commissioned on Syrian First Lady Asma al-Assad was widely pilloried."
Wintour is the longtime editor of Vogue in the United States who in recent years was catapulted into the top editorial job at publishing powerhouse Condé Nast, in the role of artistic director. She was notoriously the inspiration for Meryl's Streep's role as Miranda Priestly.
Article continues below advertisement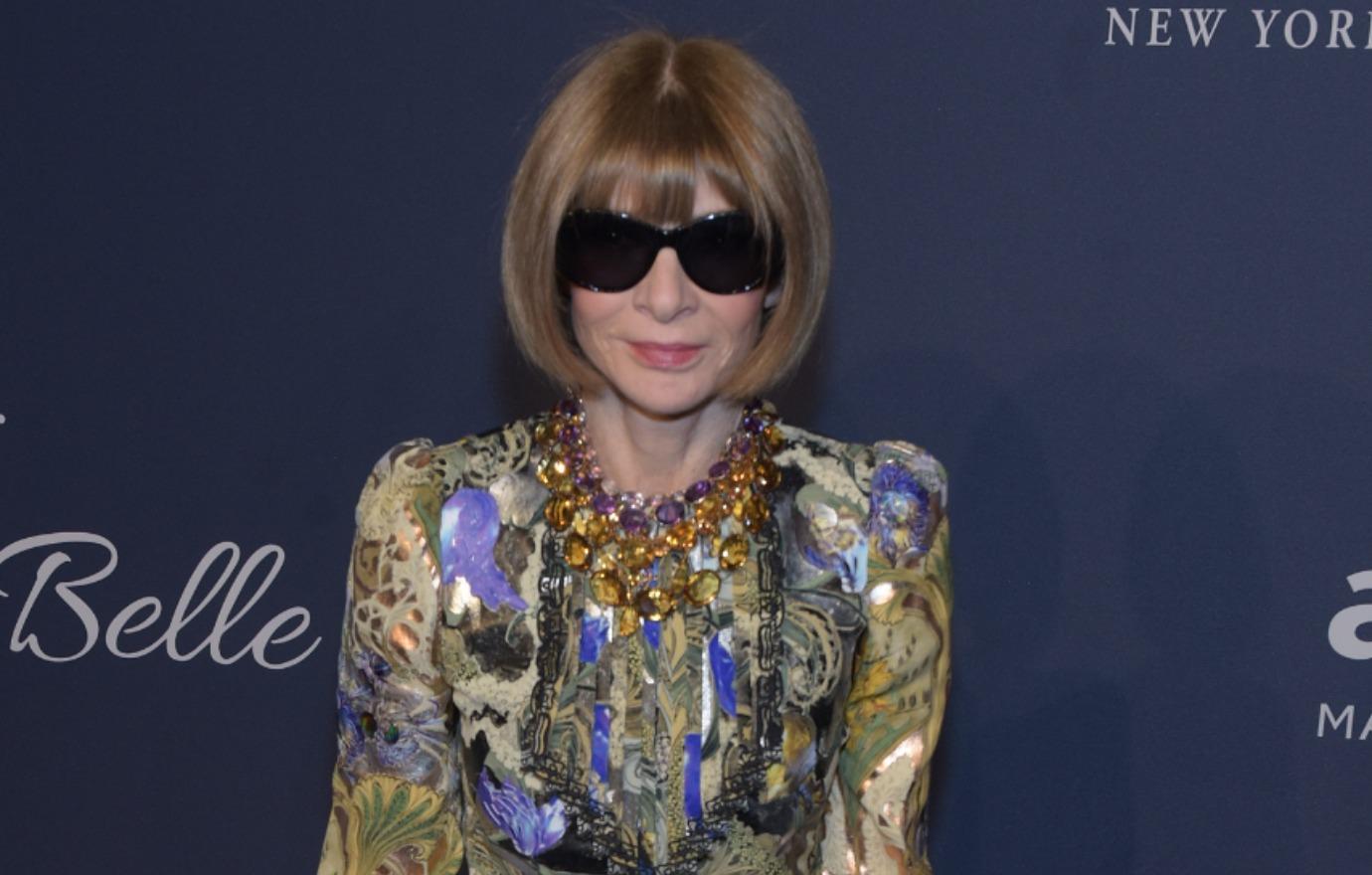 "Yes, she was brutal when she wanted something for her magazine that conflicted with what I wanted for mine," dished Shulman. "She could be mind-numbingly curt veering into all-out rudeness. But I lived to tell the tale after she put the phone down in mid-conversation a couple of times. It wasn't that bad.
"Over the 25 years that I edited British Vogue, I found Anna to be intelligent, driven, passionate about her causes, and on many occasions very kind. When I resigned from my position, she sent me a nice message and a few months later another, very empathetic one when my successor was named, understanding that the Le roi est mort, vive le roi moment is always difficult."
Article continues below advertisement
"The trademark fringe, dark glasses and minute attention to her appearance were there from her teens, as was a fascination with magazines and a refusal to think that courtesy much mattered. Even as a relative junior when looking at a young photographer's portfolio, she wouldn't bother to go through the usual niceties of finding something pleasant to say before rejecting the work.
"Anna has always used silence as a well-honed weapon."
Shulman attacked Wintour for a series of media fails that she overcame including rebranding of House & Garden as HG and her launch of Vogue Living and Men's Vogue.
She also slammed Wintour's global initiative Fashion's Night Out, which she said international editions of the fashion bible were "dragooned into joining."
"She survives not because she is an excellent magazine editor, which she is, but because she understands power and what other powerful people want and need," Shulman added, noting "her navigation of office politics is peerless, and her ability to triumph over failures, a masterclass."
Of Fashion's Night Out, Shulman said: "It was intended to help boost retail but ended up with the shops (at least in London) begging us to halt the annual event, where they found themselves handing out free drinks to crowds of partygoers who had no intention of forking out for anything."
Article continues below advertisement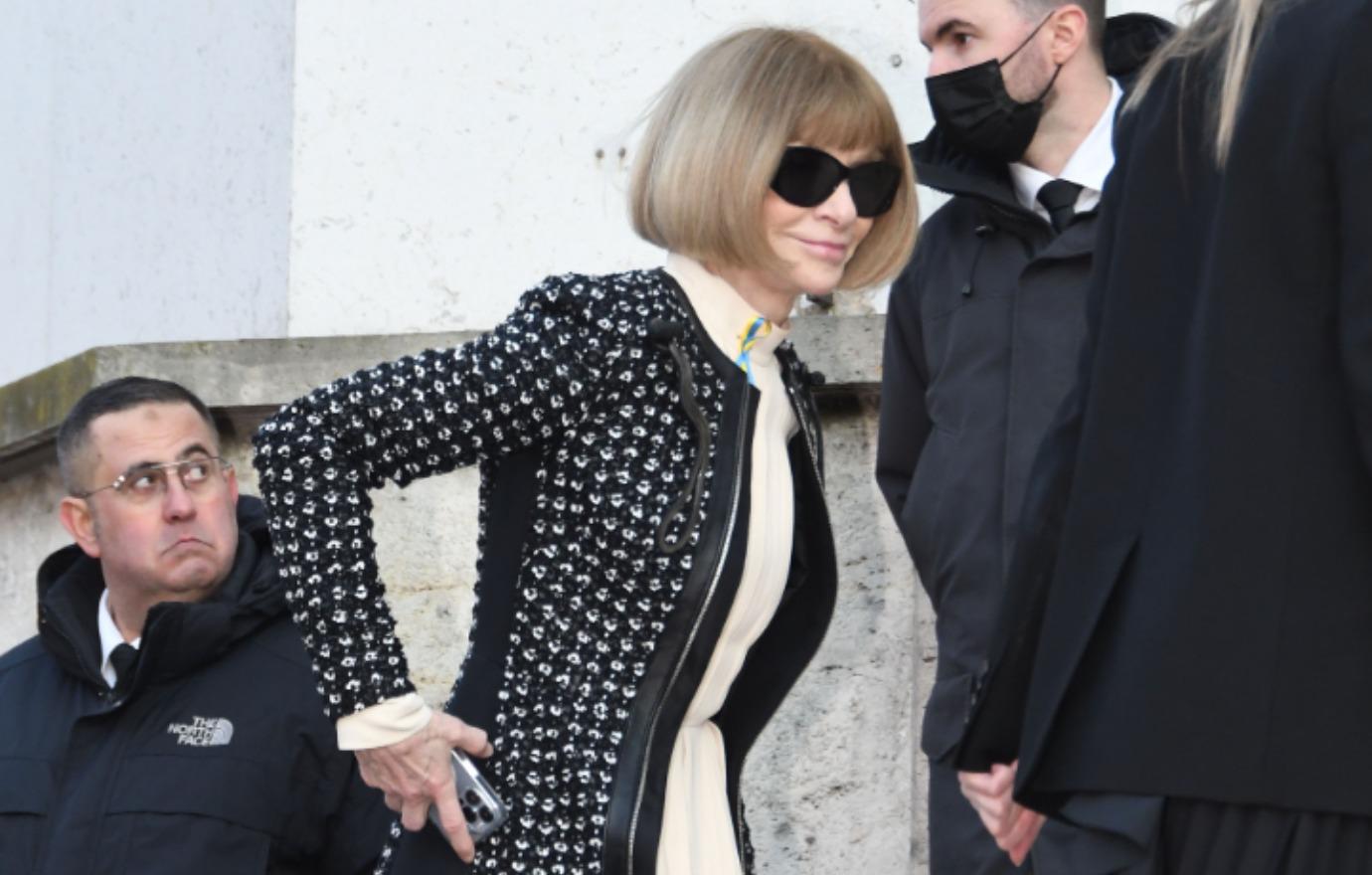 Adding to the gossip mire surrounding Wintour: Shulman's article was commissioned by Wintour's former Condé colleague Graydon Carter, the legendary ex-editor of Vanity Fair, who owns Air Mail.
"If you want answers, you won't find them in this book," Shulman added. "Anna is one of the most well-known women in the world. She is deadly serious in her ambitions, and her creation of her own mythology is fascinating. She deserves a more acute analysis of her life. But perhaps she didn't want it."
She concluded: "How frustrating it is not to get a greater understanding of how this enigmatic woman operates. Does she have infallible self-belief? Or does she occasionally have a dark night of the soul like the rest of us? What is her opinion of … well, actually, anything? For that we will, unfortunately, have to wait for another book."