Angie Dickinson's Rare Sighting In Beverly Hills, Hollywood Icon Doesn't Look Well Before Celebrating Her 90th Birthday
Angie Dickinson is not looking healthy after being spotted for the first time in public in over three and a half years.
The Hollywood icon just celebrated her 90th birthday last week.
Article continues below advertisement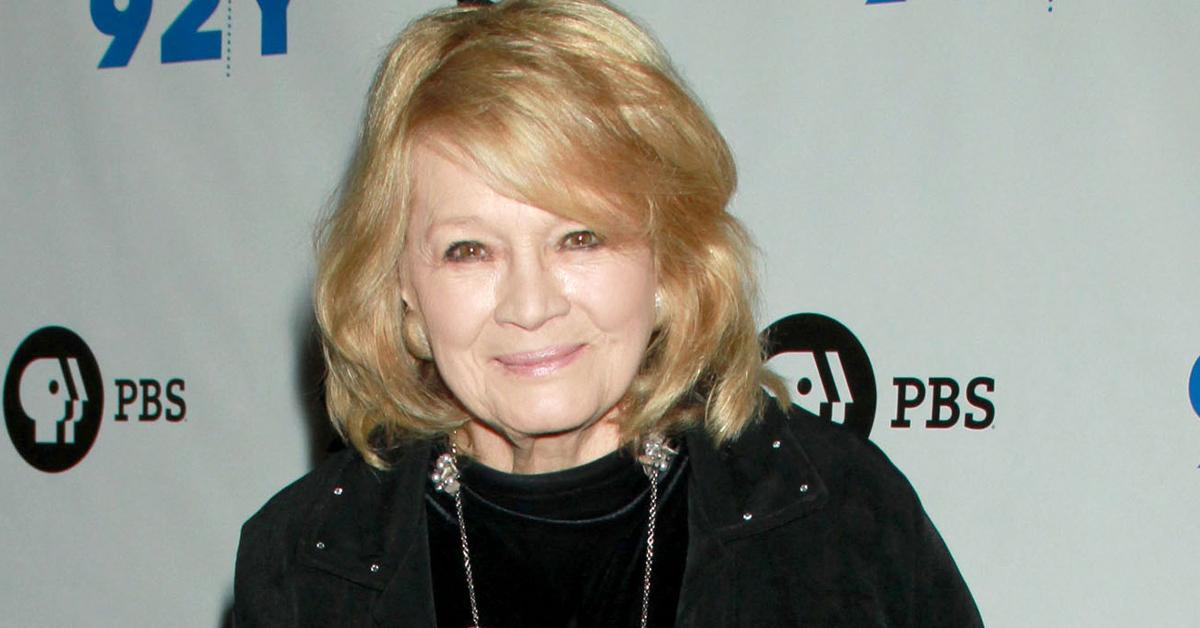 The shutterbug caught the actress' very rare glimpse while she stepped out of her residence in the Beverly Hills neighborhood to pick up her mail.
The Dressed To Kill star was wearing a gray hat, a vintage Guess sweatshirt with "Why Not Wear The Best" written on the front, and sneakers.
Article continues below advertisement
At one point, the 90-year-old actress pointed her mail towards the paparazzi as she noticed she was being photographed.
Angie has been in the public limelight since 1954, and has starred in five TV shows. She also played the role of Frank Sinatra's wife in the original version of Ocean's 11, whom she later ended up having a 10-year affair with.
Angie made a cameo in the remake of the Las Vegas burglary movie by George Clooney in 2001. The starlet has also starred in more than 50 films, including Pretty Maids All In A Row and Rio Bravo.
Article continues below advertisement
Angie is also best known as Sergeant Leann 'Pepper' Anderson in the NBC crime series Police Woman. She was the first woman to ever play the role of a cop. The series ran successfully from 1974-1978.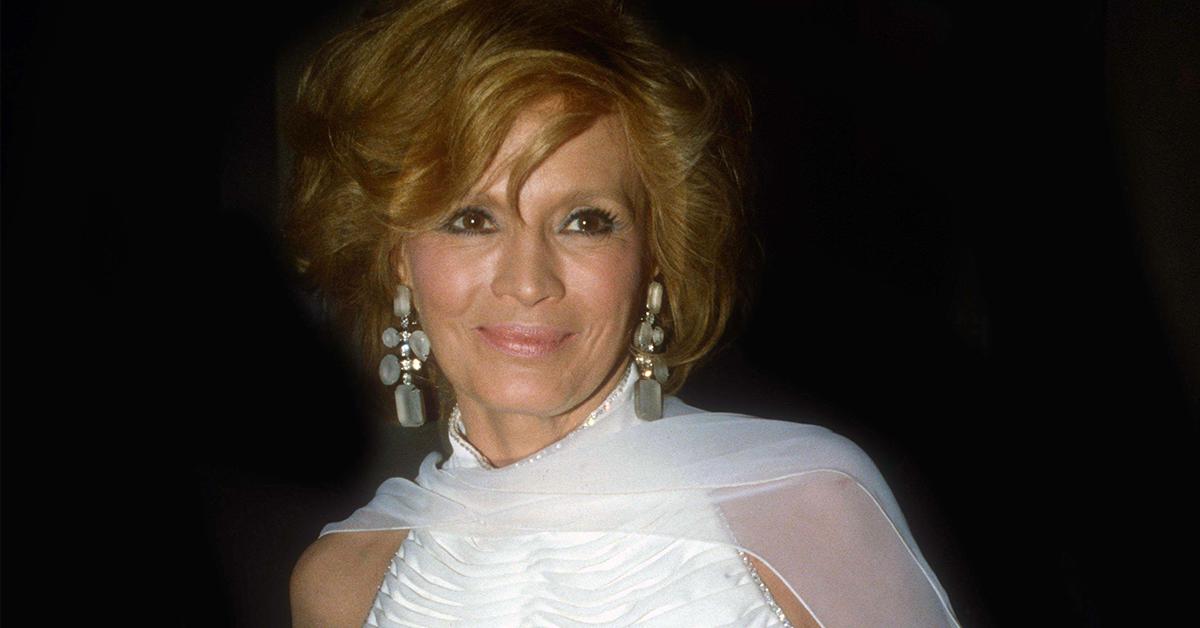 Article continues below advertisement
The Big Bad Love actress has had a fair amount of love connections with some of the most high-profile figures. Besides the 10-year affair with Sinatra, she also dated the iconic singer's Rat Pack pal Dean Martin and President John F. Kennedy.
She was married to two men in her life, the first was Gene Dickinson, and the second one was Burth Bacharach.
Although, Angie's life took a tragic turn after her only child Nikki Bacharach took her own life in 2007 at the age of 40.
Article continues below advertisement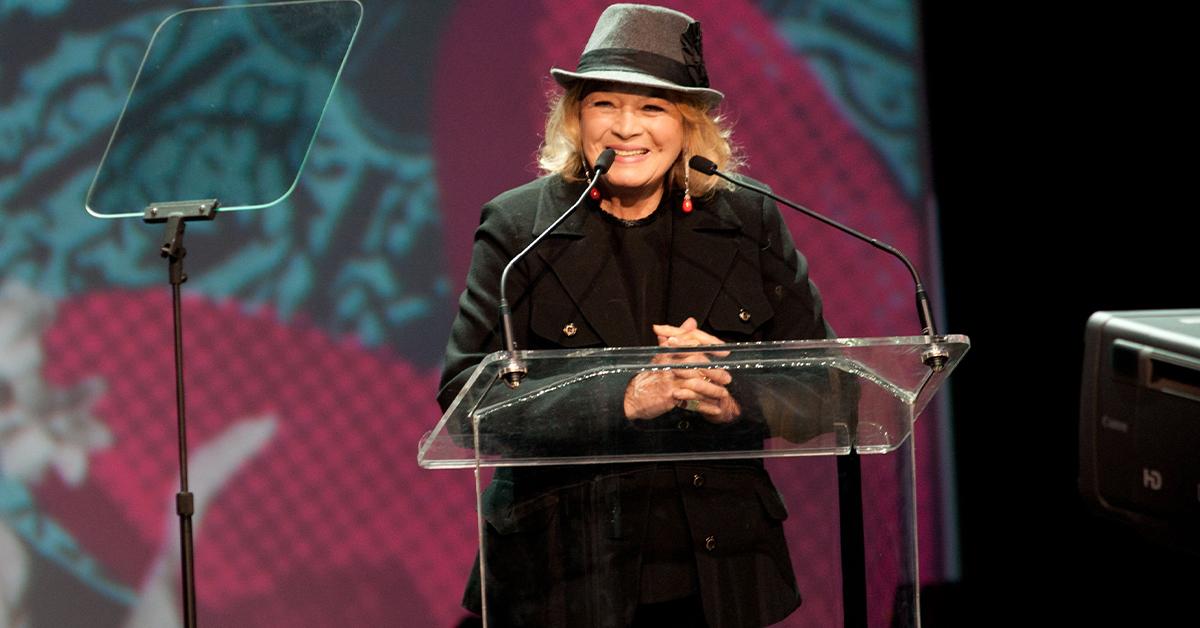 Dickinson was born Angeline Brown on September 30, 1931 in Kulm, North Dakota. She moved to California around the age of 10 with her family. After her victory in a beauty pageant and appearance on The Colgate Comedy Hour, she decided to pursue acting.
In an interview with NJ.com back in 2010, Angie confessed she "was lucky" with her career and life.
"I came along at the right time for so many great things," she shared. "I met some great stars and stayed friends with many and lovers with some. It was a fantastic life, really. And it still is."