Angela Simmons' Ex-Fiancé Sutton Tennyson's Murderer Sentenced To Life In Prison, 3 Years After Killing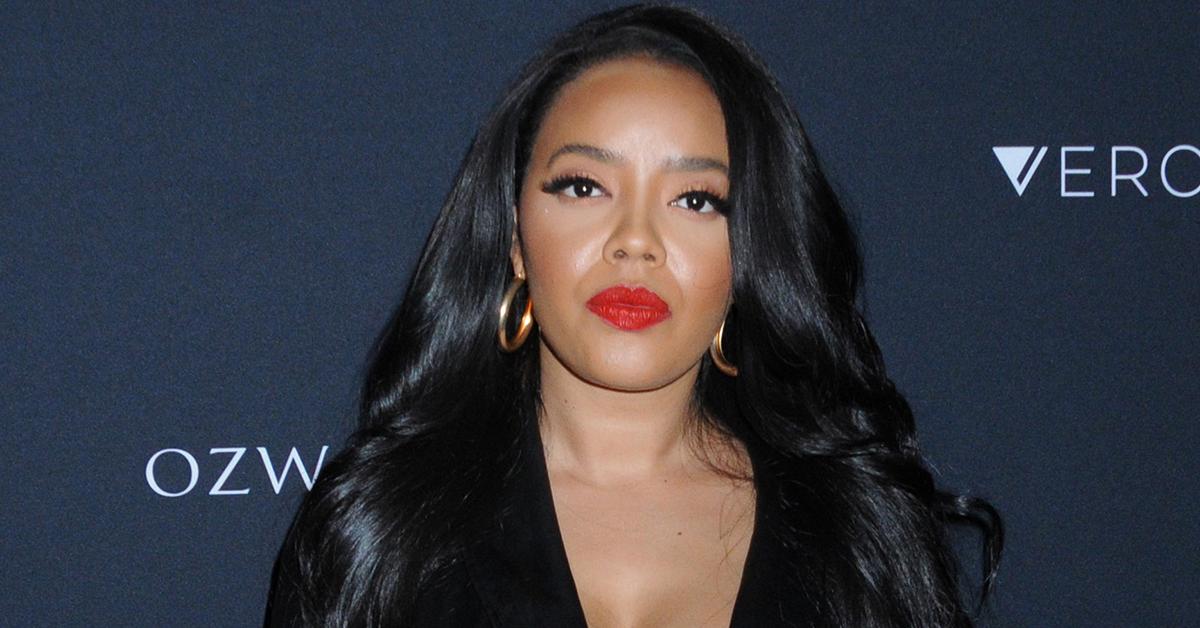 The man who murdered Angela Simmons' ex-fiancé has been sentenced to life in prison. The 34-year-old star got emotional when speaking out in court on Friday, revealing her 5-year-old son that she shared with Sutton Tennyson asks when his daddy will come back almost every day.
Article continues below advertisement
RadarOnline.com has learned Michael Williams won't have the opportunity for parole until he serves a minimum of 30 years in prison. Besides getting life behind bars for Tennyson's murder, Williams was also handed 15 years additional years for possession of a firearm by a convicted felon.
Before his sentencing, Simmons addressed the courtroom and her ex's killer.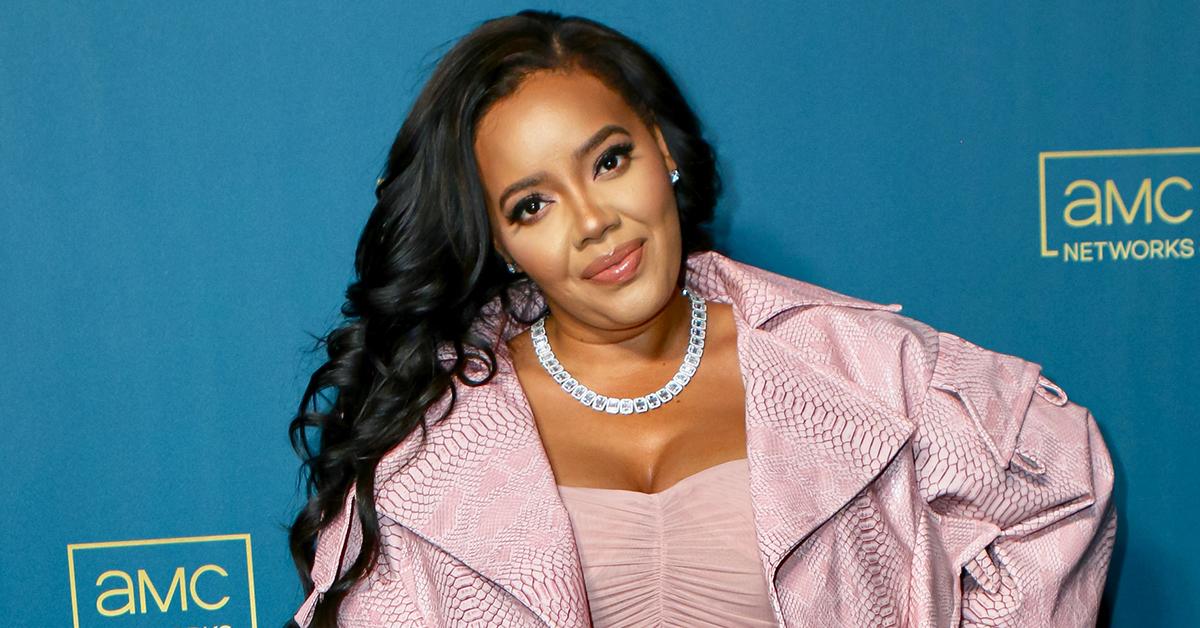 Article continues below advertisement
She told the judge that she cries all the time over the loss of Tennyson. Simmons also recalled how happy her ex-fiancé was about becoming a father. The Growing Up Hip Hop star turned her focus to their son, who is named after his late dad.
Struggling to push through the words, Simmons revealed how upsetting it is that her child will have to go through life without his father.
Ending her emotional message, she confidently told the court and his killer that Tennyson will never be forgotten and that their son will carry on his legacy.
Tennyson was murdered in November 2018 outside his Georgia home after an argument with Williams turned deadly.
Article continues below advertisement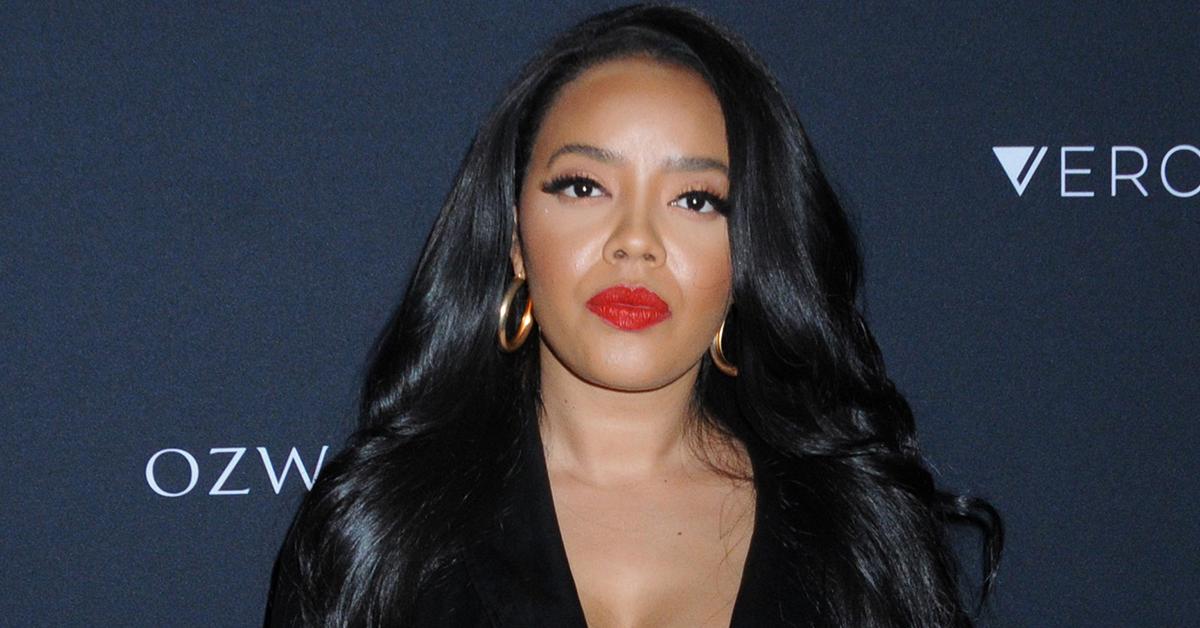 Simmons' ex was shot 13 times. 9 of the bullets penetrated his arms, legs, stomach, and chest. The others grazed or cut him. Tennyson was also hit in the spleen and stomach. Three of the gunshots caused an "enormous amount of damage."
Williams fled the scene, speeding away in a car. When police arrived, Tennyson was already dead.
Article continues below advertisement
One week after the fatal shooting, Williams turned himself over to authorities. He was charged with aggravated assault with a deadly weapon, possession of a firearm during commission of a felony, and murder.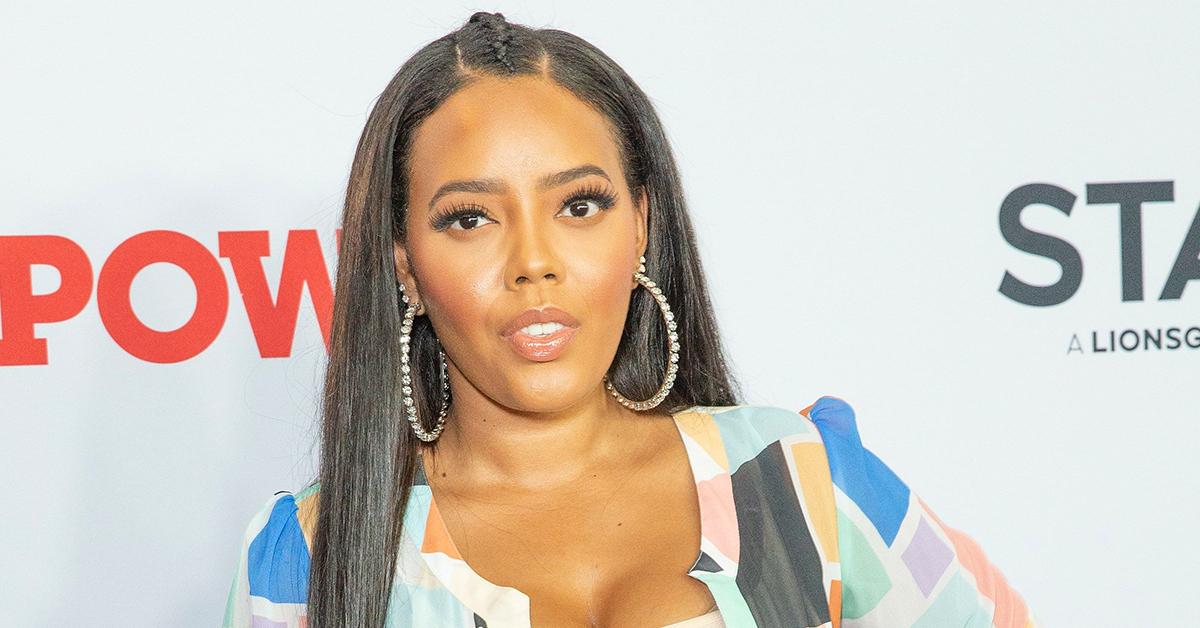 Days following Tennyson's murder, Simmons paid tribute to her son's father. Posting a sweet photo of her ex and son, she wrote, "Thank you for leaving behind my greatest gift. I'm hurting. I'm numb. Thank you for the out pouring of love everyone. I cant believe I'm even saying Rest In Peace Sutton . I promise to hold SJ down in every way I promise."