Andy Dick Sentenced To 3 Months In Jail, Ordered To Register As A Sex Offender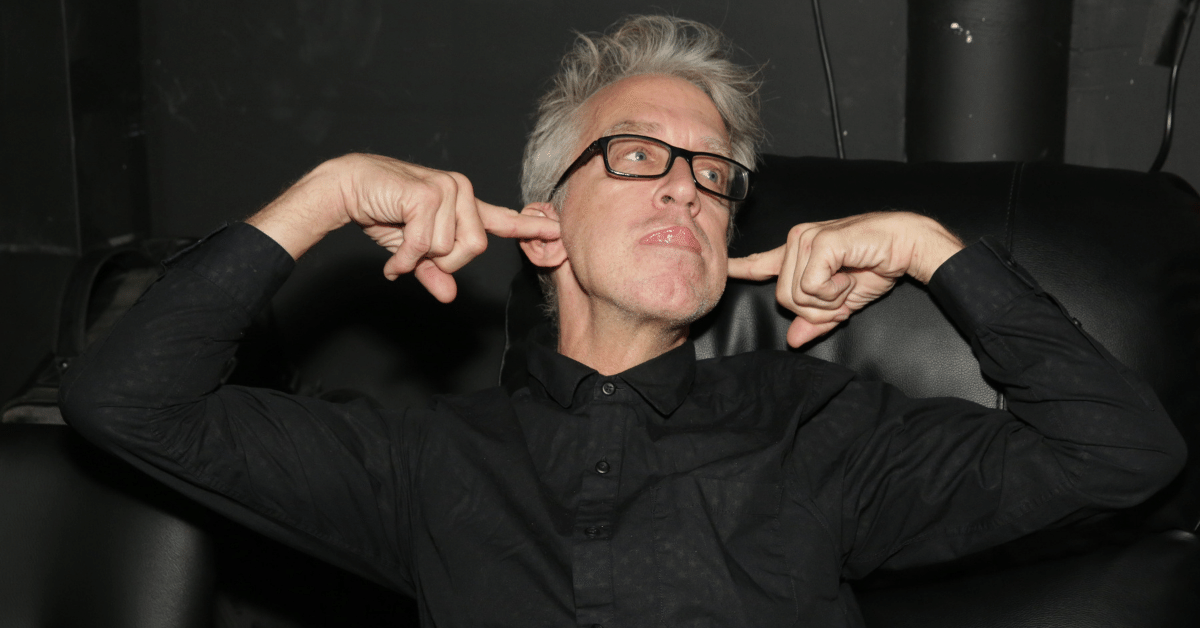 Comedian Andy Dick was ordered to spend three months behind bars and will have to register as a sex offender upon his release in 2023, RadarOnline.com has learned.
In 2018, Andy was convicted of sexual battery for grabbing the crouch of an Uber driver.
The Assistant star has been ordered to check himself into the Los Angeles County Jail by November 17.
Article continues below advertisement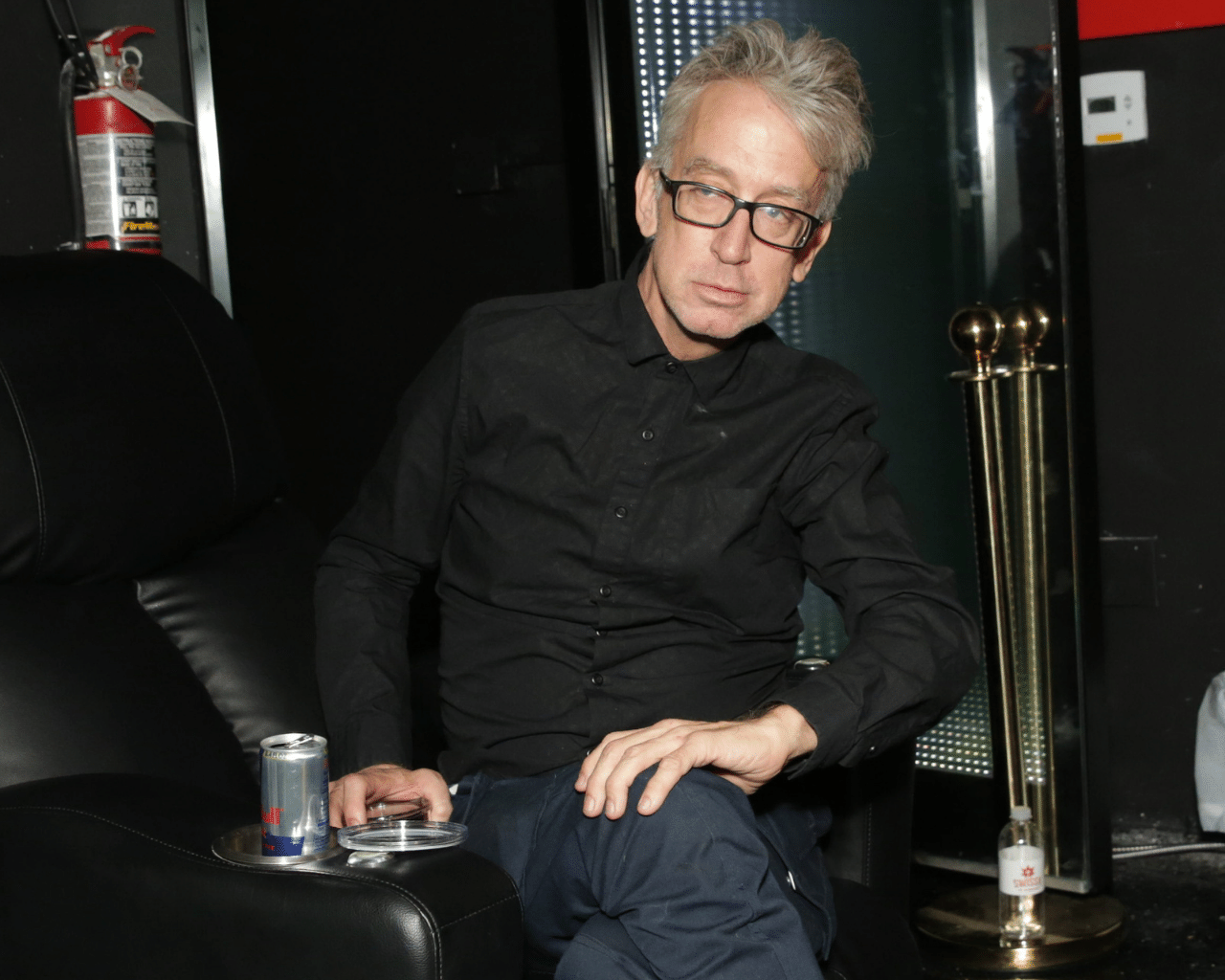 In addition to jail time, the judge ordered the 56-year-old to a slew of mandatory counseling sessions and behavior reform classes.
In total, Andy was ordered to attend 52 Alcoholics Anonymous sessions, 52 Sexual Compulsion Anonymous sessions, and 12 mental health counseling sessions.
The actor will also have to pay his victim restitution, in addition to dealing with probation.
Article continues below advertisement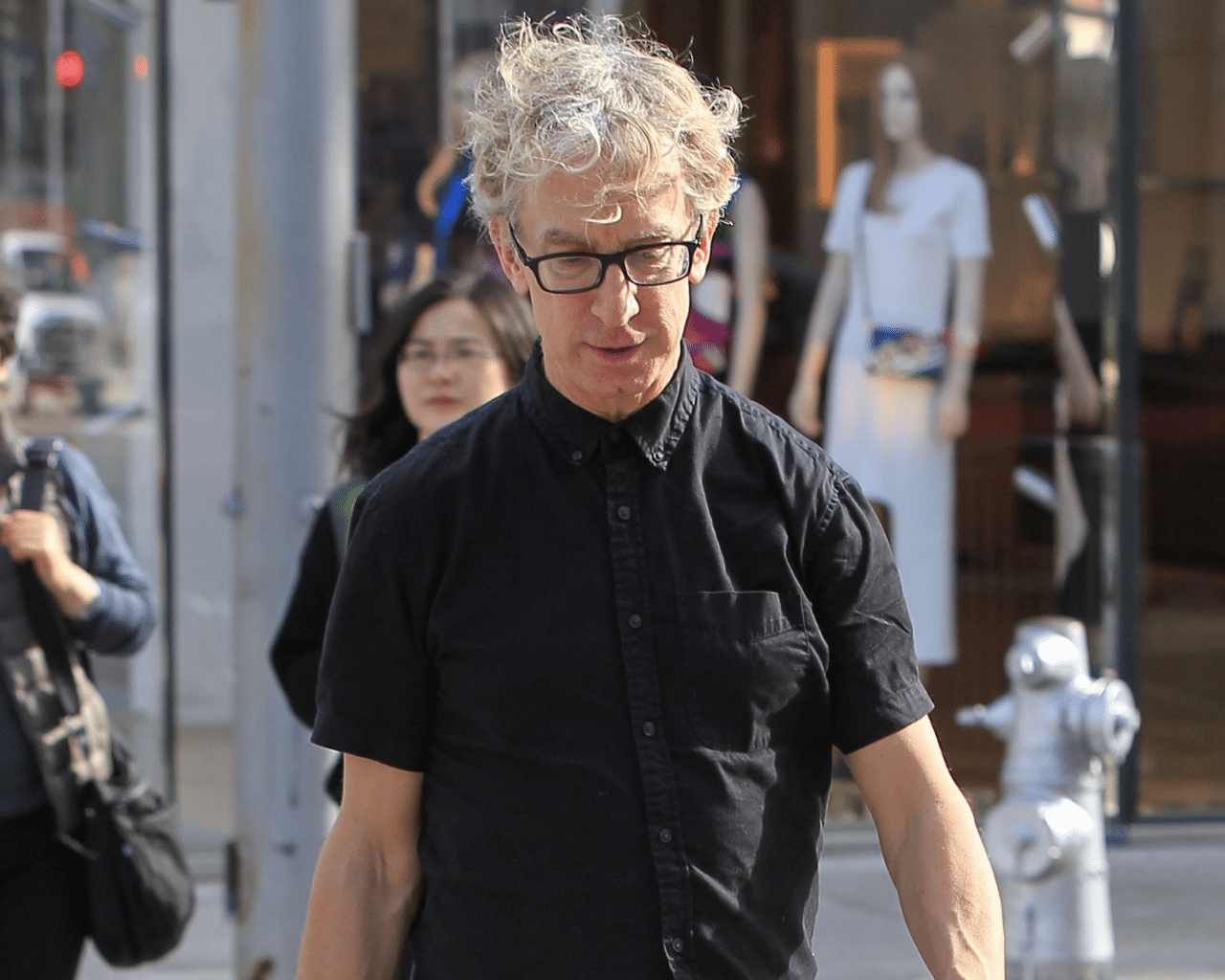 After his release, Andy will have to stay out of trouble and complete AA meetings and counseling sessions.
The sentencing marks the end of the lengthy court battle but is just the latest in a string of troubling events for Andy.
A year after his assault on an Uber driver, the Road Trip actor was sentenced to two weeks behind bars on another sexual battery conviction. Andy grabbed the backside of a woman as she passed by him on the sidewalk.
Ultimately, the comedian only spent a night behind bars due to overcrowding.
Article continues below advertisement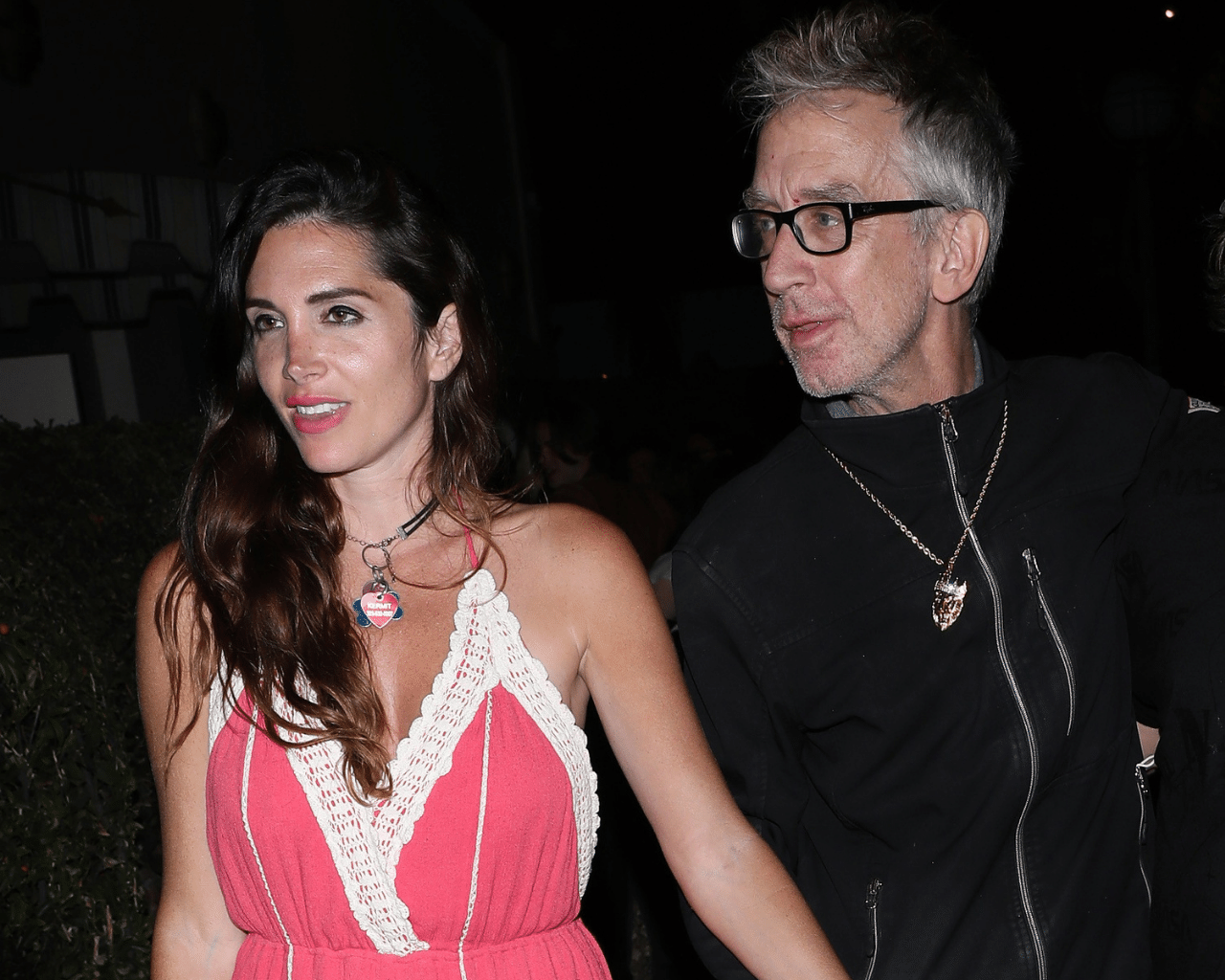 The Andy Dick Show star split with his fiancé, Elisa Jordana, in 2021 after the 56-year-old was arrested for assault with a deadly weapon.
Jordana revealed the details surrounding the break-up on her YouTube show, Kermit and Friends. Jordana said that she was "willing to forgive him" for his rap street but the breaking point came during her birthday party.
Jordana claimed the comedian forgot her birthday, then showed up late to her party but only to allegedly ask her mother for "pills."