Amy Schumer Jokes Her Vagina's 'Just Street Trash' Thanks To Married Life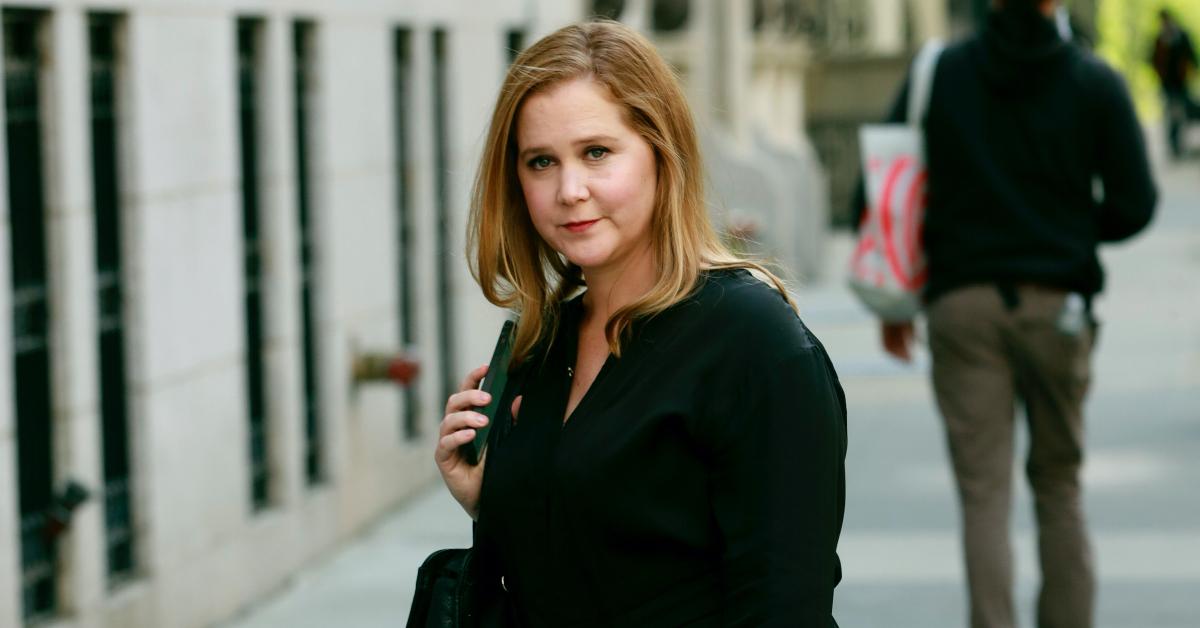 Amy Schumer threw Kevin Hart for a loop in an interview on his "The Comedy Minds" podcast when she revealed married life has changed her body — more specifically her vagina — in unexpected ways.
"It's honestly just like, huge now and just garbage. It's just street trash. Yeah, I would say my street trash p***y is probably [the biggest change]."
"Is it?" Hart, 41, asked.
Article continues below advertisement
Schumer, 39, married 41-year-old chef Chris Fisher, 41, in 2018, and the pair welcomed their son, Gene David, in May 2019.
"I don't go out anymore," she said on the podcast, according to Page Six. "I mean, it's also the pandemic, but I'd be down at the Cellar every night doing standup, and now it's like, if a friend is like, 'Want to meet out at 8:00 p.m.?' I'm like, '8:00 p.m.? Sorry, I'm in …' I mean, I'm not in bed, I stay up, you know…"
Busy mom to a toddler, Schumer revealed she and her husband "probably have sex every seven to 10 days."
And when they do the deed, she said, they tell themselves, "We need to do that more" — but they often end up putting it off again and then have a hard time synching up when they're both in the mood.
"I go, 'Do you want to have sex?' And he makes this face," she explained. "He kind of pictured it, and like, winced. He's imagining it and he made a face kind of like he ate something bad."
Schumer said her husband then asked: "How about tomorrow?"
Her response?
"Great. Thank you. I feel really good," she said.