Amy Schumer Received Death Threats Over Kirsten Dunst Seat Filler Joke At The Oscars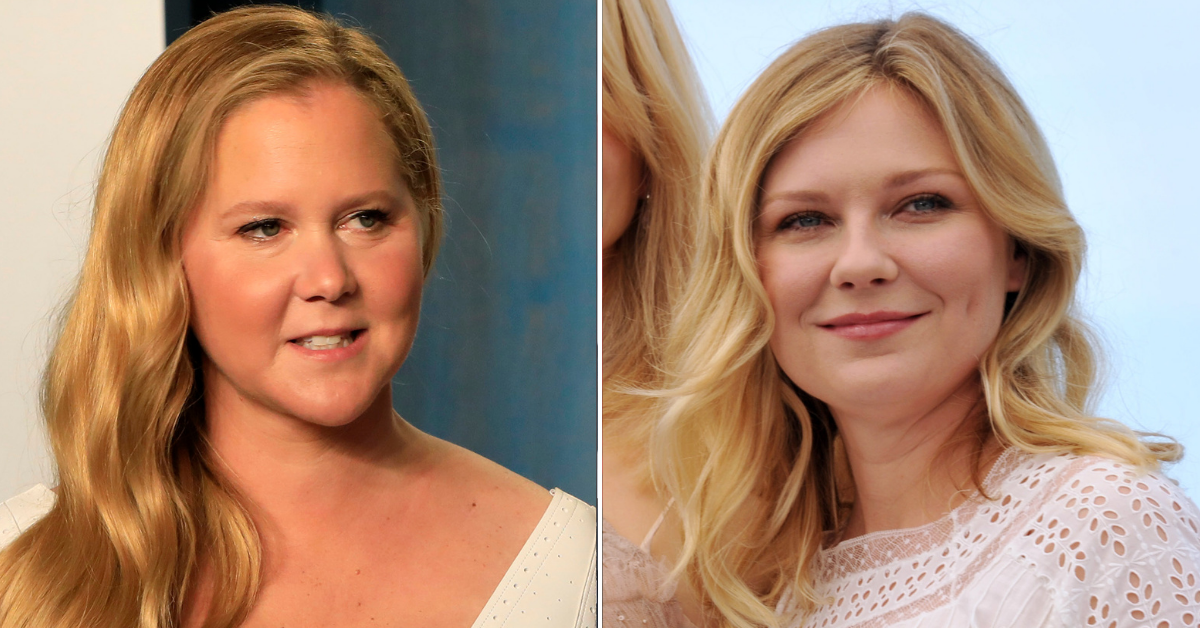 It's been well over two weeks since Will Smith's infamous Oscars slap that landed him a 10-year suspension from attending the award show, but Amy Schumer is still reeling from the backlash over the jokes made during the ceremony.
Article continues below advertisement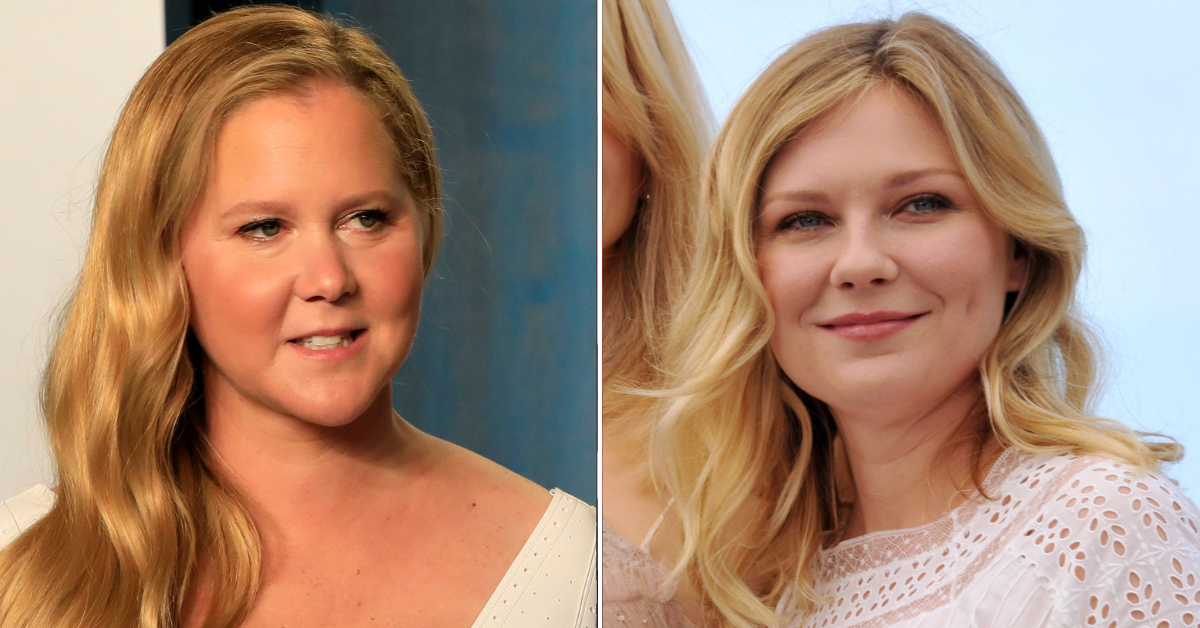 The 40-year-old comedian appeared on The Howard Stern Show where she went over the controversial Academy Awards.
Schumer revealed that not only did she get blasted for calling The Power of the Dog actress Kristen Dunst a seat filler but she's received death threats over the bit, which happened just minutes after Smith's assault aired live during the broadcast.
Article continues below advertisement
Schumer claims that the joke where she walked up to Dunst's fiancé, Jessie Plemons, removed the Spider-Man actress from her seat, and start flirting with the best supporting actor nominee was all set up and "completely orchestrated" with the couple's consent.
"We talked beforehand … we all worked that out together," she told Stern.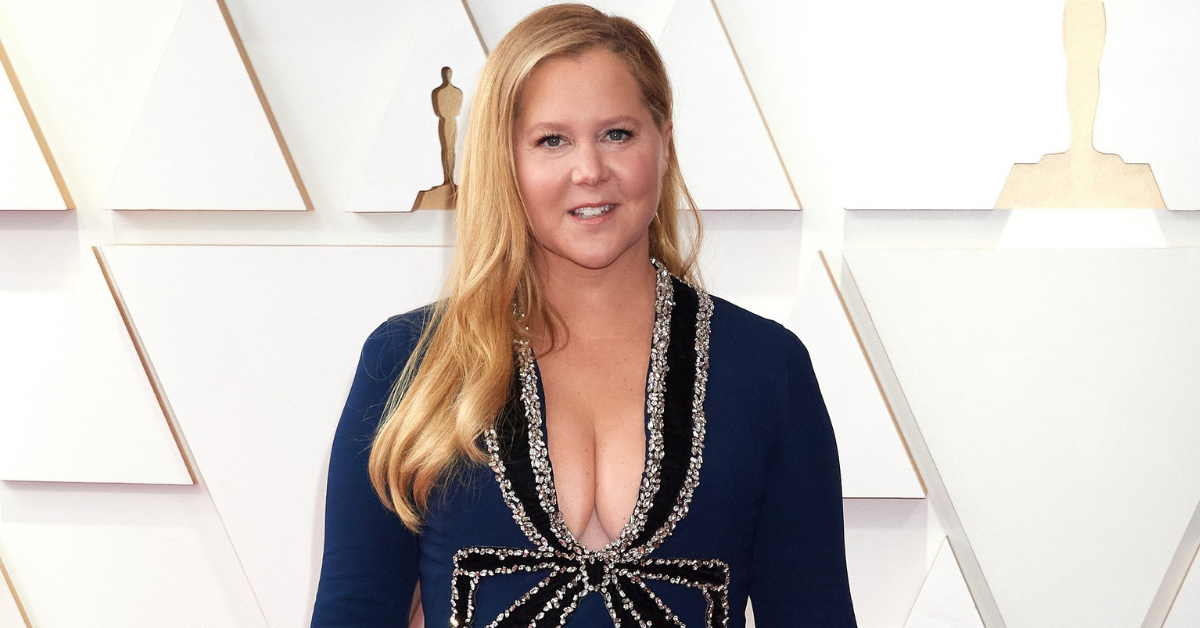 Article continues below advertisement
Schumer told the shock jock that people were outraged by her Kirsten joke, sending her comments reading, "Who do you think you are to disrespect Kirsten Dunst like that?" She didn't give too many details about the alleged death threats.
Dunst has Schumer's back. The actress has since clarified on social media that she was in on the joke. In response, Schumer called the actress and her fiancé "the coolest."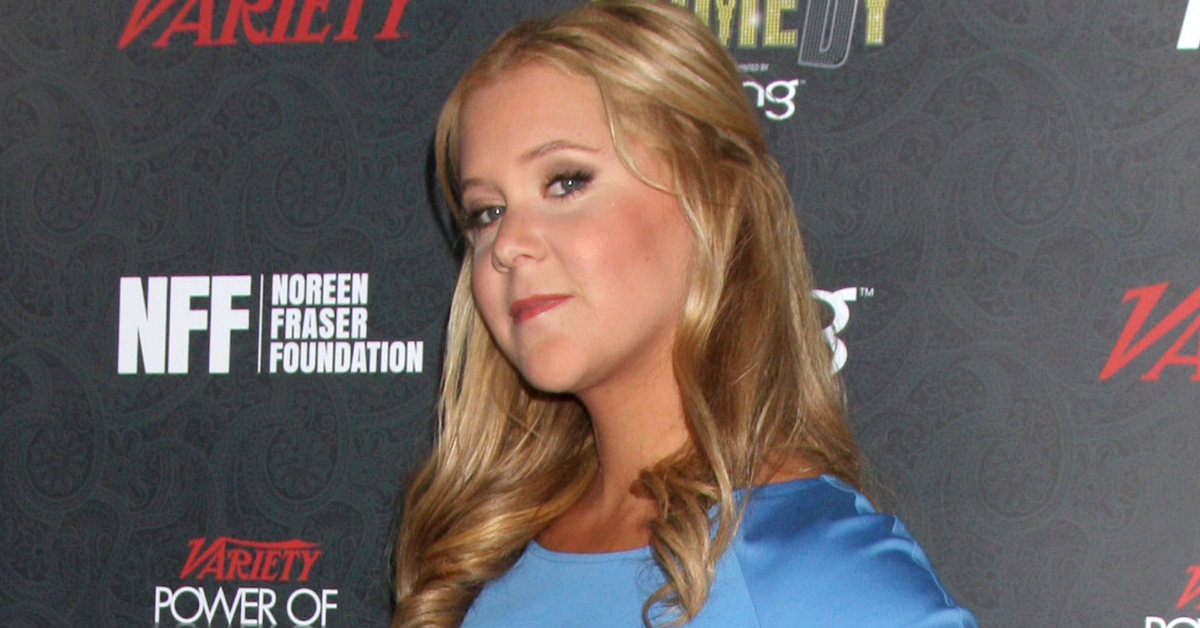 Schumer clarified that she got permission from multiple of the actors she ragged on that night, including Academy Awards winner Leonardo DiCaprio.
Schumer made a fun jab at the Don't Look Up actor's dating life. She joked, "Leonardo DiCaprio, what can I even say about him? He's done so much to fight climate change and leave behind a cleaner, greener planet for his girlfriends. Because he's older, and they're younger. OK, you get it."