'Bullet Holes Everywhere': Amish Schoolhouse Massacre Brought Shocking Reaction From Shattered Community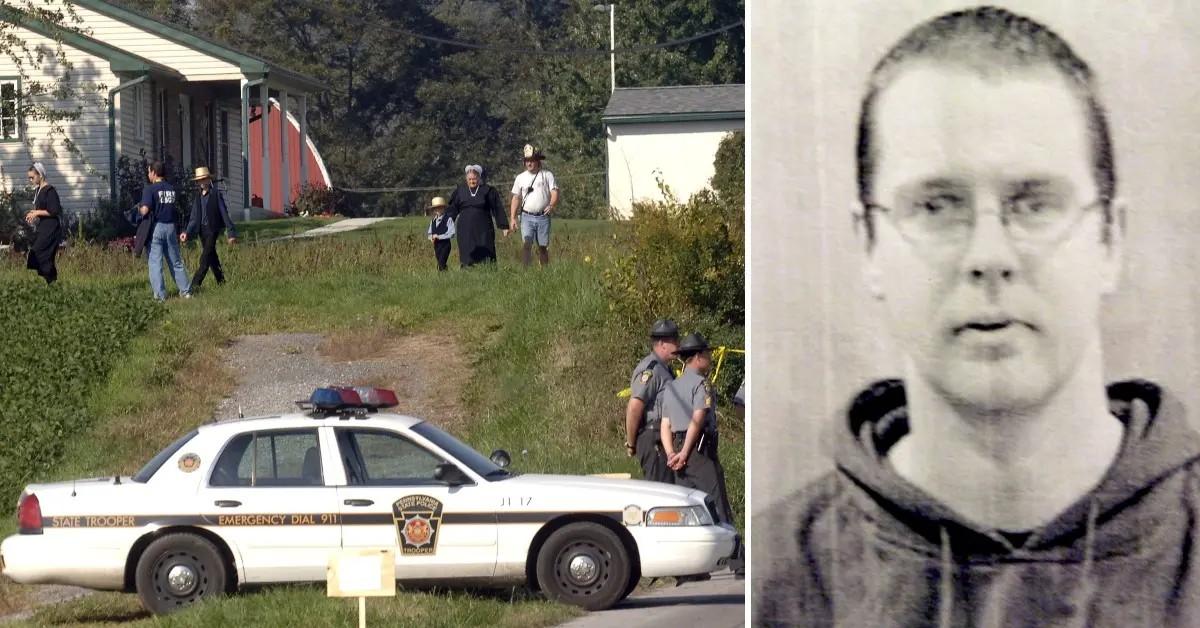 A Pennsylvania father of three, bitter over the death of his newborn daughter years earlier, walked into a one-room Amish schoolhouse and held 10 girls hostage. As police arrived, the heavily armed Charles Roberts IV shot eight of the girls, killing five, before shooting himself.
Article continues below advertisement
The execution-style murders shook the surrounding community — and brought an amazing response from the victims' families.