'American Idol' Winner Laine Hardy Arrested After Bugging Ex-Girlfriend's Bedroom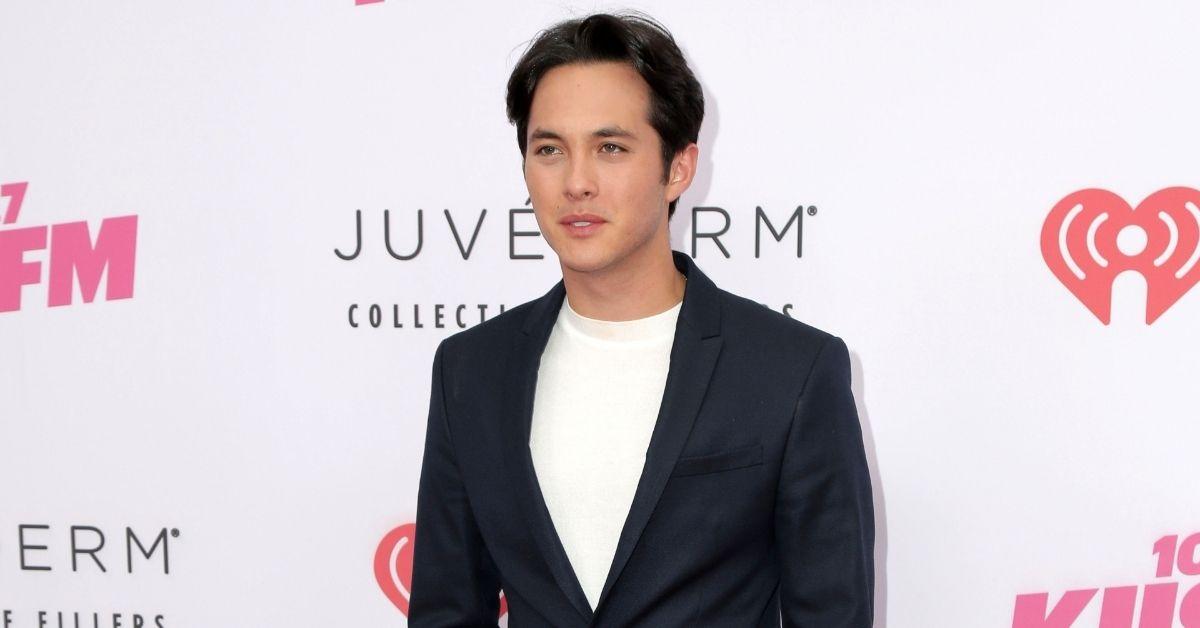 The Louisiana State University Police Department reportedly issued a warrant for American Idol winner Laine Hardy after the country music star allegedly planted a listening device in his ex-girlfriend's dorm room, RadarOnline.com has learned.
In a shocking development just a few years after the 21-year-old musician won the 17th season of American Idol in 2019, Hardy was not only issued a warrant by the Louisiana State University Police but is also reportedly under investigation after he allegedly admitted to his ex-girlfriend that he secretly placed an audio-recording device in her bedroom.
He was arrested on an eavesdropping count, The Advocate reported.
Article continues below advertisement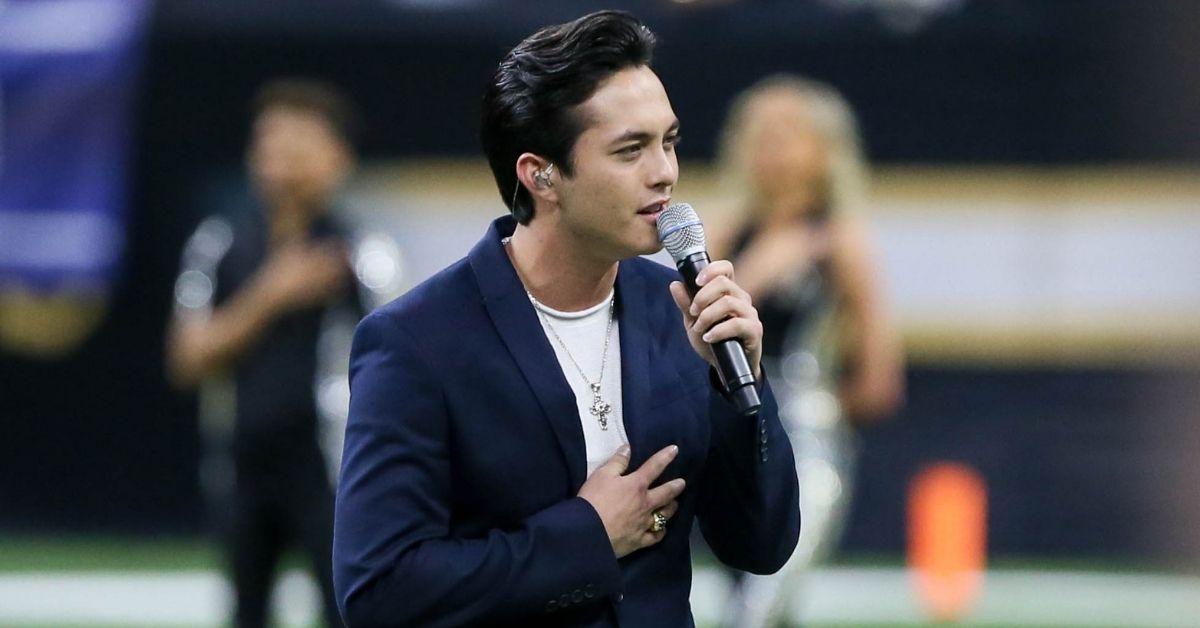 Before the bombshell revelation on Friday, Hardy took to Instagram to announce that he was being investigated by the LSUPD and was fully cooperating, although he would not disclose what prompted the investigation.
"I understand that my career has thrust me into the public spotlight, and I embrace that wholeheartedly as my entire world belongs to my music and my fans," Hardy wrote on Instagram late Thursday night.
Article continues below advertisement
"However, due to the sensitive nature of this allegation, I humbly ask for privacy at this time," he continued. "I have the utmost respect for the law and will assist in their investigation as needed moving forward."
Ernie Ballard, a spokesperson for LSU, revealed that he could "confirm there is an active investigation with LSU Police," but added that he "may be able to provide more information later today."
He did not disclose the nature of the incident that led to Hardy being investigated.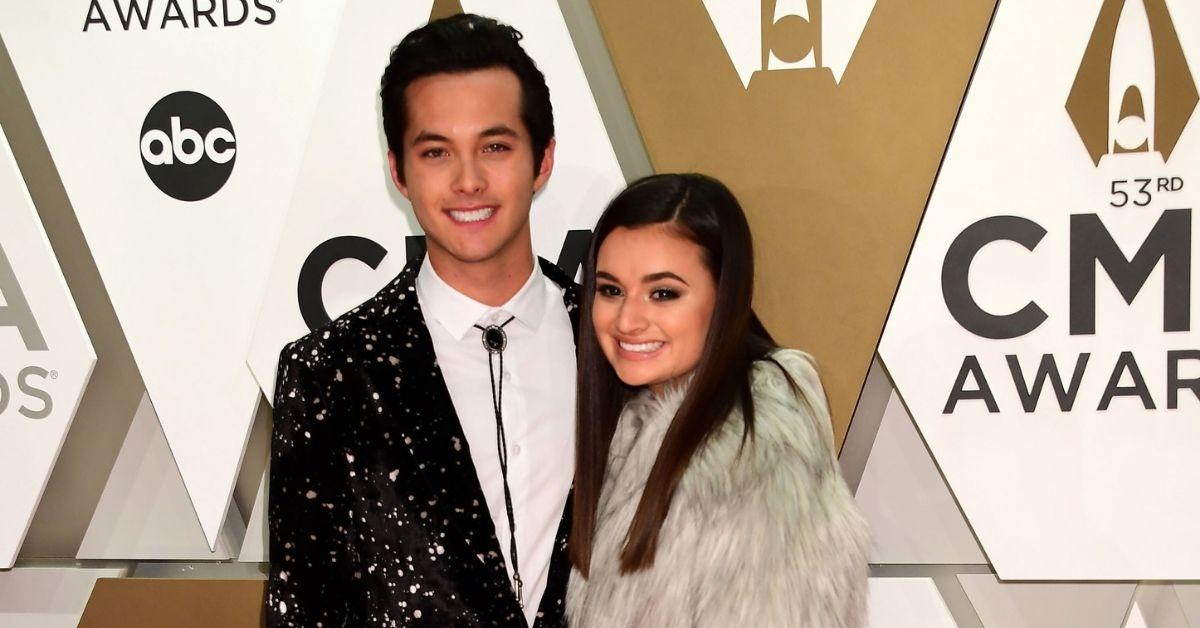 Hardy's lawyer, C. Frank Holthaus, confirmed that his client is under investigation.
"Mr. Hardy did receive a warrant for his arrest and has been and will continue to be completely cooperative with the Baton Rouge Police Department on this matter," Holthaus revealed Friday. "Due to the public nature of Mr. Hardy's profession, we ask for privacy at this time."
Article continues below advertisement
After winning American Idol in 2019, Hardy continued to be an impactful force in the country music scene with the release of two major hits — 2019's Flame and 2021's Memorize You.
In November 2021, Hardy started dating a girl — who has not yet been identified — before the two split up in February 2022. Following their breakup, the girl alleged that Hardy admitted to planting a listening device in her bedroom to spy on her.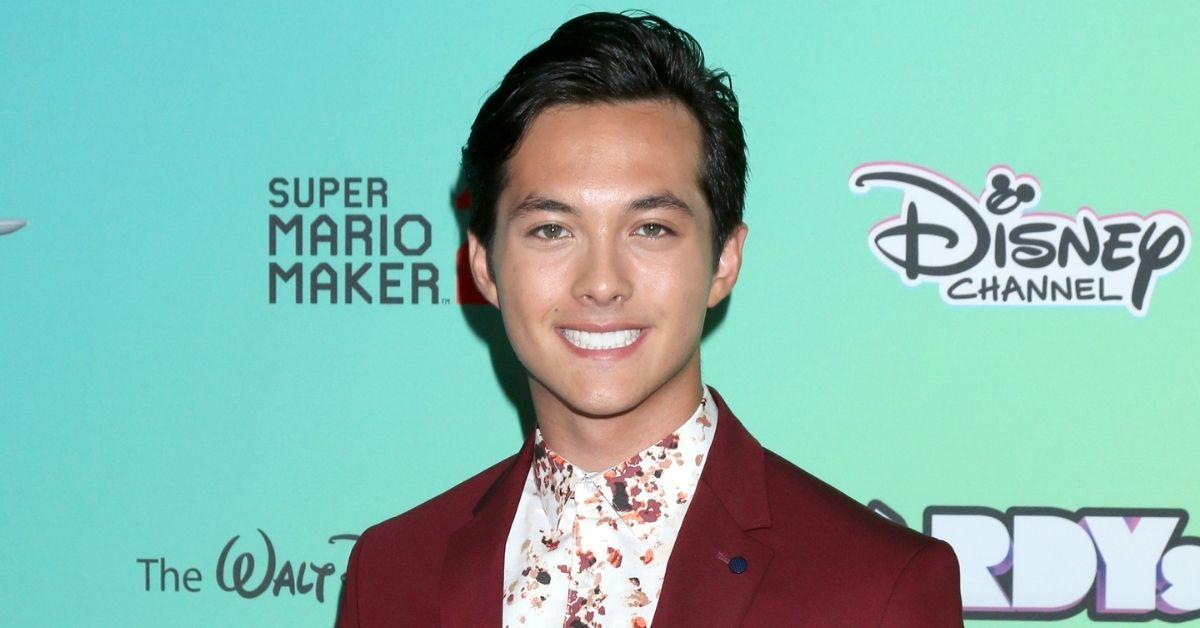 "The victim advised she immediately confronted him, to which he admitted to her that he left a 'bug' in her room but discarded it in his pond," the newly-released police affidavit said.
Hardy's ex-girlfriend also revealed that she first became aware of the listening device on February 18 when she stumbled upon a fake Instagram account the singer had been utilizing "to cover up that he was illegally recording her when she was not around."
The young woman then claimed she confronted Hardy about the bug, which is when he admitted to planting the listening device before quickly discarding it.
Besides his Instagram post, and his lawyer's statement, neither Hardy nor his legal counsel have commented on the new developments revealing why the American Idol star was under investigation and a warrant was issued for his arrest.