'American Idol' Contestant CJ Harris' Cause Of Death Revealed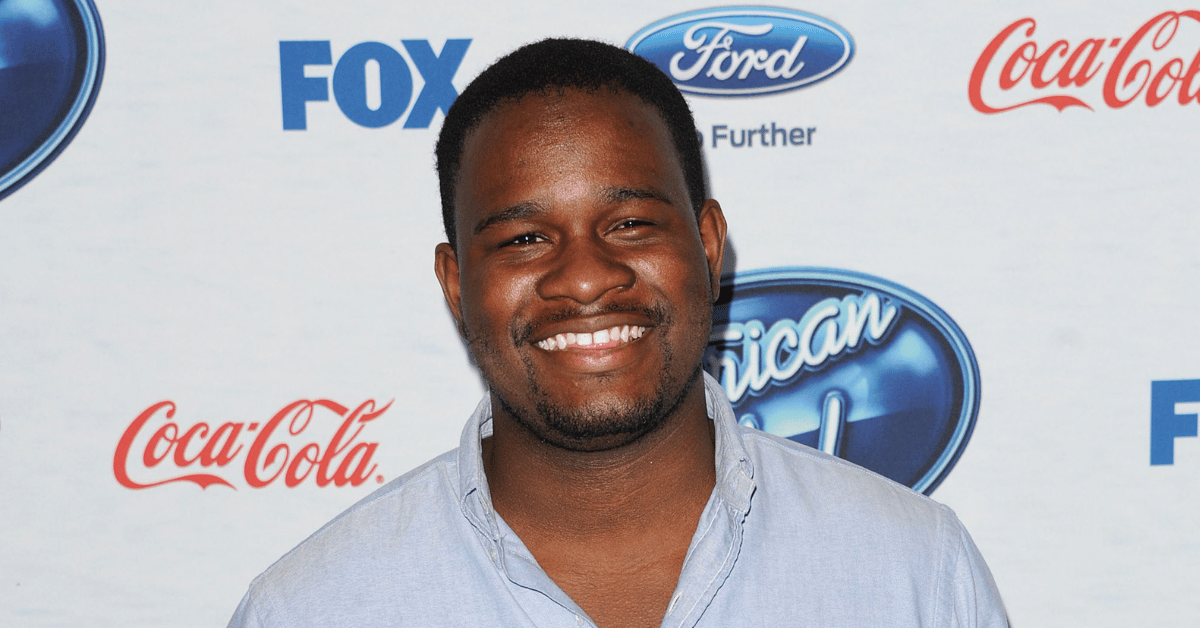 The cause of death for former American Idol contestant Curtis "CJ" Harris has been revealed, RadarOnline.com has learned.
Harris was known for his vocal talent, ending in a sixth-place finish on American Idol in 2014. On January 15, the 31-year-old was rushed to Walker Baptist Medical Center in his hometown of Jasper, Alabama, where he passed away.
Harris' cause of death was released on Thursday.
Article continues below advertisement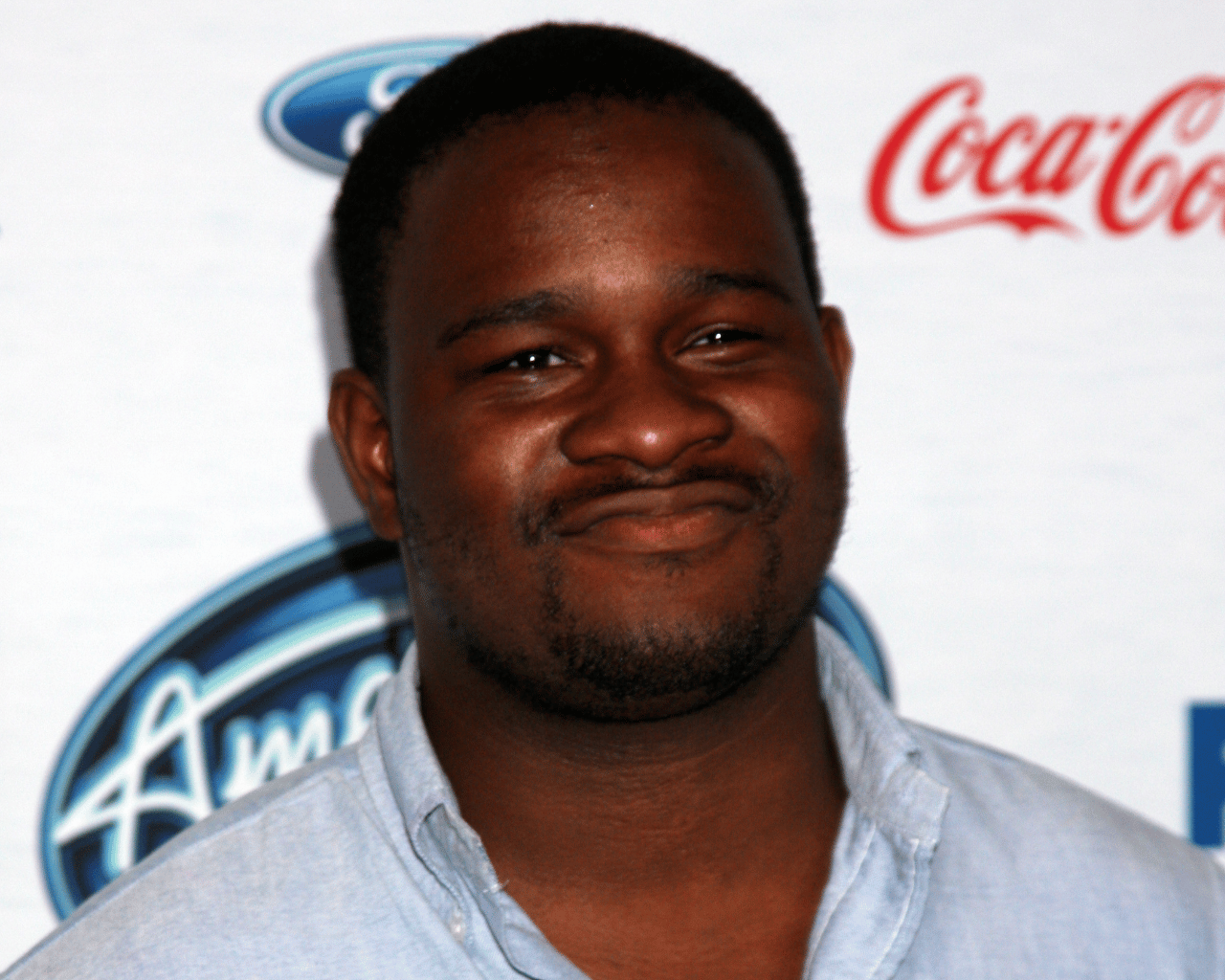 According to a spokesperson for the Walker County Coroner, who spoke to People on Harris' hospitalization, the former reality tv contestant perished after suffering a heart attack.
The musician was rushed to the hospital, where CPR efforts were unsuccessful. Tragically, Harris was pronounced dead shortly after his arrival.
The sudden and unexpected passing of the celebrated singing competition star shocked fans. American Idol issued a statement following his death.
Article continues below advertisement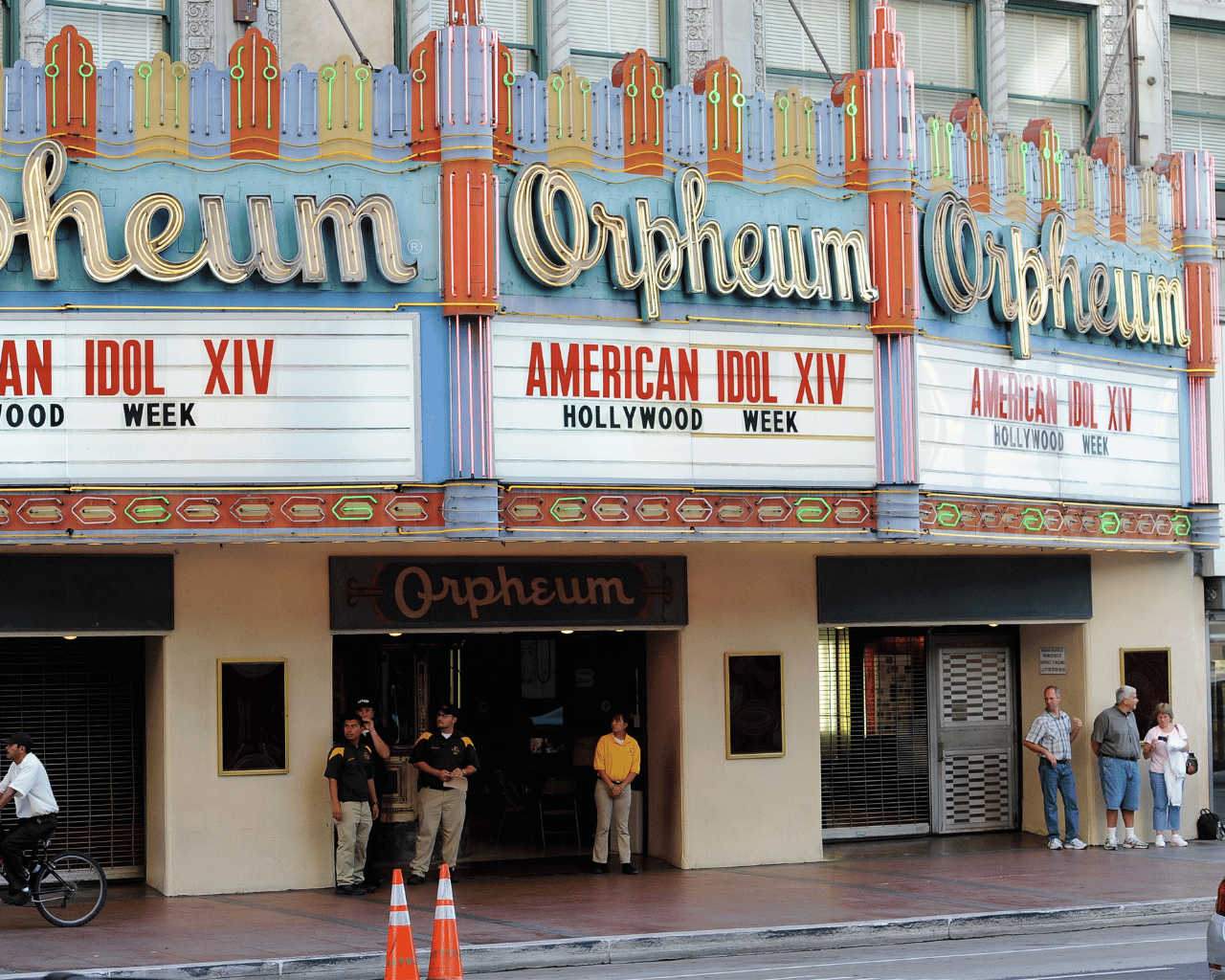 In a social media statement, the reality singing show said: "C.J. Harris was an incredible talent, and the news of his passing deeply saddens us. He will be truly missed."
Harris' relentless pursuit of his dreams in the music industry touched viewers' hearts when he won a golden ticket to Hollywood. Before his run on American Idol, Harris auditioned for The Voice and The X-Factor but failed to make the cut.
Unwilling to give up on his passion, the late singer shared that he auditioned for American Idol on a whim after discovering auditions were being held nearby.
Article continues below advertisement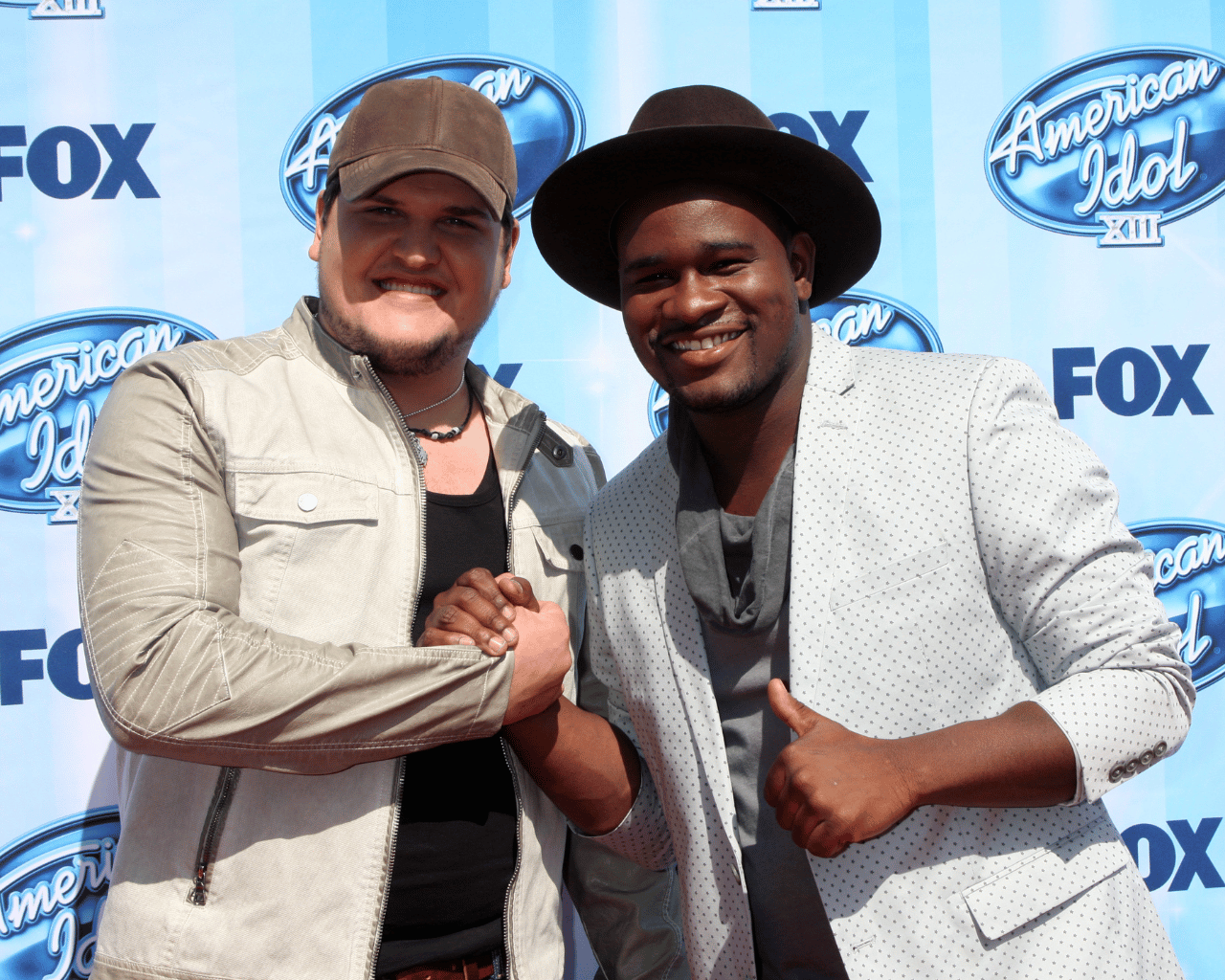 "I said, "You know what? I'm going to give it another chance. I've gotten so much better, my voice has matured and my playing has gotten so much better," Harris told The Hollywood Reporter. "I'm 23, before you know it I'll be 33 and I want to give it another chance."
Harris' leap of faith proved to be fruitful and he amazed then-judges Keith Urban, Jennifer Lopez, and Harry Connick Jr with his unique rendition of the Allman Brothers Band's hit song Soulshine.
"You sing 'cause you have to sing, not 'cause you want to sing," Urban told Harris of his performance. "And, I mean that in the deepest way. And, that's why it's so believable and real."
After his run on the show, Harris continued his music career in Nashville and performed with Darius Rucker at the Grand Ole Opry.
Until his death, Harris continued to engage with fans on social media and shared his music with the world.