Eight Minutes That Changed The World: The Child Murder That Led To The Amber Alert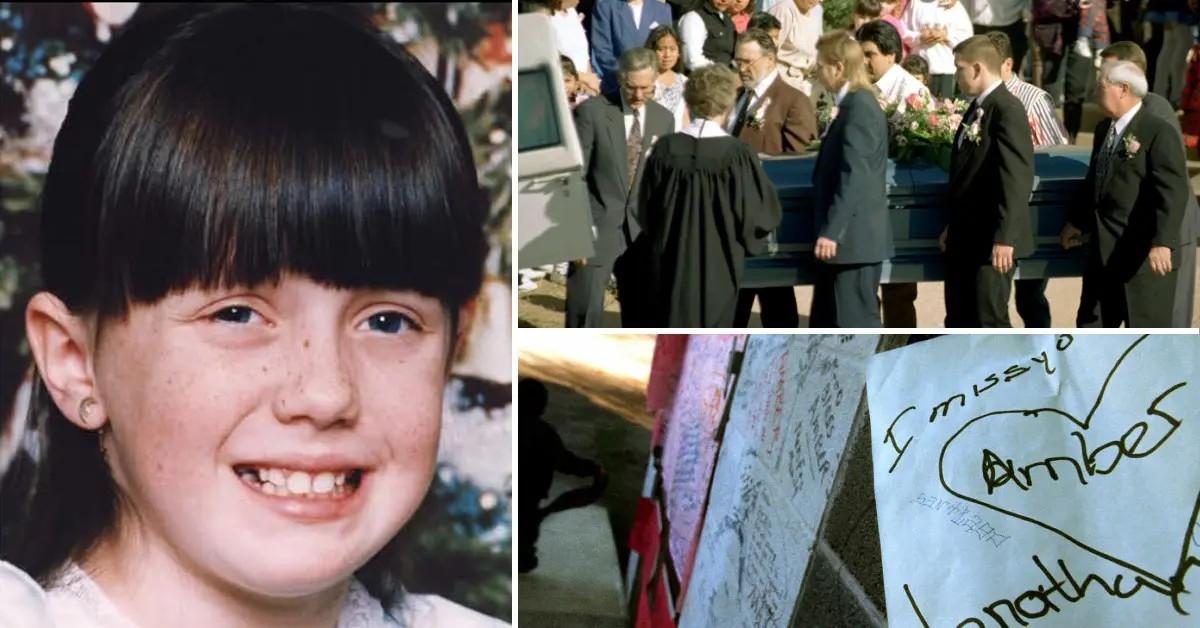 In a crime that shocked and grieved the nation, Amber Hagerman, a 9-year-old Texas girl, was snatched off her bike and rushed away to her doom by a man in a pickup truck. Twenty-five years later, the case remains unsolved.
Article continues below advertisement
But other children have been rescued from a similar fate thanks to the creation of the Amber Alert system of emergency cell phone and social media messages that seek the public's help in stopping crimes in progress.