How Alice Cooper Became 'The Godfather Of Shock Rock' To Be Examined In Tantalizing REELZFest Music Documentary
The band Alice Cooper – named after its titular standout member – rose from obscurity to become one of the highest grossing rock music acts in the world.
With macabre stage antics borrowed from horror movie themes, the group captured the imagination of a generation with iconic anthems like School's Out and I'm Eighteen.
But 10 years after they formed and only three years after their first hit, the band was no more. And yet, Alice Cooper the solo artist went on to become a cultural icon known today as the "Godfather of Shock Rock."
Article continues below advertisement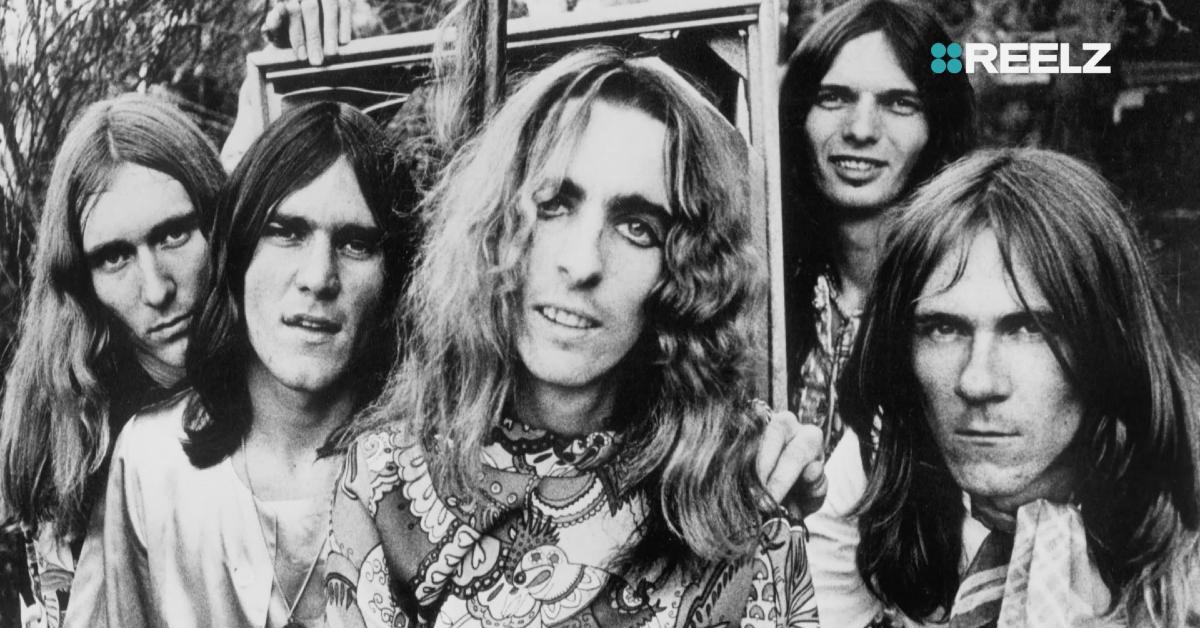 So how did one member of an otherwise collectively successful group break off from the pack and become a standout musician and personality in his own right?
That and so much more will be explored in the forthcoming REELZ documentary, Alice Cooper: Breaking The Band, and RadarOnline.com has your exclusive sneak peek.
Article continues below advertisement
It wasn't long before lead singer Vincent Furnier, the son of a minister, realized that changing his name to Alice Cooper would help him outshine his bandmates.
"When I first started bringing Alice to interviews, I saw that he was amazing," recalls Joe Greenberg, manager from 1967 to 1974. "He talked about any subject, to anybody, for any length of time. Every city he did, he would go to the radio stations, he would go to the press."
With the pressure to remain on top seeping into the group's cracks, jealousy and greed took their toll. And Alice, as the band's leader, pressed on with self-promotion.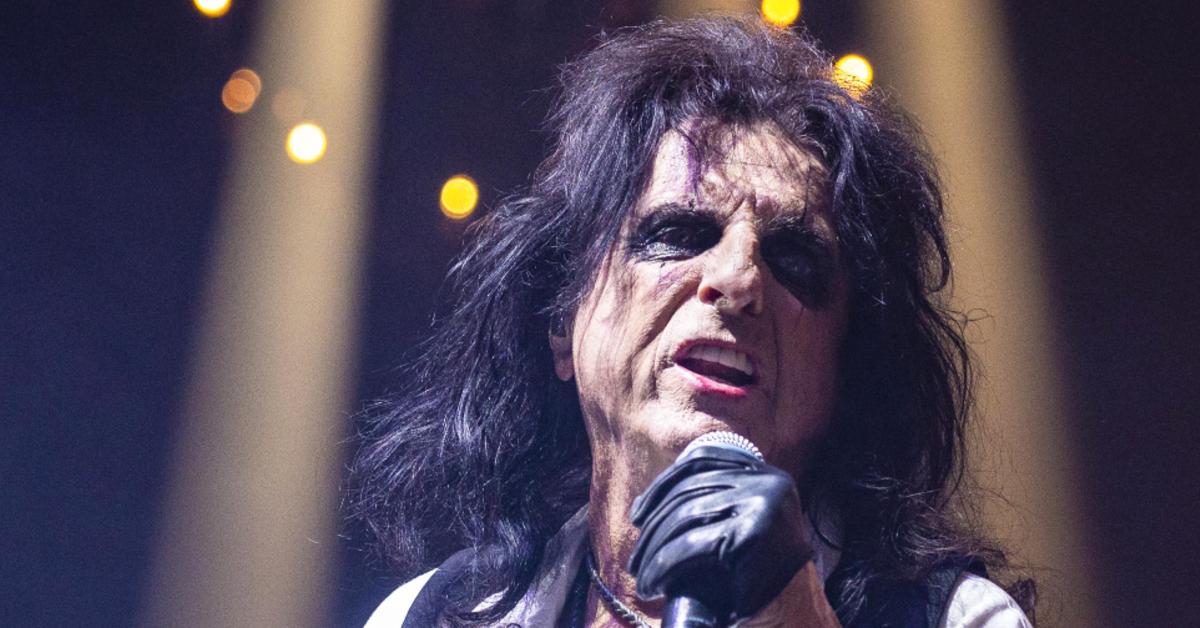 Article continues below advertisement
In the film, biographer Martin Popoff notes that the artist soon started to make solo appearances on television programs, including Hollywood Squares and various talk shows.
"The Alice attitude is not that you go out to the audience and go, 'Gee, I hope you like us tonight,'" the rocker once said during a televised interview. "The attitude is, 'You're gonna like me, or else.' And that's the attitude. That's part of Alice. That's what you have to psych into."
"It's like a love affair," he went on, uninterrupted. "You take it, and you grab it. And you shake it. You say, 'You're gonna love me, or else.'"
So while Alice continued to pursue this love affair of sorts, the other members of the group disappeared back into the obscurity from which they came.
The REELZFest music documentary presentation of Alice Cooper: Breaking The Band premieres Sunday, August 22 at 9 PM ET/PT on REELZ.
Watch REELZ on DIRECTV 238, Dish Network 299, Verizon FiOS 692, AT&T U-verse 1799 and in HD on cable systems and streaming services nationwide. Find REELZ on your local cable or satellite provider at www.reelz.com.