Rocker Alice Cooper Fiercely Defends Johnny Depp Against Amber Heard's Domestic Violence Allegations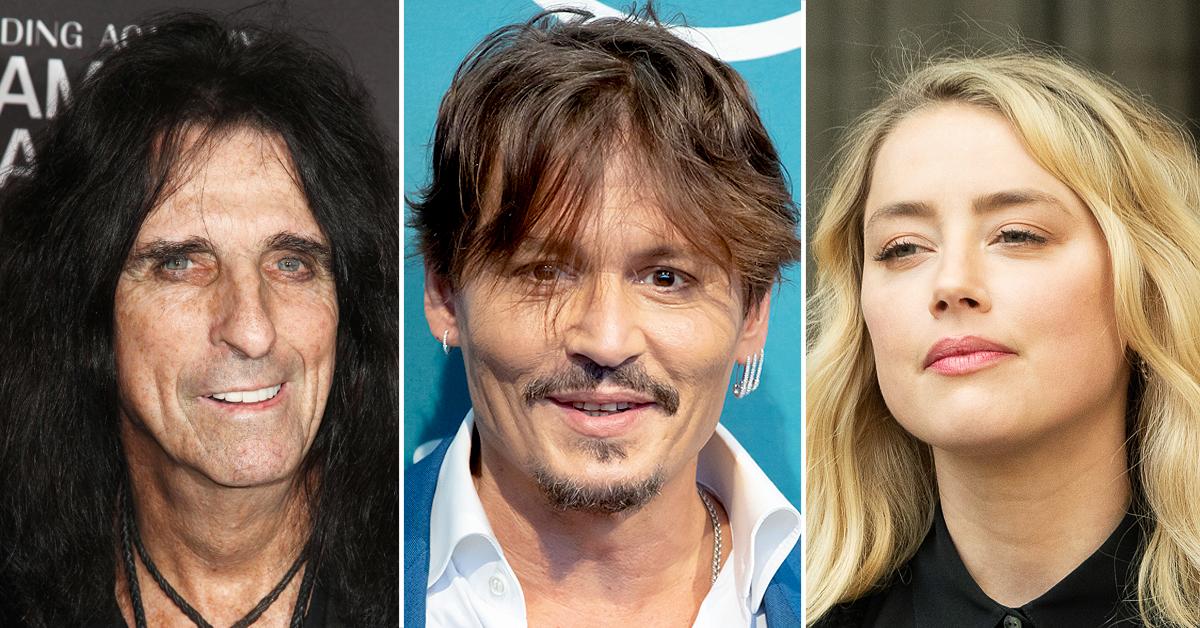 Article continues below advertisement
The 73-year-old rock legend fiercely defended his friend when asked about Amber Heard's domestic violence accusations against the Pirates of The Caribbean star.
Heard's claims of abuse were labeled as "substantially true" by a British judge in 2020.
Article continues below advertisement
Cooper, who plays in the rock group Hollywood Vampires alongside Depp and Aerosmith guitarist Joe Perry, tells Page Six he doesn't believe the actor is capable of what his ex-wife has accused him of.
Calling Johnny Depp "one of the sweetest people" he's ever met in his entire life, the Welcome to My Nightmare rocker didn't hold back, making it clear that he's not buying into any of the claims.
Article continues below advertisement
"He is the most harmless human being I've ever met, so I'm not buying into all of the other stories at because I know him and everybody else who knows him knows that," he told the outlet.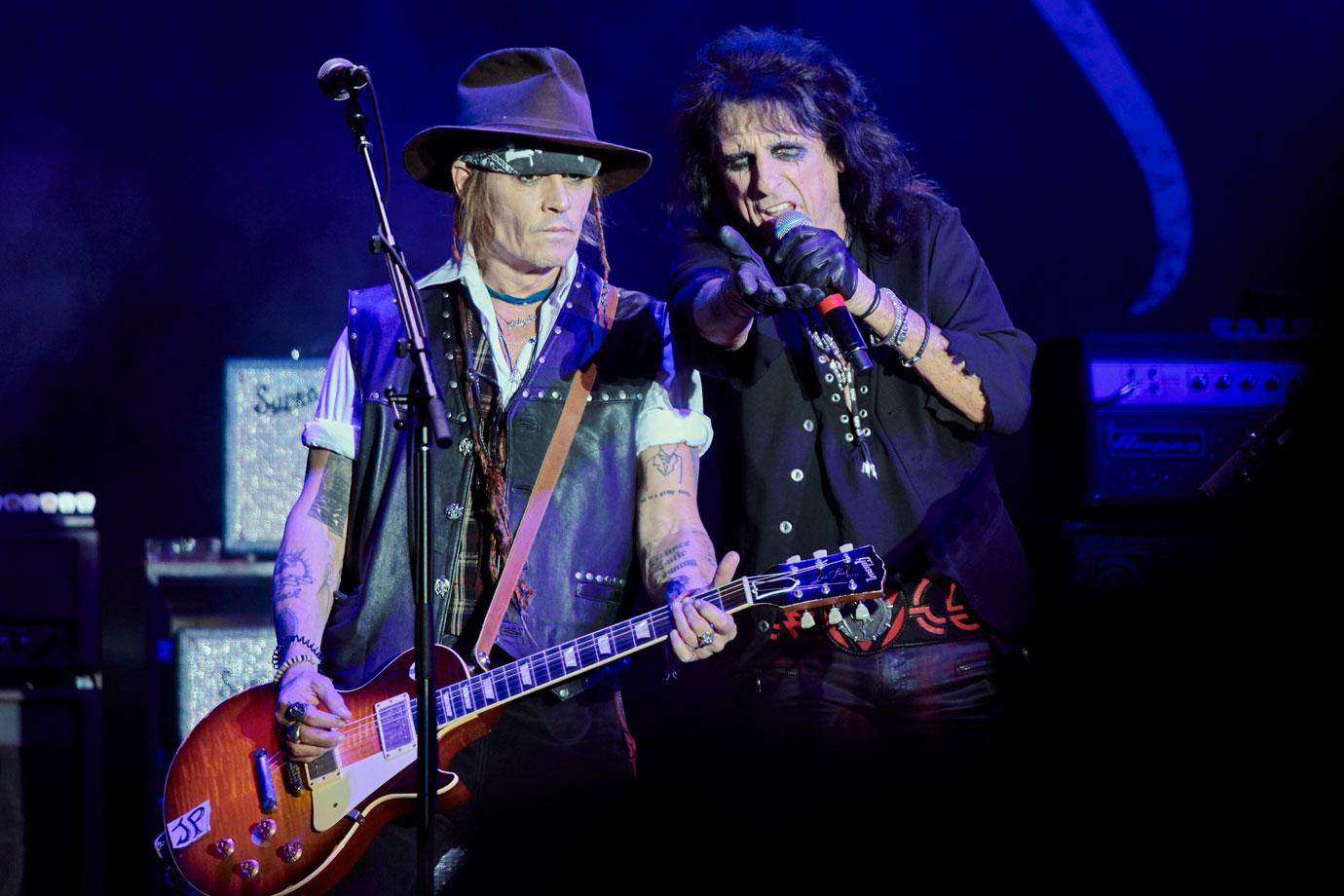 Article continues below advertisement
Despite not seeing Depp in a while, the two still communicate.
Cooper revealed he has "gotten some emails" from the actor recently.
Article continues below advertisement
Gushing over his famous friend, the rockstar said, "The thing that surprises people the most about Johnny is — other than that he will sit and talk to you for an hour even if he doesn't know you — is that he's a great guitar player."
And he couldn't stop giving Depp glowing reviews.
Article continues below advertisement
"He's doing work right now with Jeff Beck. You don't play with Jeff Beck unless you're a hell of a guitar player. Johnny is a surprisingly good guitar player. He was a guitar player before he was an actor," Cooper told Page Six.
Depp's ex-wife has provided evidence in several legal cases claiming the actor threw a phone at her face during a blowout fight in 2016, trashing their lavish penthouse apartment.
Article continues below advertisement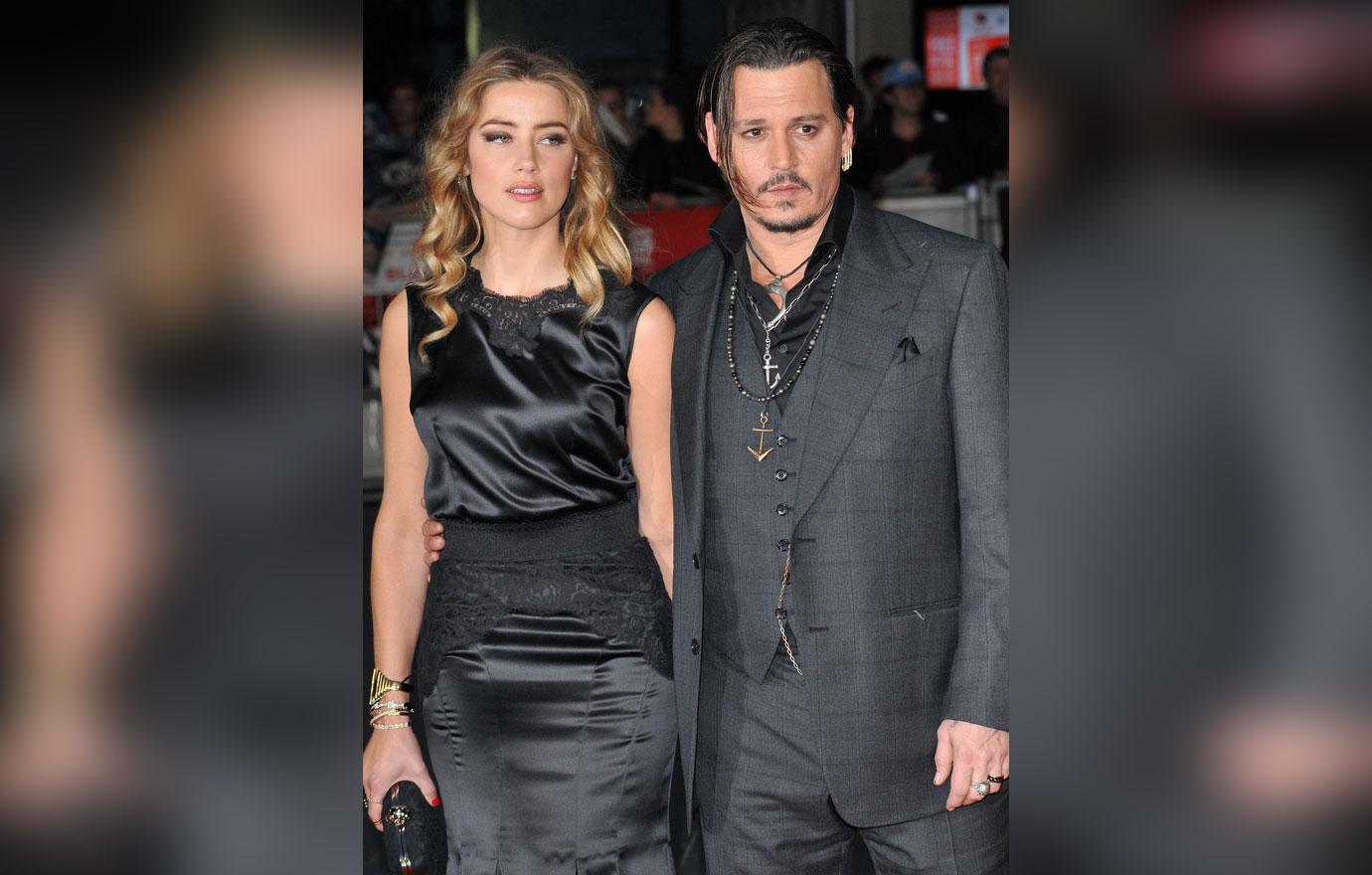 Article continues below advertisement
According to the German outlet BILD. the LAPD is investigating the actress's story to make sure she didn't falsify any information regarding the alleged physical altercation that took place between the then-married couple.
Depp and Heard tied the knot in 2015.
She filed for divorce the following year and was granted a temporary restraining order after claiming she suffered physical and verbal abusive allegedly at the hands of Depp.