It's A Wrap: Hollywood Power Couple Alexis Bledel & Vincent Kartheiser Split, 'Mad Men' Actor Files For Divorce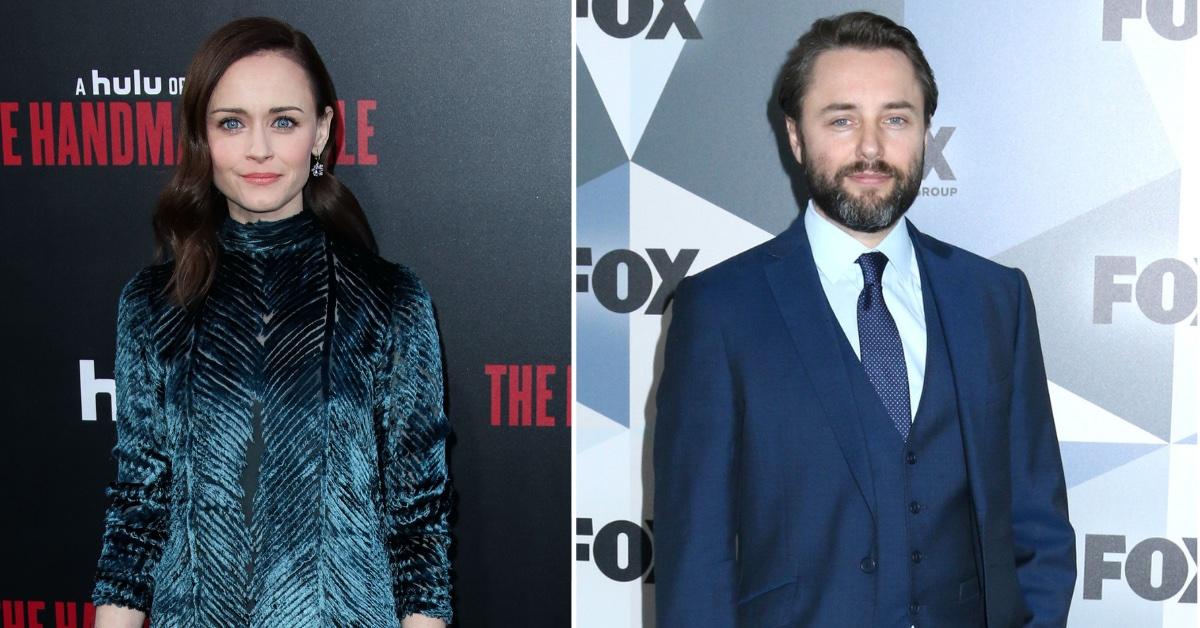 Hollywood stars Alexis Bledel and Vincent Kartheiser are parting ways, Radar can confirm. The Mad Men actor has filed for divorce after eight years of marriage.
According to court records obtained by RadarOnline.com, Kartheiser, 43, was the one to submit the paperwork to the Putnam County Supreme Court in New York on August 10.
Article continues below advertisement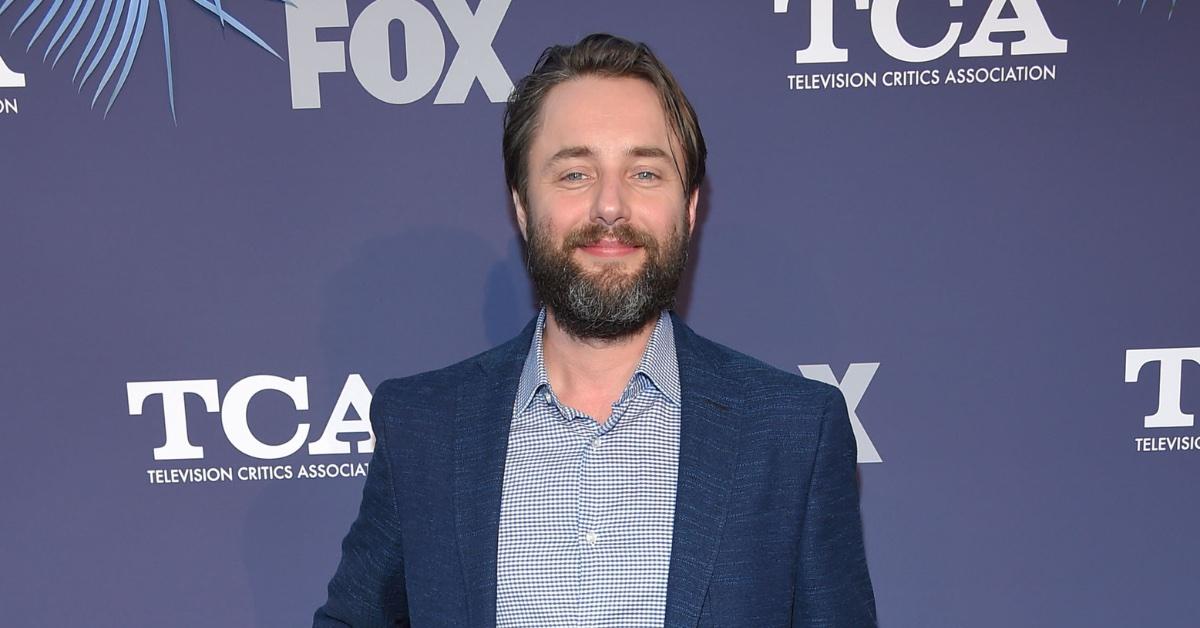 RadarOnline.com has learned that after his summons of notice was entered on the aforementioned date, an acknowledgment of service was processed the following day.
The divorce is listed as uncontested at this time.
A romance first blossomed between them when the actress landed a role in season 5 of the hit AMC series. She portrayed Beth Dawes on Mad Men, who became the love interest of his character Pete Campbell. Their onscreen chemistry turned into a real-life relationship.
Article continues below advertisement
By 2012, it was confirmed they were an item.
He popped the question to the Handmaid's Tale starlet in March 2013.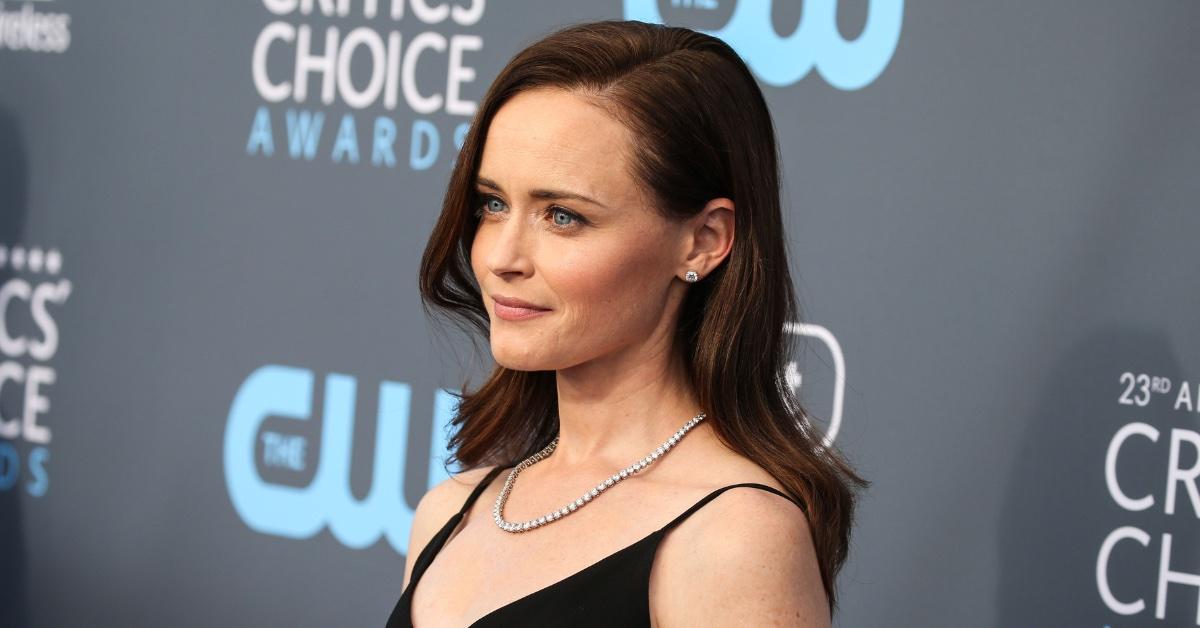 Article continues below advertisement
"I'm a very lucky man. I keep saying 'girlfriend.' And then I'm like, 'I mean, my fiancée!'" Kartheiser told Us Weekly at the time, which broke the news of their divorce.
Prior to their split, the former pair also got the seal of approval from fellow Mad Men costars and cast members.
"I did know he liked her from a very early point. I was a supporter of that union," Jon Hamm told Vulture in April 2014, just two months before they wed.
Show creator Matthew Weiner said they had all the makings for success, adding, "They're both very down to earth, with a sense of responsibility and strong family ties."
The now-exes welcomed their first child, a son, in late 2015.
Bledel's Gilmore Girls costar Scott Patterson later made headlines when he unwittingly shared the news of their new addition.
Article continues below advertisement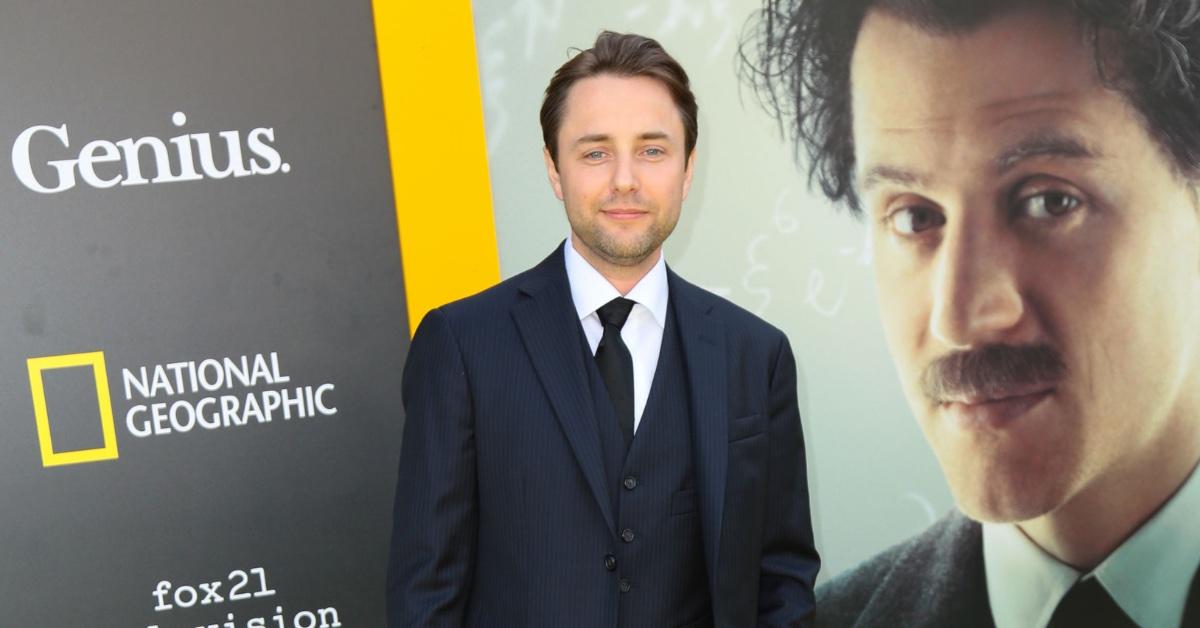 "She's really blossomed as a woman and now she's a proud new mother and married and happy," Patterson told Glamour Magazine about Bledel. "She's just the most likable, intelligent person and adorable human being. She hasn't changed at all."
"We're comparing notes because my son is about a year and a half older than her young son," Patterson added. "I'm showing her photos and videos and what to expect."