Alex Rodriguez's Rumored Fling Melanie Collins Shares Sizzling Bikini Snap From Extravagant Yacht Vacation – J.Lo, Who?
As Melanie Collins once said, "The cure for anything is salt water…sweat, tears or the sea."
Article continues below advertisement
But we'd venture to say Alex Rodriguez, a multi-million-dollar yacht and Monte-Carlo could also fix a thing or two.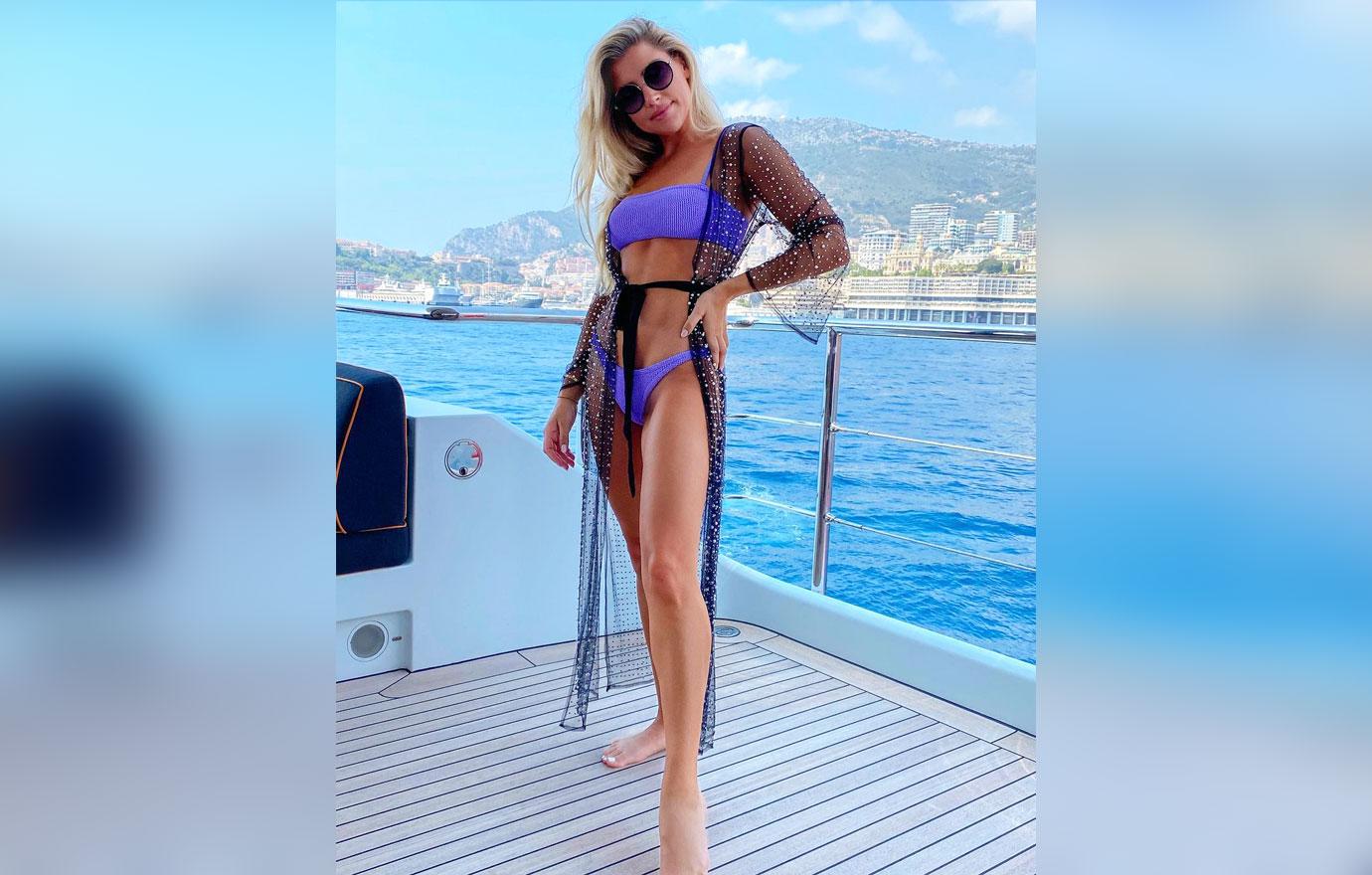 Article continues below advertisement
The 35-year-old rumored fling of the 46-year-old retired MLB player just posted a bombshell photo showing off her sizzling bikini body while aboard the mega-yacht that A-Rod enlisted to take him and a few of his closest A-list friends on the exact same vacation that Jennifer Lopez took.
Just kidding!
Kinda.
He sailed the luxury seas to celebrate his 46th birthday, but J.Lo was just a stone's throw away, doing the exact same thing on an even bigger boat with her ex-fiancé-turned-new boyfriend, Ben Affleck.
Article continues below advertisement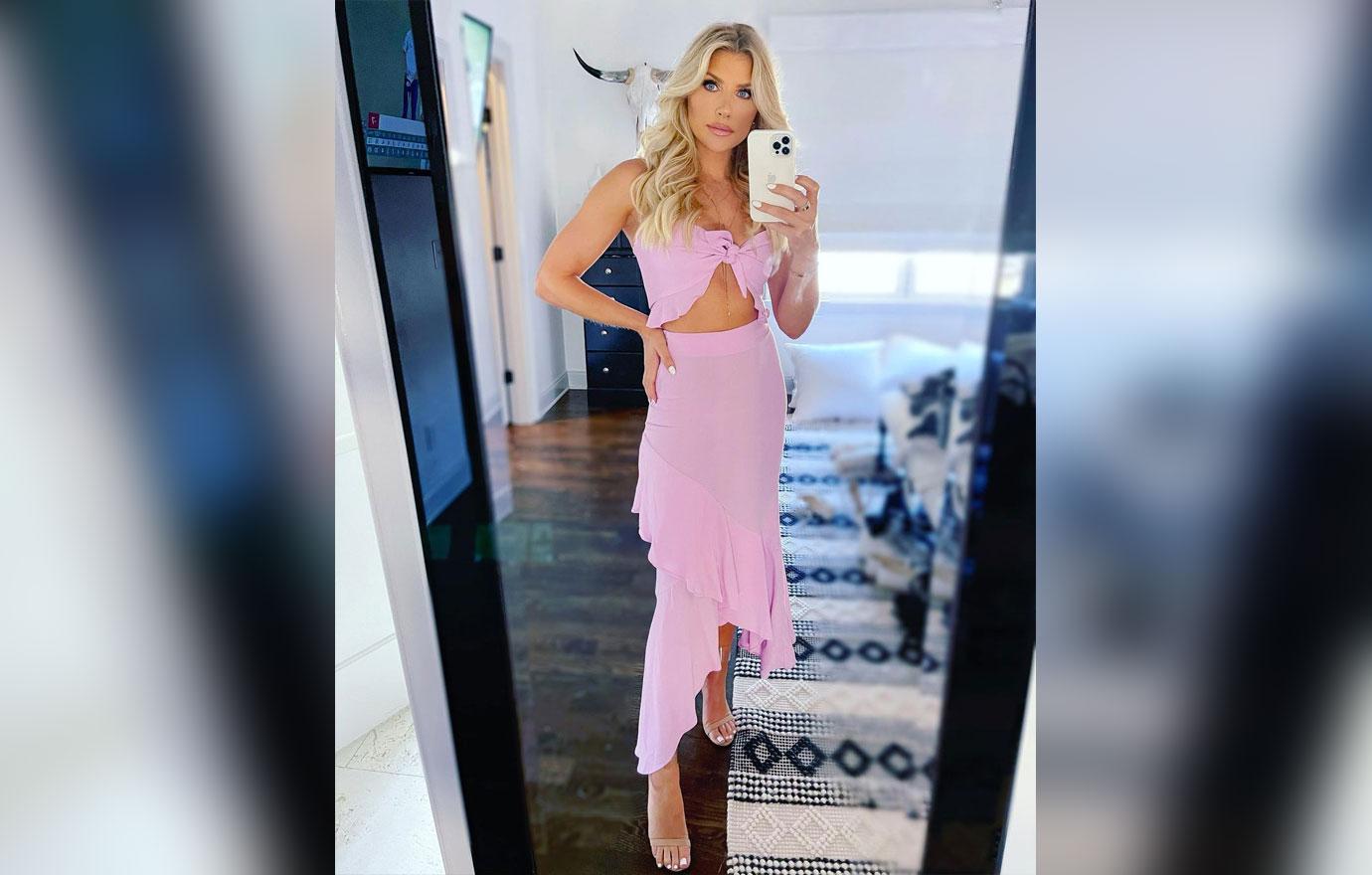 But based on her latest Instagram post, Collins doesn't seem too bothered or intimidated by Rodriguez's ex; after all, she has her own perfectly tanned and toned body to make us all jealous of.
And perhaps the sportscaster's apparent dedication to fitness has rubbed off on the ex-Yankee?
Article continues below advertisement
Earlier this week, A-Rod looked like a beast in the gym, lifting weights and working on his core during an intense workout that he captured for the 'gram.
"Back at it again," he captioned a video of him doing deadlifts with more than 70 added pounds.
After documenting his fitness routine, the former slugger posted a photo of him drenched in sweat, lying on the gym floor. "Wtf happened," he joked.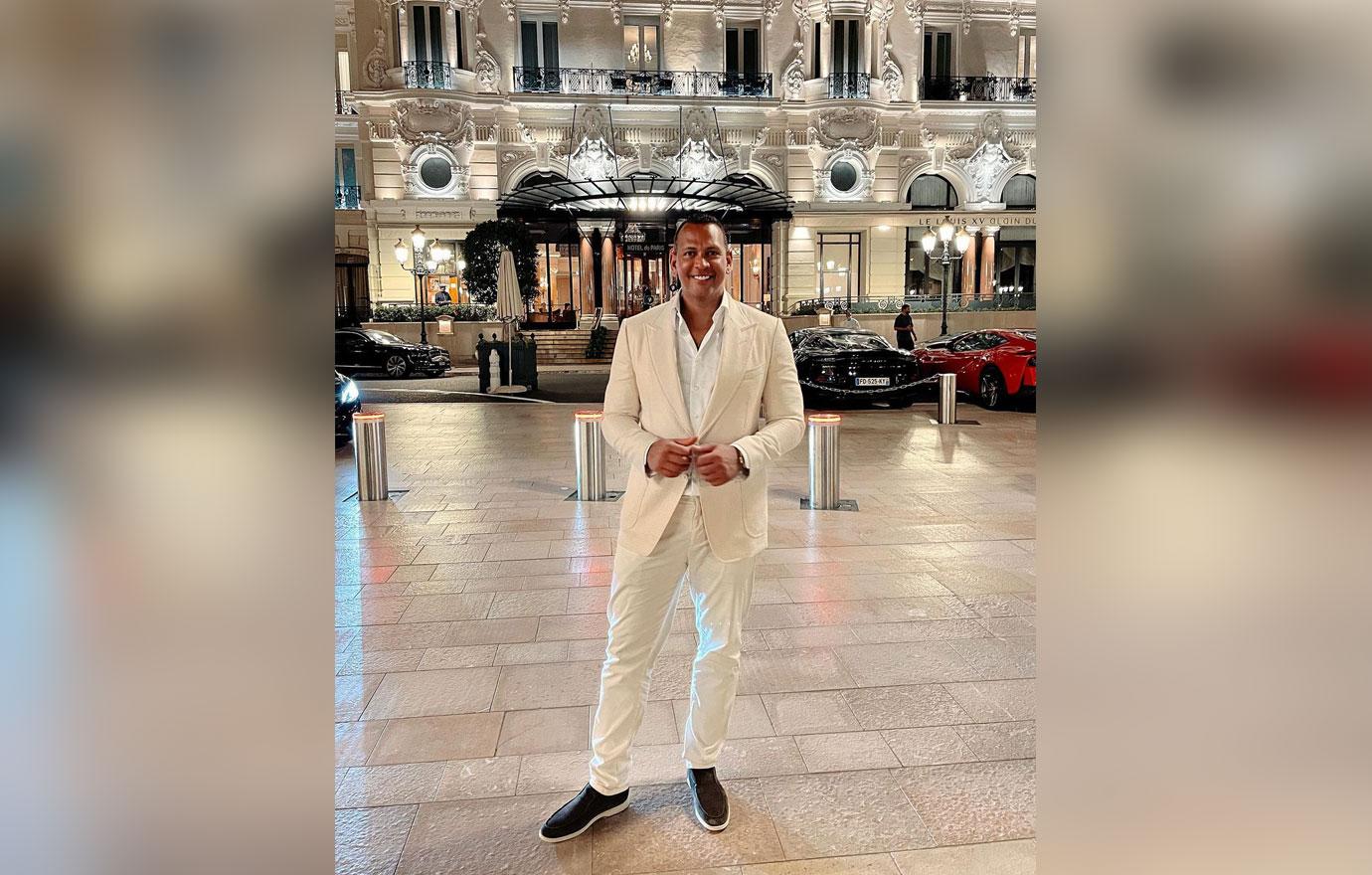 Article continues below advertisement
Alex has been ditching the clean-cut act lately, adding vulgar language to his social media posts after returning from his overseas adventure with Melanie.
Following their European holiday, A-Rod posted a photo of him wearing a perfectly tailored suit, declaring that he had "big d--k energy."
It's unclear if Rodriguez does genuinely have newfound confidence, or is just trying to make Lopez jealous.
Article continues below advertisement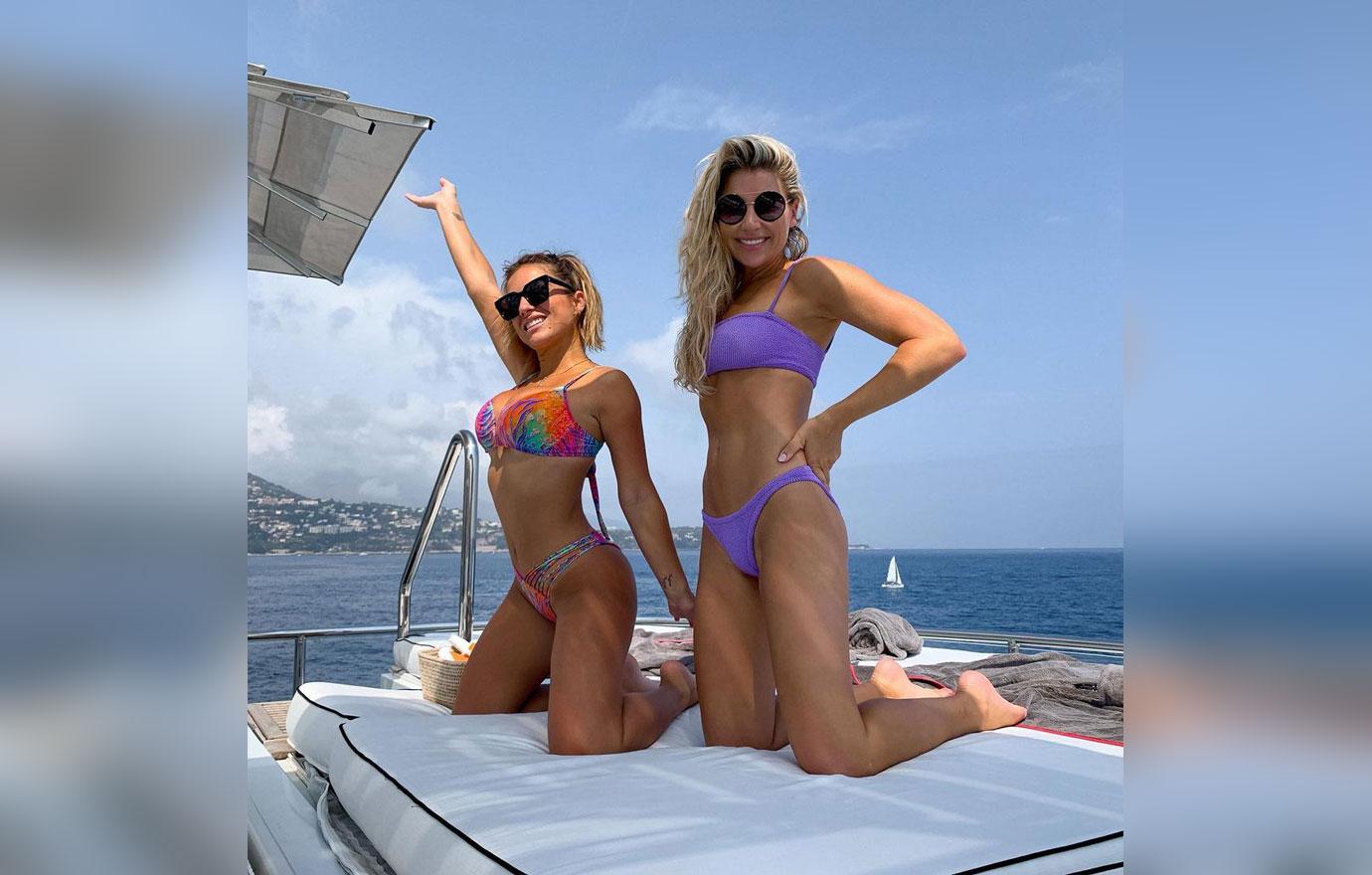 Not only did A-Rod whiz by J.Lo's $130 million yacht while on a jet ski with M-Col (is that a thing?), but the duo also shopped at the same places the singer did just hours before.
They were also quite close to having a face-to-face run-in, but Jennifer's team stepped in.
Article continues below advertisement
The Hustlers star's peeps reportedly canceled a romantic lunch she had scheduled with Affleck after learning that Rodriguez was dining at the very same restaurant.
But J.Lo didn't let her recent ex ruin her 52nd birthday celebration; she made sure to show plenty of PDA with Ben, just in case Alex was watching.