The Sons Of Alex Murdaugh's Housekeeper, Who Died After Allegedly Falling Down The Stairs, Reach Settlement With Estate's Former Lawyers
Gloria Satterfield, the housekeeper of Alex Murdaugh, allegedly died after falling down the stairs at the Murdaugh home in 2018. Now, her two sons have reportedly reached a settlement with the estate in connection to the money they were owed but never given.
Article continues below advertisement
According to People, an agreement was reached on Friday between Gloria Satterfield's estate, attorney Cory Fleming and his law firm, and their insurance carrier. Per a statement obtained by the outlet made by the sons' lawyers Eric Bland and Ronnie Richter, the settlement was reportedly reached "in connection with the pending lawsuit."
On September 15, Bland reportedly filed a lawsuit against Alex Murdaugh, claiming that after Satterfield's death, Murdaugh directed her sons, Michael Satterfield and Brian Harriot, to Fleming so they could file a wrongful death lawsuit against him.
Article continues below advertisement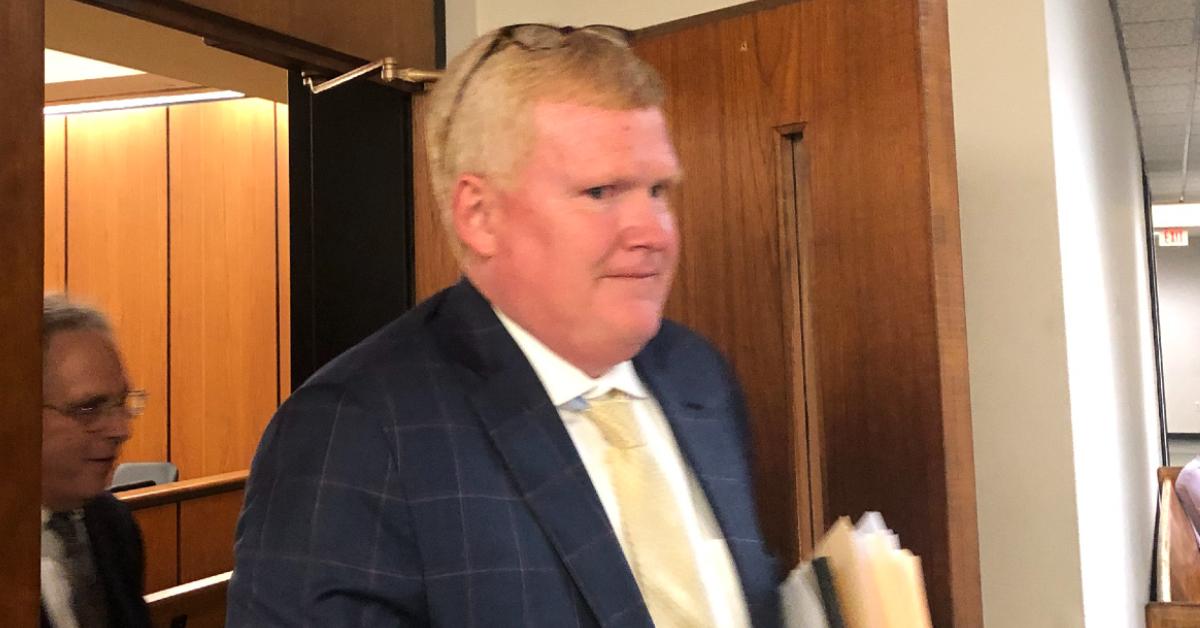 "After the funeral, he came up to the two sons and said, 'Hey, look, I'm going to recommend that you go see this attorney Cory Fleming, and he's going to represent you two in the estate and bring claims in connection with your mother's death,'" Bland told the outlet. "He doesn't tell the boys, 'Oh, by the way, this is a lawyer that was my best friend, my college roommate.'"
Article continues below advertisement
Bland also said that even though the $505,000 death settlement was approved, Satterfield's sons haven't been paid anything since the case was settled in 2020. Then, to add insult to injury, Bland allegedly discovered a missing judge's order that would have approved an additional $4.3 million settlement to the sons. Although the legal documents were signed by a judge, they were never actually filed.
According to the Order Approving Settlement filed in 2019, Satterfield and Harriot were supposed to be awarded $2.765 million out of the $4.3 million settlement.
Article continues below advertisement
Now, thanks to the representation of Bland and Richter in the matter, Satterfield's sons are on track to receive the money they've been owed for so long.
"Mr. Fleming and his firm agreed that the Estate will be paid back all legal fees and expenses Mr. Fleming and his law firm received from the $4.3 million they recovered for the Estate in connection with the claims asserted against Alex Murdaugh for the death of Gloria Satterfield," Bland and Richter announced in a joint statement on Sunday evening.
Article continues below advertisement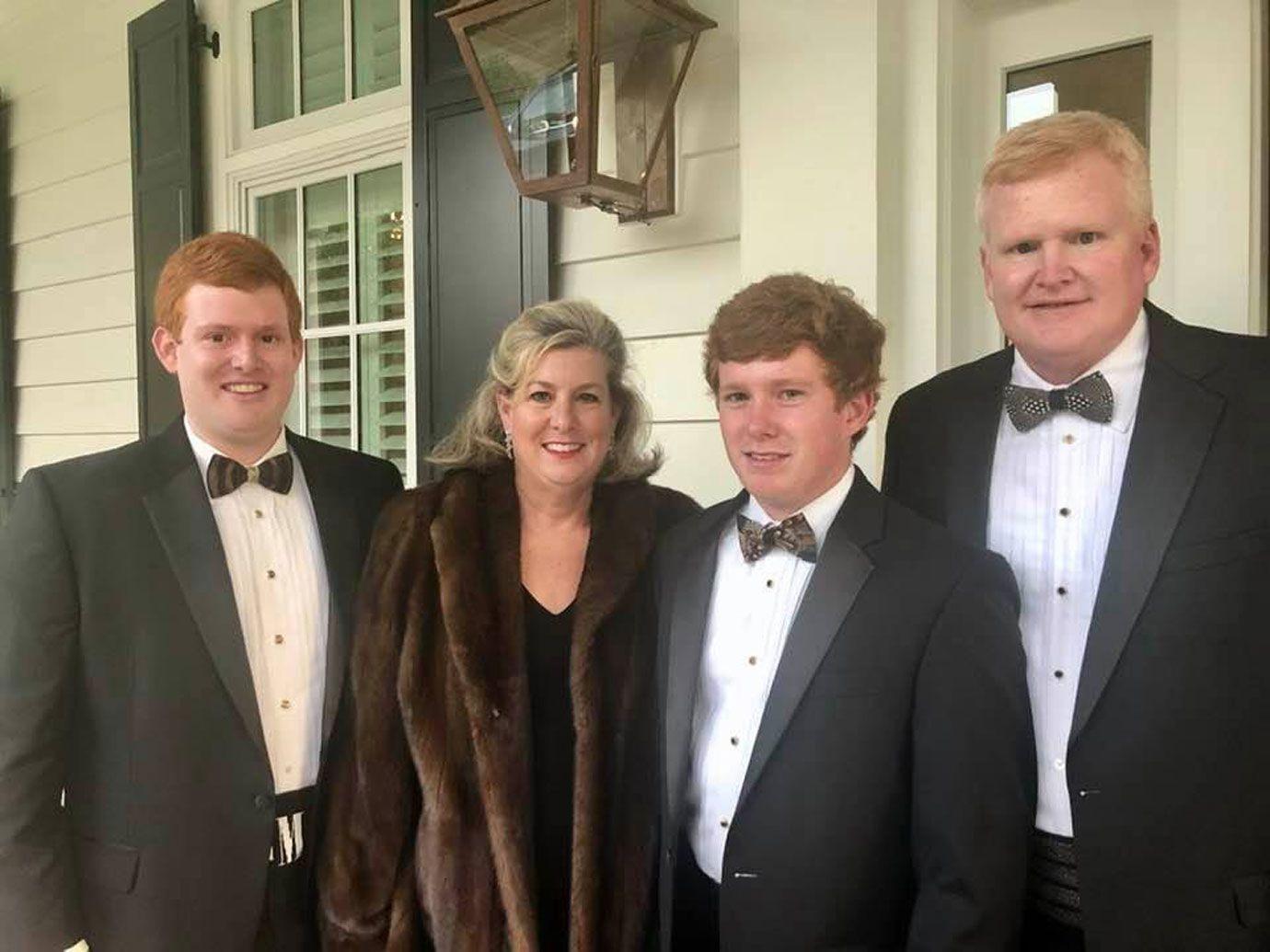 "Mr. Fleming stepped forward and did the right thing by the Estate. Mr. Fleming and his law firm maintain, they—like others—were victims of Alex Murdaugh's fraudulent scheme," Satterfield's sons' attorneys also said.
Article continues below advertisement
But Bland and Richter also made it clear that their work is far from finished.
"The estate will continue pursuing other culpable parties who resist acceptance of responsibility for their part in this tragic matter," they added.