Alaska Man Suspected Of Double Murder Arrested In New York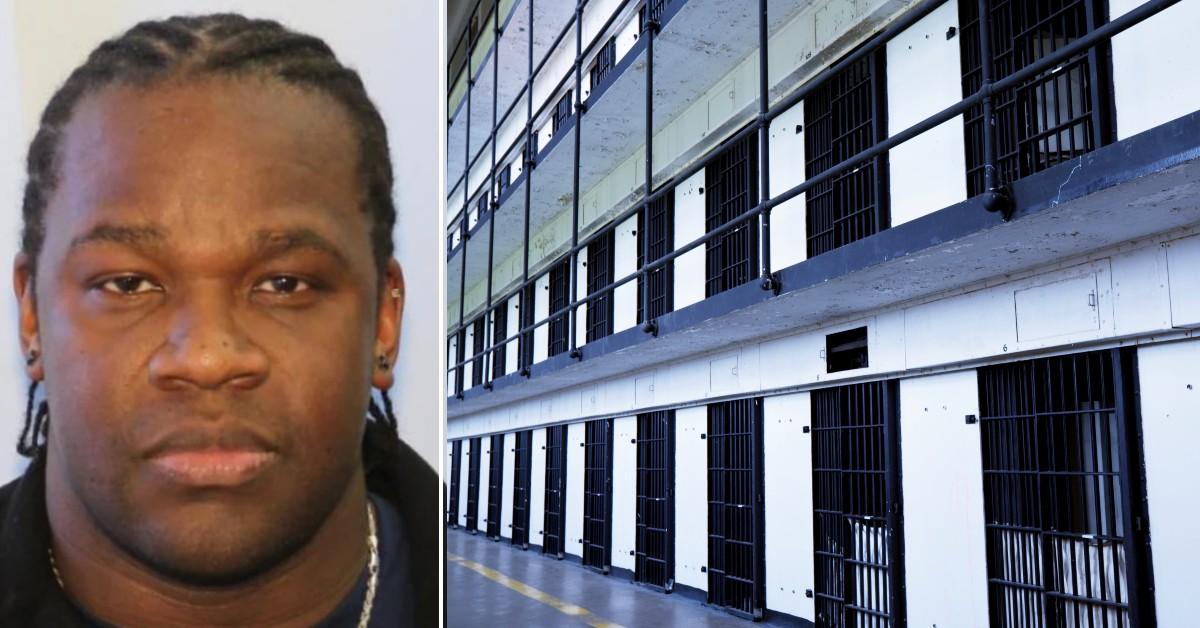 A man accused of murdering two people, including his daughter, in Alaska was arrested in New York, according to a report.
Article continues below advertisement
Jalonni Blackshear, 39, was arrested in connection to the deaths of 35-year-old Raechyl Blackshear and their 14-year-old daughter, Jayla. Both were found dead in their Anchorage, Alaska home Friday, NBC New York reports.
According to police, Jayla Blackshear went to police on March 30 alleging that she had been raped by her father. Police then took a DNA sample from Jalonni Blackshear, according to the report.
Article continues below advertisement
The day after Jalonni Blackshear gave a DNA sample, he quit his job as a corrections officer and disappeared. According to police, Raechyl and Jayla Blackshear also were missing.
Police in Anchorage said they believed Jalonni Blackshear fled to the East Coast and asked HSI agents and the New York Police Department to help locate him. Using cellphone pings, officers tracked him to a Staten Island house, where they were seen searching and taking Jalonni Blackshear away.
Article continues below advertisement
He is charged with sex assault of a minor and police believe he is responsible for the fatal shootings of his daughter and her mother. He was being held without bail pending his return to Alaska on the charges.
Police say a co-worker of Raechyl Blackshear, a nurse, reported her missing. Officers performed a welfare check at the family's residence and found the two women dead, according to the outlet.
Article continues below advertisement
The Anchorage Daily News reports the killings were domestic in nature. Jalonni and Raechyl Blackshear were married at some point, the outlet reports, though their current relationship is unknown.