Exclusive
'Woke Censorship': Epstein Lawyer Alan Dershowitz Slams The BBC As 'McCarthyism' In Wake Of Its Apology To Viewers For Interviewing Him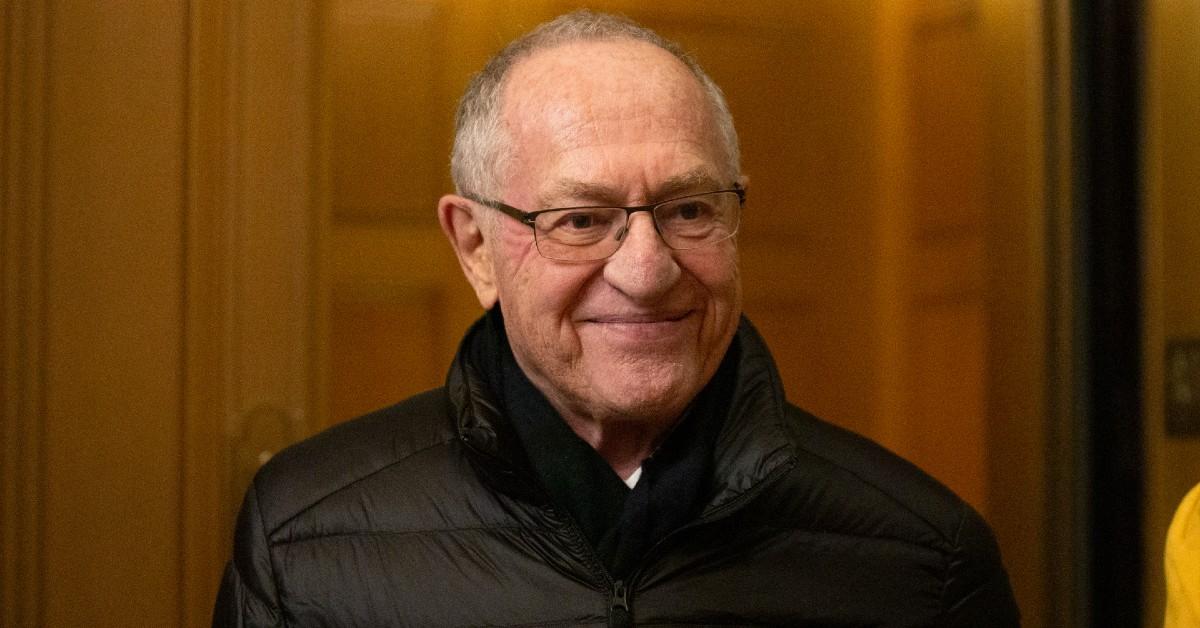 Epstein's famed attorney Alan Dershowitz slammed the BBC for issuing an apology after he appeared on the network to talk about Ghislaine Maxwell's sentencing. He's calling out the hypocrisy surrounding media and its view on victim shaming, insisting that no parties should be silenced in storytelling.
Article continues below advertisement
RadarOnline.com obtained a copy of Dershowitz's newest book, The Price of Principle: Why Integrity Is Worth the Consequences, in which he addressed his infamous interview with the British Broadcasting Corporation.
Earlier this year, Maxwell was sentenced to 20 years in prison after being found guilty of recruiting and grooming underage girls for billionaire Jeffrey Epstein and his pals' pleasure.
One of Epstein's friends allegedly included Prince Andrew. His accuser Virginia Giuffre sued him, accusing Andrew of sexually assaulting her when she was 17 after an introduction from Epstein and Maxwell.
The two later settled out of court; however, as Dershowitz pointed out, Giuffre did not testify at Maxwell's sex-trafficking trial, despite her shocking allegations against the now-convicted madam.
Article continues below advertisement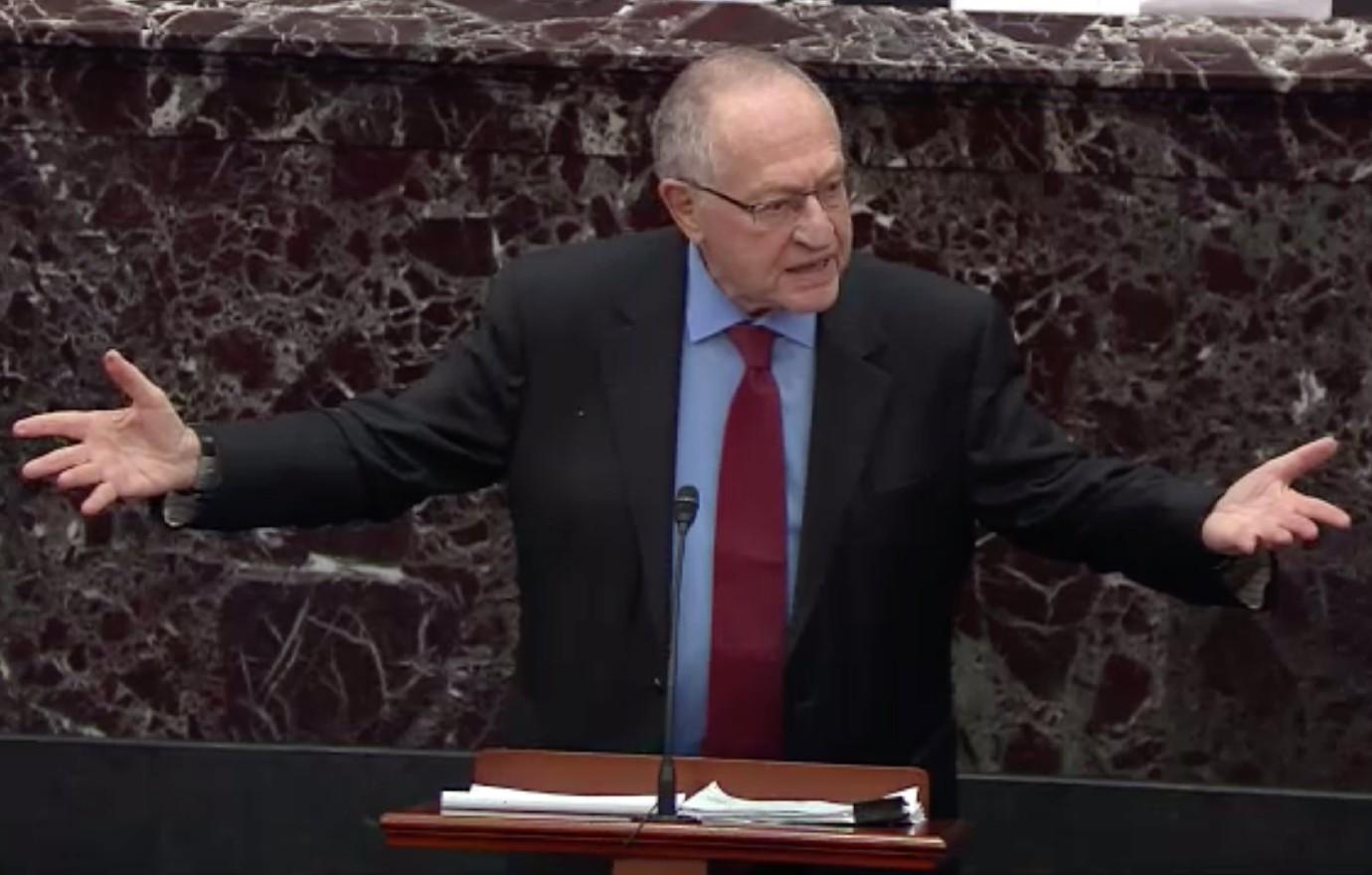 Following Maxwell's sentencing, Dershowitz was interviewed by the BBC; however, the network was forced to apologize after facing backlash. Critics took issue with the lawyer being allowed to talk even though Giuffre had also accused Dershowitz of abuse.
Article continues below advertisement
"During the BBC interview and others, I explicitly disclosed that Virginia Giuffre had accused me and others of having sex with her. I did not present myself as a neutral legal expert, but rather as a victim of a false accusation, challenging the credibility of my accuser. I commented that the Maxwell prosecutors were smart not to have called Giuffre as a witness because she lacked credibility," Dershowitz wrote in his book.
"The media, including the BBC, had previously failed to report on why the Maxwell prosecutors had decided not to call Ghislaine Maxwell's most prominent public accuser as a witness against her," he continued.
"Giuffre is Prince Andrew's only accuser and her credibility, or lack thereof, is central to evaluating the accusation. If prosecutors have doubts about the credibility of Prince Andrew's accuser, the British public should be made aware of the basis for those doubts," Dershowitz added.
Article continues below advertisement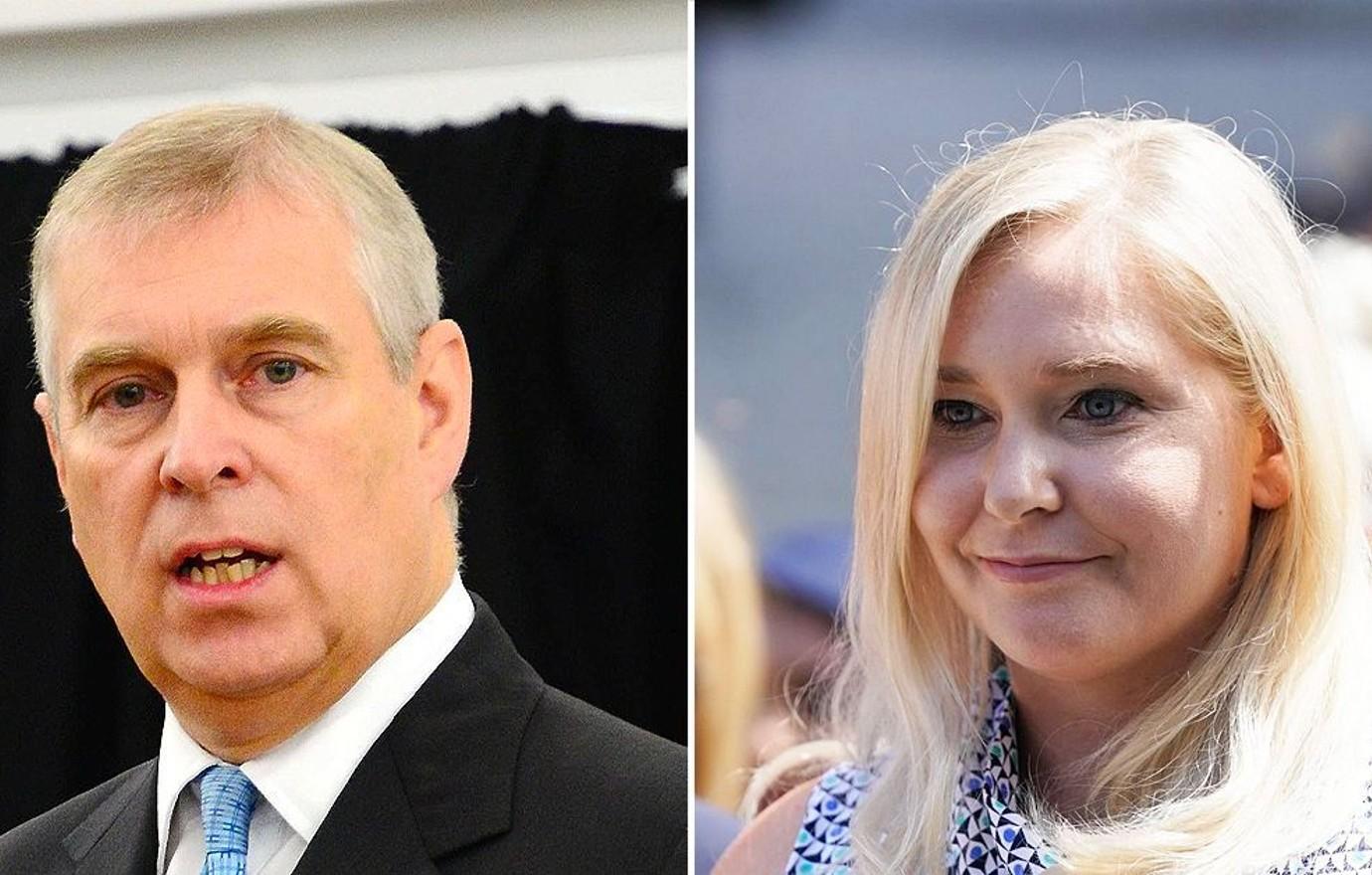 According to the prominent lawyer, the issue raises even bigger questions about media censorship, pointing to the BBC's apology for his appearance despite giving Maxwell's brother Ian Maxwell a platform.
"That benighted apology raises fundamental questions about the role of the media in reporting," he wrote. "Never before—with the exception of McCarthyism about which I will write shortly—have such principled lawyers been punished to the degree they have been recently."
"The complaint is that defenders of Maxwell shouldn't be given air- time, only the alleged victims should—as they have been, with no complaints," Dershowitz wrote, adding, "This is a call for censorship and for only one side of a disputed accusation to be heard."
Article continues below advertisement
He argued that "the media refused to report on their side of the story for fear of being accused of victim shaming, even if the alleged victims are themselves victims."
"All sides of these important issues should be heard," Dershowitz insisted. "Alleged victims should not be silenced, nor should those who credibly dispute their allegations. Indeed, real victims can also be perpetrators."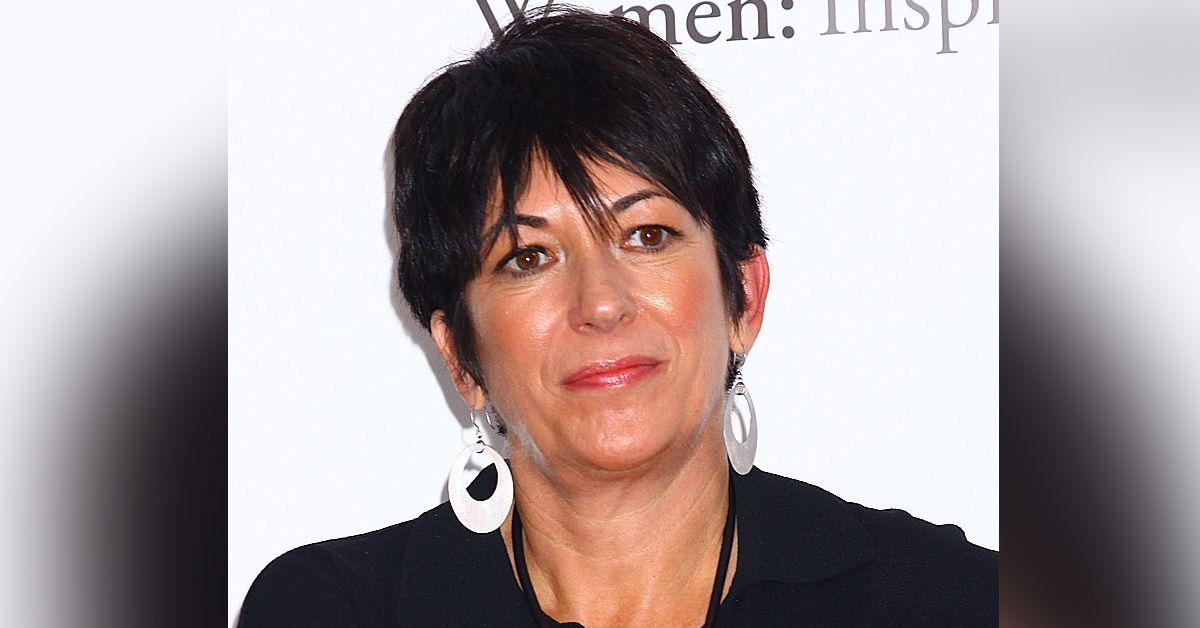 Article continues below advertisement
Bringing it back to Giuffre, Dershowitz said she "may well have been victimized by Epstein, but as I explained earlier, another Epstein victim testified at the Maxwell trial that Giuffre victimized her and committed the crime of sex trafficking of minors."
He also wrote that "if Giuffre lied under oath about having sex with numerous prominent individuals—as she has about me—she has also committed perjury."
The attorney stated, "All these issues should be fully investigated by the media, as well as by law enforcement. The public has the right to know these sordid details about Giuffre in order to evaluate her allegations against so many prominent people."
When it came to the accusations against him, Dershowitz said he had proof Giuffre's allegations were false.
"I welcome a full and complete investigation by the BBC of their interview with me, as I have called for a full investigation by the FBI of Giuffre's accusations and my documented reproof," he said.
His proof allegedly consists of emails and recorded statements by Giuffre's attorney, acknowledging that she "was wrong."
Article continues below advertisement
"No one is trying to silence the alleged victims of sexual abuse like Virginia Giuffre, who has been interviewed by many TV programs, newspapers, magazines, and blogs, and no one should silence those, like me, who seek to prove we are victims of false accusations," he doubled down.
"The media and politicians have no right to censor the victims of false charges in the name of political correctness; the public has the right to know the whole truth."
"This is yet another example of the widespread problem of the mainstream media taking sides in "reporting" on divisive issues. There is little nuanced or balanced reporting on disputed claims of sexual misconduct, especially, but not exclusively, by women against men. In principle, there should be no presumption in favor or against the accuser or accused. But in our age of identity politics, gender seems to count more than evidence," Dershowitz continued.
Article continues below advertisement
The famed attorney went on to say, "I know, because I'm one of these 'victims,' and as I will show, I'm paying a high price for acting on principles. But I am fighting back. I refuse to accept victimhood for doing the right thing."
Dershowitz then compared himself to famous lawyers adding, "I am fighting both to defend my own integrity and to encourage young women and men to live principled lives, to resist the slings and arrows that have been directed at me and others, and to continue in the noble tradition of Adams, Lincoln, Darrow, and Marshall by zealously defending the constitutional rights of the despised, the guilty, the dangerous, and even the political pariahs."
The Price of Principle: Why Integrity Is Worth the Consequences is available for purchase on Amazon.