Alabama Woman Who Held Party Where Underage Drinking And Shots Were Fired Facing 57 Charges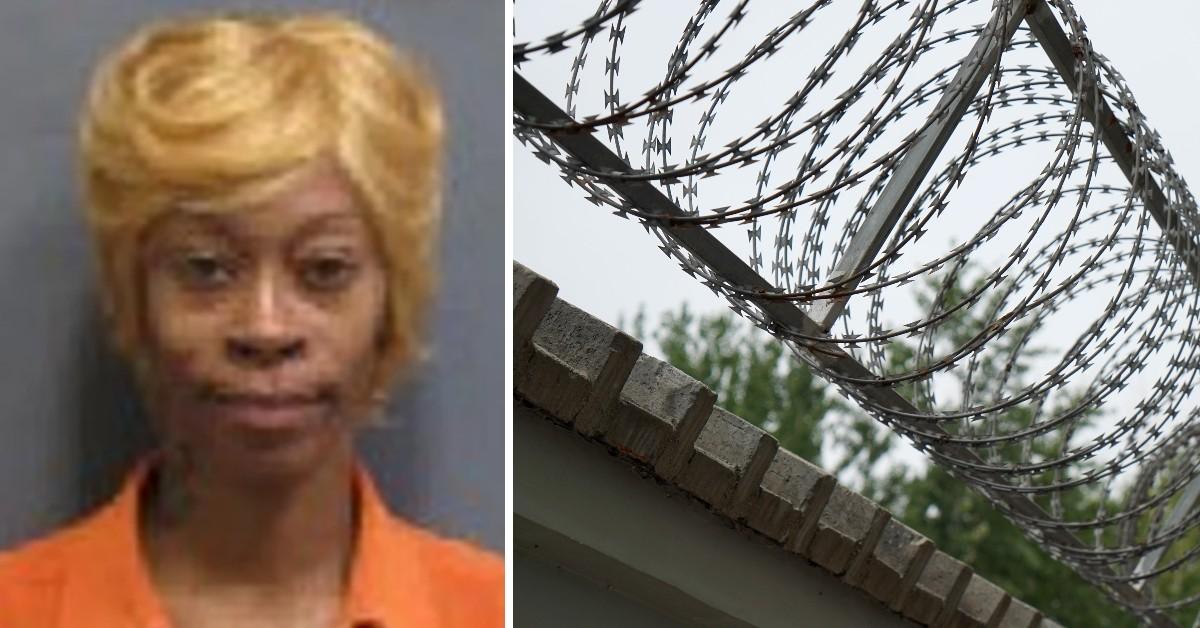 An Alabama woman has been hit with 57 charges after allegedly holding a party for minors where underage drinking and a shooting took place, according to a report.
Article continues below advertisement
WDHN reported that Norciss Brown, 35, of Dothan, Alabama, was arrested Wednesday on 19 counts of contributing to delinquency and 38 counts of reckless endangerment.
Police said that on Sept. 21, 2021, Brown held a party for minors on Reeves Street int he Plaza Two Shopping Center. Brown, however told authorities that she wrote in the contract that the party was not for teens, WDHN reports, citing a Dothan Police Department officer familiar with the case.
Article continues below advertisement
The contract stated that if it was a teen party, the Dothan police would need to provide security. Brown had a friend perform as security that night,when 75-150 kids were at the party.
Dothan police were unable to determine where the shots fired came from. Some of the party goers suffered injuries, such as glass cuts and trampling-related wounds. None were from the gunshots, WDHN reports.
Article continues below advertisement
Police said Brown was attempting to turn herself in but could not because the charges involved minors. Instead, the Houston County Sheriff's Office arrested her, according to WDHN.
Brown was released on $342,000 bond.