Al Pacino, 81, Spotted On Dinner Date With Mick Jagger's 28-Year-Old Ex-Girlfriend, Noor Alfallah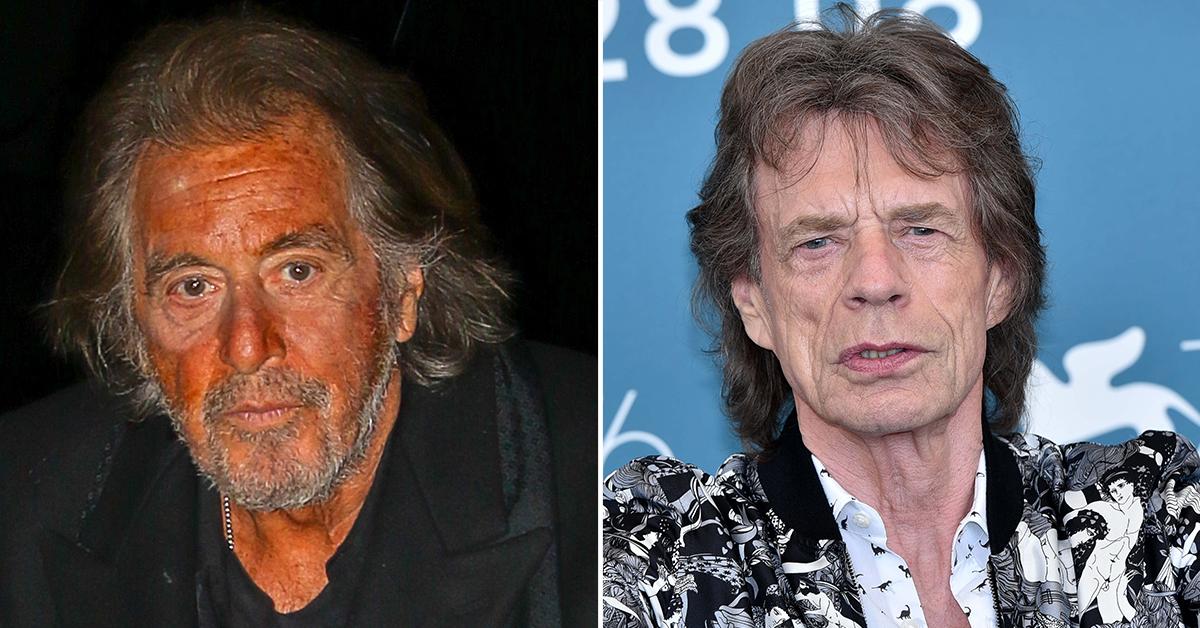 Age isn't anything but a number if you're Al Pacino! The 81-year-old actor was spotted leaving a romantic dinner for two with Mick Jagger's much younger ex-girlfriend, Noor Alfallah, 28.
Despite the 53-year age gap, Pacino and Alfallah were photographed exiting Felix Trattoria in Venice, California, on Saturday before jumping in the same vehicle and extending their date.
Article continues below advertisement
The House of Gucci star looked surprised to see the paparazzi hanging outside the celebrity-studded Italian restaurant. Wearing all black, Pacino appeared in great spirits for the casual night out with his much-younger date.
Alfallah dressed for the occasion, even matching the Academy Award winner's edgy style.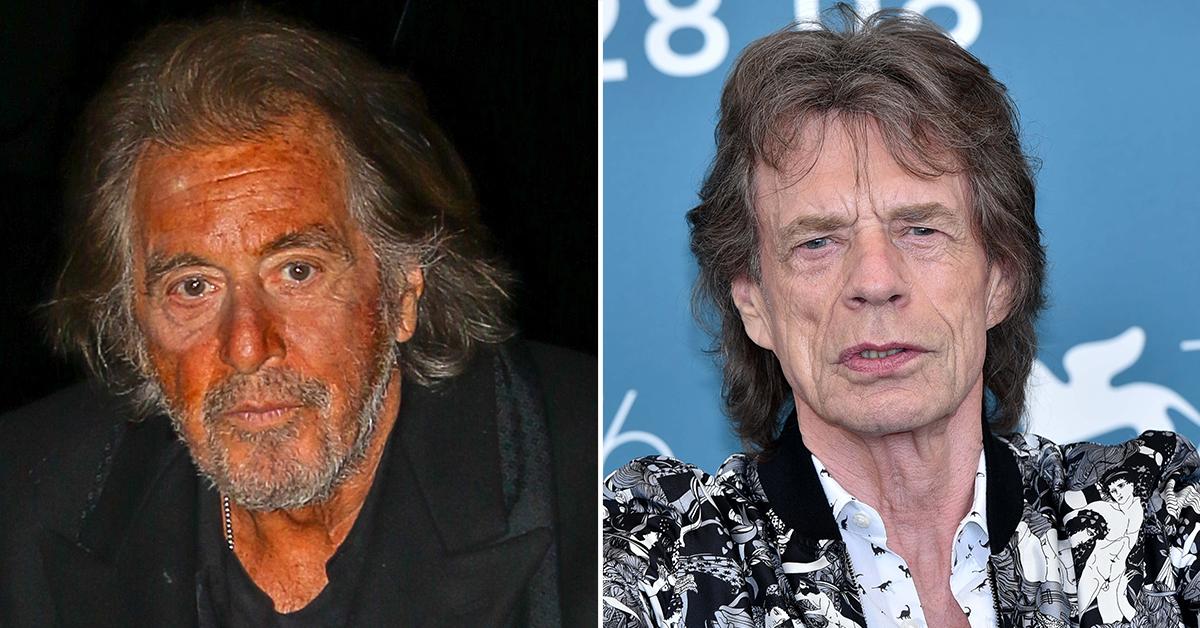 Article continues below advertisement
Slipping into a tight pair of dark denim, Jagger's ex-girlfriend flaunted her curves in a lacy tank top, heeled boots, and a leather jacket. Sporting her black locks down and straight, Alfallah looked unfazed by the flashing lights as the two made their way out of the ritzy eatery.
Pacino wasn't the only celebrity there that night.
The Scarface actor stopped to chat with Heidi Klum's ex, art dealer Vito Schnabel, who was outside the restaurant smoking a cigarette. The two looked happy to see each other before Pacino turned his attention back to Alfallah.
According to reports, the newly linked couple left their dinner date in the same car.
Article continues below advertisement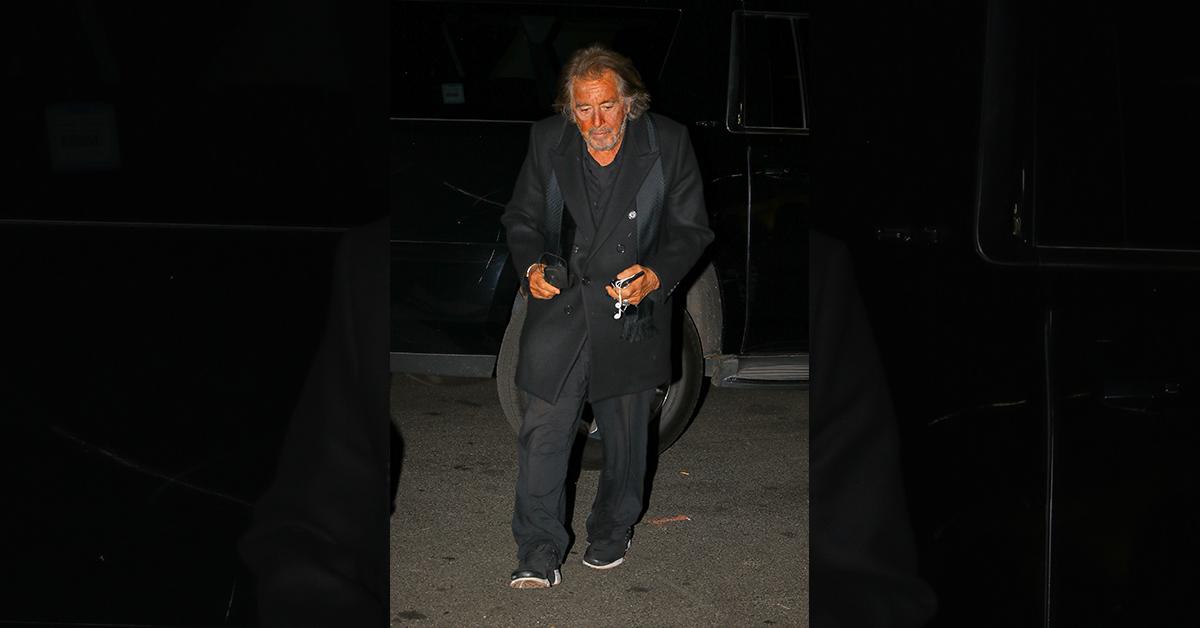 Before Pacino, Alfallah was linked to Clint Eastwood after her split from Jagger; however, she later claimed the Dirty Harry actor was just a friend.
Alfallah is the first female Pacino has dated since ending his relationship with Meital Dohan in 2020 because of their four-decade age gap.
Article continues below advertisement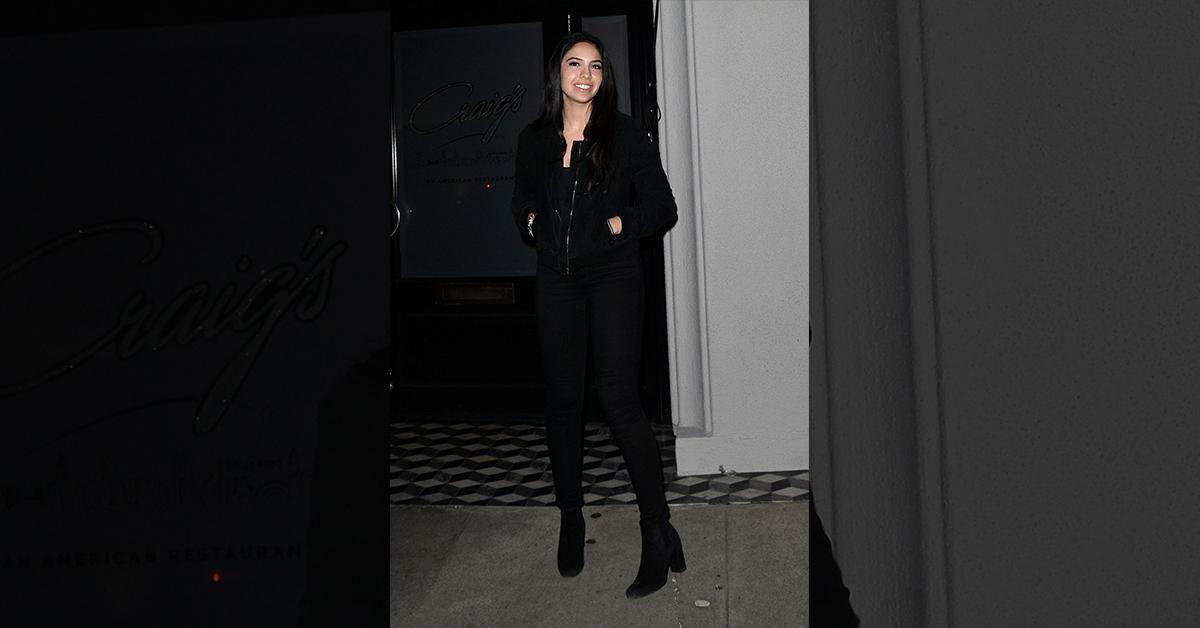 Alfallah doesn't care about dating older men. The television producer spoke out about her former romance with the 78-year-old Rolling Stones frontman after their split, telling Hello! that she "doesn't regret" dating Jagger.
"Our ages didn't matter to me," she said. "The heart doesn't know what it sees, it only knows what it feels. It was my first serious relationship, but it was a happy time for me."
As for Pacino, his list of exes is miles long, but he's never decided to walk down the aisle.