Ahmaud Arbery's Murderers Sentenced: Travis McMichael, Gregory McMichael & William 'Roddie' Bryan Learn Their Fate In Court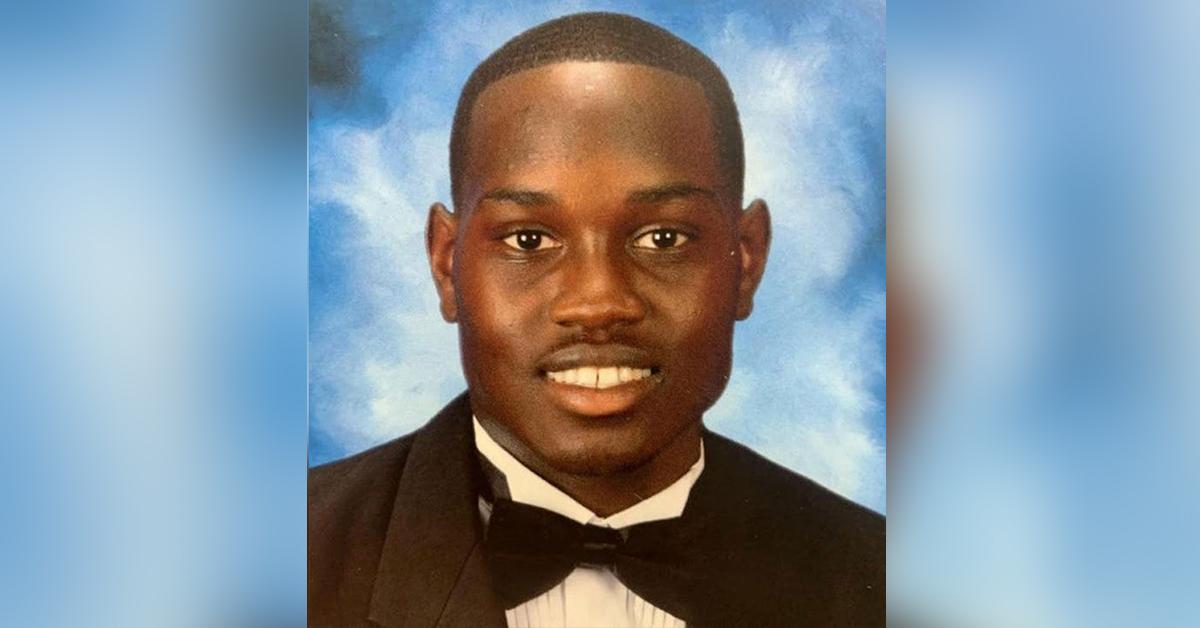 The three men who murdered 25-year-old unarmed Black jogger Ahmaud Arbery have learned their fate.
On Friday morning, white Satilla Shores residents Travis McMichael, 36, his father, Gregory McMichael, 66, and their neighbor, William "Roddie" Bryan Jr., 62, arrived at the Brunswick, Georgia, courthouse in shackles, where Superior Court Judge Timothy Walmsley listened to presentations from attorneys for both the prosecution and defense.
Article continues below advertisement
The only decision left for the judge to make was whether to grant any of Arbery's killers parole, given that prosecutors had already chosen not to seek the death penalty during the trio's high-profile trial in November.
In the state of Georgia, the penalty for a felony murder conviction is either life in prison with or without the possibility of parole, or the death penalty.
Prosecutors pushed for sentences of life in prison without parole for the McMichaels, and life with parole for Bryan.
The defense lawyers, meanwhile, asked the judge for life with parole for all three of their clients.
Article continues below advertisement
Before revealing his decision, Walmsley went silent for 60 seconds.
"That one minute represents a fraction of the time that Ahmaud Arbery was running in Satilla Shores," he said, going on to remind the court that the slain young man was chased for about five minutes before his death.
"When I thought about this, I thought from a lot of different angles," noted the judge, "and I kept coming back to the terror that must have been in the mind of the young man running through Satilla Shores."
Article continues below advertisement
Walmsley ultimately sided with prosecutors. He ruled the McMichaels would serve life without parole and that Bryan would serve life with parole.
Despite the minor victory, Bryan will still have to spend at least 30 years behind bars before he's even eligible to be considered for release. That would make him 96 years old.
Just before Thanksgiving, the McMichaels and Bryan were convicted of killing Arbery, who they chased, trapped and shot dead almost two years ago.
Travis was found guilty on all charges, including malice murder, felony murder, aggravated assault, and false imprisonment; Gregory was found guilty of felony murder, aggravated assault, false imprisonment, and criminal attempt to commit a felony; and Roddie was found guilty of felony murder, aggravated assault, false imprisonment, and criminal attempt to commit a felony.
Article continues below advertisement
On February 23, 2020 – in a neighborhood near Brunswick – Gregory saw Arbery running past his house and suspected that he had committed burglary or theft, even though no evidence of such ever emerged.
Armed and in one vehicle, the McMichaels chased Ahmaud, who was on foot. Bryan – who was in another vehicle and recorded both the pursuit and the shooting, which went viral – saw the chase and joined in independently, even though he was not sure if Arbery had done anything wrong.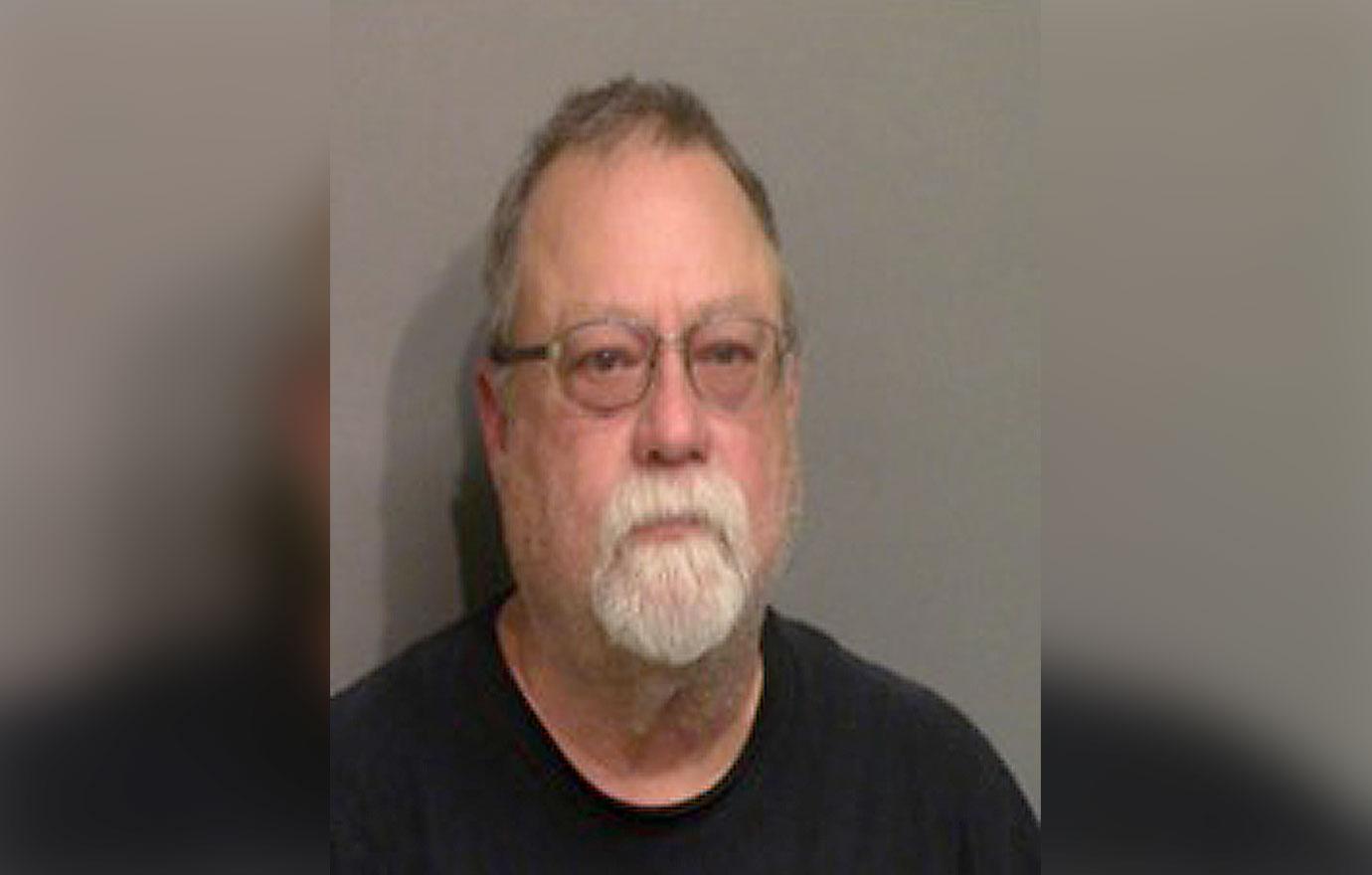 Article continues below advertisement
After Travis exited his vehicle and wielded a shotgun, he and Ahmaud engaged in a physical confrontation, during which Travis shot him dead.
Travis testified he tried to "de-escalate" the physical struggle but that he was forced to make a "life-or-death" decision.
Throughout the 10-day trial, the defense team tried desperately to present Arbery as a dirty criminal.
During closing arguments, one of those attorneys took it a step further.
"Turning Ahmaud Arbery into a victim after the choices that he made does not reflect the reality of what brought Ahmaud Arbery to Satilla Shores in his khaki shorts with no socks to cover his long, dirty toenails," Laura Hogue told jurors, eliciting an audible gasp from the people in the courtroom.
Article continues below advertisement
Among them was the late victim's mother, Wanda Cooper-Jones, who got up and left after hearing the remark. "I gotta get out of here," she said on her way out.
Prosecutors have always maintained that Ahmaud's only crime was being Black and daring to run away from his attackers.