Ahmaud Arbery's Convicted Murderers All Facing Possible Death Penalty After Guilty Verdict, Punishments For Each Count Explained
Ahmaud Arbery's convicted murderers — Travis McMichael, his father, Gregory McMichael, and their neighbor William "Roddie" Bryan Jr. — could all face the death penalty after being found guilty of at least one count of felony murder.
The three men were charged with the same nine counts, including malice murder, aggravated assault, false imprisonment, and criminal intent to commit a felony on Wednesday.
Article continues below advertisement
In Georgia, felony murder is punishable by either life in prison with or without parole or the death penalty. Felony murder applies when a person commits a serious or inherently dangerous crime that results in someone's death, even if the murder was not intentional. If only one person kills a victim in a group case like this, the others involved in the felony are considered equally guilty.
Travis was also found guilty of malice murder. This count occurs when someone unlawfully kills another person deliberately with malicious intention. The decision to commit the murder can be planned long in advance or in a brief moment.
The punishment for this count is either life imprisonment with or without the possibility of parole or the death penalty. However, in this case, prosecutors were not seeking the death penalty for this count.
Article continues below advertisement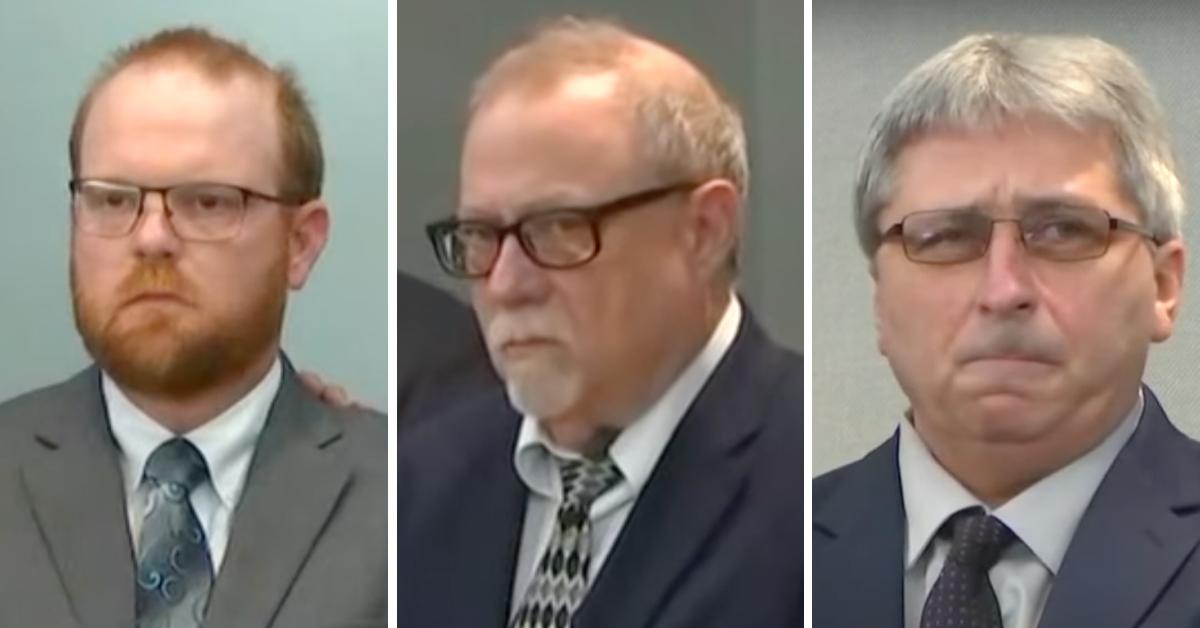 The three killers were also convicted of false imprisonment, which is when a person violates personal liberty, such as illegally arresting, confining, or detaining another person without legal authority.
In this case, the three men claimed to conduct a citizen arrest against Arbery after accusing him of committing a crime. This charge could result in one to 10 years in prison.
Article continues below advertisement
They were each found guilty of aggravated assault. According to Georgia state law, the charge takes place when a person commits an assault with the intent to commit another crime such as murder, robbery, or rape involving a weapon.
Each count is punishable by a minimum of one year to a maximum of 20 years. Gregory and Travis were convicted of two counts of aggravated assault, while Roddie was found guilty of one.
Article continues below advertisement
They were also convicted of criminal attempt to commit a felony. This crime could result in one year or up to half of the maximum period for which the person could have been sentenced if the crime was successful.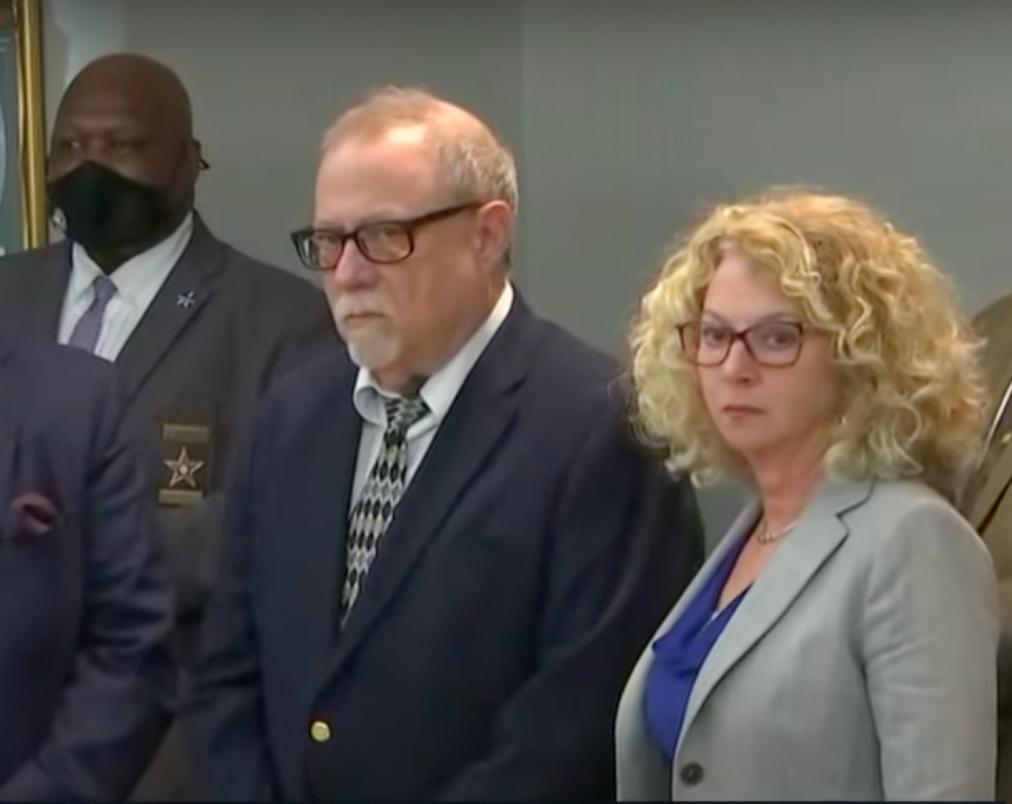 Article continues below advertisement
In February 2020, Arbery was jogging in a predominantly white neighborhood before being chased by the McMichaels and shot to death after they suspected him of burglary. Roddie, who witnessed the tragic ordeal, recorded it and joined in even though he was unsure if Arbery had committed any wrongdoing.
During the testimony, Travis claimed he tried to "de-escalate" the physical altercation but was forced to make a "life-or-death" decision."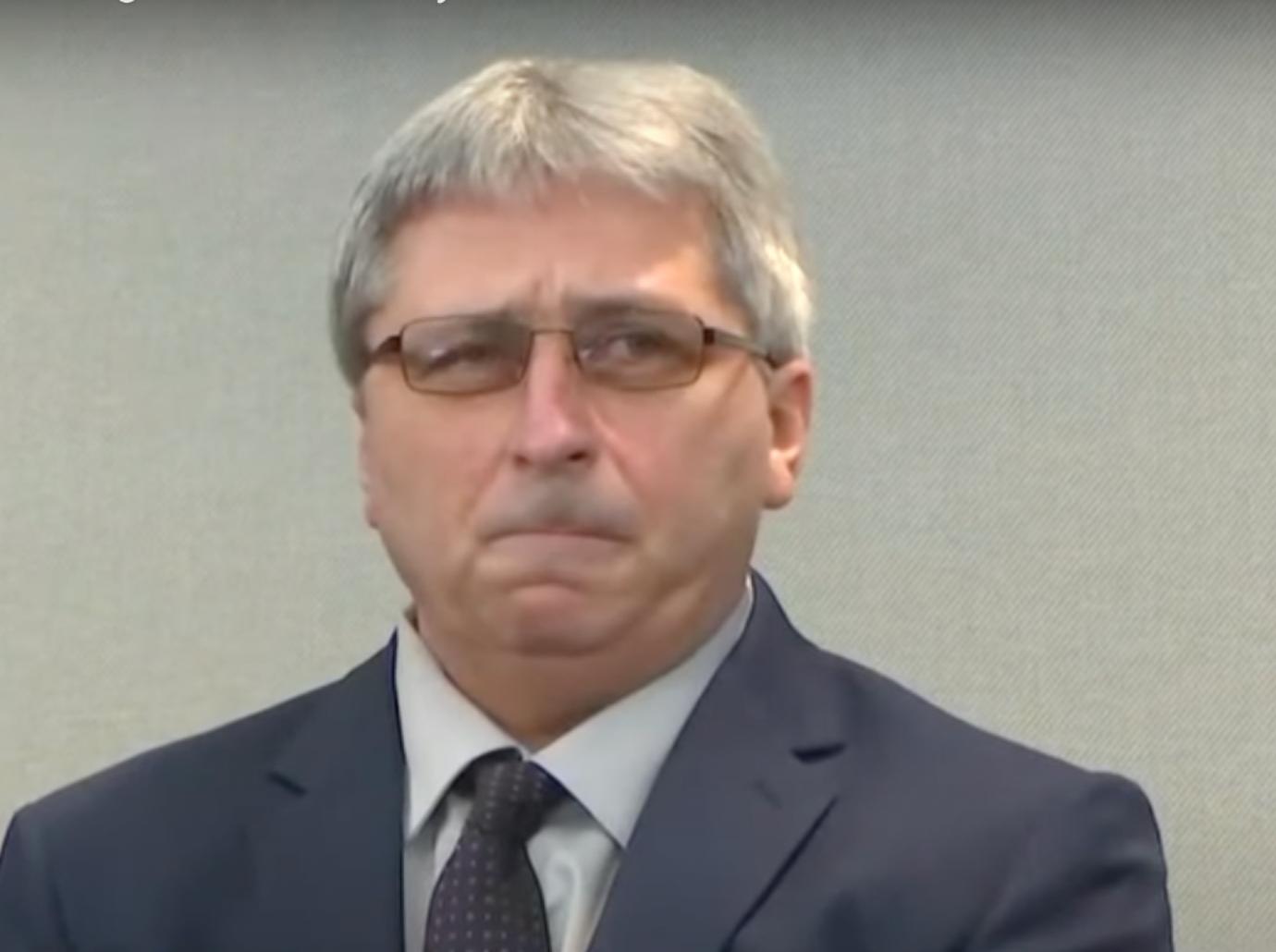 Article continues below advertisement
Following the guilty verdict, all three men will remain in custody until their sentencing, which has not yet been set as of this post.