'Affluenza Teen' Ethan Couch – Who Received A Shockingly Lenient Sentence After Killing 4 In A Drunk-Driving Massacre – To Be Profiled In New Documentary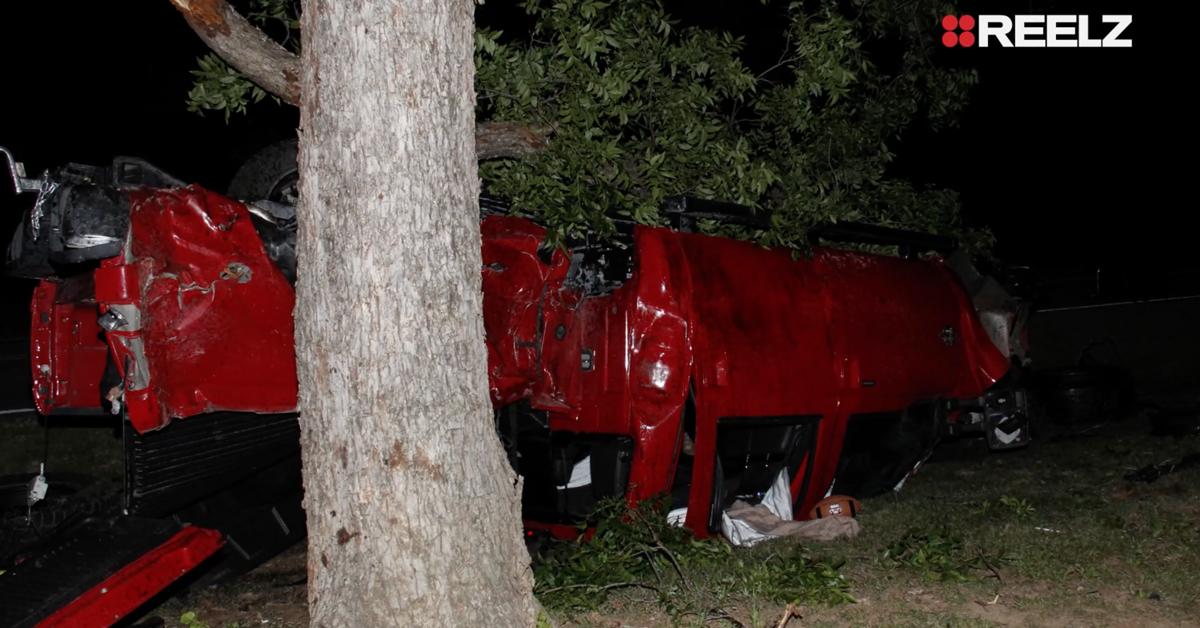 It's been almost a decade since Ethan Couch – the affluent Texas teen who killed four people in a horrific drunk-driving massacre – sparked widespread controversy.
Many felt that his punishment did not fit his crime.
His story – which shines a light on the privilege of being white and wealthy – is now the subject of an upcoming REELZ documentary, Affluenza Teen: The Friends Speak, which will debut this coming Saturday.
Article continues below advertisement
Couch was raised in a bubble of endless funds and elite status, where consequences simply did not exist. He was taught money can buy anything and that there is no reason to be held responsible for your actions.
It was in the summer of 2013 that a then-16-year-old Ethan slammed his truck, traveling at 70 MPH, into a crowd. It was an alcohol-fueled reckless driving spree that culminated in the deaths of four people and the severe injuries of nine others.
The documentary's producers interviewed both friends and family members of Couch, as well as those of his victims, in search for answers.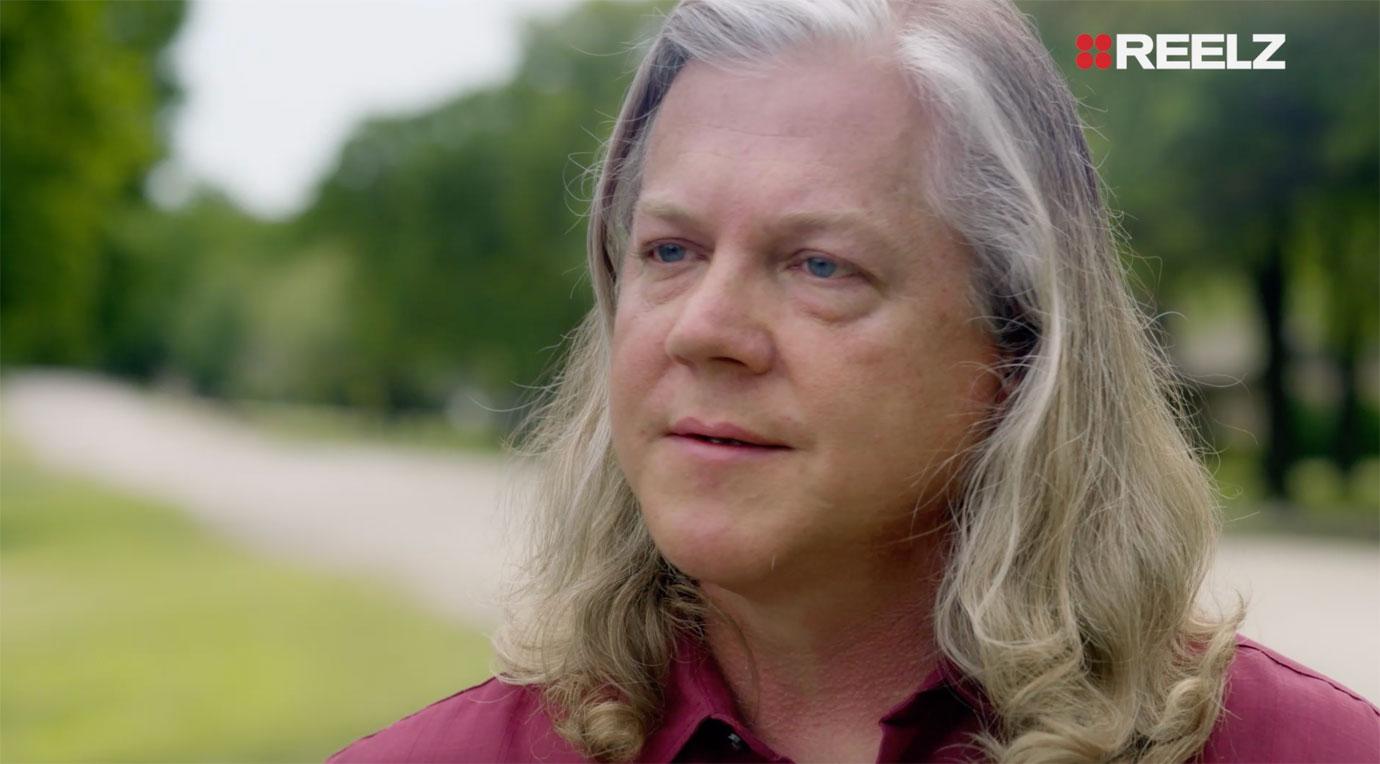 Article continues below advertisement
Eyewitness Kevin McConnell, who was hosting a high school graduation party at the time of the deadly wreck, was first on the stomach-turning scene.
He heard the crash soon after he had finished loading up Pastor Brian Jennings' white pickup truck with folding chairs and tables they had borrowed from their church to use for the party.
"I noticed that the debris in the road is tables and chairs – the same ones that we had just loaded – and my heart just sank because I knew that at least one of us was involved in that wreck," McConnell recalls in RadarOnline.com's exclusive sneak peek.
"I pulled over, we got out. I see Brian's truck over in a ditch, crunched up," he goes on. "I see another truck upside down in the ditch, wheels still spinning. I see people – just victims. Just carnal destruction."
Article continues below advertisement
During Couch's trial and sentencing, a psychologist presented a radical defense of "affluenza," which became a self-fulfilling prophecy: Ethan received a lenient sentence because he had been sheltered his whole life and had no sense of morals, accountability or consequences.
In the years that followed, Couch became a repeat offender who has always managed to slip away from true justice.
His behavior continues to this day.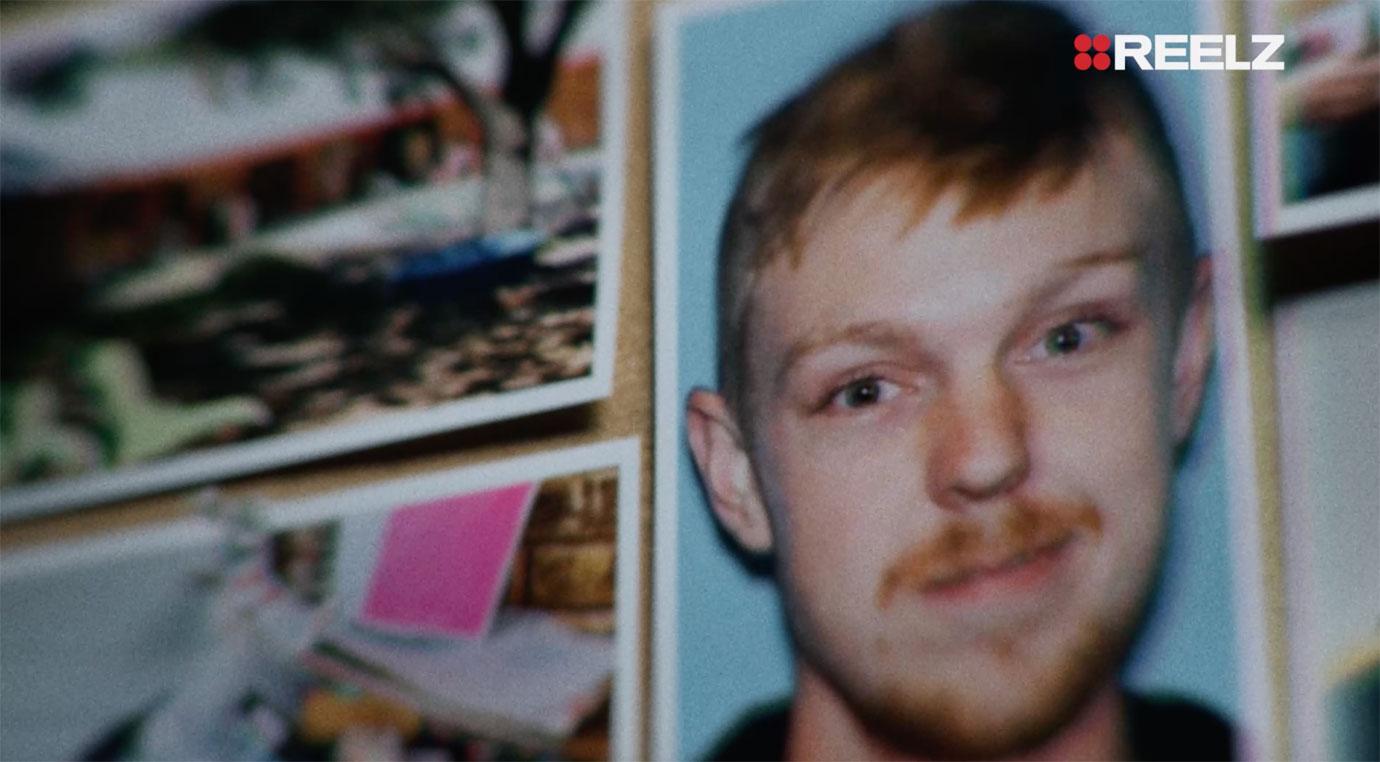 So the question remains: Who is to blame? Is Ethan Couch a remorseless psychopath? Was he the victim of bad parenting? Is he a victim of economic status?
All this and more will be explored when Affluenza Teen: The Friends Speak premieres on Saturday, January 8 at 8 PM ET/PT on REELZ.
Watch REELZ on DIRECTV 238, Dish Network 299, Verizon FiOS 692, AT&T U-verse 1799 and in HD on cable systems and streaming services nationwide. Find REELZ on your local cable or satellite provider at reelz.com/get-reelz/.