Rumor Has It: Why Fans Believe Adele Is Secretly Married To Rich Paul After Spotting Singer's Secret Book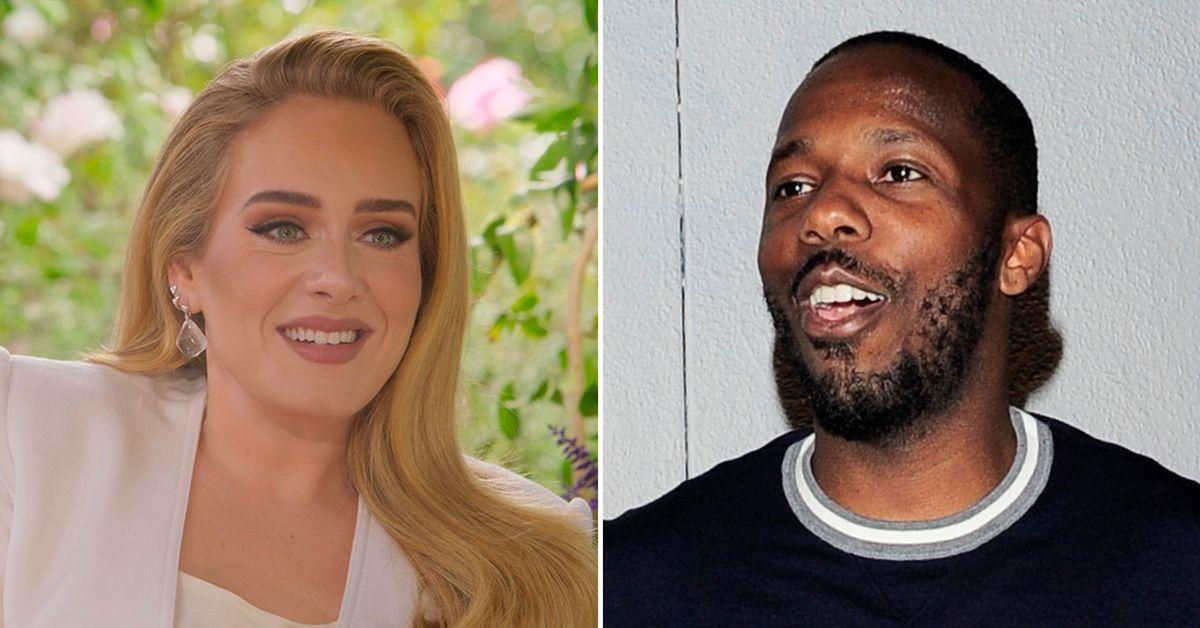 Did Adele accidentally leak that she's secretly married to Rich Paul? That's what fans believe after the 34-year-old singer's followers noticed a hidden Easter egg in one of her photos, revealing she might have said "I do" without anyone knowing.
The possible slip comes on the heels of rumors the two were looking at having a summer wedding, RadarOnline.com has learned.
Article continues below advertisement
Adele made headlines when she won her first-ever Emmy for her TV concert, Adele: One Night Only, but her big accomplishment quickly took a backseat when she dropped a series of photos with eagle-eyed fans spotting a cryptic clue that the songbird might have a new last name.
For those who don't know, Adele's full name is Adele Laurie Blue Adkins.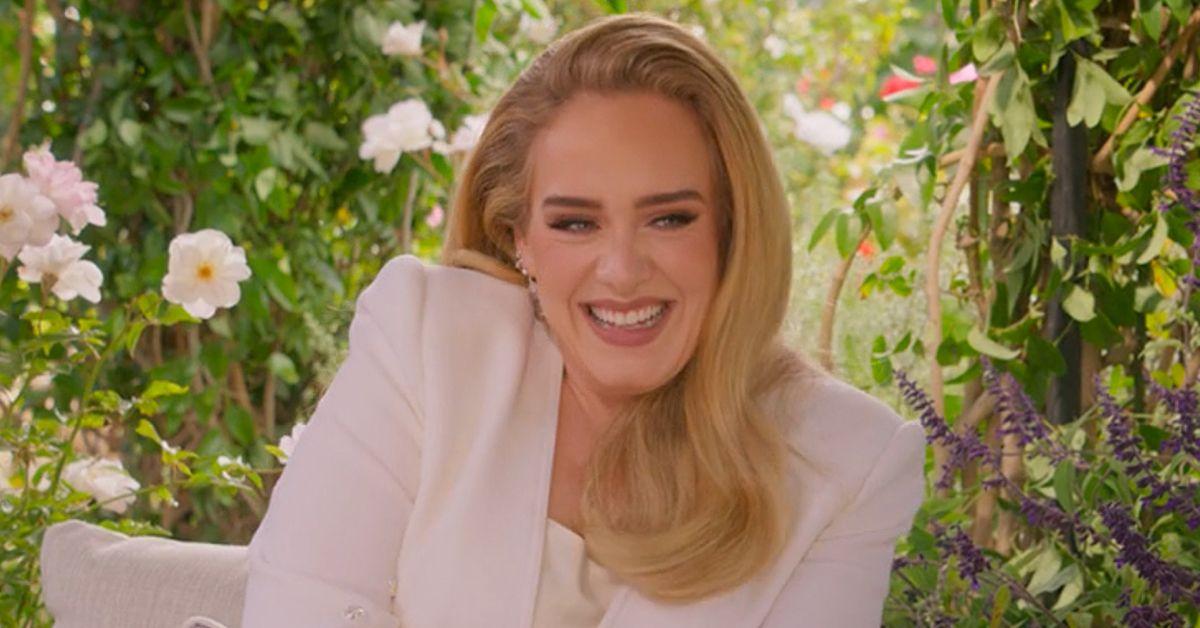 Article continues below advertisement
Adele shared three photos showing off her Emmy while inside the couple's brand-new home. In one snap, many noticed a stack of books on her coffee table, with one labeled: "The Paul's" (sic) in the background. The misplaced apostrophe is as clear as day on the side of the book, which many believe could be their top-secret wedding album.
"'The Paul's' is you married?!" one follower asked, prompting a floodgate of comments from other curious fans.
"I spotted that too…" another person replied. "We need to know: are you married?" begged another impatient fan.
Others couldn't let the grammar error go, with some using the mistake to disprove the rumor.
Article continues below advertisement
"Wouldn't be Paul's if they were married, it would be Pauls," a naysayer commented. "All that money for a fancy game and a punctuation error," laughed someone else.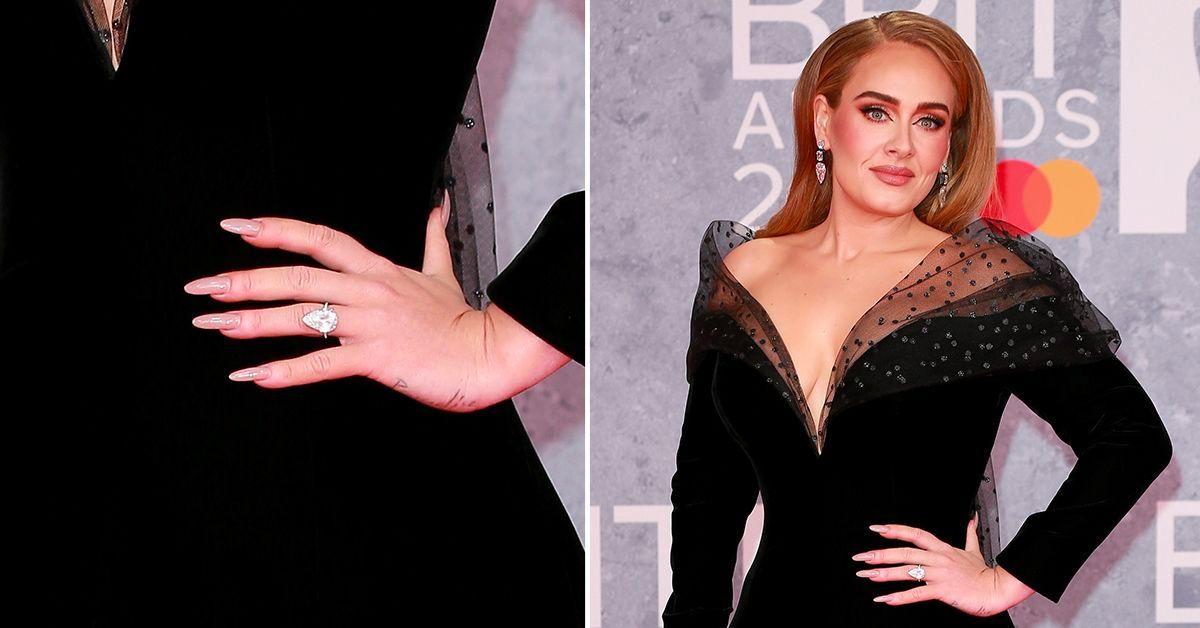 Article continues below advertisement
Adele and Rich have been dodging engagement rumors for months, despite the Rumors Has It singer stepping out wearing a gigantic diamond ring on that finger multiple times.
They've even invested in their future.
Article continues below advertisement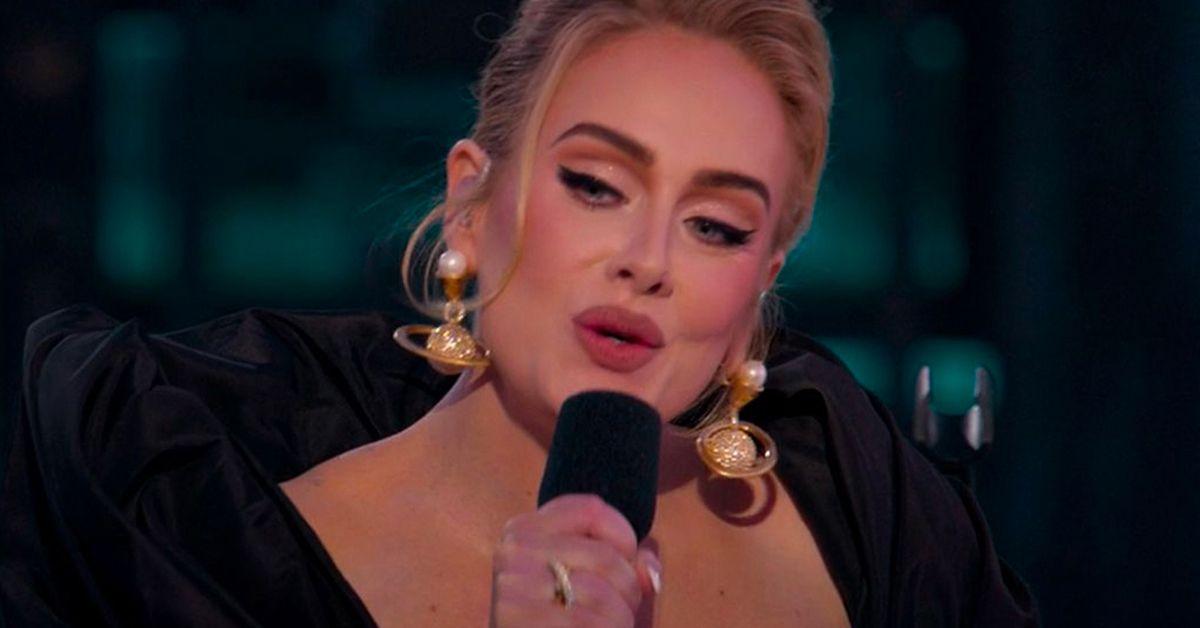 "They're being very open about it and she's been dropping serious hints about welcoming a little one very soon, too," an insider claimed. "They have been picking out baby names, setting up a nursery in their new home – it's been full steam ahead for the past several months."
RadarOnline.com has reached out to Adele's rep for comment.