Exclusive Details
Ex-WME Agent Adam Venit, Accused Of Assaulting Terry Crews, Sued By Estranged Wife For Sexual Assault & Domestic Violence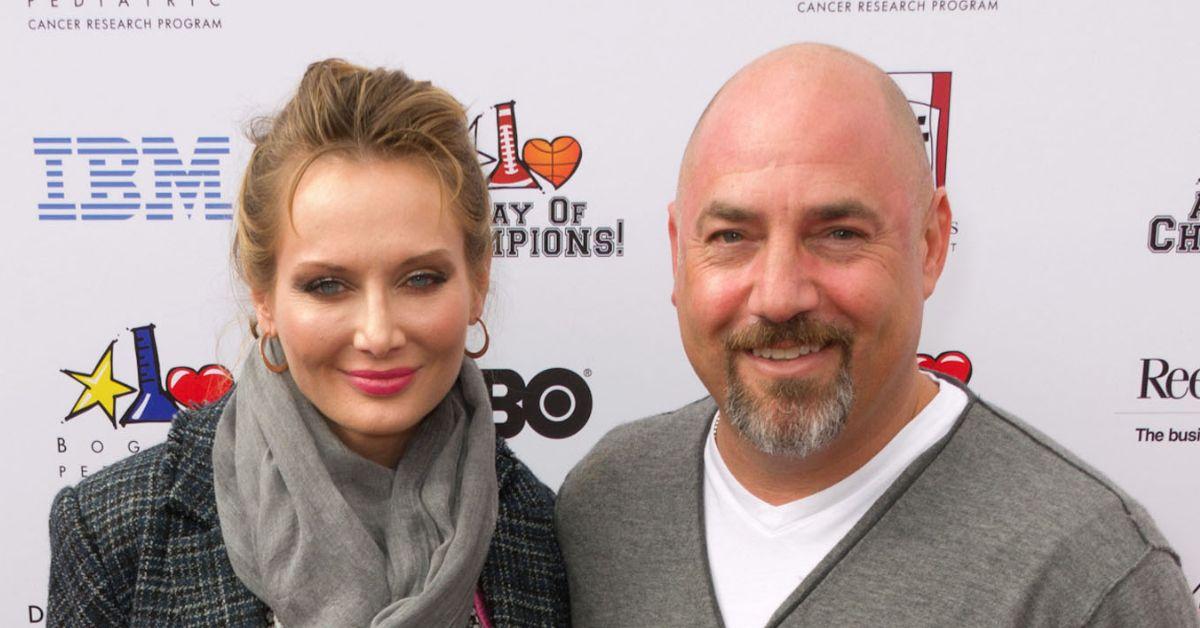 Ex-WME agent Adam Venit, who lost his job following allegations by actor Terry Crews, has now been sued by his wife, Radar has learned.
The shocking development comes nearly four years after the former top dealmaker at WME (William Morris Agency) left the agency in disgrace after Crews alleged Venit sexually assaulted him.
Article continues below advertisement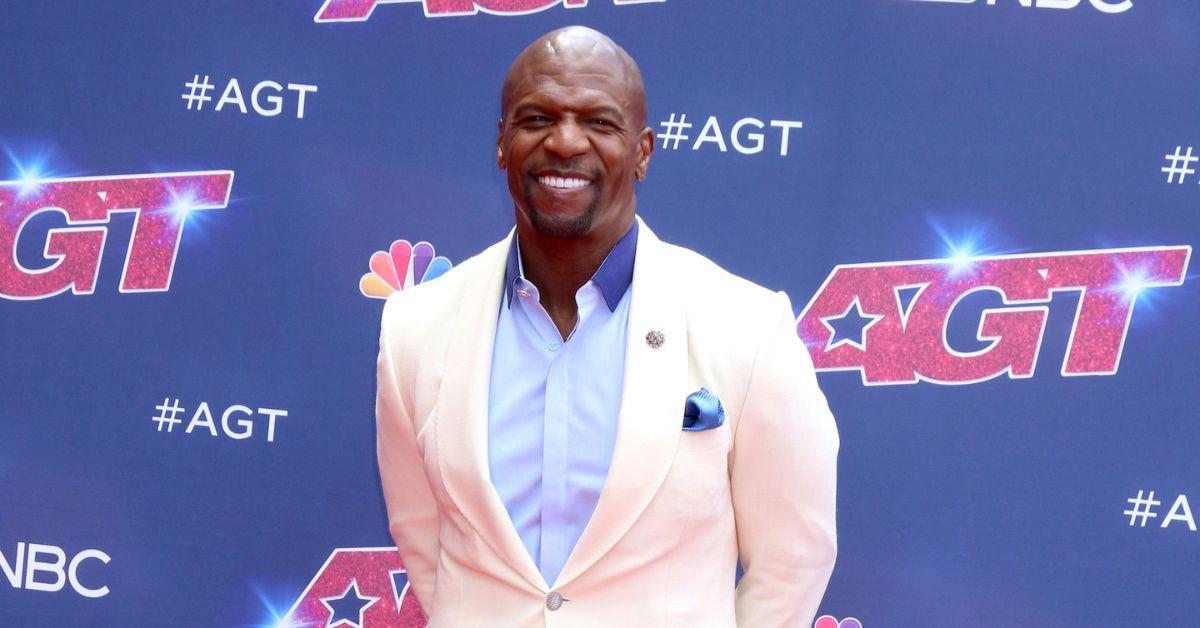 The lawsuit, which was filed late Sunday night, was brought on by Venit's now-estranged wife, Trina, after more than 20 years of marriage.
"Adam's brazen public assault on an imposing male former professional athlete pales in comparison to the abuse Adam has and continues to inflict on his wife behind closed doors," the newly filed lawsuit read.
"Over the course of their 20-plus year marriage, Adam has physically, sexually, mentally, emotionally and verbally abused and insistently stalked and monitored Trina," the suit continued, including upwards of nine separate claims including allegations of domestic violence, sexual battery, assault, defamation, and stalking.
Article continues below advertisement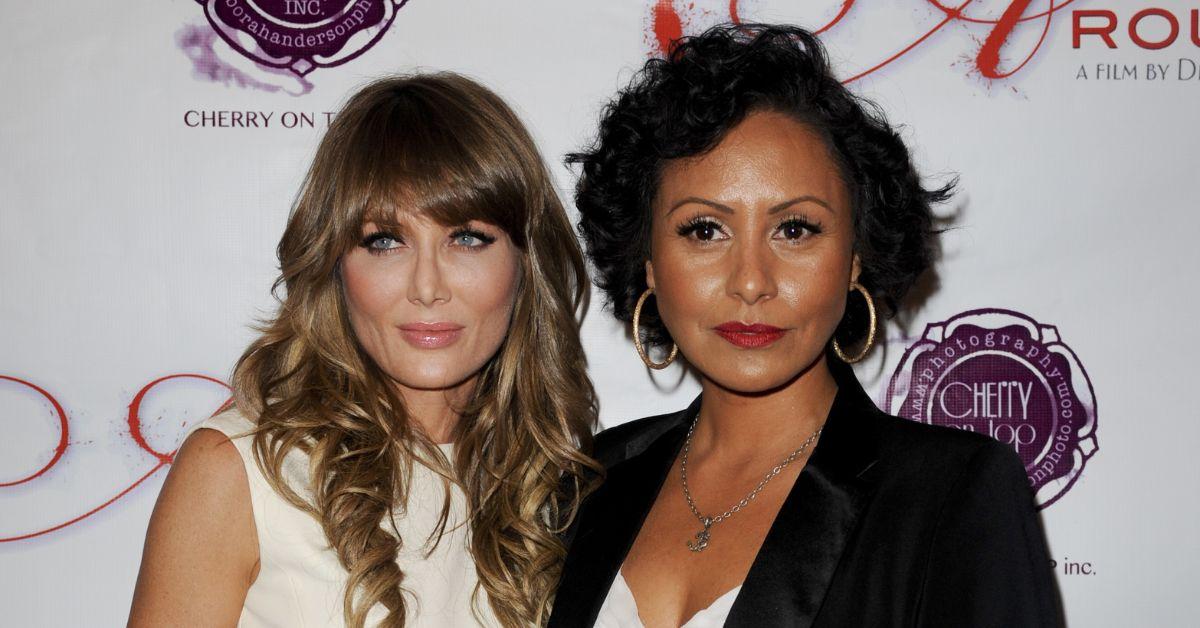 "He inflicted countless unspeakable acts upon the woman he professed to love. Adam strangled, punched, kicked, drugged and sexually assaulted her, leaving her bloodied, bruised and scarred on too many occasions to count."
The startling and graphic 18-page lawsuit also revealed that Venit's estranged wife is seeking a jury trial in connection to the allegations, as well as unspecified compensatory, exemplary, and punitive damages.
Article continues below advertisement
Trina's lawsuit, filed on her behalf via her lawyers, also requested "an order (1) requiring Adam to desist from any publication referencing Trina or any defamatory statements regarding Trina, (2) prohibiting Adam from recording, surveilling and/or eavesdropping on Trina, and (3) prohibiting Adam from surveilling, hacking, and/or mirroring Trina's electronic devices, iCloud, and communications."
Venit and his wife were married for nearly 21 years before their divorce proceedings began in March 2021. Shortly after, the couple sold their eight-acre Beverly Hills home for upwards of $40 million.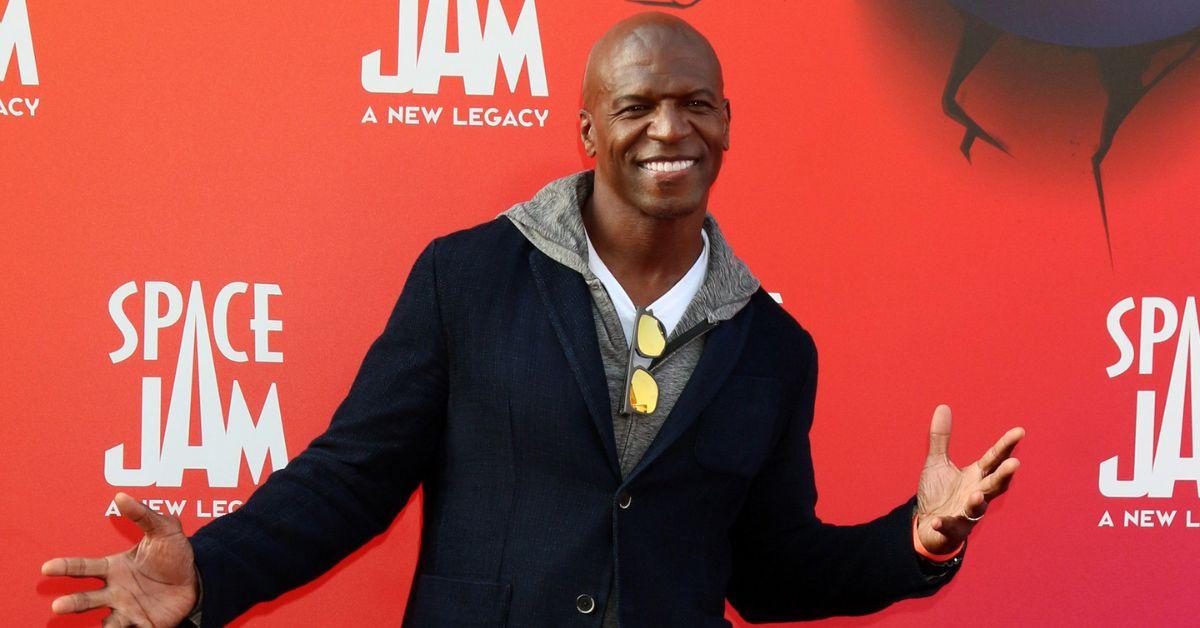 Trina's allegations against her husband come four years after Venit was forced to retire from WME in September 2018 while Crews' sexual assault lawsuit against him was settled.
He has since become a partner in a "special purpose acquisition company" called 890 Fifth Avenue Partners.