Chicago Police Release Shocking Bodycam Footage Showing 13-Year-Old Adam Toledo Being Shot By Officer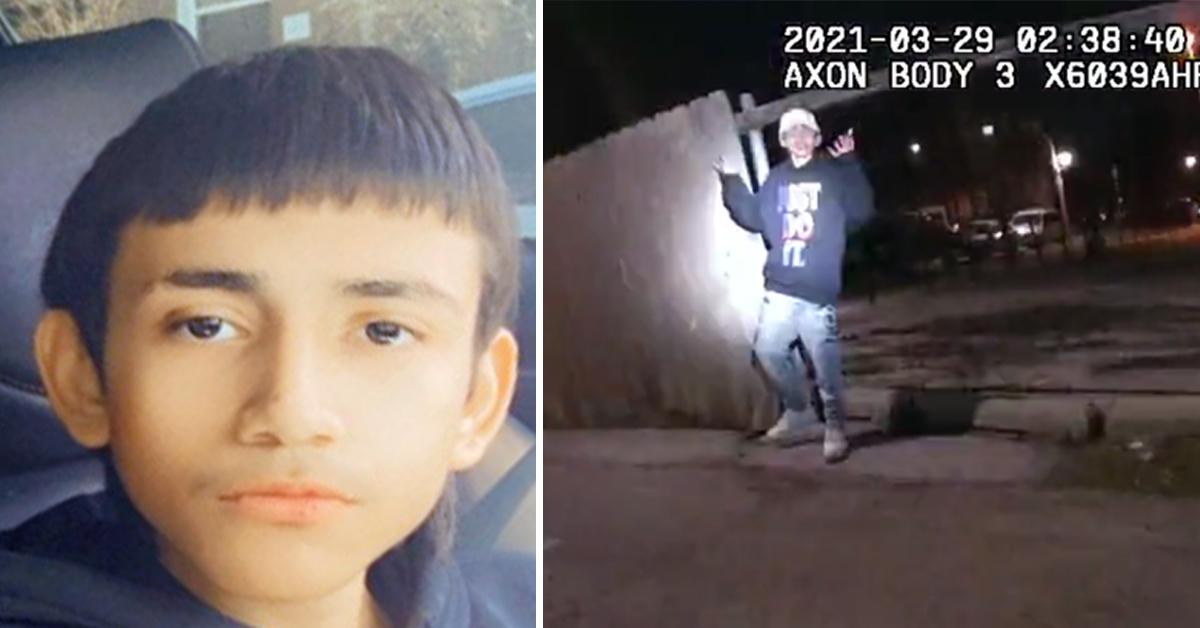 It's been almost one month since 13-year-old Adam Toledo was shot in the chest by Chicago Police officer Eric Stillman and now, there are videos showing the tragic moment unfold.
Article continues below advertisement
Chicago's Civilian Office of Police Accountability released the bodycam footage on Thursday, showing the foot chase between Stillman and the teenager that turned deadly.
Officer Stillman can be heard repeatedly yelling, "stop," and "show me your f--ing hands," as he chased Toledo down a dark alleyway on March 29.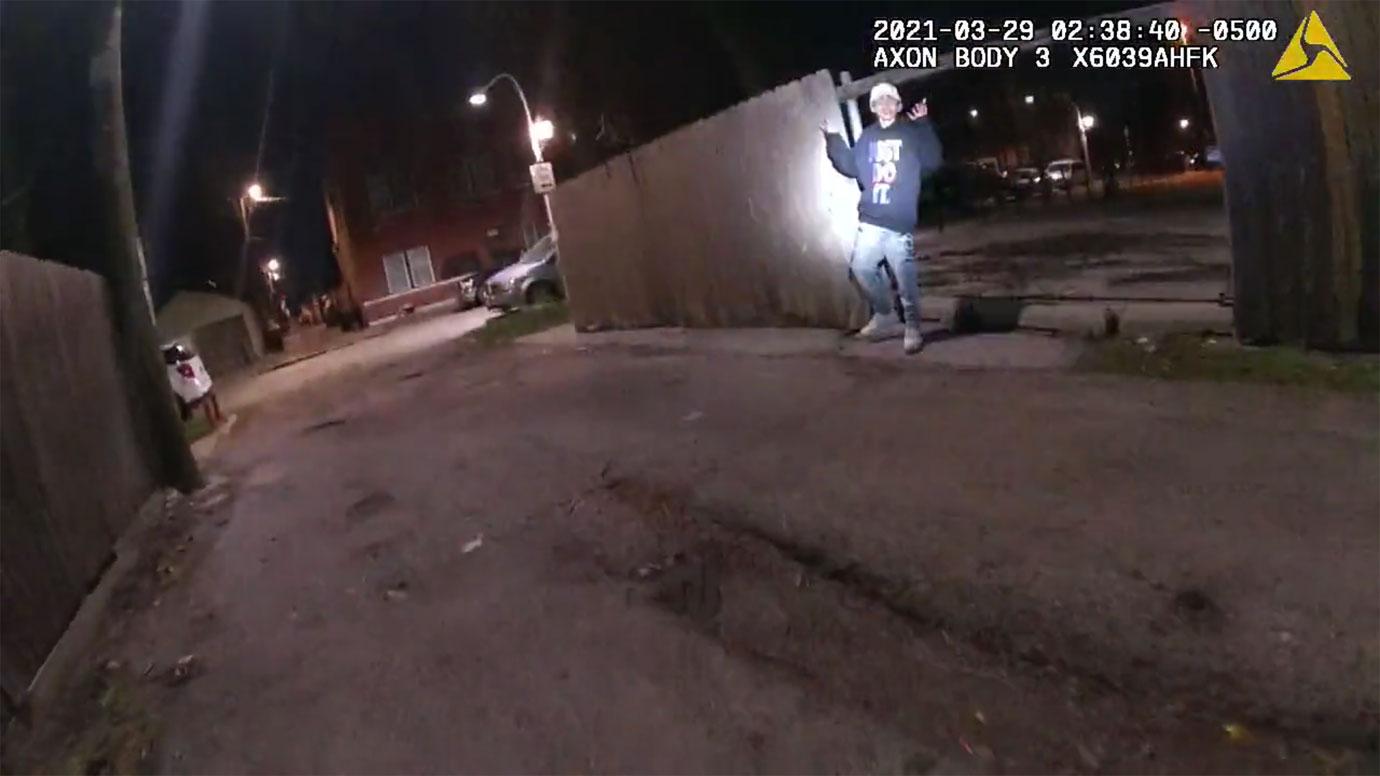 Article continues below advertisement
Just after the two-minute mark, Toledo stops near a broken fence. Within a blink of an eye, the teen turns around with his hands up and is almost immediately shot by the officer.
While it's hard to see in the video, authorities claim the young boy had a gun in his right hand which they say was passed off to him by a 21-year-old prior to the foot chase.
Stillman is heard firing a single shot that went straight into Toledo's chest. At that moment, Adam falls to the ground and the police officer's footage goes black but he can be heard calling in backup. "Shots fired! Shots fired! Get an ambulance over here now!" he says over his radio.
Later in the body-warn camera footage, several officers appear to give aid with one doing chest compressions on the teenager.
Article continues below advertisement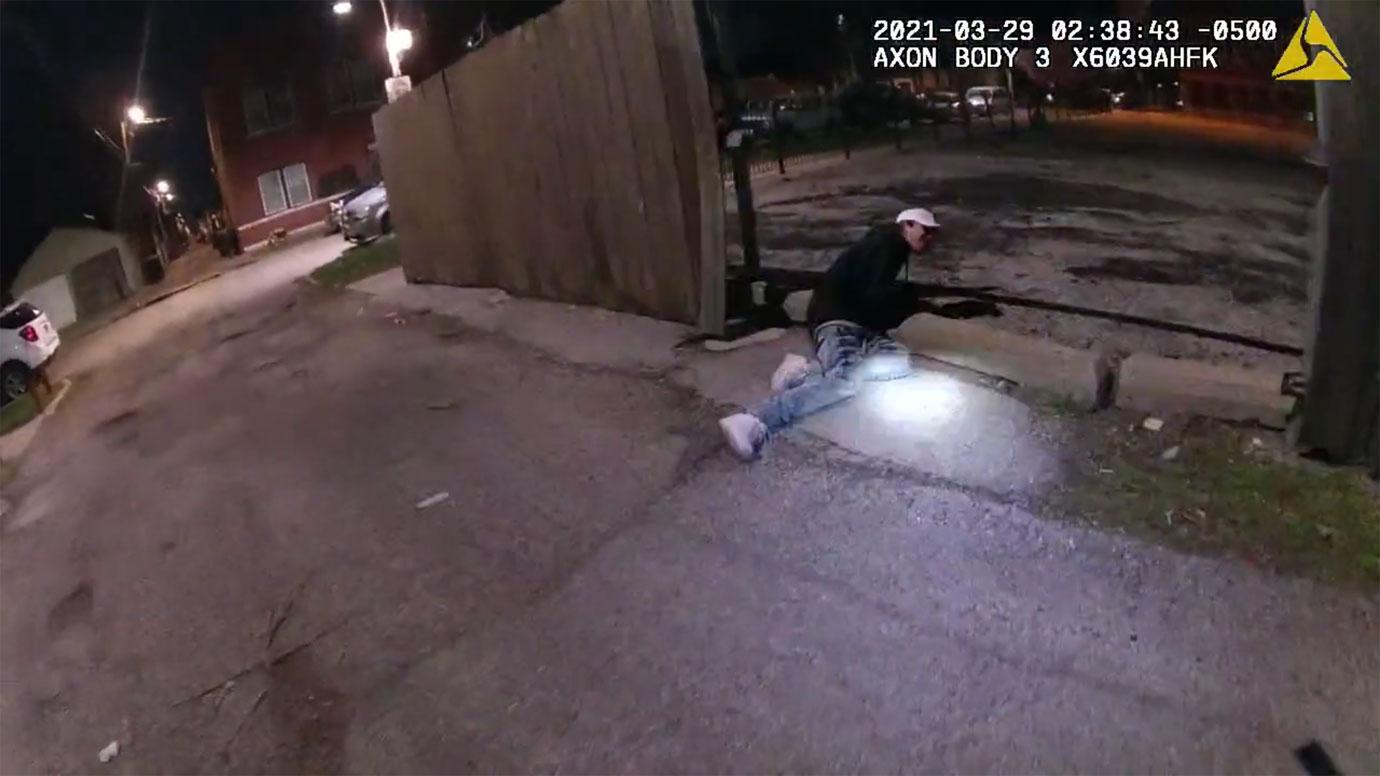 The Toledo family lawyer Adeena Weiss-Ortiz argued that the footage shows the teen did not have a gun when he was fatally shot.
"Adam, during his last second of life did not have a gun in his hand," their attorney said. "The officer screamed at him, 'show me your hands,' Adam complied, turned around, his hands were empty when he was shot in the chest at the hands of the officer."
Article continues below advertisement
Arguing that "at the time Adam was shot, he did not have a gun," Weiss-Ortiz did not deny that he could have had something in his hands prior to the shooting.
"In that slo-mo version [of one of the videos], whatever he had in his, in his hand, whether it was a gun or something else, there was something in his hand, he approaches the fence, he lets it go, he turns around, and he's shot," Weiss-Ortiz said.
"It could be a gun. I'm not going to deny that, that it could be a gun, but I can't tell you with 100% certainty until I have that video forensically analyzed and enhanced," the attorney continued. "But it is not relevant, because he tossed the gun. If he had a gun, he tossed it."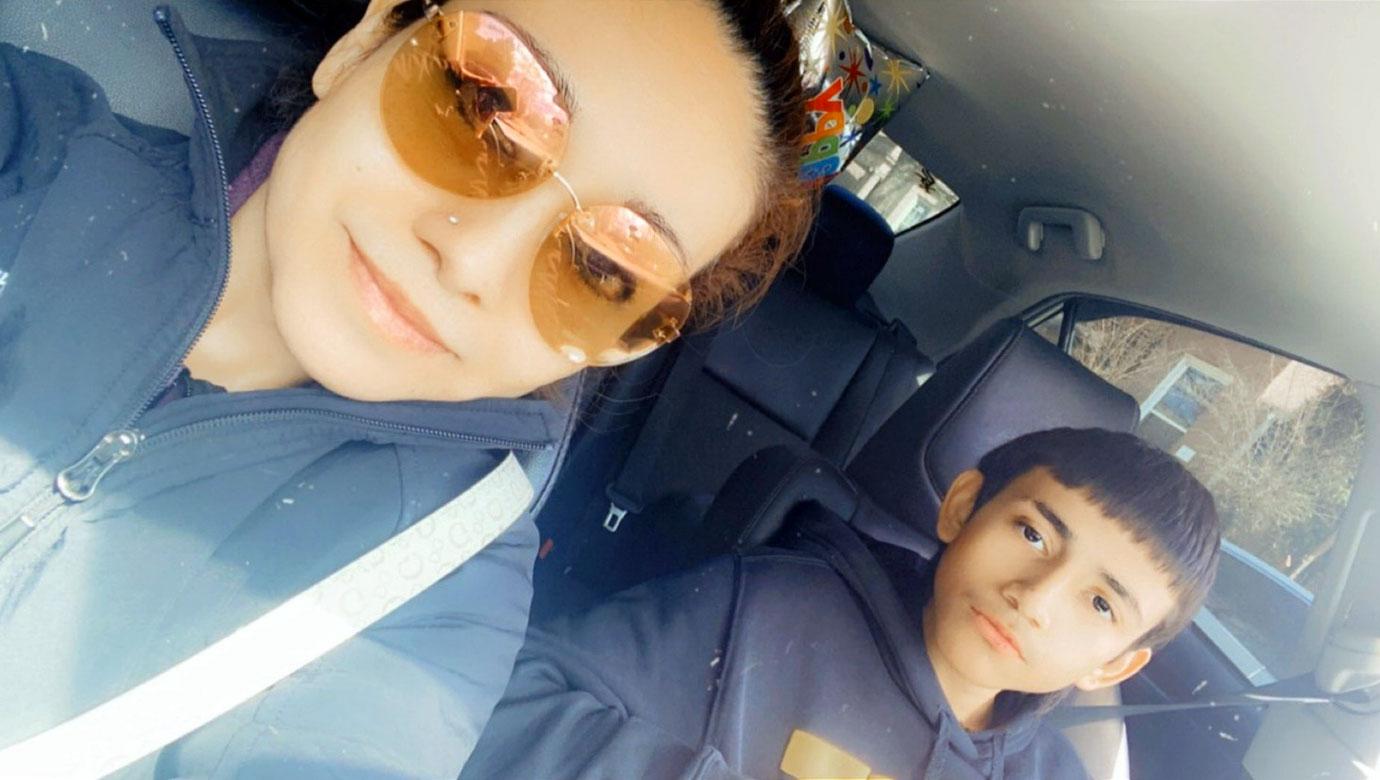 Article continues below advertisement
The incident took place when police responded to a shots fired call around 2:30 AM. Video shows that when officers arrived, Toledo was walking down an alley with 21-year-old Ruben Roman. According to reports, Stillman briefly patted down Roman before chasing the teenager who ran away from the scene.
Roman was arrested and charged with felony reckless discharge of a firearm, felony unlawful use of a weapon by a felon, felony endangerment of a child, and a probation violation warrant.
Chicago's mayor Lori Lightfoot prepared the city prior to the release of the bodycam footage in a press conference on Thursday and admitted it was "incredibly difficult to watch."