Re-Examine The Death Of Philip Seymour Hoffman In New REELZ Documentary
Philip Seymour Hoffman was one of the greatest actors of his generation, but like many geniuses of their craft, he had a dark side.
While it was his dark side that ultimately killed him, there seems to be more to the story, as RadarOnline.com debuts an exclusive sneak peek at the upcoming REELZ documentary, Autopsy… The Last Hours of Philip Seymour Hoffman Re-Examined.
Article continues below advertisement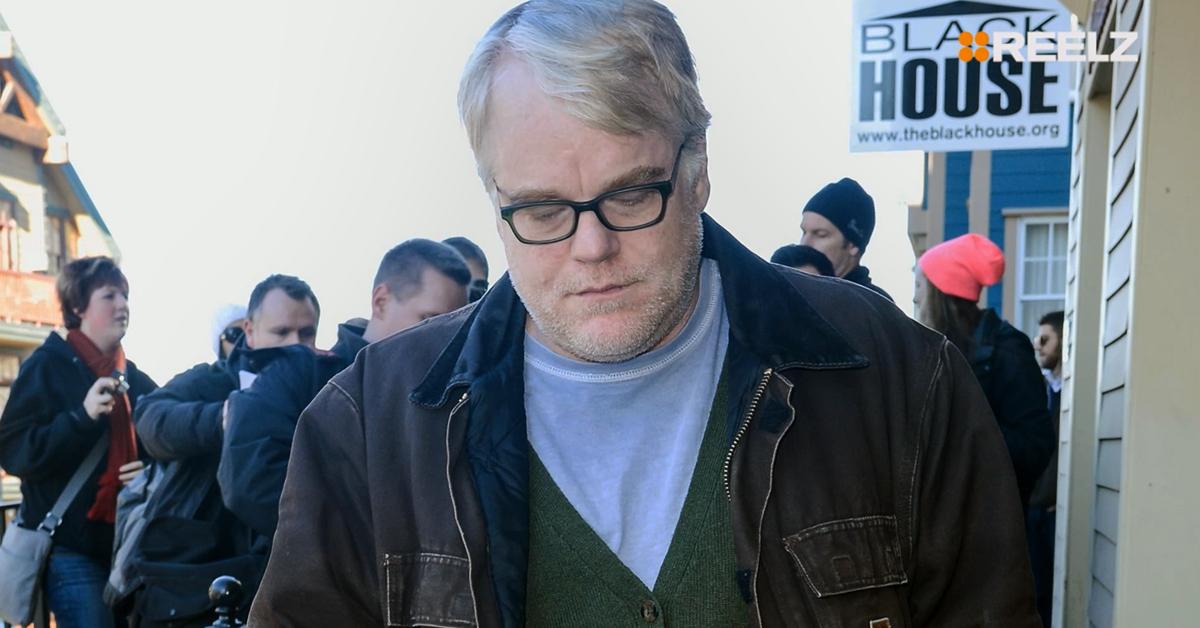 Celebrated and revered for his commitment to exceptional moviemaking, Hoffman was a multiple Academy Award nominee who finally won Best Actor for his title role in the 2005 crime thriller, Capote.
But on February 2, 2014, he was found dead inside his New York home with a syringe in his left arm. Investigators later found heroin in the apartment.
Article continues below advertisement
Just two weeks prior to his death, Hoffman had attended the annual Sundance Film Festival in Park City, Utah, to promote what would be his last film, A Most Wanted Man. According to journalist Jonathan Boom, who was interviewed for the documentary, the actor was "seen looking disheveled, looking a mess."
U.S. Editor of The Mirror Christopher Bucktin told cameras that John Arundel, co-publisher of Washington Life Magazine, saw the actor on that day. Bucktin said Arundel did not recognize Hoffman whatsoever, even asking the actor what he did.
According to Bucktin, Hoffman replied to Arundel, "I'm a heroin addict."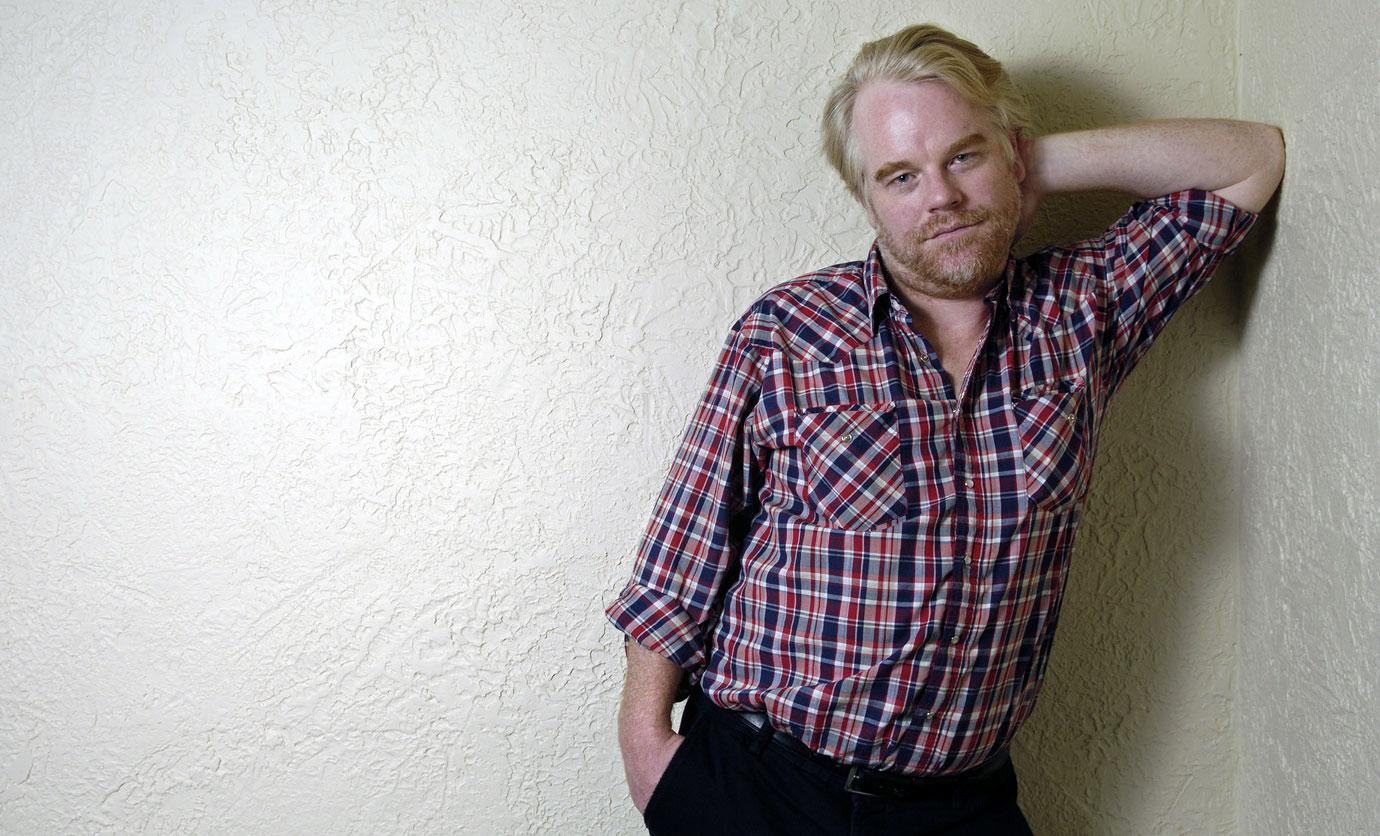 Article continues below advertisement
"The fact that Philip admits to being a heroin addict just weeks before his death suggests he was using the drug at that point," explained forensic pathologist Dr. Michael Hunter. "But there is the presence of another drug that may have significantly contributed to his death. And that drug is cocaine."
Hunter's re-examination of Hoffman's autopsy will reveal what happened in his final hours, as everything he put in his body – whether it was ingested, injected, smoked or snorted – left a chemical trace.
Autopsy: The Last Hours of… Philip Seymour Hoffman Re-Examined premieres Sunday, April 25 at 9 PM ET/PT on REELZ.
Watch REELZ on DIRECTV 238, Dish Network 299, Verizon FiOS 692, AT&T U-verse 1799, and in HD on cable systems and streaming services nationwide. Find REELZ on your local cable or satellite provider at www.reelz.com.