A Look At Actor & Musician Bryan Arion's Life Of Battling Adversity To Chase His Dreams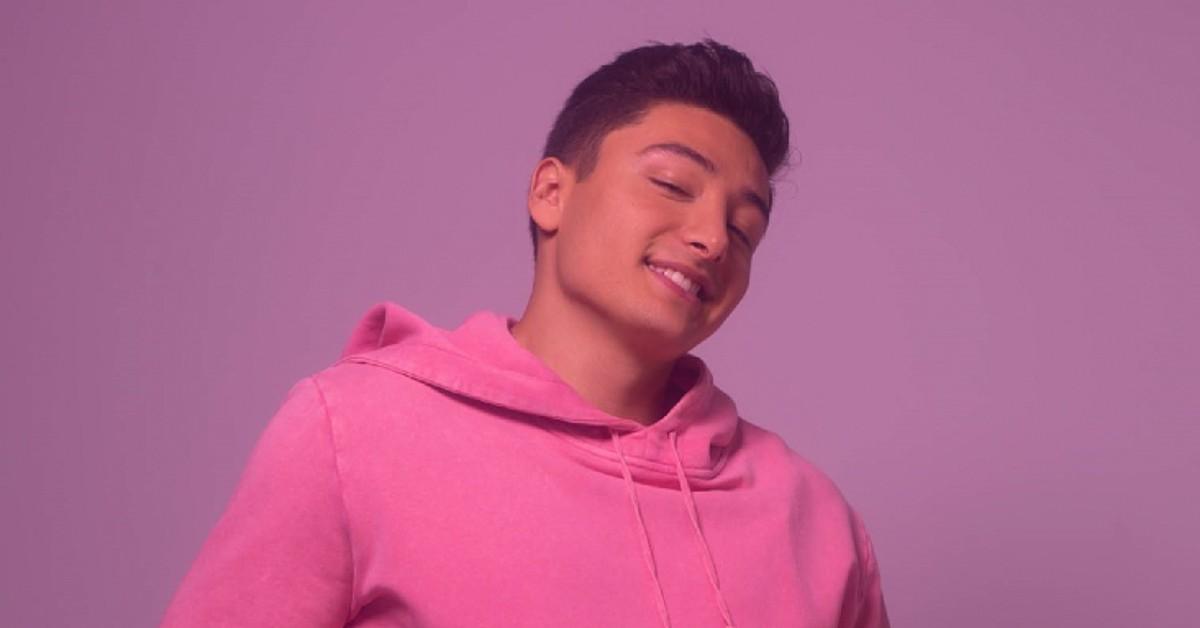 Movies have always inspired and impressed people with well-scripted plots and dialogues. Sometimes, a real-life story can be even more inspiring than any work of fiction. As is the case with Bryan Arion and his incredibly fascinating, real life-story. What lies unseen are the trying experiences that shaped the individual he would become.
Article continues below advertisement
Bryan never had the kind of upbringing most parents dream about their kids having. Born in the crime-infested and poverty-stricken terrains of Chilpancingo Guerrero, Mexico, turf wars and living in fear for his life were a major part of his reality. His mother's side were deeply involved in the cartel and constantly lived in the shadow of violence. Even as a child, Bryan wanted to provide his family with some form of escape and tried to bring humor by acting out skits from movies.
Like a scene straight out of a nightmare, his great grandfather was beheaded in-front of his grandmother who was nine years old at the time. This led to a series of back and forth retaliations which eventually resulted in his mother having to escape Mexico with him when he was only 5.
They moved to North Carolina where they had distant relatives, in hopes of a better life. Although they felt safer in the U.S., Bryan had to face new struggles. As he looked different and could not speak English, he then became a victim of bullying and discrimination. Facing racism for the first time led him to train in MMA, and even to winning several Jiu-Jitsu and Muay Thai tournaments in his adolescent years.
Article continues below advertisement
Acting was always Bryan's first love, however, now having better opportunities in the US, he was able to immerse himself fully into the craft. He performed in many plays while also nourishing his love for music, learning how to play the piano and guitar. Following high school, Bryan decided to peruse acting full time and never looked back after moving first to New York and eventually to Los Angeles.
Today, Bryan has achieved many accolades in the entertainment industry. He has appeared in music videos, commercials, and TV shows including NBC's Days of Our Lives, Michael Bay's The Last Ship on TNT, and Selena, the Series on Netflix. He is currently working on several promising projects.
Bryan and his family may have found a better life than what they left behind, however, the family never detached themselves from their roots. They visited Mexico every year to stay connected to their culture and heritage and to remember where they came from. This helped Bryan realize that every hardship in life is a blessing in disguise.
People either learn lessons or gain valuable experiences through their adversities. Bryan attributes his success to his real-life experiences that humbled him, made him strong, made him grateful, and kept alive the hunger to learn more.
Bryan's story is that of an undying spirit, of survival, and of grit. He credits his strength to his mother and grandmother who played paramount roles in his upbringing. He wants to share his story with the world to inspire people born in adverse situations but nourish big dreams.
He also wants to write a book and produce a film about the lives of his mother and grandmother to motivate others to keep fighting and never lose hope no matter what situation you were born into.