We Swear By This Trend-Forward & Performance-Approved Activewear Brand — Shop Now For Up To 79% OFF!
This Black Friday, shop from our new favorite activewear brand, Sweat Industry Apparel. SWEATIA is all about sweating in style with performance-grade apparel products designed with the newest trends in mind across colors, silos, fabrics and performance technologies.
In 2017 SWEATIA was founded in Montreal, Canada, and is now headquartered in the heart of New York City — and the center of all fashion fanatics. This customer-centric company prides themselves in helping consumers all over the world experience great workouts, without sacrificing their sense of style.
SWEATIA specializes in sportswear, gym sets and athleisure that combine comfort, style and durability, to handle whatever your day has in store. When you wear their activewear, you can complete any workout with ease and stay in your stylish set as you head back out onto the street.
Article continues below advertisement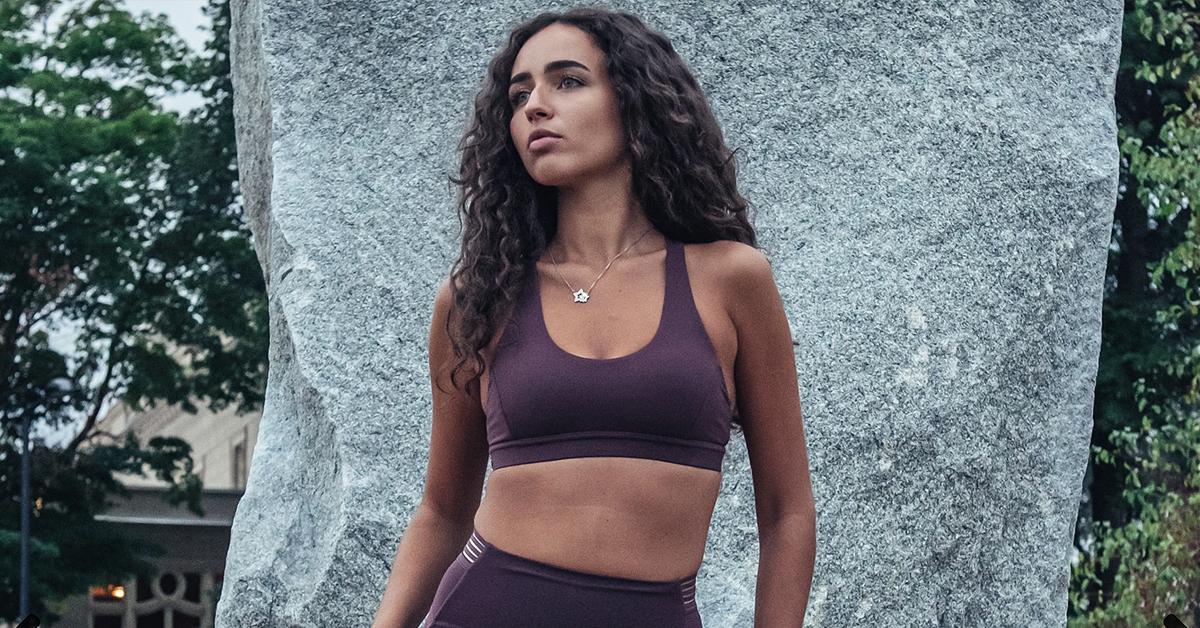 Article continues below advertisement

Article continues below advertisement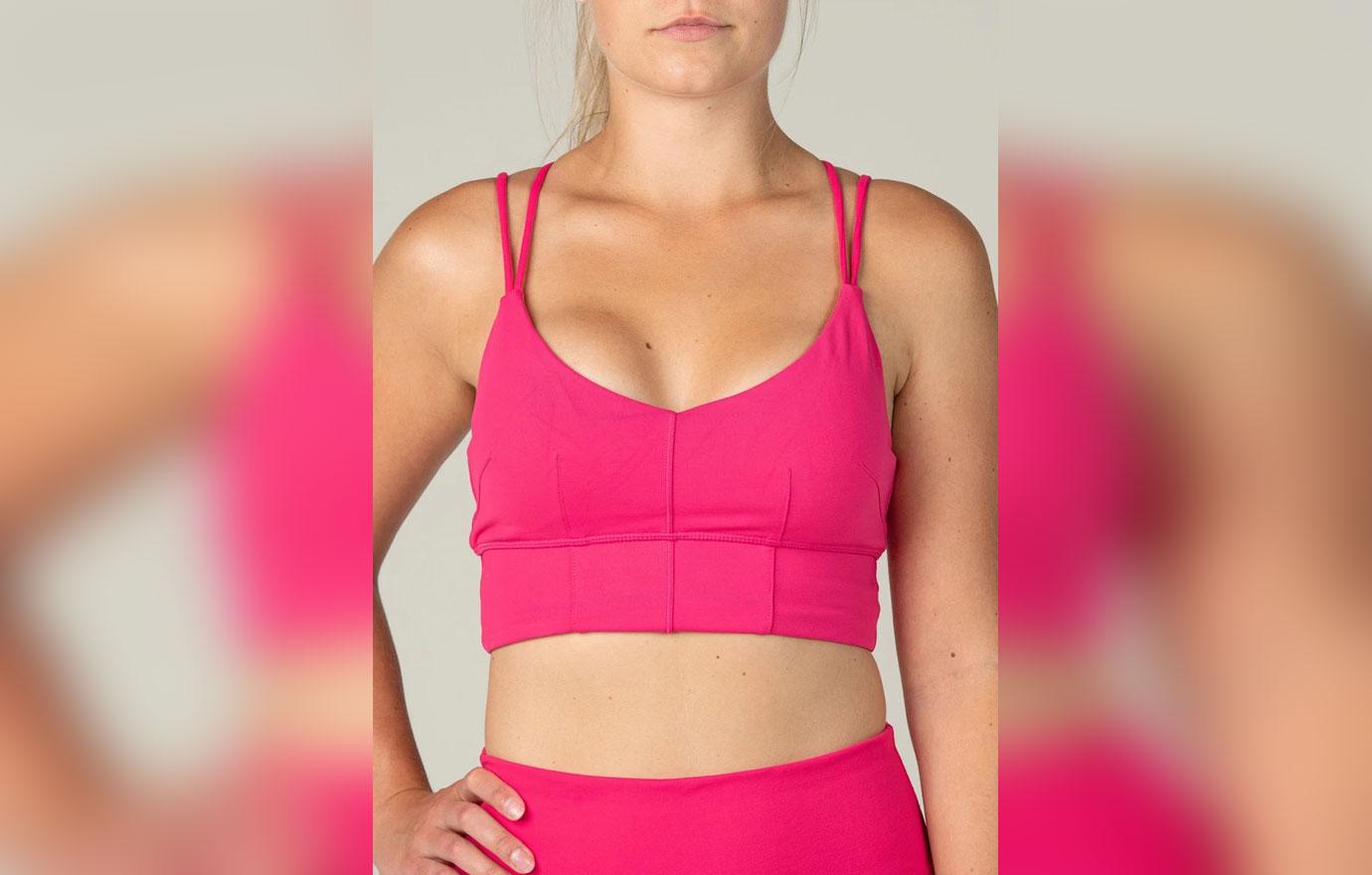 SHOP NOW/SEE IT
SWEATIA's Essential Sports Bra is on sale retailing for $34.99
Article continues below advertisement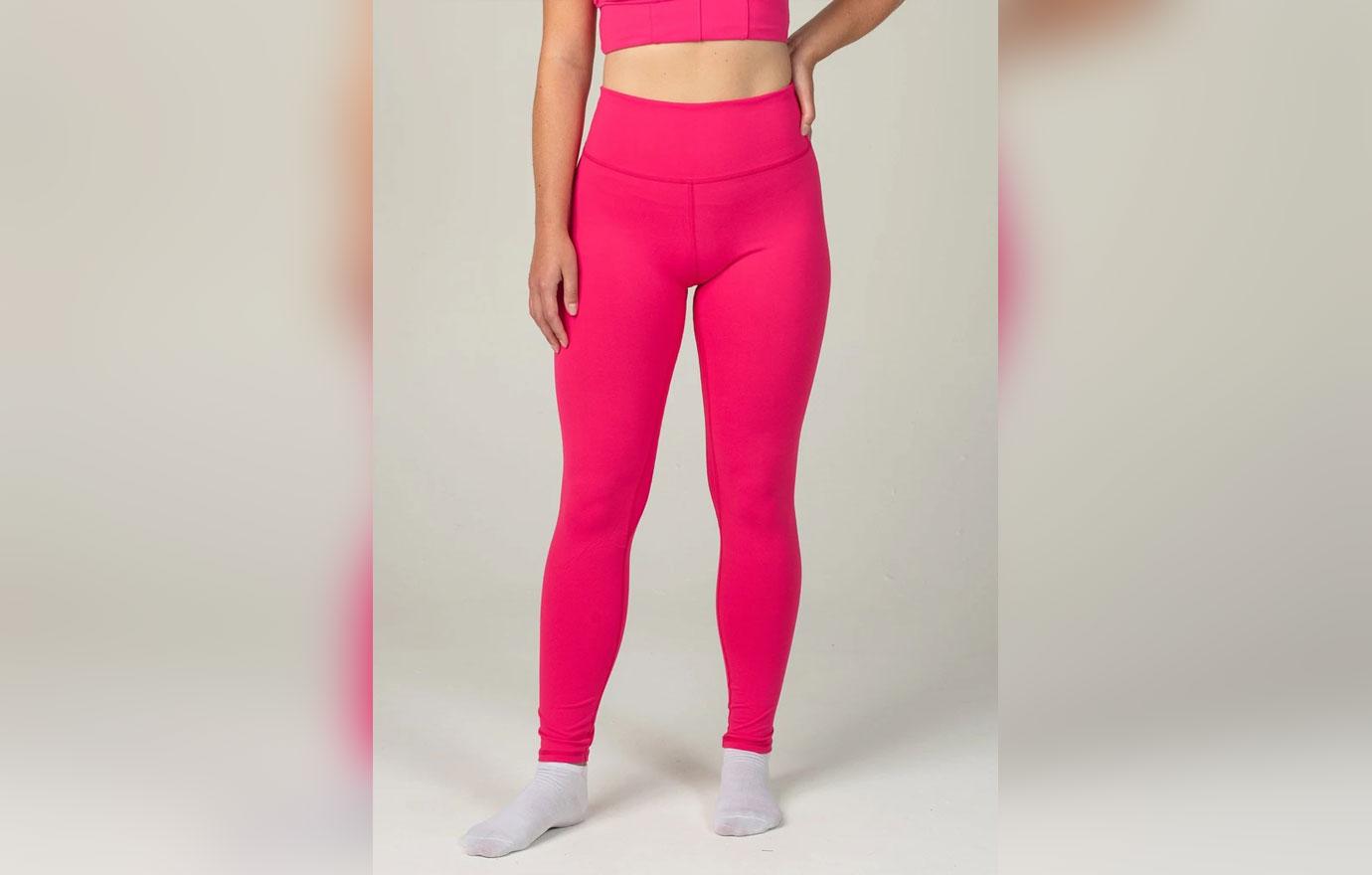 SHOP NOW/SEE IT
SWEATIA's Essential Leggings are on sale retailing for $34.99
Article continues below advertisement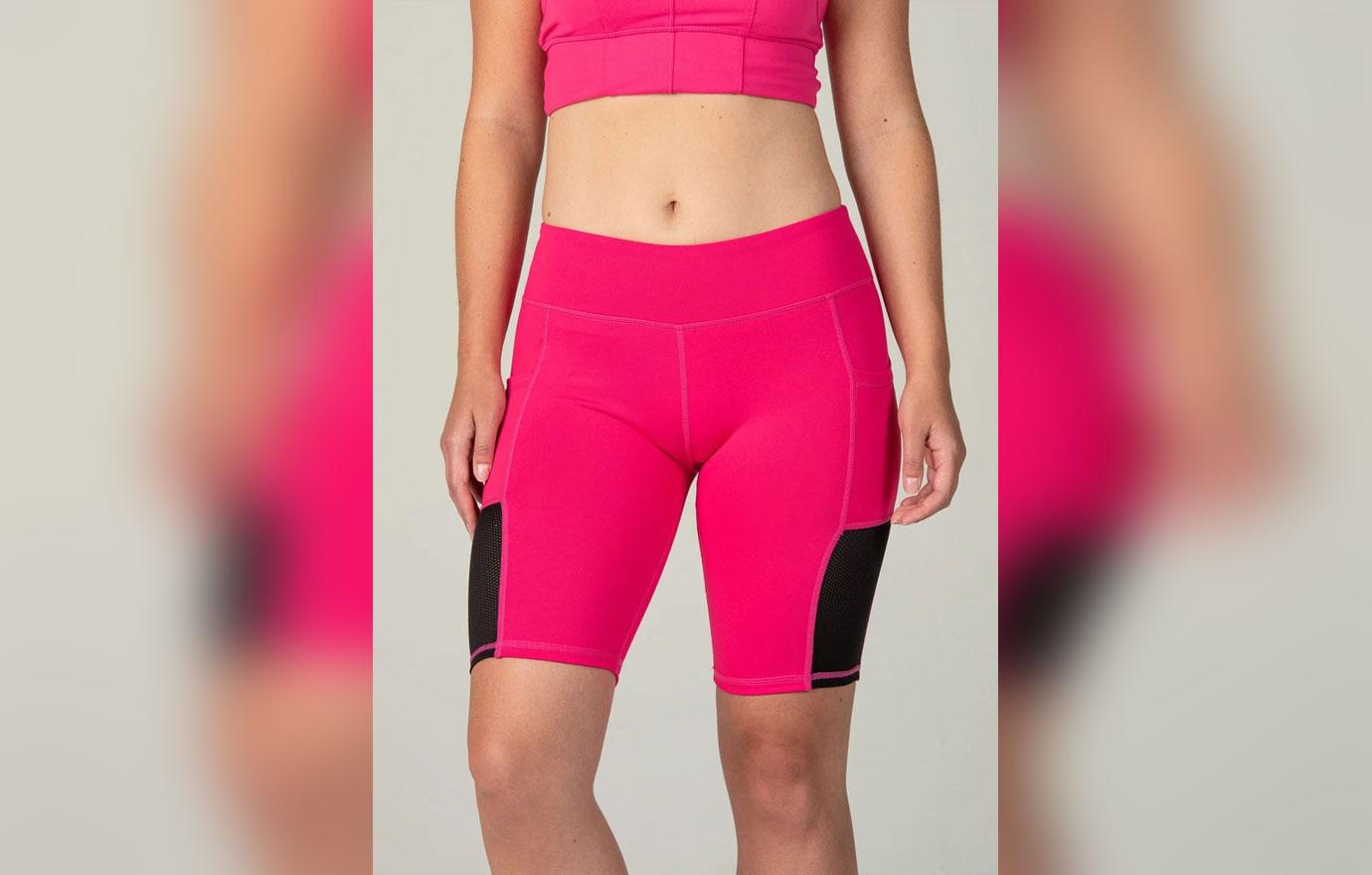 SHOP NOW/SEE IT
SWEATIA's Essential Biker Shorts are on sale retailing for $34.99
Article continues below advertisement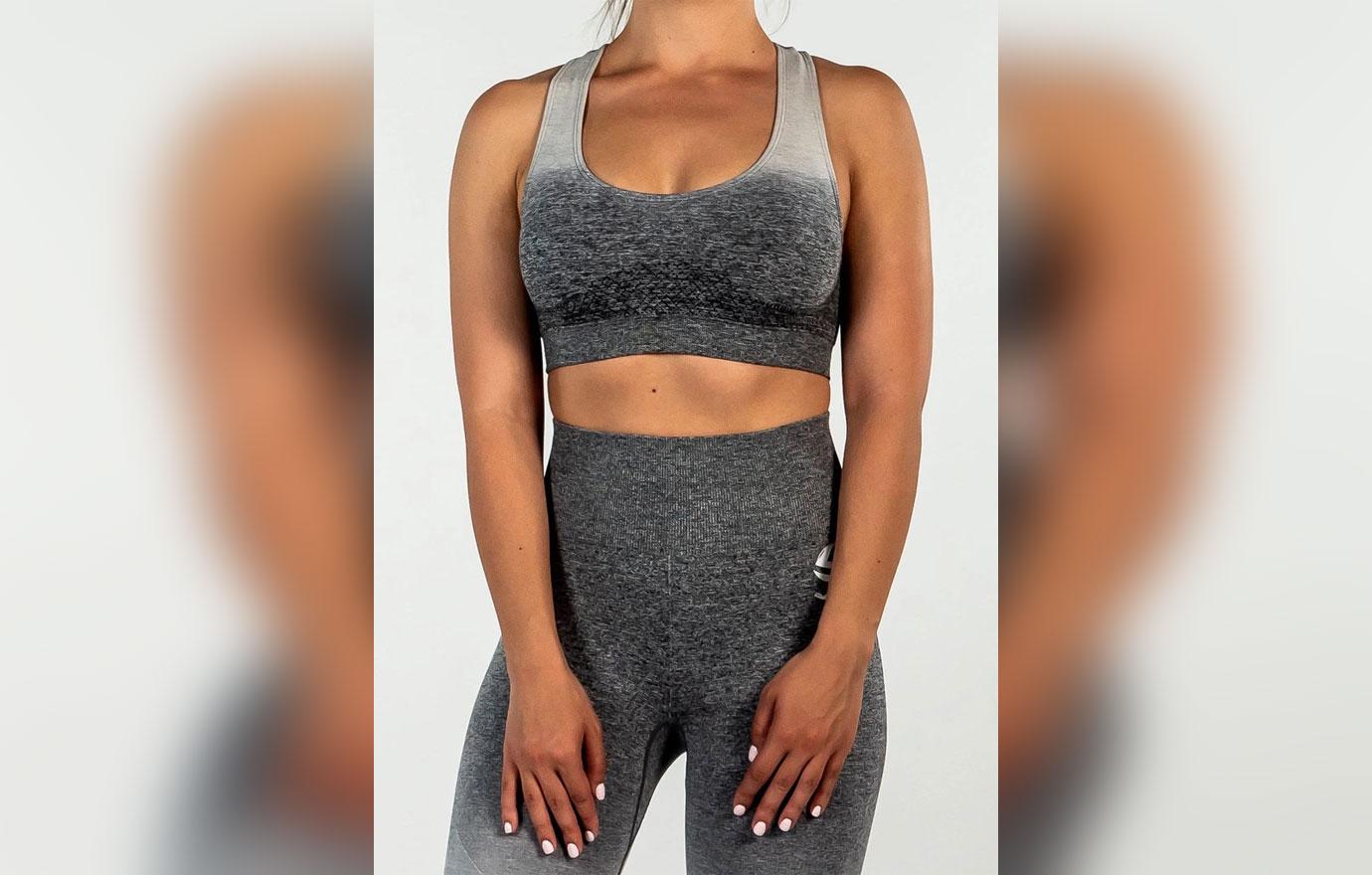 SHOP NOW/SEE IT
SWEATIA's Seamless Eden Sports Bra is on sale retailing for $29.99
Article continues below advertisement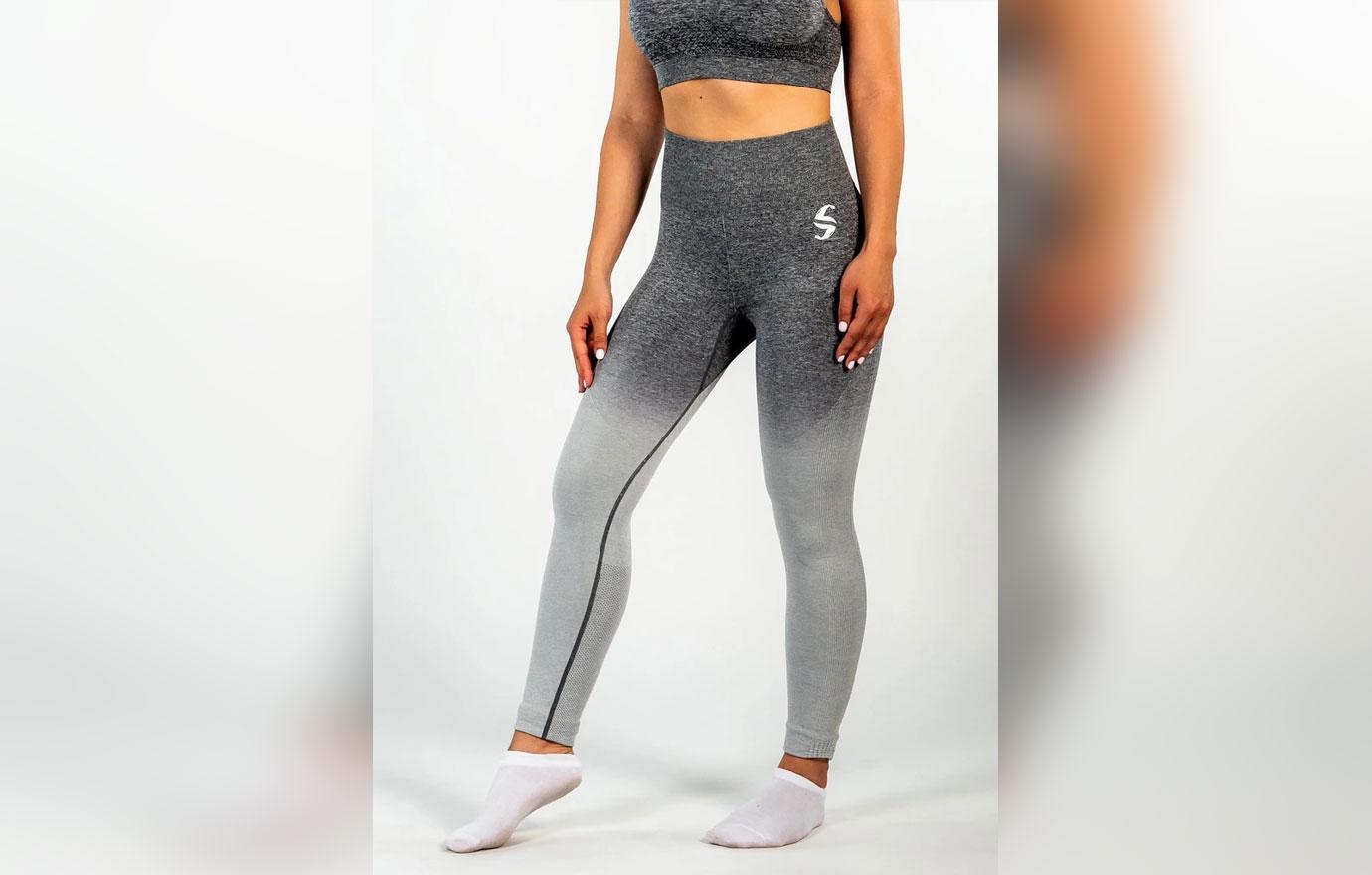 SHOP NOW/SEE IT
SWEATIA's Seamless Eden Leggings are on sale retailing for $14.99
Article continues below advertisement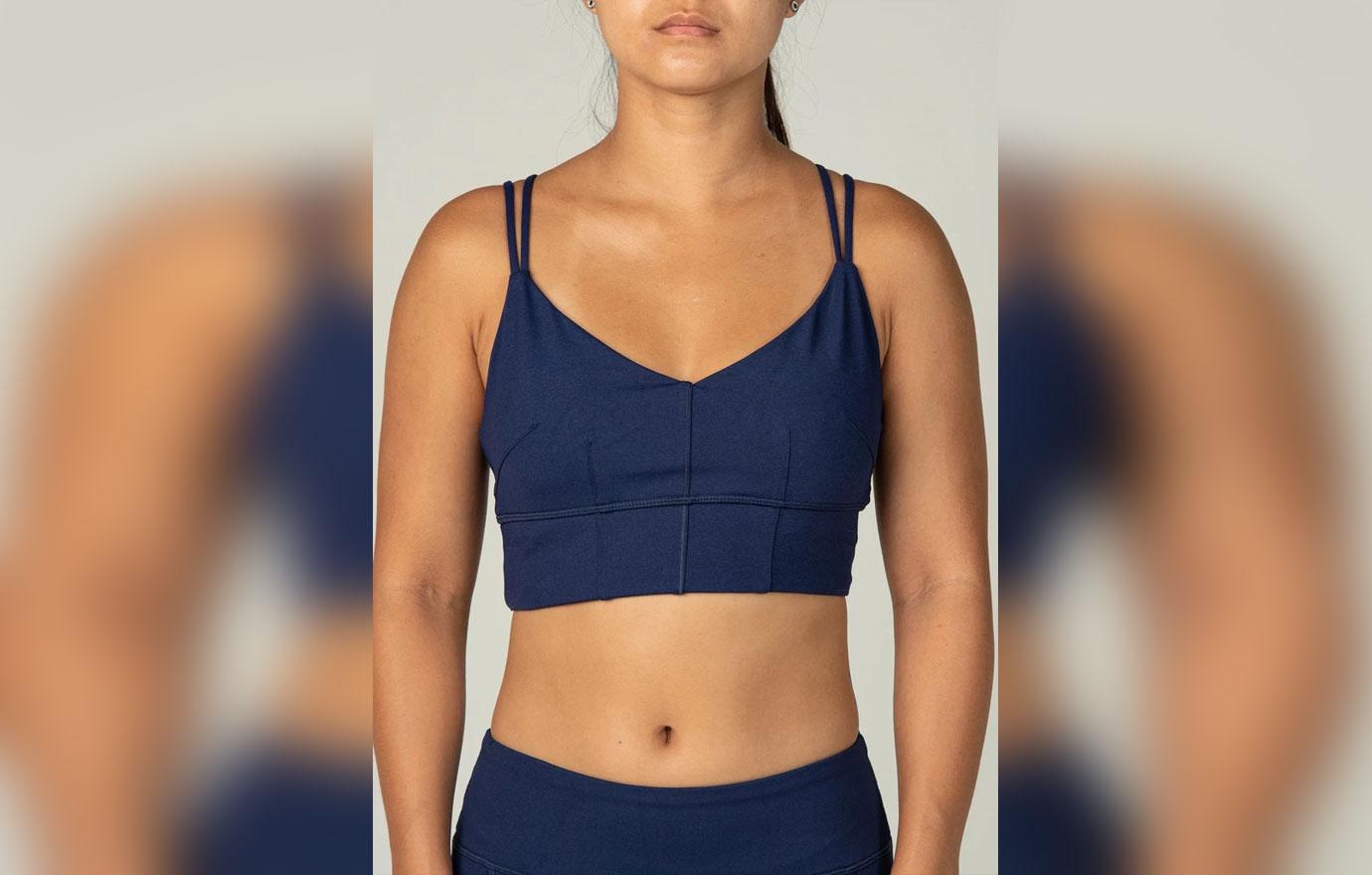 SHOP NOW/SEE IT
SWEATIA's Essential Sports Bra is on sale retailing for $34.99
Article continues below advertisement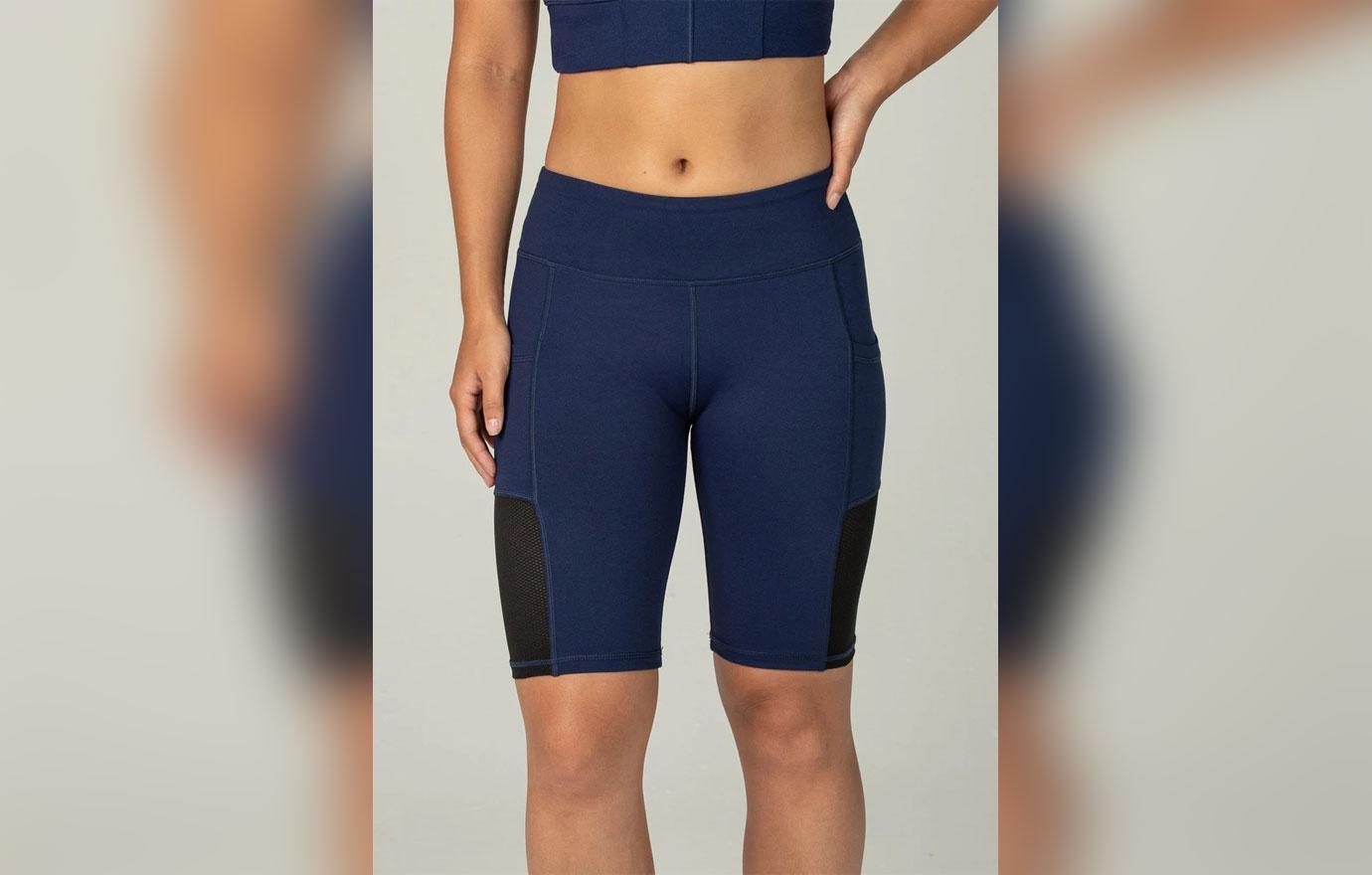 SHOP NOW/SEE IT
SWEATIA's Essential Biker Shorts are on sale retailing for $34.99
Article continues below advertisement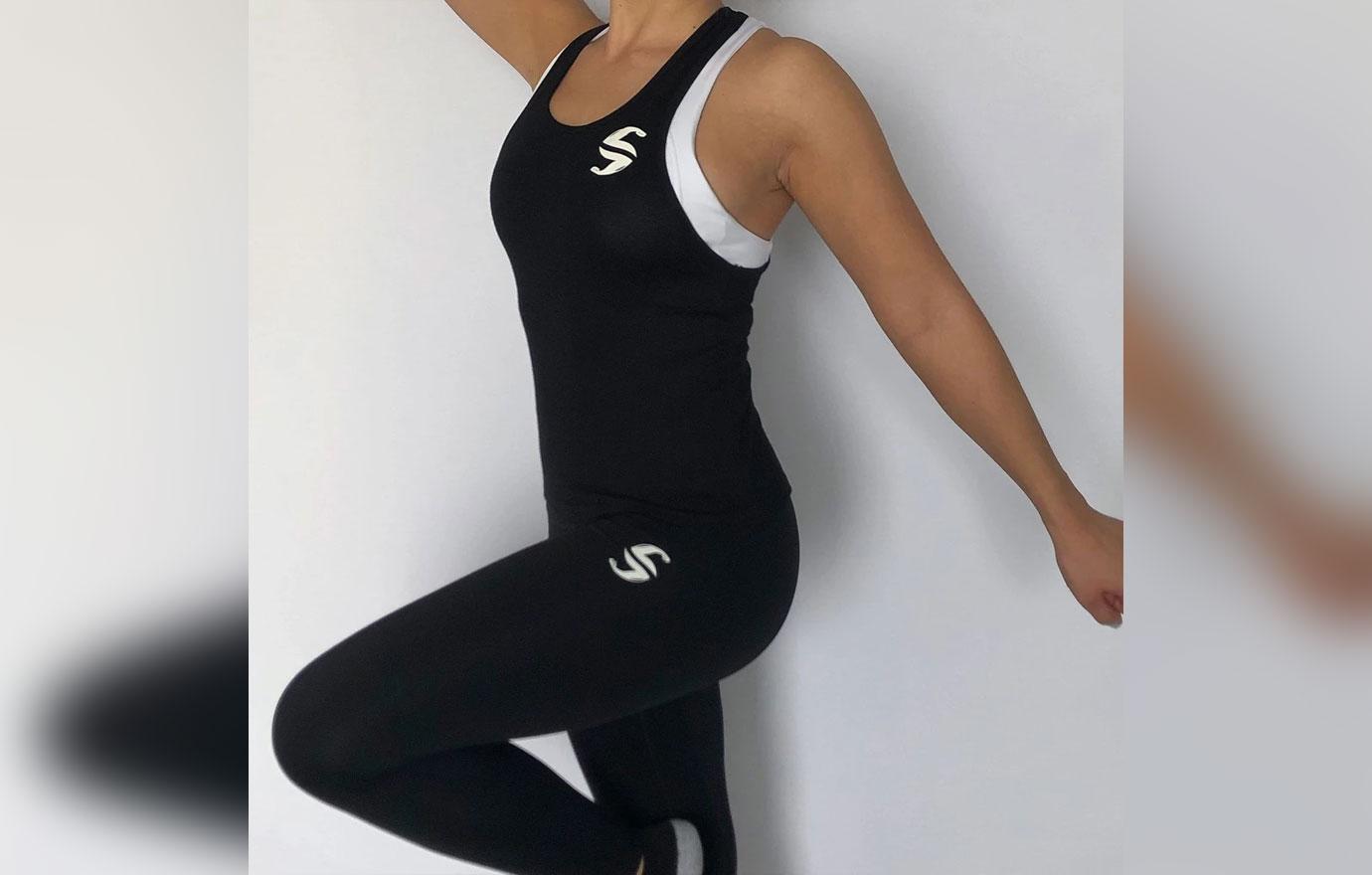 SHOP NOW/SEE IT
SWEATIA's Racerback Tank are on sale retailing for $7.99
Article continues below advertisement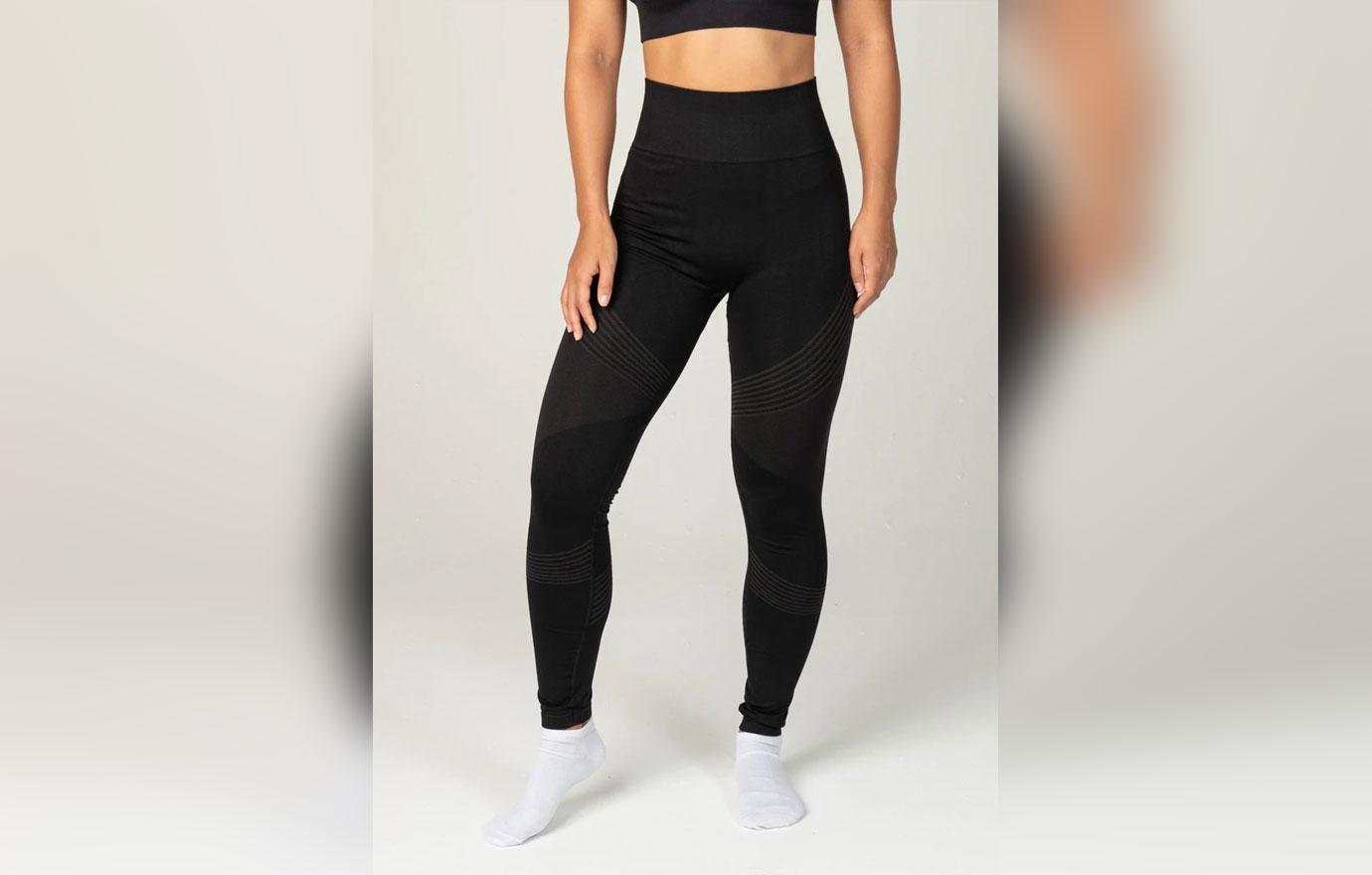 SHOP NOW/SEE IT
SWEATIA's Seamless Triumph Leggings are on sale retailing for $29.99
Article continues below advertisement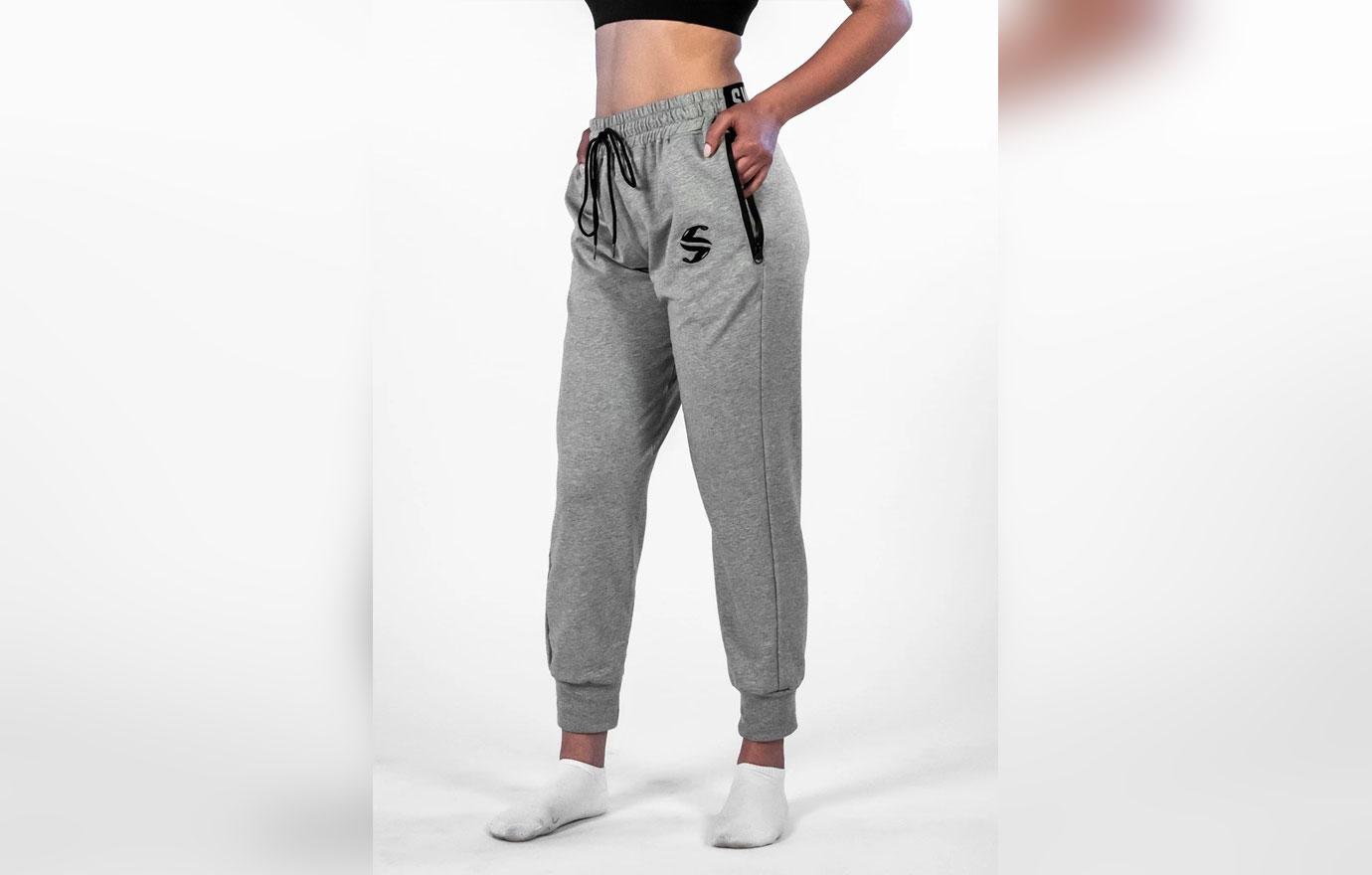 SHOP NOW/SEE IT
SWEATIA's SI Joggers are on sale retailing for $29.99