Murder In Broad Daylight Of New York Deli Icon Abe Lebewohl Still Unsolved 25 Years Later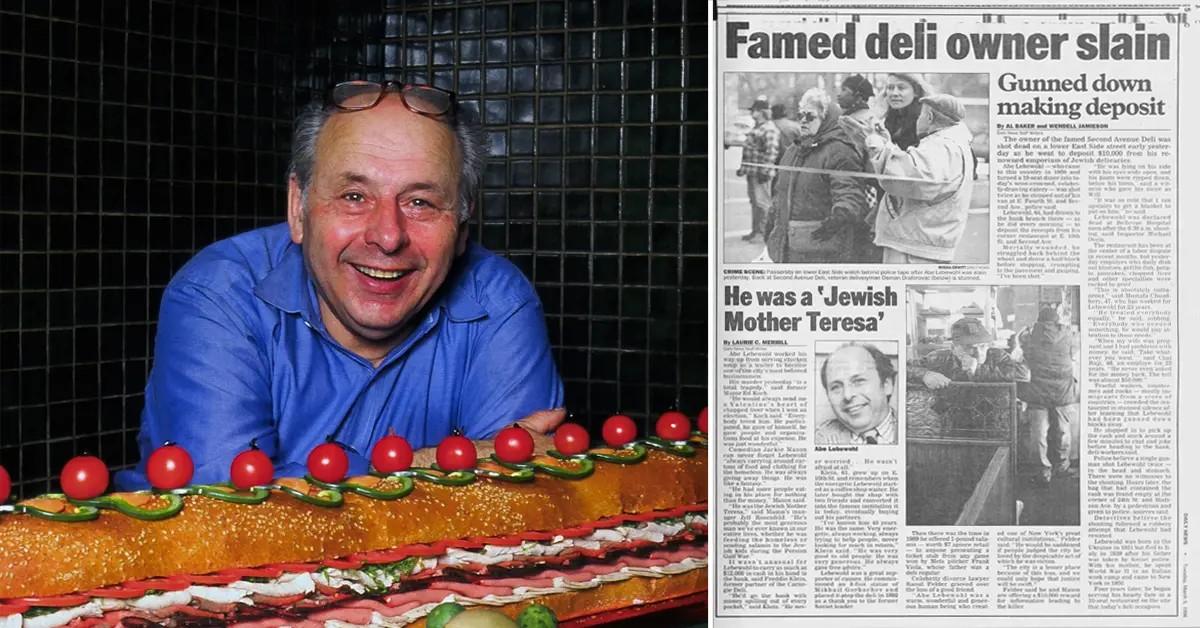 Abe Lebewohl survived the Holocaust, came to America, and created a beloved institution in his adopted city of New York, the Second Avenue Deli. The eatery became famed worldwide as a hotspot for celebrities and regular folks alike.
Article continues below advertisement
On a March morning in 1996, Lebewohl was gunned down while making a bank deposit. But in an era before the wide use of surveillance cameras, his killer was able to get away. The case remains unsolved.