A Look At The Black Market For Weapons In Afghanistan As The Taliban Aims To Be Only People Armed: Report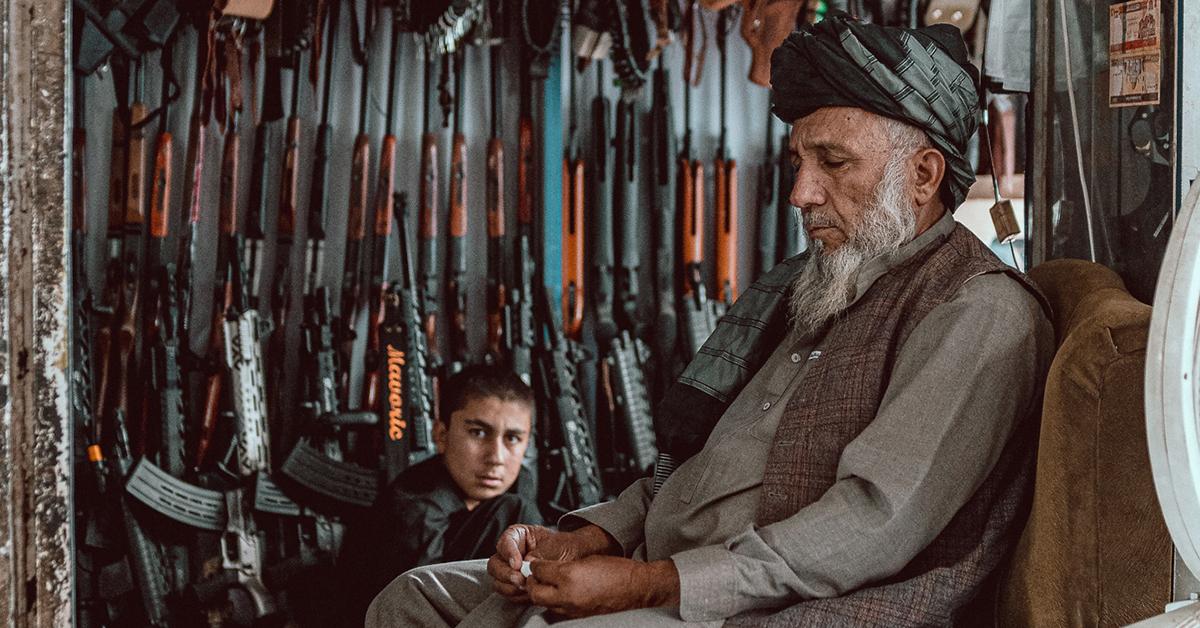 With the Taliban taking over in Afghanistan, it has led to a boom in black market weapons in the Asian country.
Article continues below advertisement
Knewz.com reported exclusively about how the black market for weapons is working in the country and how the Taliban government is trying to make sure it is the only group who is armed. To read more about what its like in Afghanistan, check out Knewz.com.