A Bellini With Berries — Try Tribe's Sweet CBD Rossini Cocktail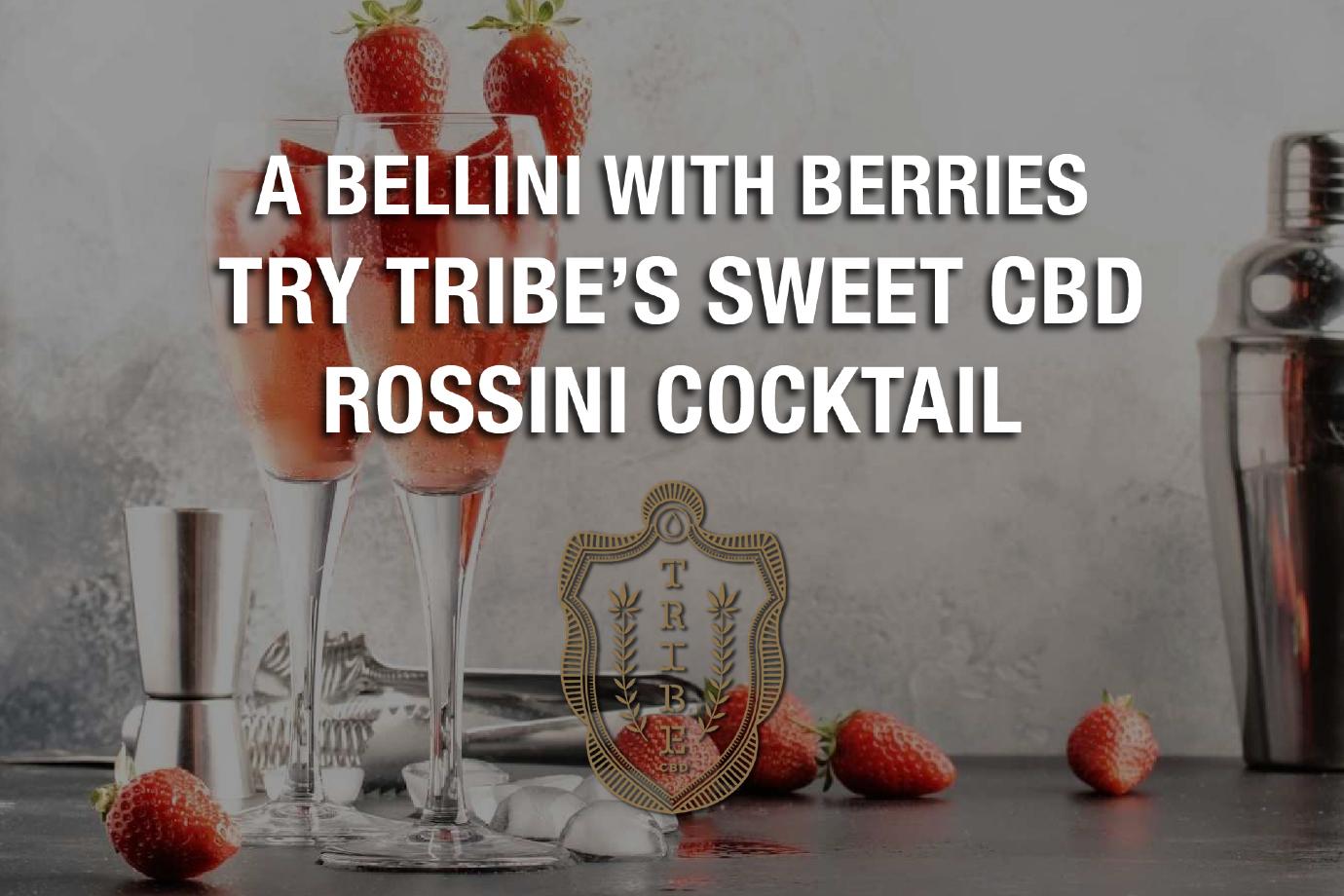 If you're getting tired of drinking Bellinis at brunch, it's time to turn to another Italian masterpiece: the Rossini. OK, we're not sure if this Bellini rendition was invented in Italy, but it's a fantastic riff on the original. Anyone who loves sweet strawberry flavors may enjoy the Rossini more than the Bellini!
Article continues below advertisement
To add some extra "bam" to this Bellini variation, don't forget to add a dropperful of Tribe CBD oil. Whether you drink your Rossini at brunch or before dinner, our CBD will get you in the right frame of mind.
CBD Rossini Cocktail Recipe
Article continues below advertisement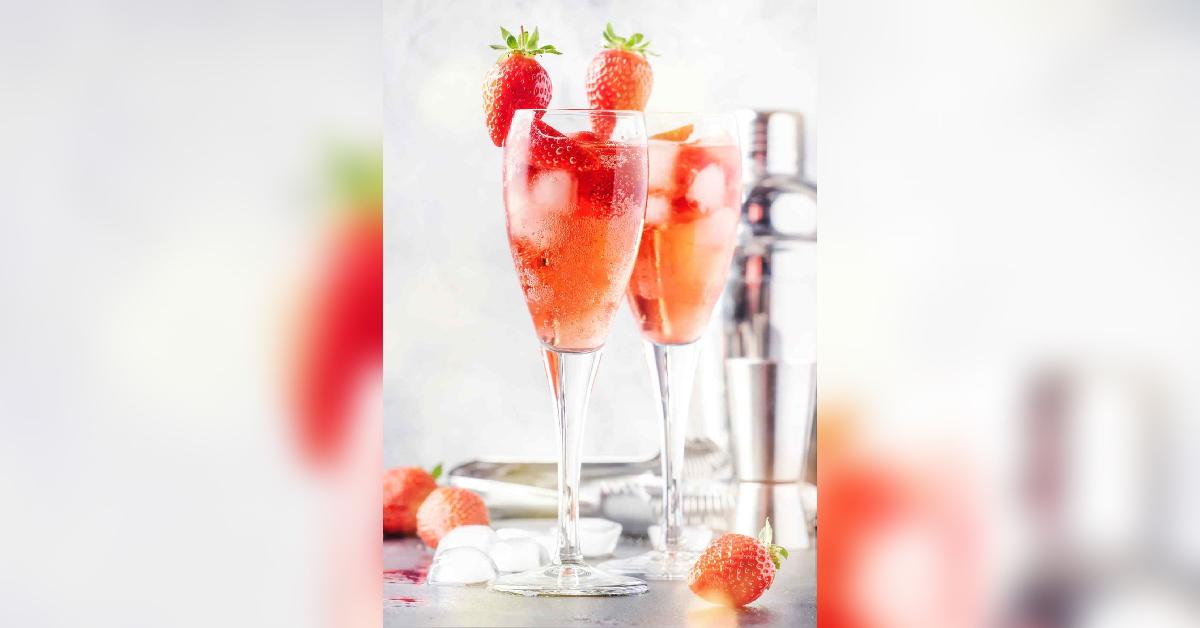 Although we don't know a ton about the Rossini's history, it's likely this drink was named after Italy's star composer: Gioachino Rossini. Born in 1792, Rossini rose to exceptional heights during his career in the early 19th century.
Article continues below advertisement
Even if you're not an opera buff, chances are you've heard a few of Gioachino Rossini's tunes (especially if you love Looney Toons!). Go ahead and listen toWilliam Tell and the Barber of Seville if you doubt us.
Unlike some other composers, Rossini was a superstar in his era. In fact, Rossini's operas were so successful that he retired from the theatre in his mid-30s. Amazingly, Rossini wrote 39 operas before turning 37! So, yeah, he probably deserved a break!
Article continues below advertisement
Ingredients
• 1 oz puréed strawberries
• Prosecco, to top
• Fresh strawberry slices, optional
• 1 dropperful Tribe CBD oil
Directions
• Pour puréed strawberries into a chilled champagne glass
• Top with prosecco
• Garnish with Tribe CBD oil and strawberry slices
Article continues below advertisement
On Tribe CBD's blog, strawberries are always in season — strawberry cocktails, that is!
If you fell in love with this Bellini-like cocktail, we'd recommend checking out the dozens of berrylicious bevs in our blog. For instance, we recently posted our rendition of the iconic strawberry daiquiri. We also have a post on the CBD Miami Vice, which is a unique fusion of the daiquiri and pina colada.
Article continues below advertisement
While you're at it, don't forget to review Tribe's post on CBD chocolate strawberry shots! Definitely keep this recipe in your back pocket for a fun party dessert.
Please take a few minutes to review all the tasty CBD cocktail recipes on our blog.
Article continues below advertisement
Not Strawberry-Flavored...But Still Pretty Sweet! — Try Tribe's CBD Gummies
Sorry strawberry fans, Tribe's CBD gummies aren't berry-flavored. However, we don't think you'll complain the minute you try our all-natural watermelon CBD edibles. Made with high-quality hemp extract, our CBD gummies have easy-to-pronounce ingredients without unnecessary fillers or additives.