Exclusive Details
'90 Day Fiancé' Alum Paul Staehle's Son Pierre Taken By Child Services After Missing Person's Report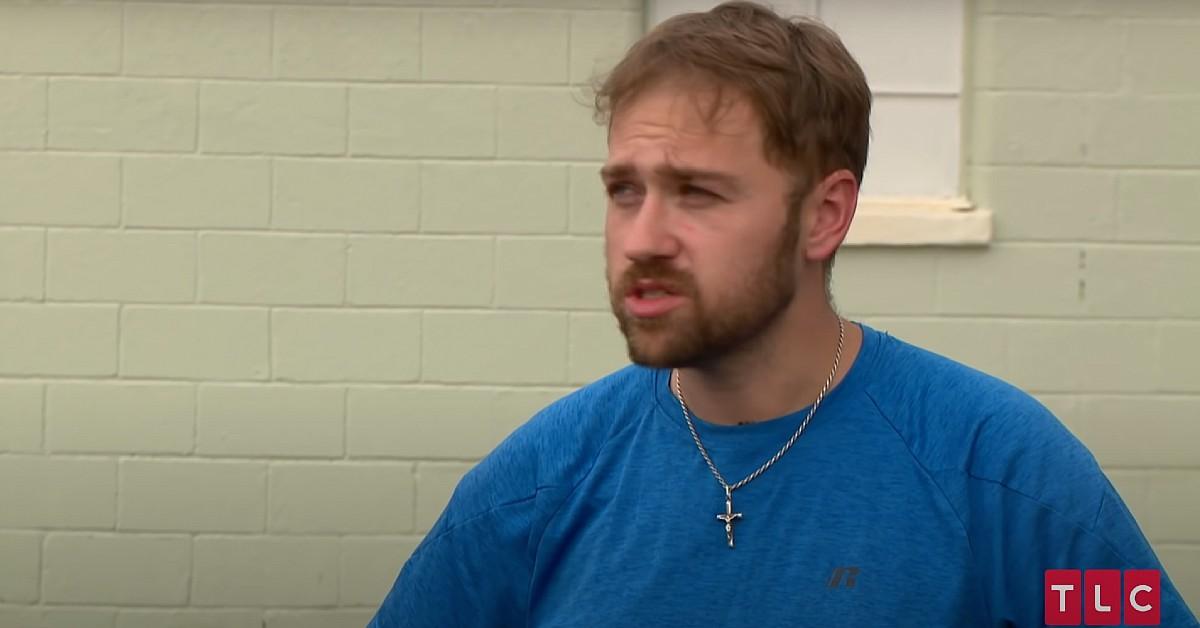 90 Day Fiancé alum Paul Staehle's eldest son, Pierre, is now in the hands of Child Protective Services after the duo was reported missing, Radar has learned.
Paul denied kidnapping 3-year-old Pierre, insisting they had been on a long work trip together since early June. He further claimed the whole ordeal was a massive misunderstanding.
Article continues below advertisement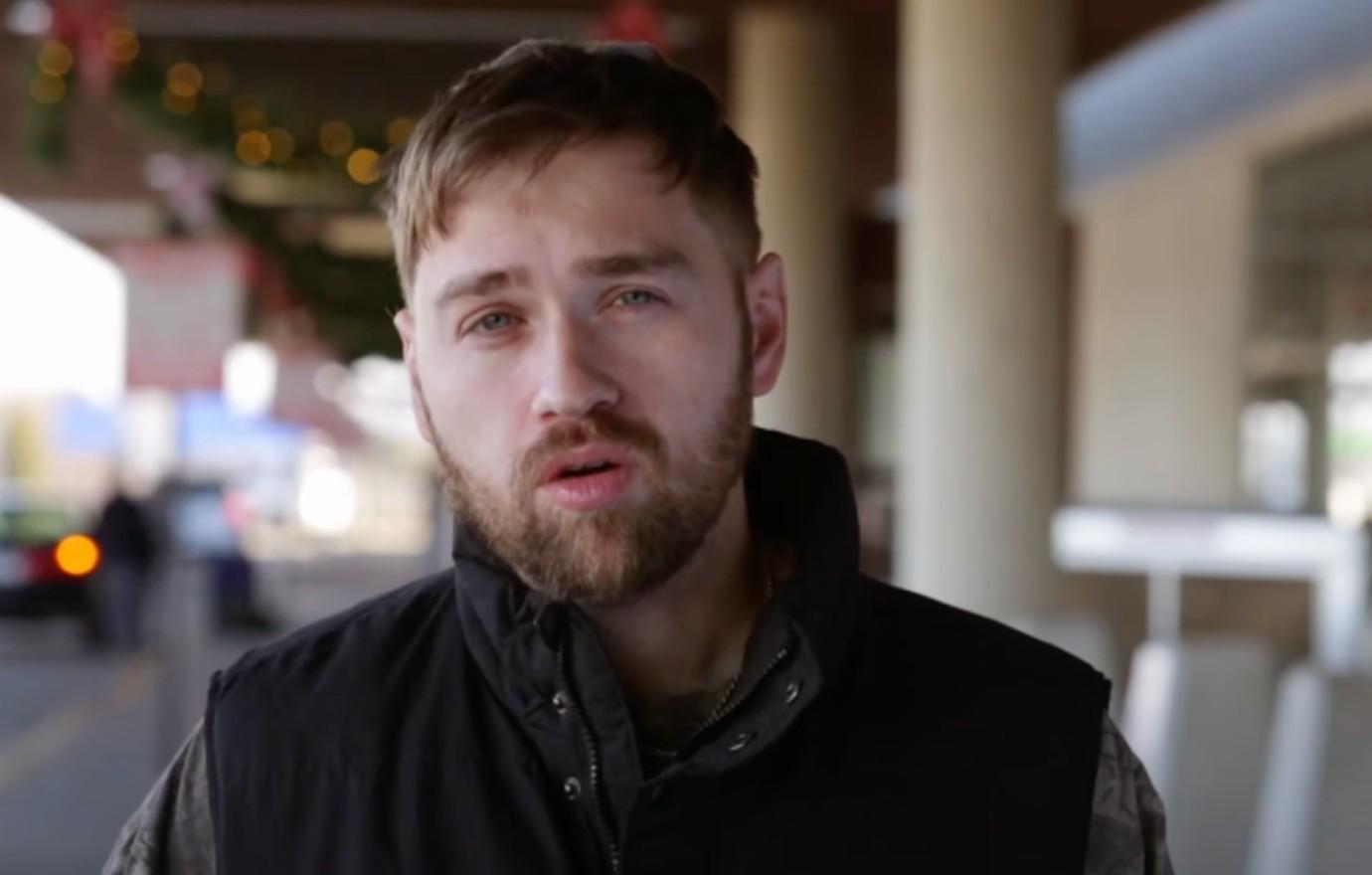 The reality star dad and his toddler son have safely returned home to Kentucky, according to an update from TMZ, after they were first reported missing in a police bulletin on June 9. The report has since been closed.
Paul told the outlet they drove back to the Louisville area on Saturday and met with Paul's parents at a park before they contacted CPS officials, who reportedly picked up Pierre and reunited him with his younger brother, 1-year-old Ethan, at a foster home.
Article continues below advertisement
"Paul said he turned Pierre over to his parents because he didn't want to deal with all the drama involving Child Protective Services," the outlet reported.
Paul and his ex Karine Staehle (née Martins) welcomed Pierre in March 2019 and Ethan in February 2021.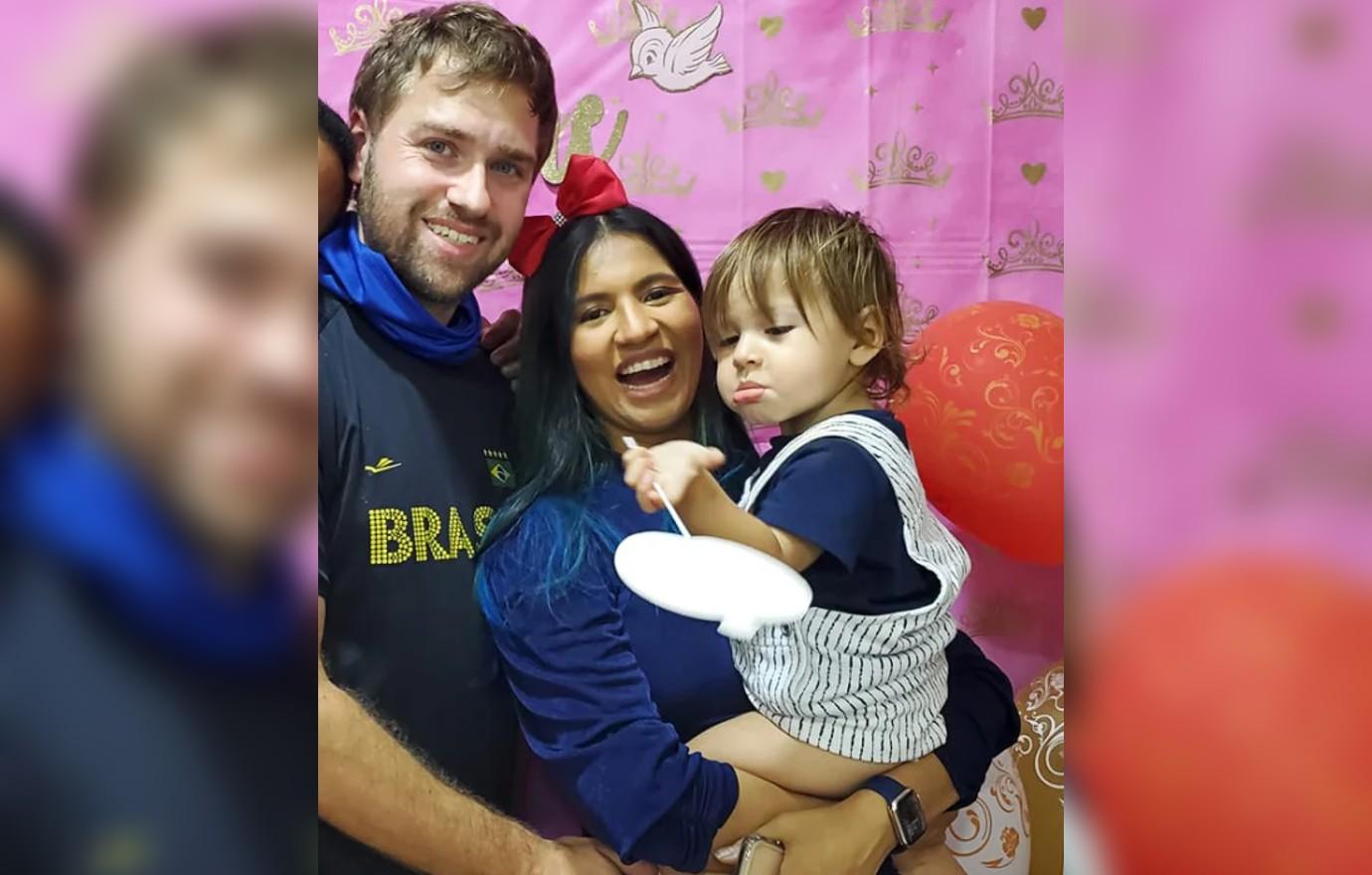 Article continues below advertisement
As the recent drama was unfolding, Paul took to Instagram with a message about their custody situation.
"If two parents have their kids taken, the grandparents or [a] relative should be allowed to have temporary custody," the former 90 Day Fiancé: Before the 90 Days star wrote on July 1. "To ban the grandparents from the children as well as the natural parents is very sad."
Karine also spoke out in a statement, translated to read, "There was some news in the last few days about Karine, her kids and ex-husband. I would like to communicate that Karine is doing well and doing everything she was guided to by the law."
Article continues below advertisement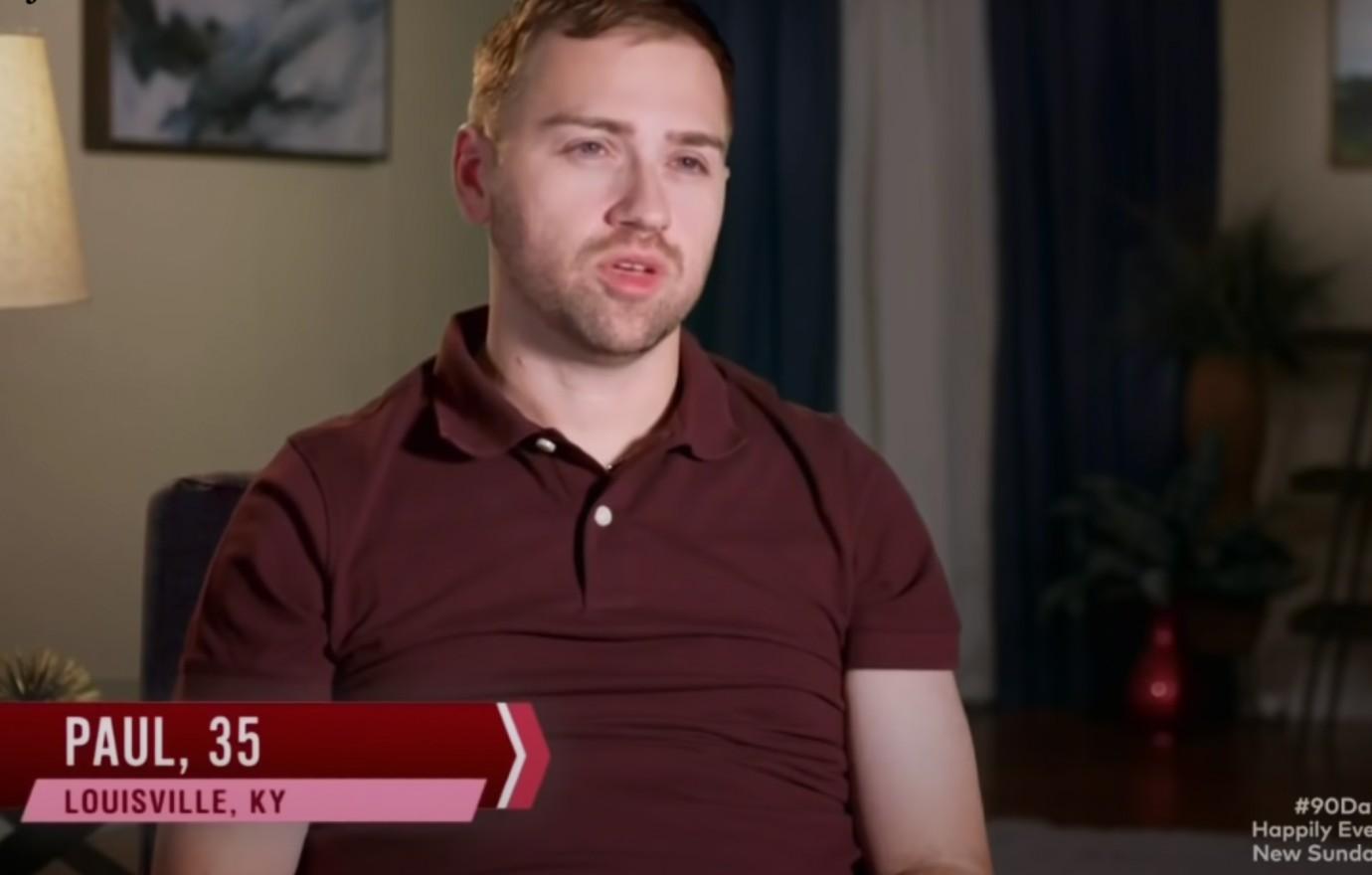 Paul and Karine have been known for their tumultuous relationship both on and off the show after their appearances on 90 Day Fiancé: The Other Way and Happily Ever After? with their explosive disputes reaching an all-time high in 2020. That year, they both obtained restraining orders against each other, which were later dropped.
Next week, RadarOnline.com can confirm that Paul and Karine are set to appear in family court on July 11 for a case management conference in Kentucky.