'90 Day Fiancé' Star Angela Deem Spices Up Look With Lip Fillers And Botox-Like Injections After Drastic Weight-Loss Surgery
90 Day Fiancé star Angela Deem has spiced up her look with lip fillers and Botox-like injections.
Article continues below advertisement
RadarOnline.com can reveal that earlier this month, the 55-year-old Hazelhurst, Georgia, native paid a visit to Dr. Ben Talei of Beverly Hills Center for Plastic Surgery to enhance a few of her facial features following her drastic weight-loss surgery.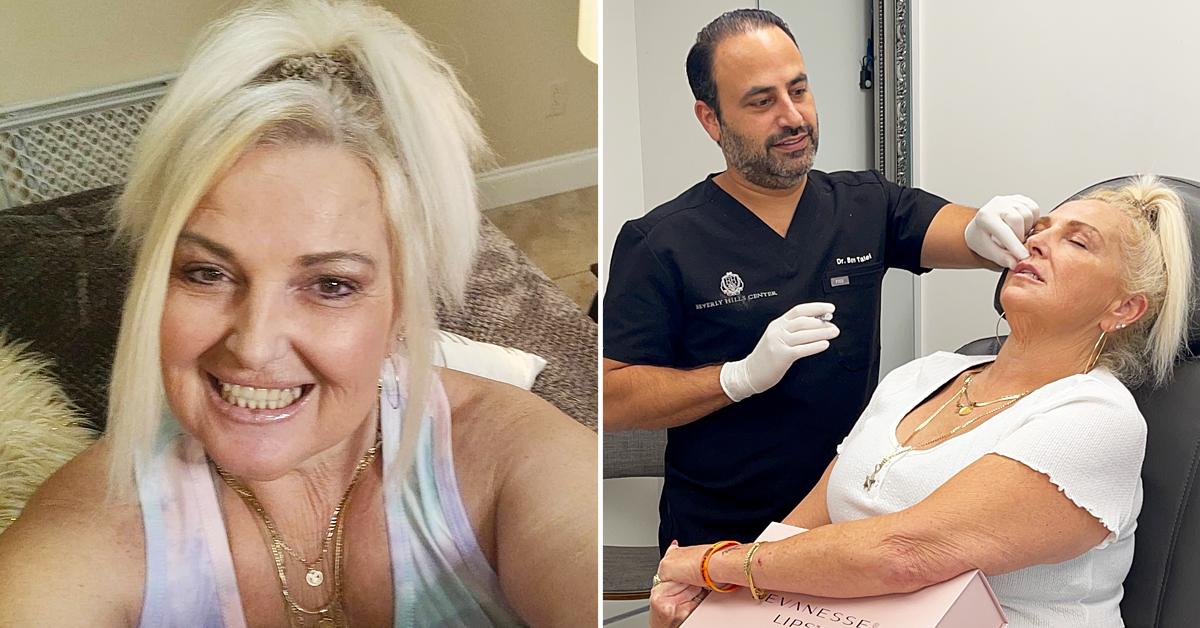 Article continues below advertisement
Angela received Revanesse Lips, an FDA-approved hyaluronic acid filler "for plumper more youthful lips," and Xeomin injections to "get rid of wrinkles on her forehead."
Xeomin is similar to Botox in that it's an anti-wrinkle injection clinically proven to temporarily treat moderate-to-severe frown lines between eyebrows; however, Xeomin contains a "naked" form of the neurotoxic protein known as botulinum toxin. Xeomin is designed to deliver the toxin without any of the protein additives that are found in Botox.
Article continues below advertisement
Earlier this year, Angela opened up about her decision to undergo liposuction, a gastric sleeve procedure and a breast reduction in August of 2020.
"I noticed when I went to Nigeria last time, I was just putting on weight," Deem told Us Weekly in March. "Nobody can say, 'No, you're not,' because I have big boobs. And my big boobs [have] always been something that covered up my weight, you know what I mean? But for me, I noticed, and I was telling Michael, I said, 'I'm getting bigger or swollen.' I mean, like, I think I gained 20, almost 25 pounds. And it just hit me all at once."
Article continues below advertisement
The reality star lost 90 pounds after the procedures, something she said she realized she needed to do – above all else – for her health.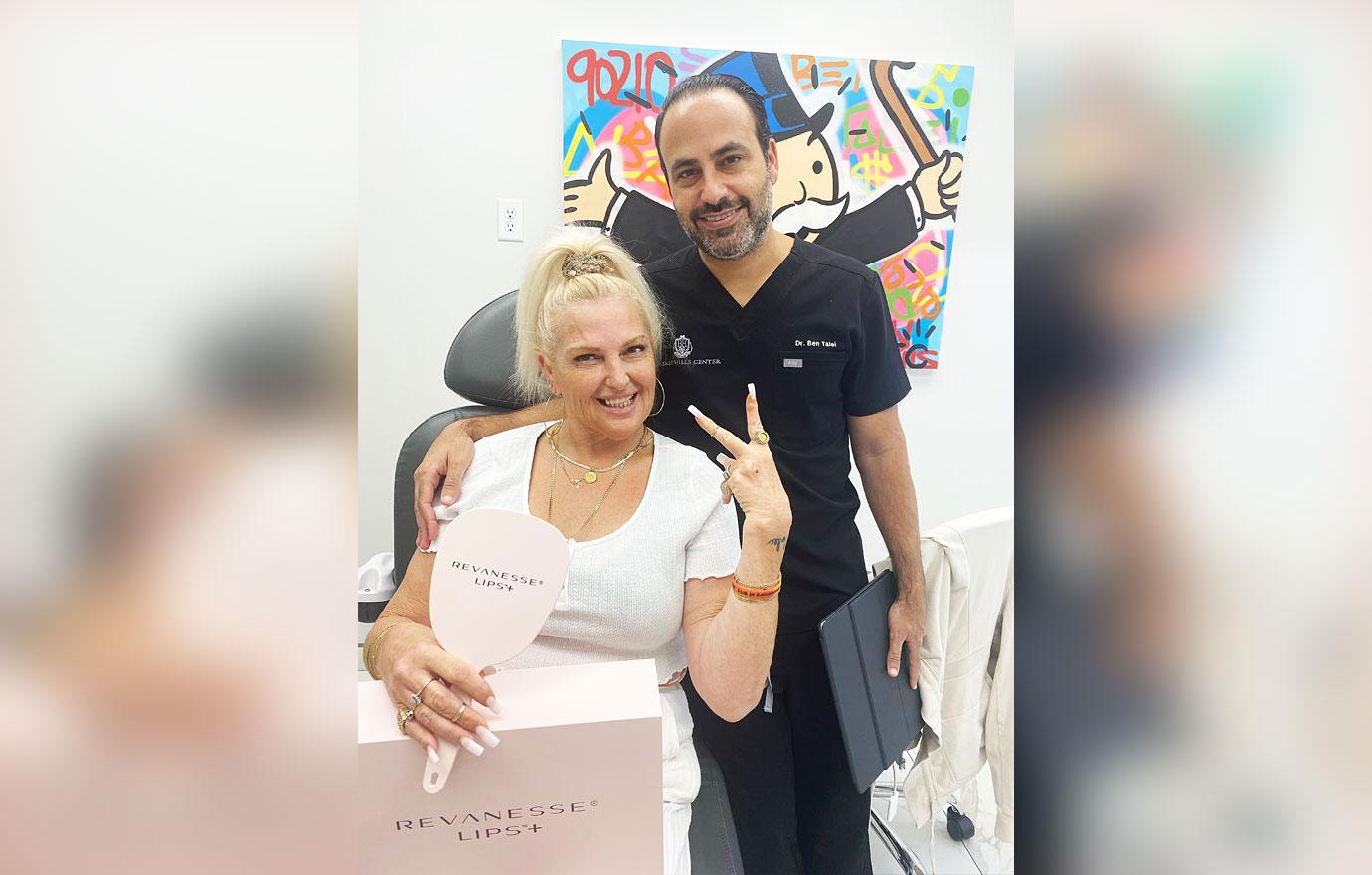 Article continues below advertisement
"I couldn't even walk in the grocery store with the kids to get groceries," she said. "I was out of breath and I knew it wasn't a smoking issue. I know smoking doesn't help, but this was something [where] you just know it was weight. And, you know, maybe at 55 I said -- or I was 54 at the time -- I said, 'You know, when you get older as women, we do gain weight.' Or we go the opposite. I was going to weight gain. And it's not [as] easy as it was when you're younger to lose weight. And I never believed that until I got in that situation. So, I said, you know, 'I'm going to die.'"
"I got to where I just didn't have [any] energy," she added. "[The] kids do their school work and I can go outside with them and play. ... They suffered right along with me because I wouldn't move."
But given how poorly her 32-year-old Nigerian husband reacted to her weight-loss procedures, there's a good chance Michael Ilesanmi won't be planting a kiss on Angela's newly plumped lips anytime soon.