Exclusive Details
California Suspects Arrested In Connection With Murders, Robberies At Multiple 7-Elevens On National 7/11 Day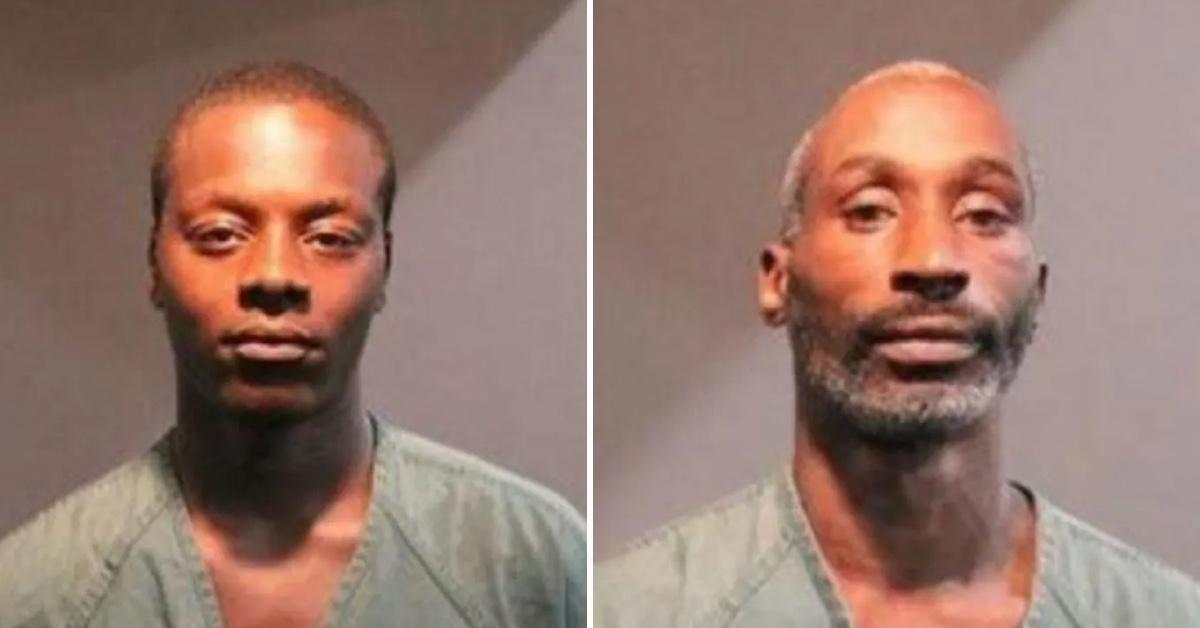 Two men in California were charged with multiple counts of murder for what authorities said was a deadly crime spree at 7-Eleven stores in at least six areas in and around the Los Angeles area, Radar has learned.
Following a manhunt, on July 15, authorities took Jason Payne, 44, and 20-year-old Malik Patt into custody in connection with the crimes that occurred four days earlier, on what the chain calls National 7-Eleven Day.
Article continues below advertisement
According to Orange County District Attorney Todd Spitzer, the first suspect, Payne, was charged with three counts of robbery and one count of attempted murder and could face more counts as the investigation unfolds.
Patt was charged with three counts of murder with special circumstance enhancements, two counts of attempted murder, carjacking while armed, and robbery.
Article continues below advertisement
Both were arrested July 15 following the pair allegedly targeting 7-Eleven stores in Ontario, Brea, La Habra, Santa Ana, Upland and Riverside in the early morning hours of July 11, law enforcement said.
"Malik Patt is a stone-cold serial killer," D.A. Spitzer said. "He executed innocent people and he shot others."
The suspects are accused of beginning the deadly series of robberies in Ontario before targeting a 7-Eleven in Upland.
Article continues below advertisement
The men allegedly then moved on to one of the chain's convenience stores in Santa Ana, where Matthew Rule, 24, was fatally shot in the parking lot after he attempted to stop the robbery in progress, Santa Ana Police Chief David Valentin said, Fox News reported.
A store clerk was then shot and killed in Brea and another clerk and a man were gunned down at a 7-Eleven in La Habra but the two survived their injuries, police said.
In addition to the two murders during the deadly robbery spree, authorities claim Patt killed a homeless man in Los Angeles on July 9.
The two suspects, police said, may allegedly also be responsible for as many as four other robberies that same day.