50 Cent Backs Up Fat Joe Calling Female Rappers Lil' Mo And Vita 'Dusty B---hes' Who Live In 'Crack Houses'
50 Cent is backing up fellow rapper Fat Joe after he called female rappers Lil' Mo and Vita "dusty b---hes" who live in "crack houses."
The In da Club rapper came to Fat Joe's defense after his old-school colleague collected backlash from fans.
Article continues below advertisement
The 46-year old hip-hop star seemed disappointed about the news of Fat Joe apologizing to Lil' Mo and Vita this week. 50 Cent posted a headline that read, "Lil Mo Says Fat Joe's 'Dusty Bitches' Diss Vile and Triggering" to his Instagram with the caption that implies the comments made by Joe weren't so bad.
"Ok, scratch that off the list, can't say dusty b---hes or crack head anymore," he wrote.
"Wait, is this official because Gucci man is smoking on pooky loc i'm just asking for a friend," 50 added, referring to Gucci man's alleged involvement in late rapper Pookie Loc's 2005 death.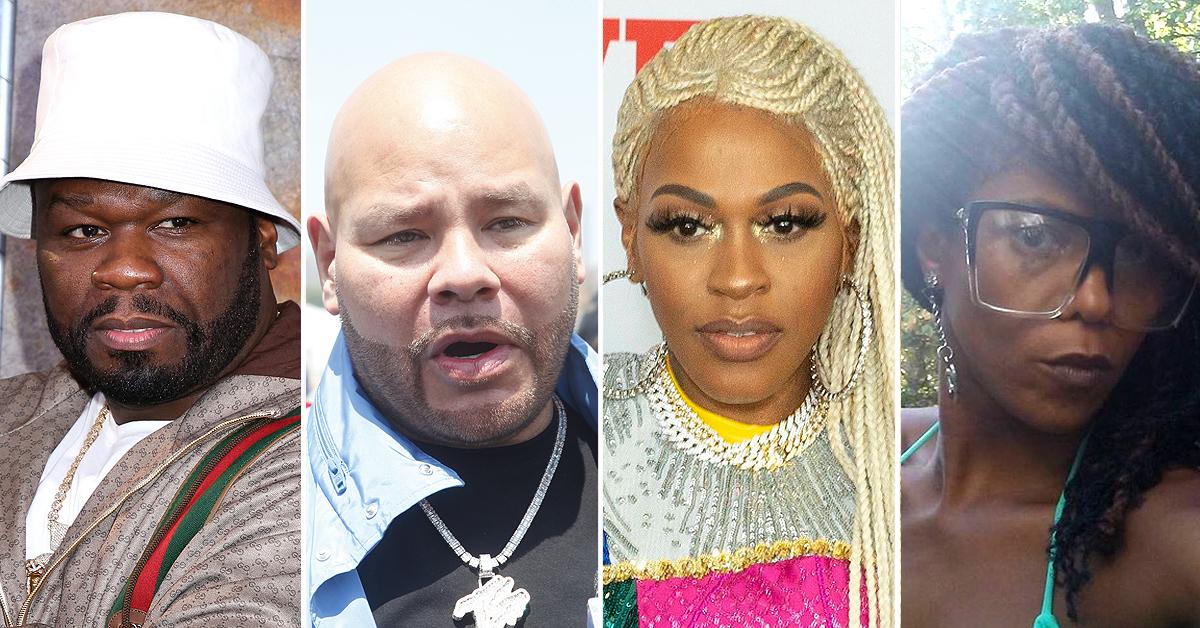 Article continues below advertisement
50 Cent, whose real name is Curtis James Jackson |||, received mixed comments from fans over his unsolicited opinion.
One follower seemed to support the rapper saying, "Can't say anything anymore or they pack you up." Another said, "I was shocked he said the sh-- so casually. Damn...
Another supporter of the rapper also seemed to agree with him, claiming he has a point. Instagram user @capitoljfitness commented, "valid point... the whole world was smoking on loc, but saying 'dusty' is the deal breaker? got it."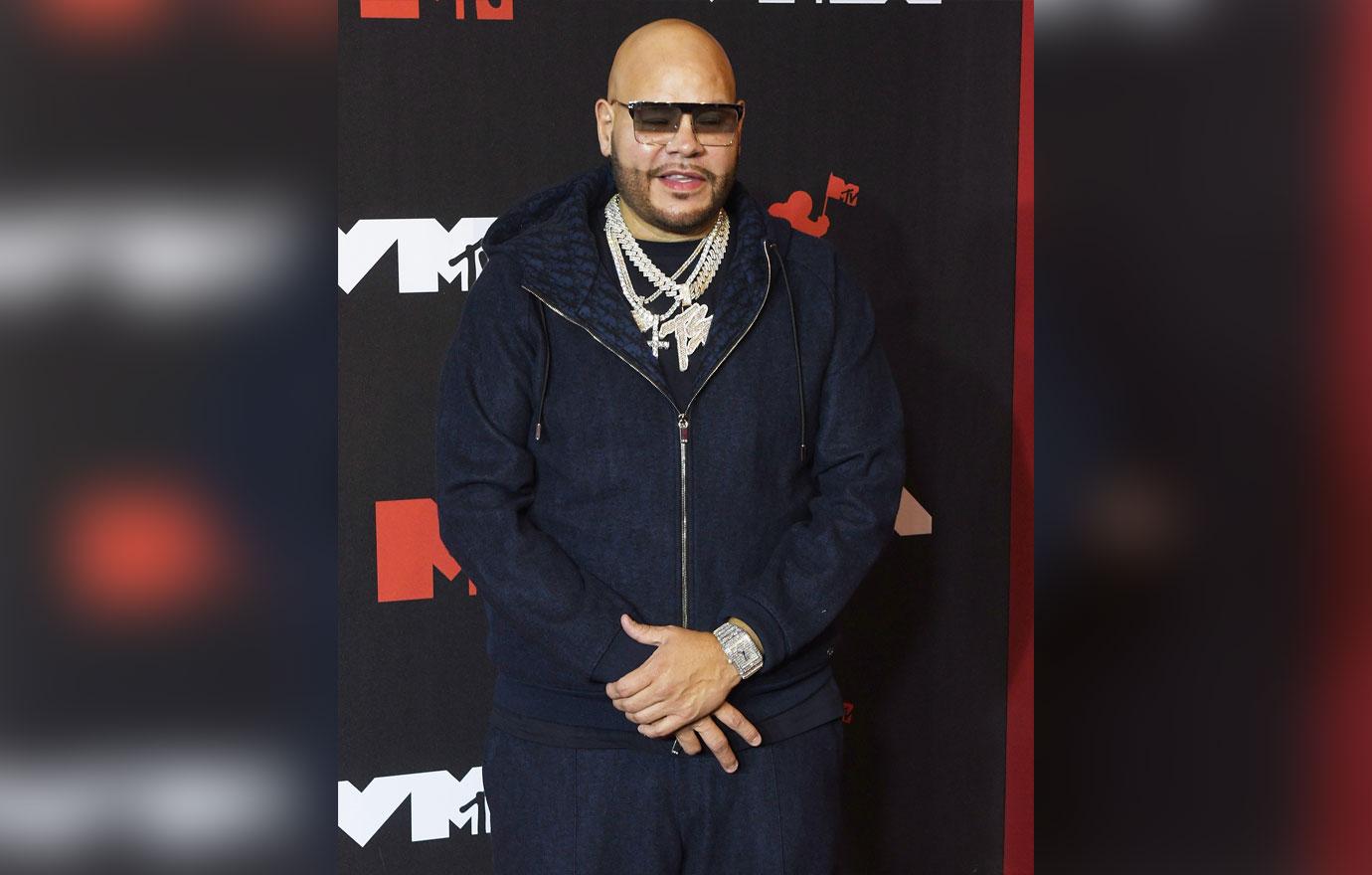 Article continues below advertisement
This week, Fat Joe came under fire after making shocking remarks about Lil' Mo and Vita during his Tuesday night Verzuz battle against Ja Rule.
His comments were deemed insensitive, especially for people who are battling drug addiction.
Following the incident, one of the rappers Joe directed his comment at spoke up. Lil' Mo said she received a text from her 19-year-old daughter saying, "yo he's talking too much he's got to pipe down." She then also claimed the comments were "vile," "disappointing," and "disheartening."
The Superwoman Pt. || singer expressed her concern that Fat Joe's comment could trigger people struggling with addiction, especially considering the recent alleged fatal overdose of the Wire actor Michael K. William.
Article continues below advertisement
As RadarOnline.com previously reported, Fat Joe later apologized to Lil' Mo and Vita shortly after his name began trending on social media due to his remarks but misspelling one of the rapper's names. He tweeted, "Shout out to the ladies very sorry if I disrespected I love vida and lil Moe I'm super sorry love my sisters."