'He Has No Morals!' Benzino Goes On Profanity-Laced Rant After 50 Cent Reignites Beef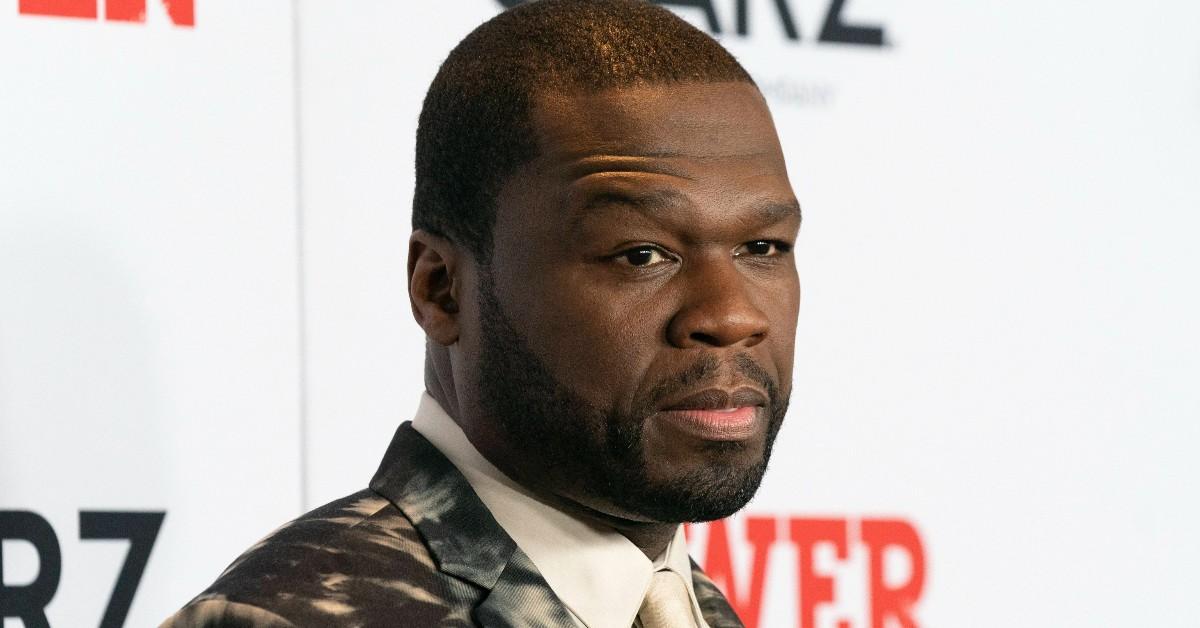 What are 20 years? Well, it's apparently not enough to end the feud between 50 Cent and Benzino.
Article continues below advertisement
In an interview with Queenzflip for QuietRoom's YouTube channel, Benzino claimed he helped 50 Cent early in his career when he didn't have to.
"When I first met 50, you know what I'm saying, this was when he got stabbed up at the radio station. … He got stabbed up at the Hit Factory on 54th Street, the big studio that everybody was going to. … He's bleeding on the side from getting stabbed, okay?" Benzino said around the 8-minute mark of the interview. "He had no money."
Article continues below advertisement
Benzino said he "called [50] a car service and sent him to the hospital," adding, "How come he's never talked about that?"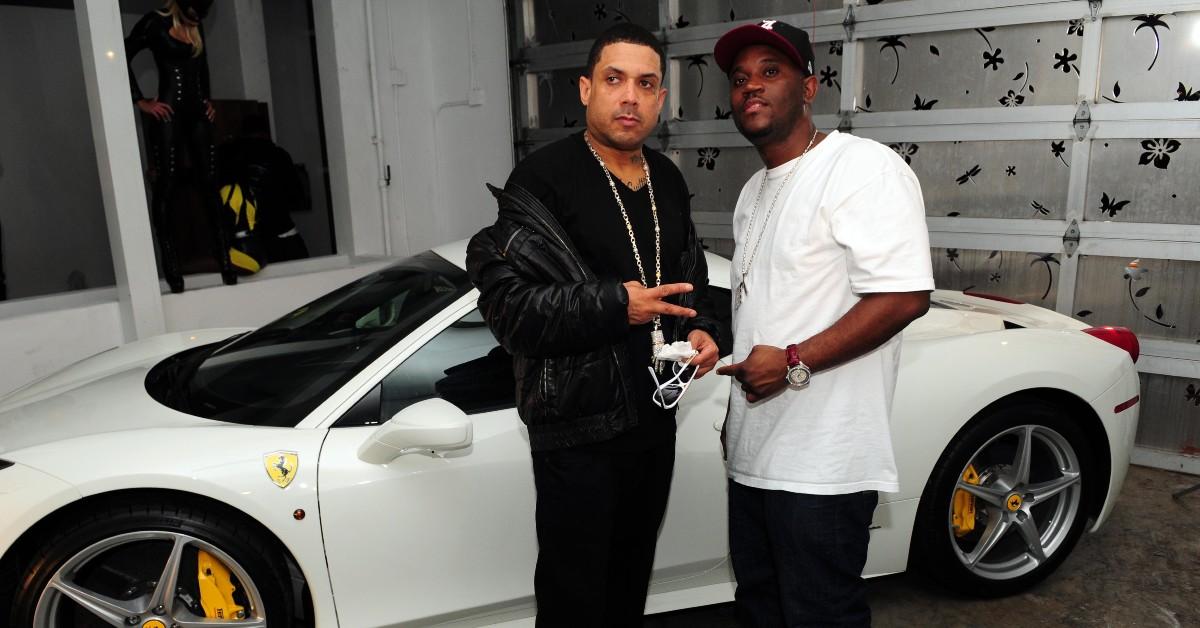 Article continues below advertisement
Benzino's comments started an all-out war on social media.
Following the interview, 50 Cent, whose career blossomed into acting and other ventures after he found rap success, posted on Instagram making fun of Benzino's looks. "*emoji eyeballs* The f--k is wrong with ya jaw Boy, The worlds not ready for that @iambenzino gives Shawn-Na *the mic emoji* LOL," the rapper wrote on Thursday.
Benzino responded via Twitter in a scathing post.
"Then the last 2 months someone else pops up with @iambenzino They're even clowning me on that page. All you mfs who came at me cause you thought it was me keep that same energy when I see u," he clapped back.
Article continues below advertisement
Benzino didn't stop there. He continued adding fuel to the fire.
"I lost @iambenzino a year ago on IG. I lost 1.3 million followers. They must have shut my page down then put the name back out there. I been reported that page months ago on benzinos_legendary which they just shut down days ago @benzino.Scott is what I'm using now," he wrote.
Benzino then suggested taking legal action against anyone defaming him.
"My legal team is about to go hammer time on anyone who defamed my name and legacy. You and the Tasha K situation right? Ok watch this. Have fun now, pay later. Oh yea and why would I laugh at Coi? She's one of the best things that I am. I am very proud of her and her accomplishments," he stated.
Article continues below advertisement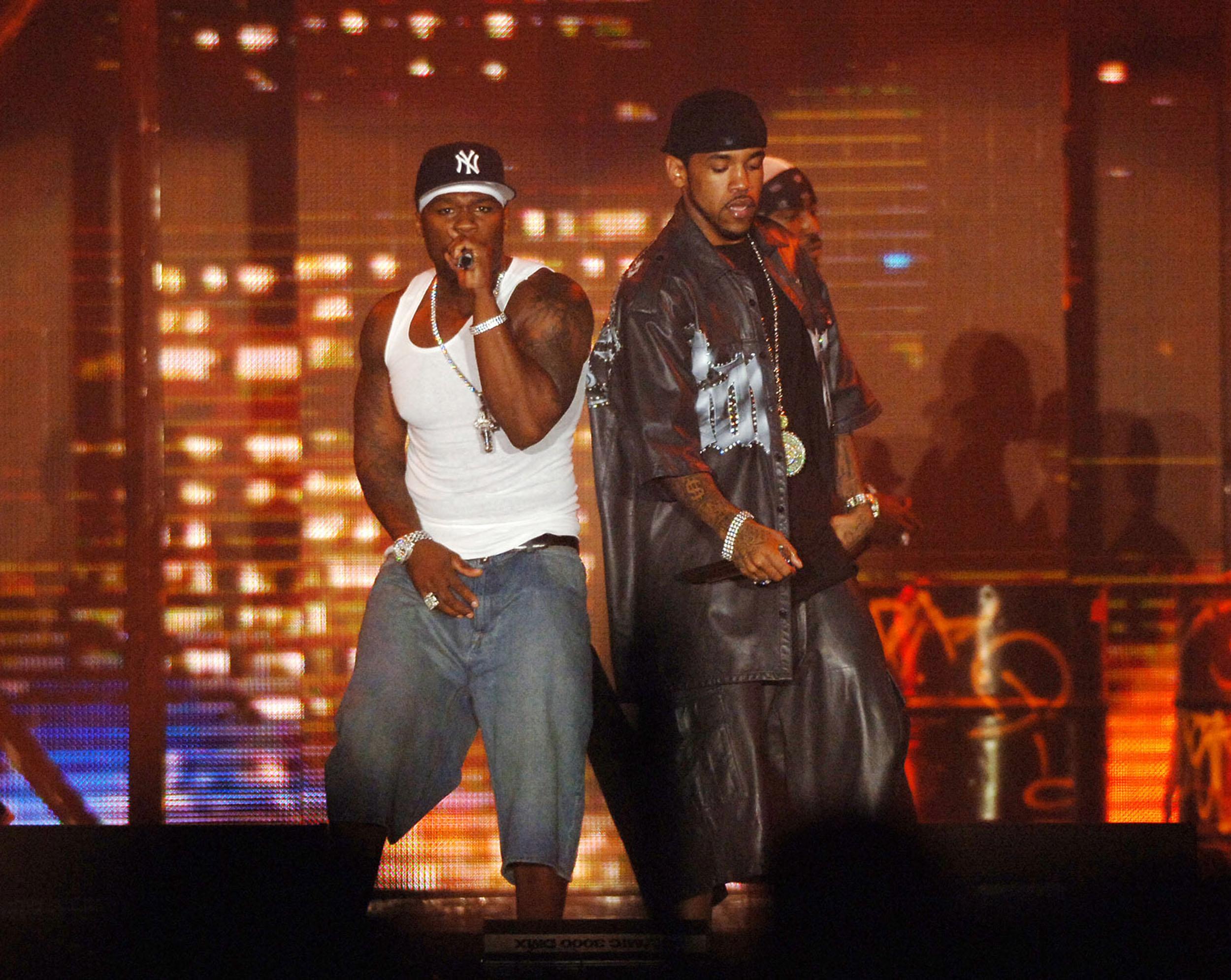 In the early 2000s, Benzino and 50 Cent began beefing. Their feud started when The Source, which Benzino co-owned at the time, didn't give five stars to The Eminem Show, an album by Eminem, who signed 50 Cent and helped his career take off.
That led to diss tracks, such as Pull Your Skirt Up, by Benzino. Eminem retaliated with tracks The Sauce and Nail in the Coffin. 50 Cent has continued to trash talk Benzino.