Steps for Identifying Good Quality CBD Products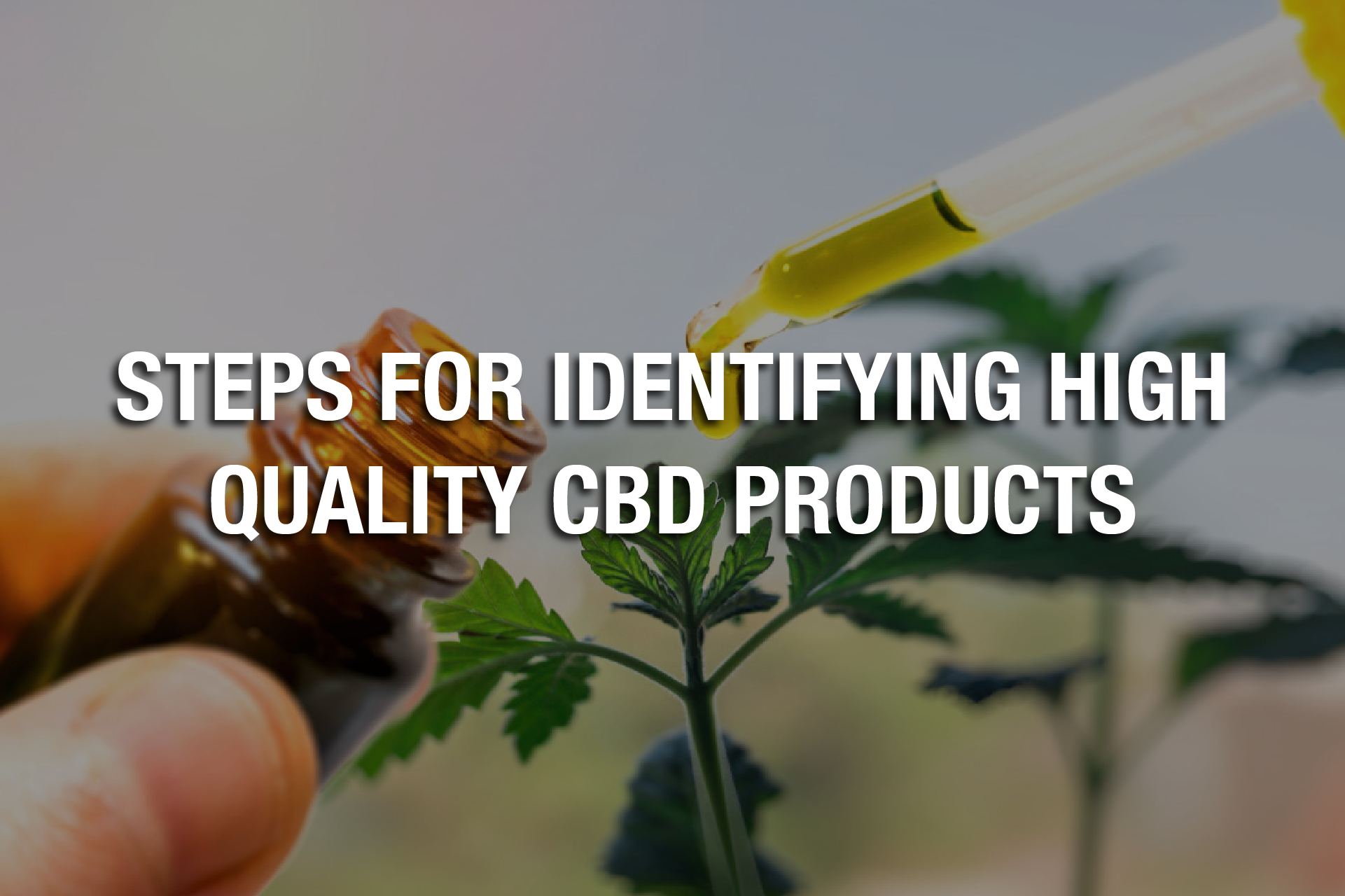 The compounds made of cannabis is gaining a lot of popularity over the past years as it is used in most products from makeup essentials and bath bombs to pharmaceuticals and dog treats. Choosing products made of cannabidiols from many varieties of products that are available in the market can be quite difficult, especially for selecting the most common form of it – CBD oil.
However, it is essential to choose good-quality cannabidiol oil since it could mostly be devoid of toxins and can offer high health benefits than low-quality cannabidiol products. In order to ensure that you are taking good-quality cannabidiol oil, here are a few things to consider about the descriptions, labeling as well as standards of production of the products.
Article continues below advertisement
Cannabidiol Labels
It can be found that some of the descriptions are quite common among the CBD products that are of good quality, and this is the reason why the words are of importance while checking the labels of the products. CBD products that are deemed as "full-spectrum" or "whole-plant" are often different from the isolated CBD.
Though the percentage of CBD isolates is ninety-nine percent or above, it is usually refined in order to exclude the other molecules like terpenes and flavonoids found from the cannabis plant. These are believed to work well when mixed with cannabidiol thereby making the uses more effective than when CBD is used alone.
One of the other important factors that need to be considered is whether the product label reads "hemp seed oil" or "hemp oil". Hemp seeds are widely used in the making of hemp oil and it would not have any content of cannabidiol in it. Unlike hemp oil, cannabidiol oil is made using the leaves, stalks and flowers of the hemp plant, which is where CBD is present in the plant.