CBD In The Scottish Highlands — Tribe's CBD Atholl Brose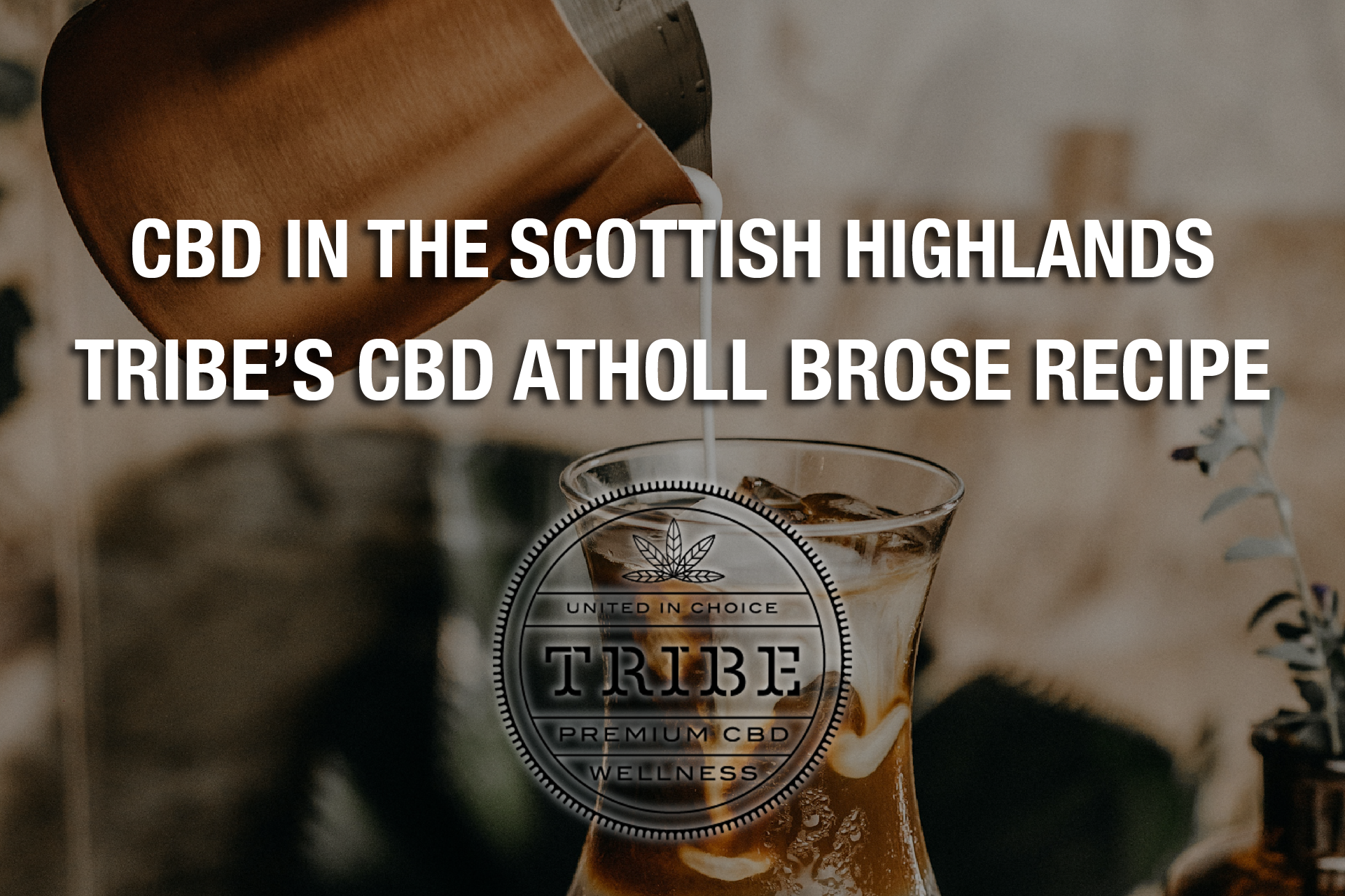 Leave it to the Scots to combine oatmeal and whiskey...and make it work! The ingredients in the famed Atholl Brose may sound a bit strange to foreigners, but it's unquestionably one of the most delightful dessert drinks you could ever mix. So, break out your bagpipes, because we're heading to Scotland in this CBD cocktail post! 
Although hemp isn't a national delicacy in Scotland, CBD is undoubtedly gaining some attention in the "land of Loch Ness." Indeed, recent data released by the BBC suggest 250,000 UK residents purchased CBD oil in recent years. With stats like that, we don't think Scots will mind us adding a pinch of our natural-flavored CBD oil.  
Article continues below advertisement
CBD Atholl Brose Recipe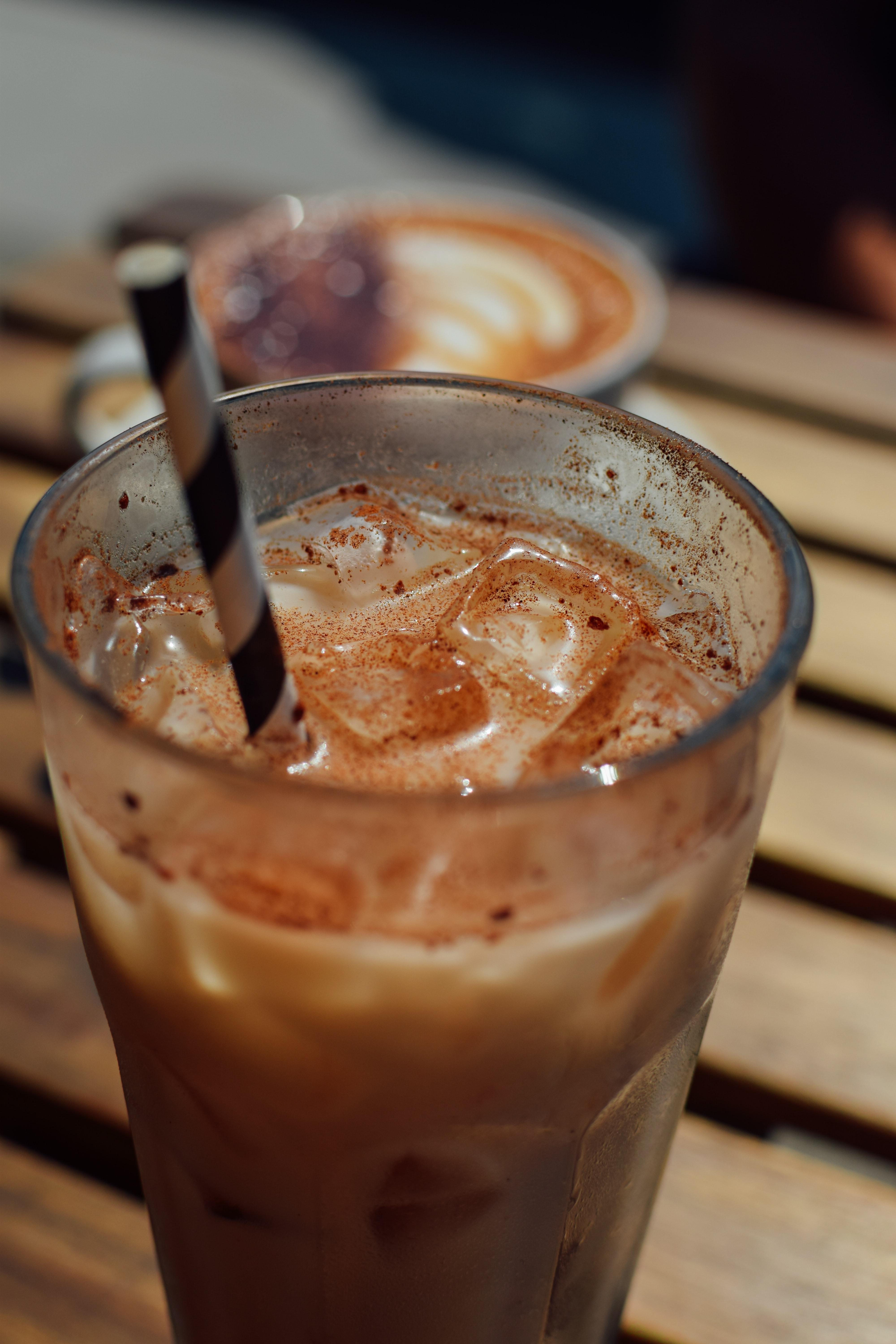 Of all the classic cocktails, the Atholl Brose has one of the most memorable creation stories. As legend has it, the Earl of Atholl made this drink to dupe his foes in the 1400s. Allegedly, the Earl told his troops to toss oats, whiskey, and honey in his enemy's water well and wait. After getting drunk off this brew, it was super easy for the Earl of Atholl to squash the Highland rebellion! 
Whether this tale is true or not, the Atholl Brose remains one of Scotland's most honored drinks, especially on special occasions. Indeed, it's far more likely you'll find Edinburgh residents downing a glass of Atholl Brose rather than fancy French champagne. Be sure to keep this recipe in mind the next time you sing some Auld Lang Syne.  
Ingredients 
¾ oz honey syrup 
1 1/2 oz Scotch whiskey 
1 oz oat milk 
½ oz heavy cream 
1 dropperful of Tribe CBD oil (natural)  
Ground nutmeg 
Directions 
Pour honey syrup, whiskey, oat milk, and heavy cream in a cocktail shaker 
Add ice and shake for a few seconds
Strain into a pre-chilled coupe glass
Garnish with Tribe CBD oil and ground nutmeg
Before you get your kilts in a twist, we know this isn't an "authentic" Atholl Brose recipe. But, if you want a more traditional experience, you're going to need to set aside at least one day. Since most people nowadays want instant gratification (and since it's getting way easier to find oat milk in the supermarket), we felt the above recipe offered a happy balance between convenience and quality. 
However, if you've got some extra time on your hands, you may want to consider soaking fine-ground oats in whiskey overnight and straining the mixture in the morning. After tossing the oats in the trash, mix cream and honey into your "oat liquid" and store it in an airtight glass container. Typically, DIY Atholl Brose will stay fresh for about one week in the fridge.  
Get Excited For Extra Calm! — Tribe CBD Is Gearing Up For New Products
Tribe CBD is excited to announce a new line of CBD capsules on our online store. Made with our signature high-quality American hemp, these new products contain all the CBD you crave in an easy-to-swallow capsule form. Be sure to visit our site in March of 2021 for more juicy details!  
To stay up-to-date on our latest product launches and discounts, be sure to follow Tribe CBD on social media.  
Related: How does Tribe CBD compare to other CBD brands in the industry? Click here for Real Tested CBD's review of Tribe CBD and their independent lab test results. Bringing the transparency directly to you.