It's Over! Sarah Palin's Husband Todd Files For Divorce After 31 Years Of Marriage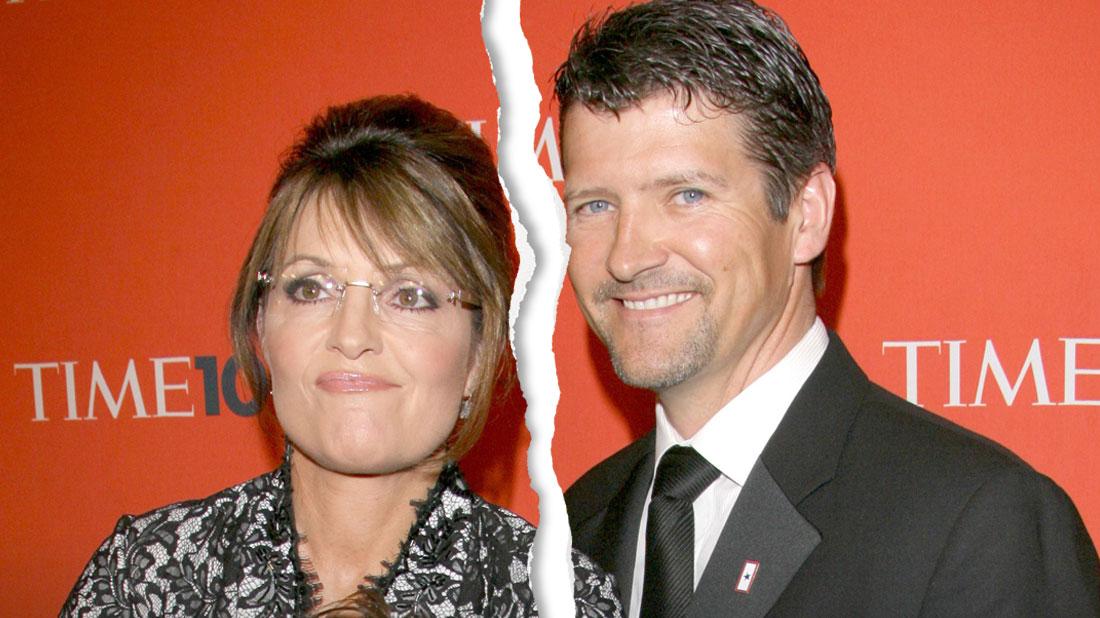 It's over!
Sarah Palin and her husband Todd are calling it quits after 31 years of marriage, an Anchorage Superior Court clerk confirmed to RadarOnline.com.
Todd, 55, was the one to file for divorce from the former Governor on Friday, September 6.
In the shocking filing, Todd cited an "incompatibility of temperament between the parties such that they find it impossible to live together as husband and wife," Anchorage Daily News first reported.
Article continues below advertisement
They also ask for joint legal custody of their only minor child together, Trig.
An attorney for Todd asked the court that the divorce remain confidential as it moves forward, according to the docs.
Sarah, also 55, was elected governor of Alaska in 2006 but resigned in 2009.
The filing was reported only under the couple's initials.
RadarOnline.com confirmed Sarah has not yet responded to the filing.
News of the divorce comes over a year after eldest son Track was was accused of assaulting Todd at the family home in Alaska in 2017.
Track was was arrested in December 2017 after his mother told authorities her son was on some kind of medication and "freaking out."
A police affidavit says father Todd was bleeding from head cuts. He told police the dispute began when his son called to pick up his truck from the Palins' home in Wasilla.
According to the affidavit, Todd said he told Track not to come to the house but that his son said he would come anyway to beat him up.
Sarah indicated that post-traumatic stress disorder might have been a factor in that case – Track served in a Iraq for a year in 2008.
Track plead guilty in the assault case against his dad.