Dorit Kemsley Gets Grilled In Court Over Money In Husband's Legal Case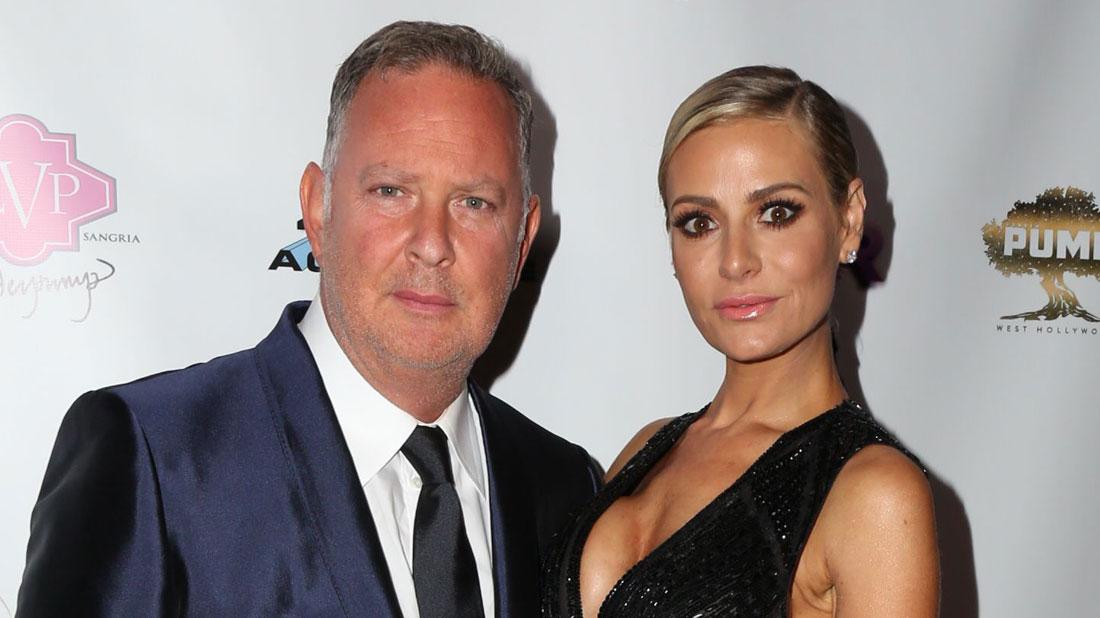 Dorit Kemsley appeared in court this week to complete a financial examination, as The Blast has reported.
The Real Housewives of Beverly Hills star, 43, had to make the Thursday, September 5 appearance in a Los Angeles court as part of her husband Paul's legal battle, court documents revealed.
It all began when a man named Nicos Kirzis claimed that he had loaned music manager Paul, also known as PK, $1.2 million in 2011. According to the paperwork, PK allegedly had only paid Kirzis $250,000, which covered the interest accumulated over the years, leaving a balance of $1,235,573.66.
Article continues below advertisement
Dorit was ordered to appear this week with financial records involving Paul and was questioned under oath about money they shared, The Blast noted.
PK reportedly made a court appearance the day before his wife to have his bank records examined.
The court order didn't indicate if Dorit's bank account will be unfrozen.
As Bravo fans know, Dorit got into a bitter feud with former friend and RHOBH co-star Lisa Vanderpump.
Dorit and her husband have faced lots of trouble lately. In addition to legal woes, their home was reportedly robbed.
However, the August 19, 2019 episode of The Real Housewife of the Westside podcast on Patreon broke the shocking news that Dorit and PK didn't plunk down $6 million for the new mansion and are instead renting the gigantic home.