Kim's Nightmare! Richards Ordered To Pay Over $5,000 In Ghostwriter Lawsuit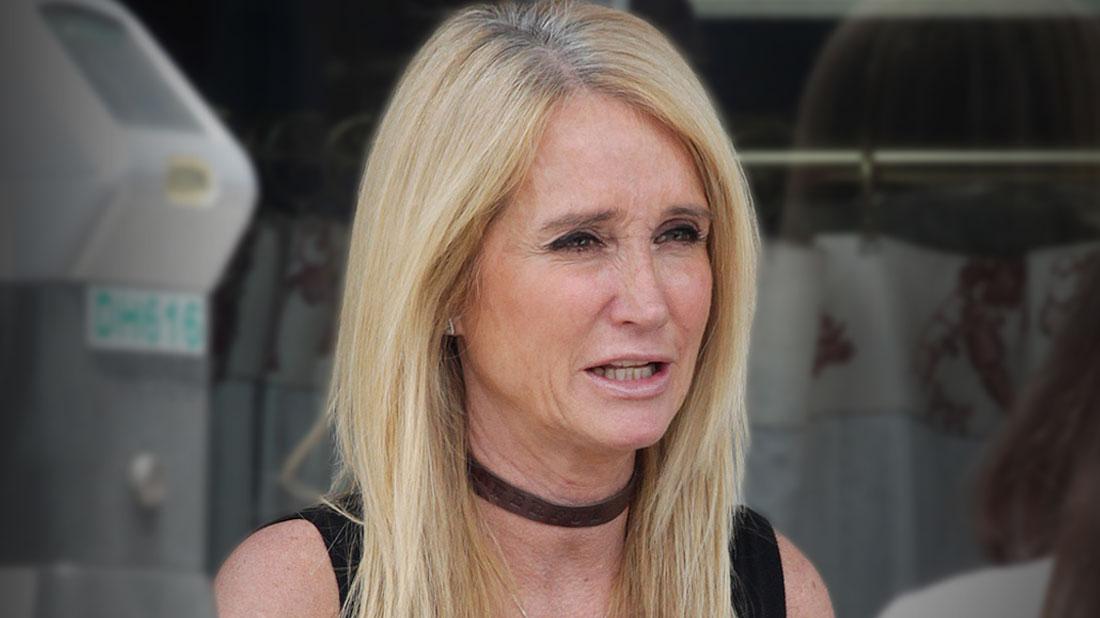 Kim Richards' ghostwriter Alison Kingsley Baker sued the former Real Housewives of Beverly Hills star for refusing to pay for her services. Now, RadarOnline.com can exclusively reveal a Los Angeles judge is ordering the ex-reality star to fork over $5,075!
In court papers obtained from Los Angeles Superior Court, the judge considered the testimony of Richards and Baker, as well as evidence presented, during a September 4, 2019 hearing.
Article continues below advertisement
A source at the hearing told RadarOnline.com of when Richards, 55, was called to testify, "She began unraveling excuse after excuse as to why she hadn't paid her ghostwriter despite receiving a $300,000 advance from her publisher earlier this year."
The insider continued, "She even mentioned having problems with her dog as to why she hadn't paid up!"
"The judge was very patient with both sides, but swiftly rendered his verdict in favor of the plaintiff," the insider said. "Judges love contracts, and this was a contract signed by Kim saying she would pay her once she was given money by the publisher."
The judge ordered that if Richards pays the ghostwriter $5,000, plus $75 in costs, the entire case will be dismissed.
A compliance hearing was scheduled for October 4, 2019 if Richards did not pay up.
But a second insider told RadarOnline.com that Richards' attorney paid within three days of the order.
Baker sued Richards for $9,999 on July 9, 2019.
"My client refuses to pay me despite our signed contract and a job well done," the complaint read.
Article continues below advertisement
Baker met Kim through her niece Nicky Hilton. Baker was the ghostwriter on her book 365 Style.
"She's a mess," the source said of Richards. "If she doesn't follow through and produce a book for the publisher, she will be sued for that hefty advance, so stay tuned."
As RadarOnline.com readers know, this isn't Richards' first brush with the court system.
In April of 2015, Richards was arrested and charged with trespassing, public intoxication, resisting an officer, and battery on a police officer at the Beverly Hills Hotel.