Hayden Panettiere's 'Disappointed' Family Still Hopes Boyfriend Will Be 'Brought To Justice'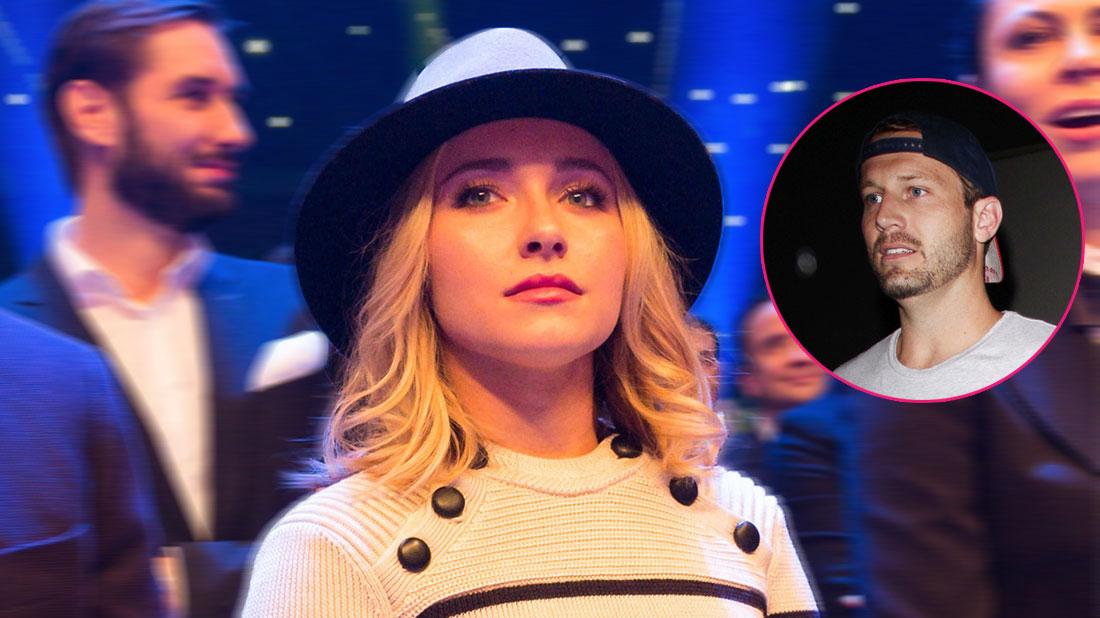 Hayden Panettiere's family is "disappointed" their famous daughter's bad news boyfriend's domestic assault case was dismissed — but they haven't given up hope just yet that he'll one day be brought to justice, RadarOnline.com can exclusively report.
As RadarOnline.com first reported, a judge ruled the case be dismissed during a court hearing on Thursday, September 26 because the prosecution did not have witnesses, likely meaning Panettiere refused to cooperate with prosecutors about the alleged incident.
Article continues below advertisement
RadarOnline.com readers know Brian Hickerson, 30, was accused of brutally beating the Nashville actress, 30, three times over two days in May.
A source told RadarOnline.com the family got a call from the D.A. on Wednesday, September 25 informing them if they couldn't find the troubled actress — and they had no luck — the entire case would be dismissed.
But the upside, according to the insider, is eventually they could try to find her, and possibly reopen the case.
"If they subpoena her, they'd reopen the case," said the source, adding prosecutors will continue to look for her.
(According to court records obtained by RadarOnline.com, at this time there are no plans to refile the case.)
Right now, the family is said to be "disappointed" in the criminal justice system.
"With all the evidence the police had, it's not enough even without Hayden? It's a fault in our judicial system," the source claimed.
MORE ON:
Hayden Panettiere
Article continues below advertisement
"It is not on Brian's own good behavior that this got dismissed. It doesn't change who is and what he has done. He is a criminal."
The source told RadarOnline.com the tumultuous couple "planned this," and the charges were "never going to go through."
The worried source added: "It doesn't shed a good light on Hayden. It's a bad choice to avoid the summons and not follow through."
"It's certainly not the end of the journey for Hayden or Brian."
RadarOnline.com reported that Hickerson was charged with a felony after he was arrested on May 2, for allegedly hitting Panettiere, leaving her with bruises to her neck, ears and arms.
On May 23, a judge issued a restraining order, which forbid Hickerson from having any contact with his famous girlfriend.
But the South Carolina native's restraining order has since been lifted after the case was dropped.
The duo's relationship status is murky, as the actress was spotted holding hands with her troubled boyfriend's brother Zach in New York City on September 4.