Dwarf Con Woman's Adoptive Dad Demands Medical Records Be Unsealed In Court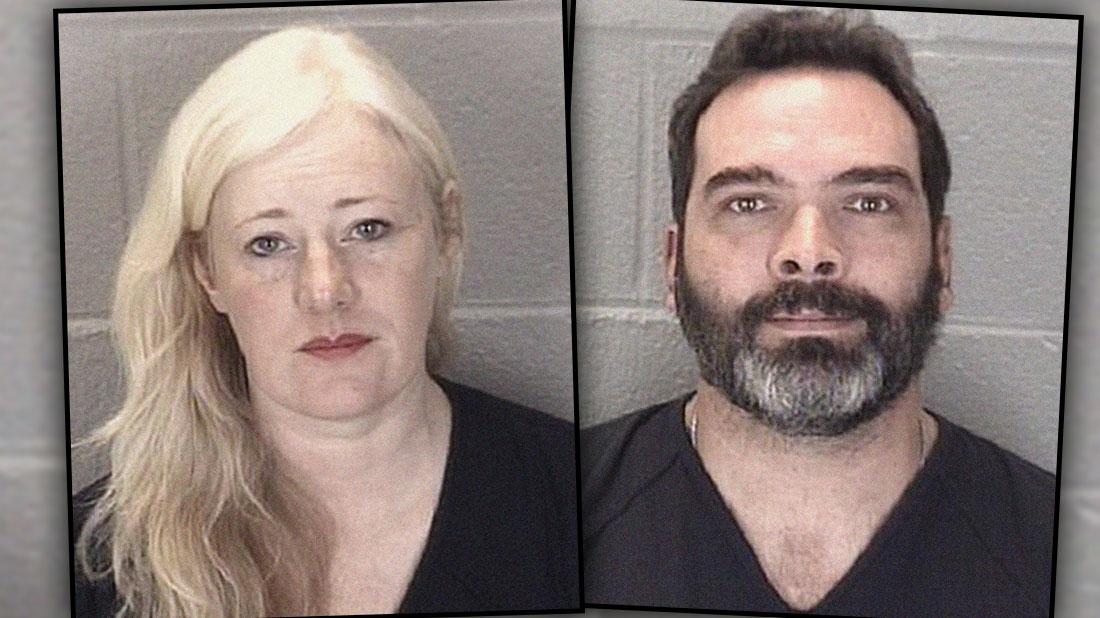 The adoptive dad of the dwarf con woman has demanded that her mental health records be unsealed and shared with the court in a new twist in the bizarre case.
Michael Barnett and his ex-wife, Kristine Barnett, have been arrested and charged with abandoning Natalia Barnett, their adoptive daughter with dwarfism. The couple have insisted that Natalia is not a child but an adult who lied to them and posed as a 6-year-old.
Article continues below advertisement
Michael appeared in court in Indiana on September 24, 2019 via phone and requested that all medical records pertaining to Natalie be released to the court. The judge agreed and set a future court date, but due to the sensitive nature of the records the hearing would be closed to the public, RadarOnline.com confirmed with the court.
Michael's arresting affidavit filed in Tippecanoe County, Indiana on Sept. 11 and obtained by RadarOnline.com revealed that Ukrainian-born Natalia claimed she lived with the Barnetts for two years after they adopted her in 2010, but they "left her" in an apartment "alone" in 2012.
The couple told Daily Mail TV that Natalie was a con-woman who was not a young child but a woman over the age of 20 that was threatening physical violence against their family, but the officers investigating the situation found the young person to be "credible."
However, "Affiant believes Natalia Barnett to be reliable and credible and their statements were corroborated by police investigation," the Affidavit obtained by RadarOnline.com stated.
Article continues below advertisement
According to Indiana News 8 TV Station WISH, "A notice of the hearing will also go to the adopted Barnett girl at the center of the investigation."
The news station reported that Michael's attorney, Terrence Kinnard, told the court they did not have contact information for Natalia and the prosecutors would have to contact her.
A hearing was set for Michael for Friday, September 27.
Kristine described the signs that made her believe Natalia was not a child, but a woman much older.
She told DailyMail TV the first time she gave her adopted daughter a bath, she was shocked to see that she had "full pubic hair." And weeks later, she noticed she had gotten her period.
"I had just been told she was a six-year-old and it was very apparent she wasn't," Kristine said. "Natalia was a woman. She had periods. She had adult teeth. She never grew a single inch, which would happen even with a child with dwarfism."
Article continues below advertisement
Kristine described the dark turn Natalia's behavior took, saying she would draw pictures of her killing family members, then wrap the sketches up in blankets and bury them in the backyard.
"I saw her putting chemicals, bleach, Windex something like that, in my coffee and I asked her, what are you doing? She said, 'I am trying to poison you,'" Kristine recalled.
Other times, Natalia would smear blood on the house mirrors, attack babies, and make death threats, claiming she was hearing voices. One day, during a 2012 birthday outing, she tried to drag her adoptive mother on to an electric fence.