Cameron Douglas Gets In 'Bizarre' Public Screaming Match With His Baby Mama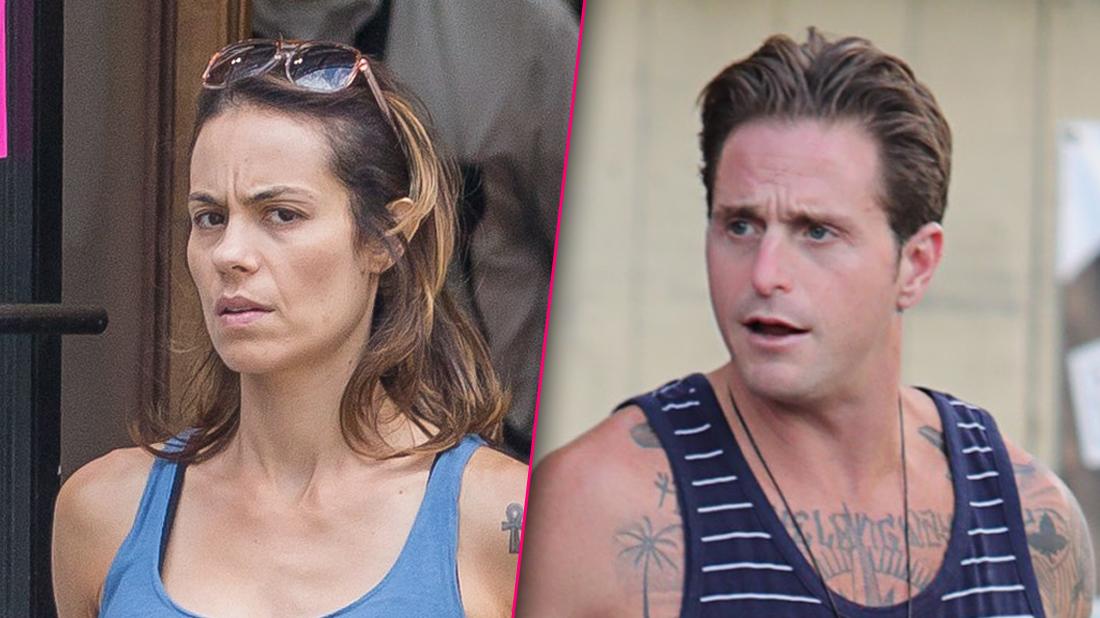 Michael Douglas' former jailbird son Cameron got into an ugly screaming match with his baby mama in public, RadarOnline.com has learned.
Sources said the actor, 40, started yelling at girlfriend Viviane Thibes at hoity-toity Hollywood eatery Cecconi's.
"It looked like they were enjoying a date night when things suddenly got heated," an eyewitness revealed. "He shouted at her over the table, but she gave it right back to him."
Article continues below advertisement
Cameron was busted in 2009 for dealing crystal meth, then he was caught with drugs while behind bars, extending his sentence.
Since his 2016 release, he's been adamant about staying sober. But at dinner the actor, who didn't respond to a request for comment, appeared to be "jittery," insiders said, and was drinking from a liquor glass.
"The argument ended after a few minutes and everything seemed to calm down," the source said. "He gave her a quick kiss and they even started eating from each other's plates. It was bizarre."