A$AP Rocky's Lawyer Shot In Head & Chest In Bizarre 'Ambush Attack'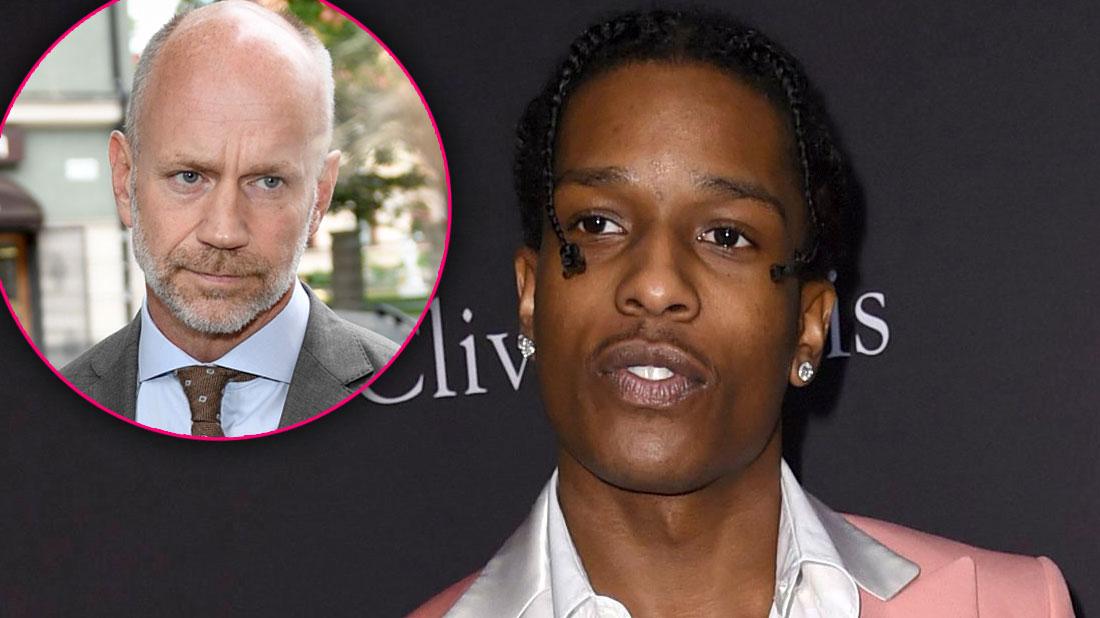 A prominent Swedish lawyer who represented A$AP Rocky in his Stockholm assault case has been shot in the head and chest in what police describe as an "ambush attack."
RadarOnline.com has learned that Henrik Olsson Lilja was leaving his apartment building in downtown Stockholm early this morning, September 6, when a gunman approached and shot him. Lilja reportedly called the police himself, and was taken to a local hospital, where his condition is currently unknown.
Article continues below advertisement
Swedish police are investigating the matter as an "isolated incident," and have arrested a woman, reportedly also a senior lawyer, who had previously been banned from contacting Lilja. The shooter, who is still at large, has been identified as a man.
"The police have arrested several people for questioning. The investigation is at an intense stage and the police are working on several different fronts to make progress," the Swedish Police Authority wrote on its website.
It's not clear if Lilja was targeted because of his work. The lawyer represented Rocky when he was first taken into custody after assaulting a man who was harassing him and his team on the street, but he was replaced before the trial began.
Rocky, whose real name is Rakim Mayers, was convicted of assault after the June brawl, and spent weeks in jail. But on Aug. 14, the rapper and his bodyguards were given "conditional sentences" for the assault convictions, meaning they won't serve prison time unless they commit a similar offense in Sweden again.