No Hard Feelings! Amanda Knox's Ex Raffaele Sollecito Wishes Her Well On Marriage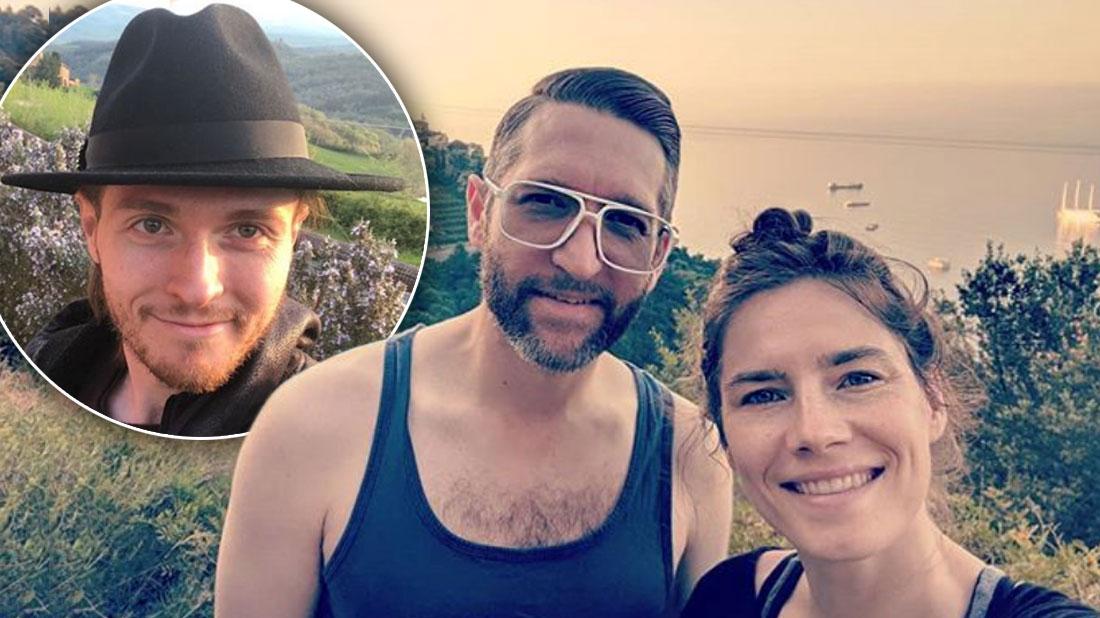 Amanda Knox and Raffaele Sollecito have moved on with their lives after their murder convictions were overturned in the death of Meredith Kercher in 2011. After settling down with new partners, Sollecito revealed exclusively to RadarOnline.com how he feels about his ex-girlfriend's secret marriage.
When asked if Sollecito, 35, is happy for Knox, 32, he responded, "Yes, sure" in Italian.
As RadarOnline.com broke, Knox secretly married Chris Robinson, 37, on December 1, 2018 in Washington State. They got engaged just a month before in a space-themed proposal.
Article continues below advertisement
The couple caused controversy when they asked fans to help fund their over-the-top, space-themed wedding despite already tying the knot. Donations ranged from $25 to $2,000 for the February 29, 2020 wedding with the promise of a copy of their joint book of love poems.
As for the Italian native, he previously told RadarOnline.com that he has moved on with a new girlfriend, who he met on the Internet.
"We have been in a relationship for a short time," he told RadarOnline.com, who translated the interview from Italian. "It's been two months, but we have known each other for two years."
The computer engineer showed off his girlfriend in a collage of sweet photos on Instagram while visiting Venice, Italy.
"She is wonderful," he said.
As RadarOnline.com readers know, Sollecito and Knox were sentenced to 26 years in prison for the 2007 murder of Kercher, who was Knox's 21-year-old British roommate, while living in Perugia, Italy.
They were released from prison in 2011 after spending nearly four years behind bars. The convictions were reinstated in 2014, but Italy's highest court acquitted them again in 2015.