Does Yolanda Know? Hadid's CEO Boyfriend Blamed For Employee's Death In Lawsuit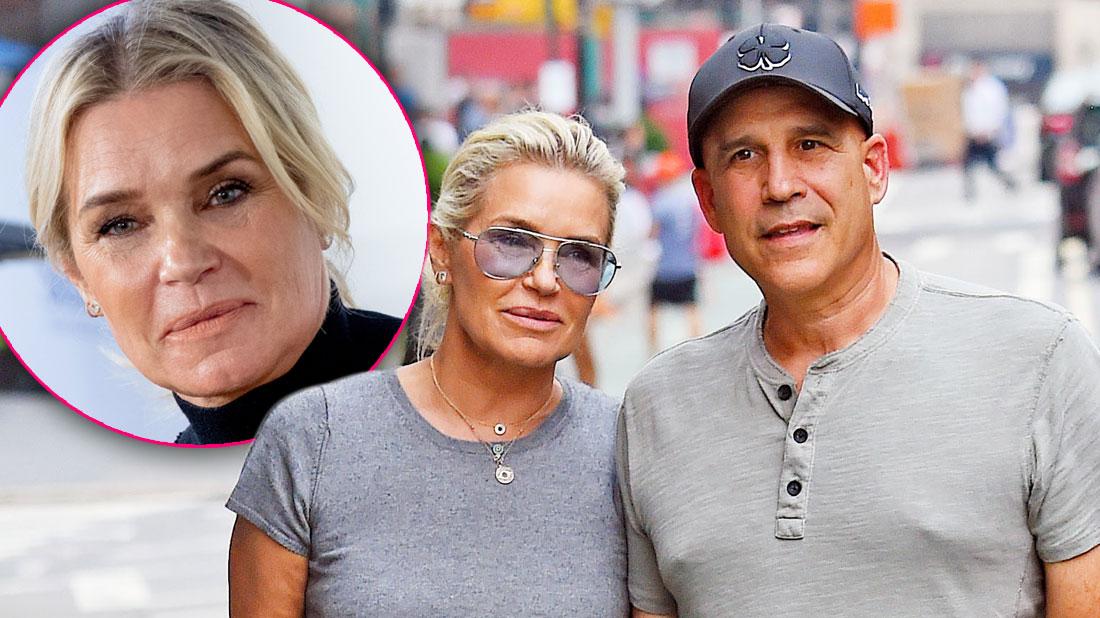 Yolanda Hadid appears to be madly in love with her new CEO boyfriend — but does she know he is currently involved in a negligence lawsuit?
In court documents exclusively obtained by RadarOnline.com, Joseph Jingoli and his company JMJ Farm Holdings, among other defendants, are accused of being responsible for the death of one of his employees, after the staffer was allegedly crushed by Jingoli's Ford Motor dump truck while performing work for him.
Article continues below advertisement
The tragic incident took place on October 28, 2016.
"Walter DeGroff was performing construction work on the driveway...at the direction of Mr. Jingoli," the lawsuit states.
"Mr. Jingoli and JMJ had a duty to ensure the safety of the workers performing work under their direction and/or control, including Walter DeGroff," the lawsuit continued. "Defendants, Mr. Jingoli and JMJ, had a duty to maintain the worksite...in a safe and hazard-free condition."
Degroff was allegedly hired to use a Ford dump truck, owned by Jingoli & Son, Inc., to "haul and dump blacktop."
According to the documents, Degroff parked the truck and hit the emergency brake. But the brake failed, and the truck rolled away.
"The emergency brake failed to keep the Truck stationary because it was dangerously defective in its design and function and was wholly inadequate," the papers continued.
Article continues below advertisement
"In attempt to stop the subject truck from rolling away and causing damage, Walter Degroff chased after the truck. When Walter Degroff was chasing the subject truck, he was caused to fall under the rear wheels of the truck, where he was excruciatingly crushed to death."
The lawsuit claimed Degroff "suffered catastrophic and excruciating injuries before finally succumbing to death, including but not limited to blunt force trauma to the head."
He was 47 years old.
The lawsuit, which was filed on May 25, 2018 by DeGroff's estate, also named Ford Motors Corporation as a defendant.
In 2013 and 2016, Ford issued a recall for 200,000 cars following a defect with their emergency brakes.
The estate is suing Jingoli, JMJ, and Ford on the basis of liability, negligence, and intentional harm.
On August 2, 2019, a motion was filed in a New Jersey court to amend the complaint by Degroff's estate, as they demanded a trial by jury.
Article continues below advertisement
Oral arguments for the case has been requested. The next hearing is expected to take place on August 30.
As RadarOnline.com previously reported, Hadid, 55, and Jingoli, 60 were first linked on Tuesday, August 13 when photos surfaced of the two holding hands in New York City. They have been quietly dating for several months.
"This much I know is true, that God blessed the broken road that lead me straight to you," she captioned an Instagram photo on Wednesday including the lyrics of a 2004 Rascal Flatts song.