Woody Harrelson Tells All On Troubled Childhood: 'I Had A Lot Of Anger'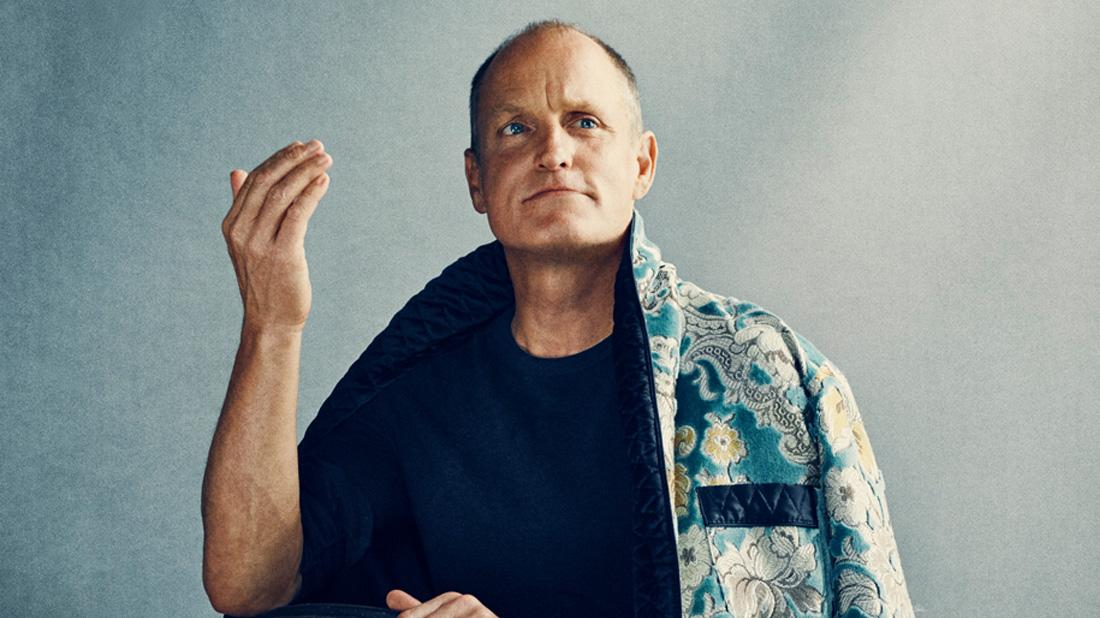 In a revealing new interview, Woody Harrelson opened up about his troubled childhood growing up in Texas.
"I had a lot of anger, a lot of rage," Harrelson, 58, told Esquire for the magazine's September issue. "To get kicked out of nursery school, you've got to go some distance."
But his issues only continued in elementary school.
"And then I also got kicked out of first grade," he noted, explaining, "They thought I stole a purse, but I didn't, and a teacher beat me up for stealing a purse I didn't steal. So I went around the school breaking windows with my bare fists."
Article continues below advertisement
"After that, I had the blessing of going to Briarwood a private school in Houston catering to children with special needs," he continued. "The idea there was to educate and simultaneously give love to the child, which sounds hokey, but it worked. I'd do something that was wrong or violent, and they'd treat me with love."
Harrelson also told the magazine that when he was older and successful as an actor, he made what many would consider a huge career mistake.
"I was offered—what's the 'Show me the money' movie? Jerry Maguire? I was offered Jerry Maguire, and I said to Jim James L. Brooks, one of the film's producers, 'Nobody is going to give a shit about an agent,'" he said.
Instead, the career-defining role went to Tom Cruise.