Wendy's Tour Fail! Four More Of Williams' Comedy Shows Canceled Amid Low Ticket Sales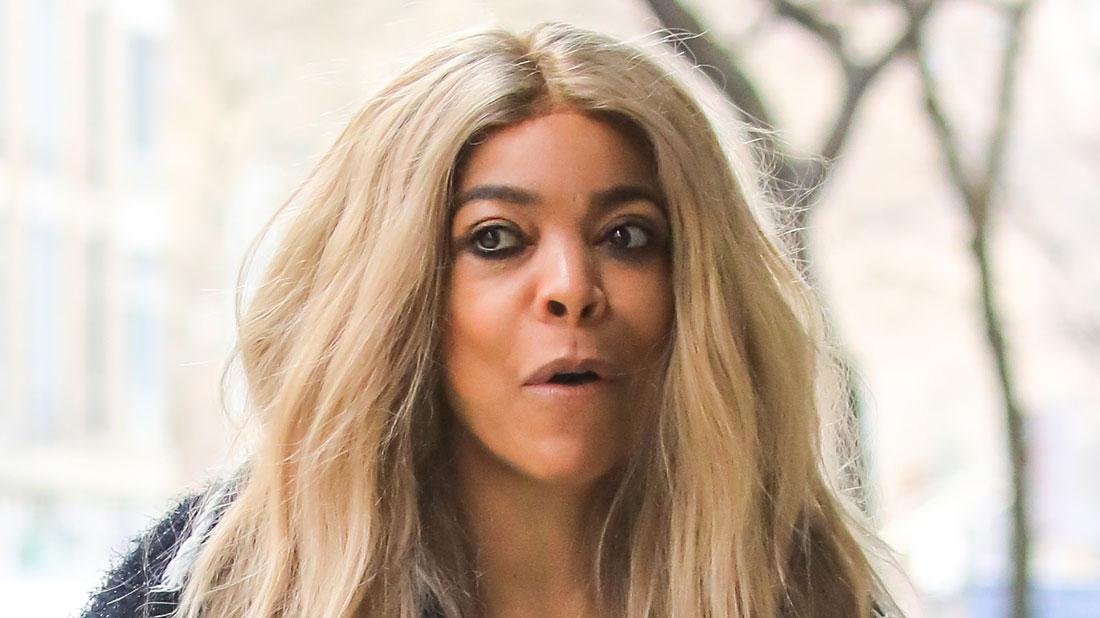 Wendy Williams isn't laughing anymore. After a series of cancelations and low ticket sales, RadarOnline.com can exclusively reveal the show won't go on for four more of the host's performances.
The talk show host's August 23 performance, Wendy Williams & Friends: For the Record… UMM HMMM!, at Palace Theatre in Cleveland, Ohio is no longer on, the venue's website posted.
Williams' September 6 and September 7 shows at Atlanta Symphony Hall has also been canceled, according the venue's website.
Article continues below advertisement
"We always want to be able to give the fans the best show ever," a statement on the venue's website read. "With that said, the same excitement, intensity and headlines that fueled Wendy Williams and Friends presents For The Record Umm Hmmm Comedy Tour has also fueled the cancellation of the scheduled show. Unfortunately, the goal and purpose of the tour has been sidelined by the headlines. The show may be canceled, but Wendy's commitment and love for all of the fans that support her and continue to support her never will."
Williams' upcoming October 5 show at Music Hall Center in Detroit, MI has also been canceled, according to Ticketmaster. The October 5 show was a rescheduled performance after the original date was postponed.
The event has also been removed from the venue's website.
Fortunately for The Wendy Williams Show host, the September 21 show at the Mahaffey Theater in Florida is still on, the box office confirmed to RadarOnline.com.
Article continues below advertisement
The new cancellations come after her performance in New Jersey on August 17 was shut down because of an "unforeseen scheduling conflict."
As RadarOnline.com reported, her August 24 show in Philadelphia is also no longer on.
Although it is unclear if low-ticket sales caused the cancellations, she has struggled to sell seats in Cleveland and Philadelphia, as two-third of tickets were still for sale before being called off.
The tour fail is the latest struggle for the troubled talk show host.
As RadarOnline.com readers know, she took a two-month hiatus from her talk show earlier this year after exhibiting bizarre behavior.
She then revealed she has been living in a sober home for her substance abuse issues.
She then filed for divorce from her husband Kevin Hunter in April 2019 after he had an alleged affair and fathered a love child with longtime mistress Sharina Hudson.
Since then, Williams has been partying with a bevy of younger men.