Tech Executive Crushed To Death By Faulty Elevator In Luxury NYC Apartment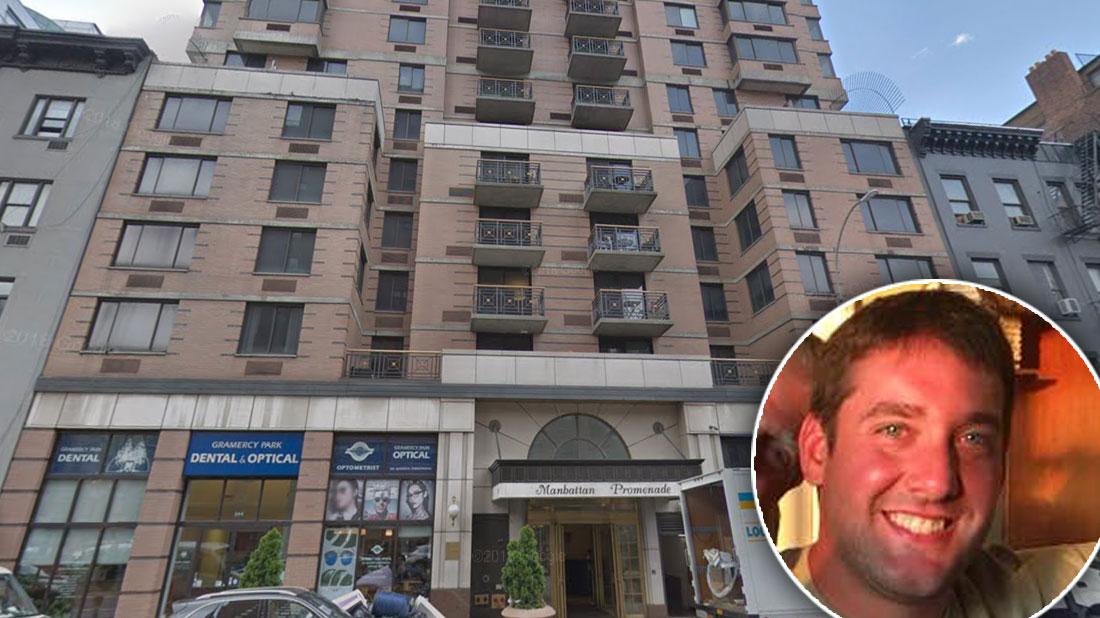 A tech sales executive was pronounced dead at the scene after being crushed by a faulty elevator inside his luxury New York City apartment.
RadarOnline.com has learned Samuel Waisbren was exiting the elevator of the Manhattan Promenade this Thursday, August 22, to step into the lobby, when the elevator suddenly dropped and plunged to the residential building's basement. Waisbren, 30, was immediately crushed to death, and his body stuck between the first floor and the basement.
Article continues below advertisement
Five other people were trapped inside the elevator when it dropped, but left the scene unharmed.
Reporters soon discovered Manhattan Promenade residents had complained about elevator issues numerous times, and the building itself was fined nearly $1,300 in May after inspectors found that a "safety feature on one of the elevators was either tampered with or disabled."
Waisbren's heartbroken father, Charles Waisbren, spoke to The New York Daily News after his son's horrific death, saying, "My feeling about New York is you pay a bazillion dollars for rent, the least they could do is provide safety."
Residents pay around $3,600 a month for their apartments in the building.
"Sam was an absolutely wonderful young man. Smart and loving and very, very sensitive. He had his whole life ahead of him," his father added. "It's just horrible to feel that he's not going to grow up to have children, to have his own family, progress in his career."